Amazon Fire TV® | Get Started
To Link a Subscription on Amazon Fire TV®
MLB.TV can be found under "Applications" on your Amazon Fire TV® device. After launching the MLB application, you will be brought to a view of the most recent games. Click on any game to get the login prompt.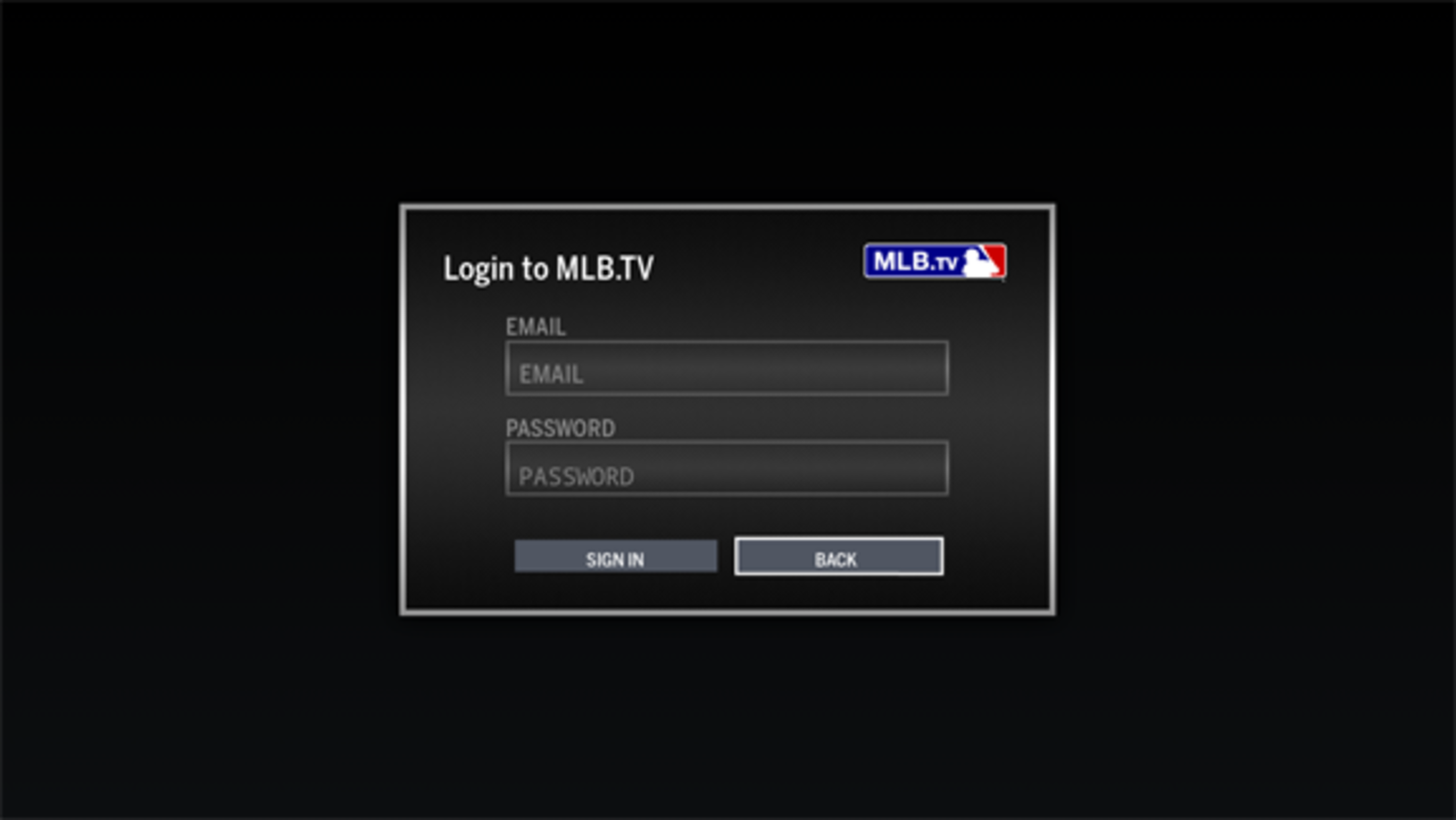 Enter your registered MLB email and password using the on-screen keyboard.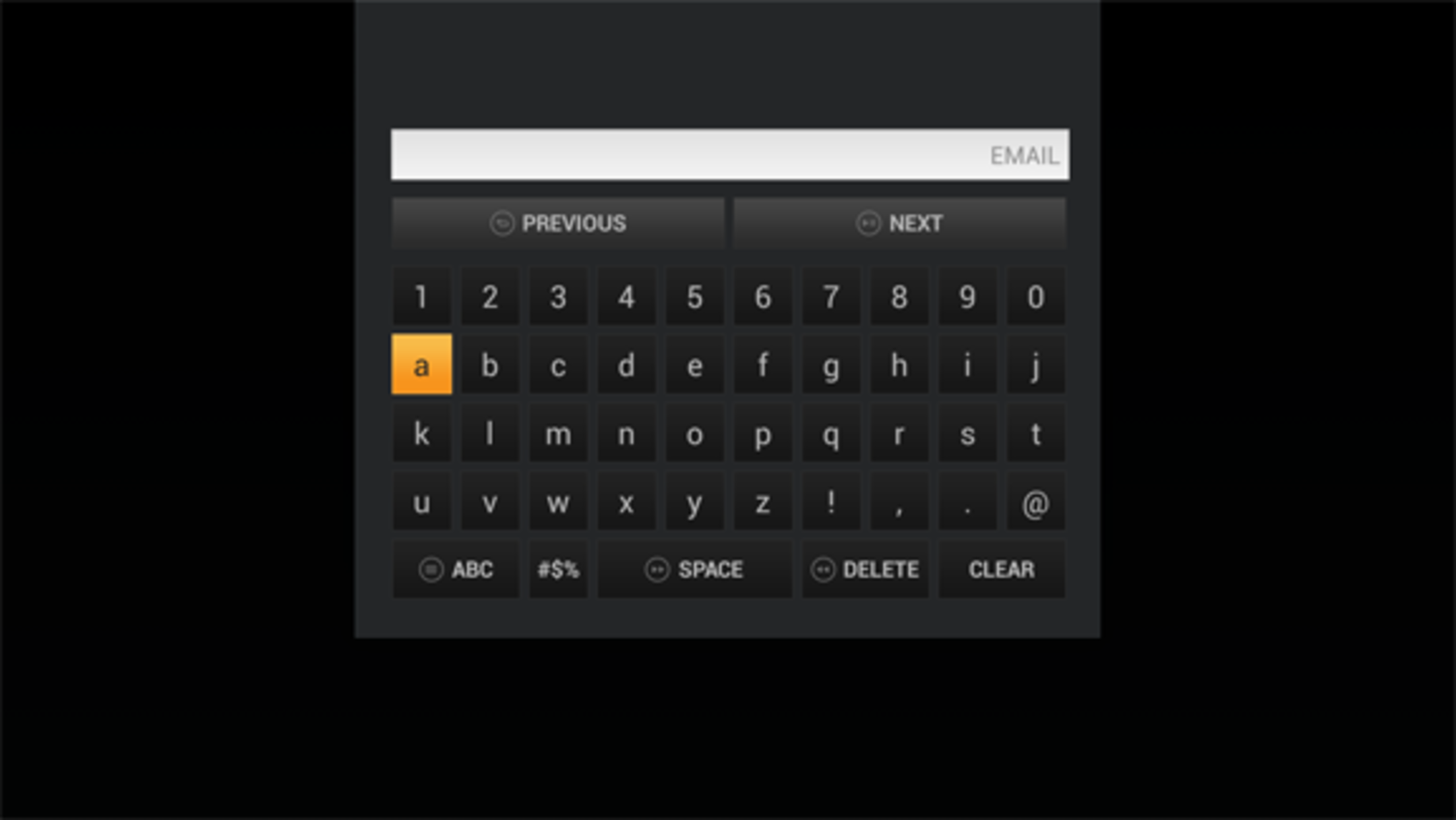 After signing in you should receive a confirmation on your Amazon Fire TV® screen. From here you can immediately access "Settings" to personalize your favorite teams or hide game spoilers. To bypass this screen, just click "OK." You now have access to MLB.TV on Amazon Fire TV®!