Insider access among Mariners' auction items
Fans can bid to join Seattle's social media team for a day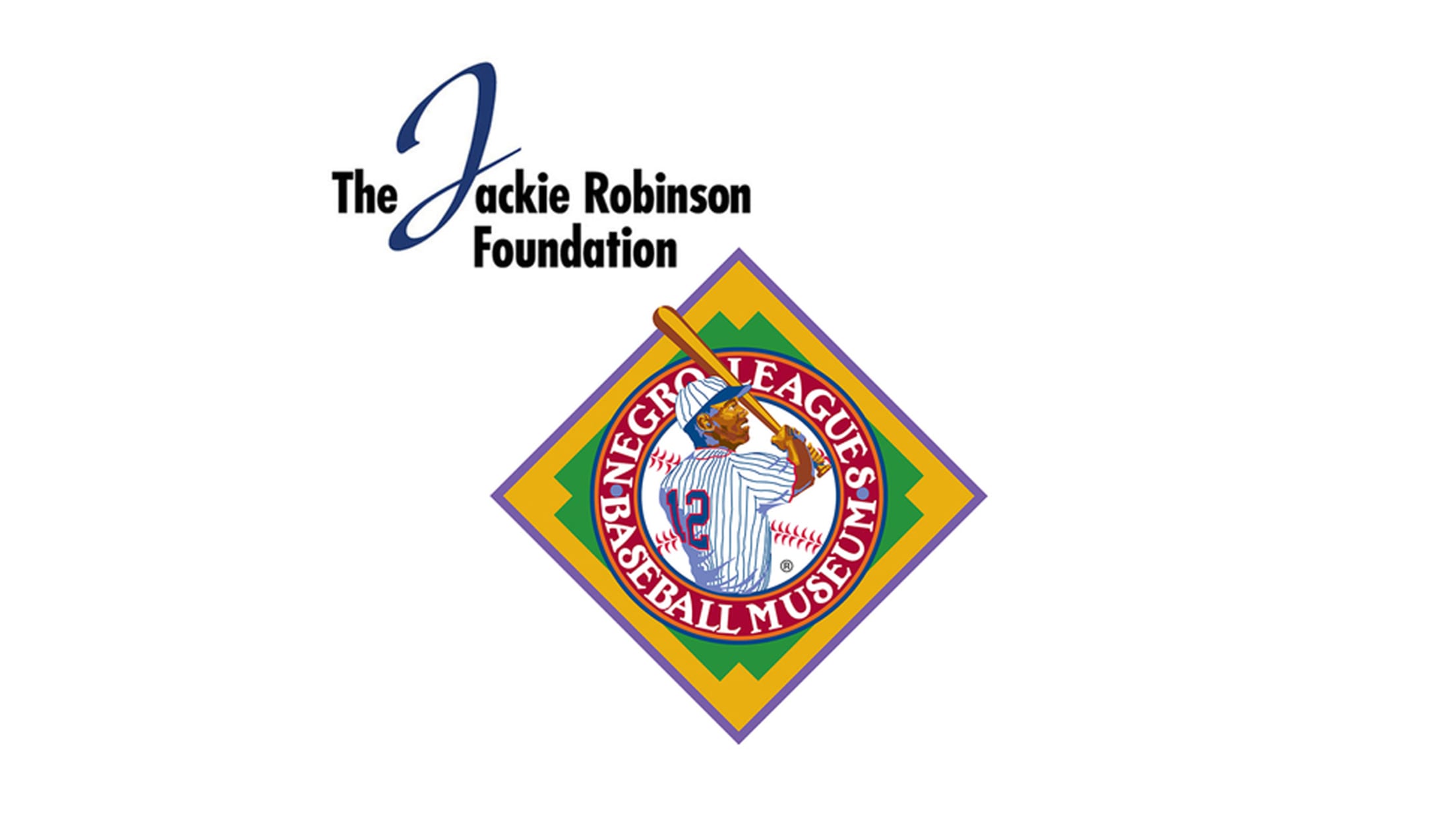 LAS VEGAS -- Looking for the perfect Christmas gift for your baseball-loving family member? How about a chance to watch batting practice on the field before a Mariners game? Or spend a game day working with the Mariners' social media crew, including pregame field access and attending manager Scott Servais'
LAS VEGAS -- Looking for the perfect Christmas gift for your baseball-loving family member? How about a chance to watch batting practice on the field before a Mariners game? Or spend a game day working with the Mariners' social media crew, including pregame field access and attending manager Scott Servais' interview session?
For the seventh consecutive year, Major League Baseball and its 30 teams have organized a charity auction during the Winter Meetings.
This year's auction will support the Jackie Robinson Foundation and the Negro Leagues Museum, two important institutions that educate future generations of young people through honoring significant moments and individuals of baseball's past.
The auction is live on MLB.com/wintermeetingsauction through Thursday, when it will conclude at 7 p.m. PT. Items include special baseball experiences, including meetings with some of the game's biggest stars, along with unique items donated by MLB and the 30 clubs.
The Mariners' items include a batting practice session on the field, which also includes four tickets to that day's game in Section 128. The social media "intern" item includes a seat in the press box after spending the pregame watching batting practice and getting an inside look at Servais' daily session with the media.
The Mariners also have a Jackie Robinson package that includes an autographed jersey from former catcher Mike Zunino that he wore during last year's Jackie Robinson Day game, as well as a ball autographed by former second baseman Robinson Cano, who was named after Jackie Robinson.
Since its inception in 2012, the Winter Meetings auction has raised approximately $1.15 million to assist a variety of causes, including cancer research, a youth baseball and softball field in memory of Shannon Forde and a scholarship fund in memory of Katy Feeney.