Fred Hutch Cancer Center – Life Beyond Cancer Night
Come out for Life Beyond Cancer Night
Celebrating National Cancer Survivors Month
On Wednesday, June 14, in honor of National Cancer Survivors month, we're partnering with Fred Hutchinson Cancer Center for Life Beyond Cancer Night. Join us in celebrating cancer survivors, and the Fred Hutch experts dedicated to translating discoveries into cures. With this special offer, $5 of every ticket sold will benefit Fred Hutchinson Cancer Center and its mission to unite innovative research and compassionate care to prevent and eliminate cancer and infectious disease.
Purchase Includes:
Tickets to Wednesday, June 14 game vs. Miami Marlins.
Specially priced $25 Main Level and $15 View Level tickets when you purchase through this offer.
$5 of every ticket sold through this offer will benefit the Fred Hutchinson Cancer Center.
This special offer is either sold out or no longer available.
Groups of 20 or more get access to additional benefits including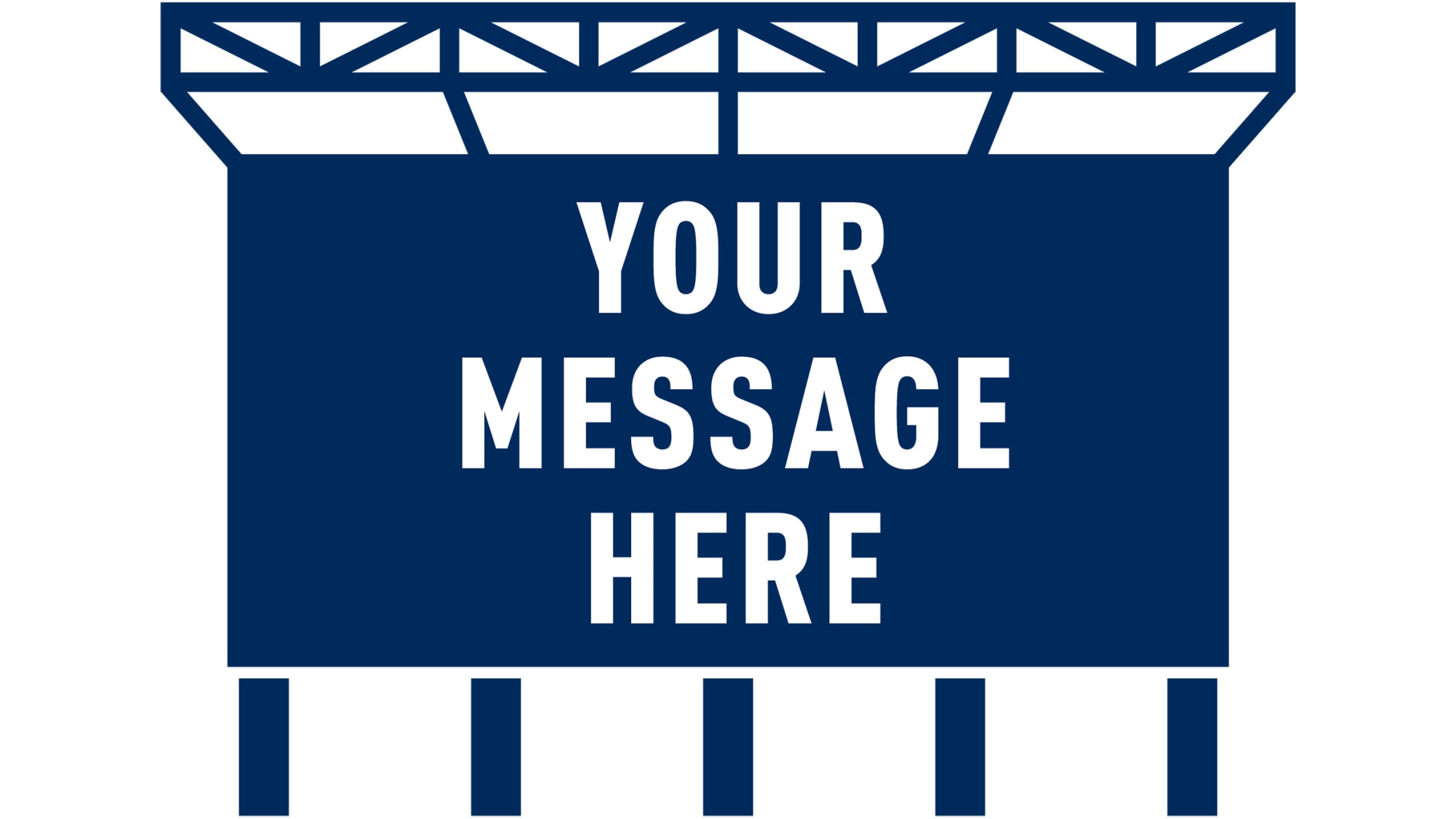 Scoreboard Message
Your group name will be displayed on the scoreboard following the 3rd inning.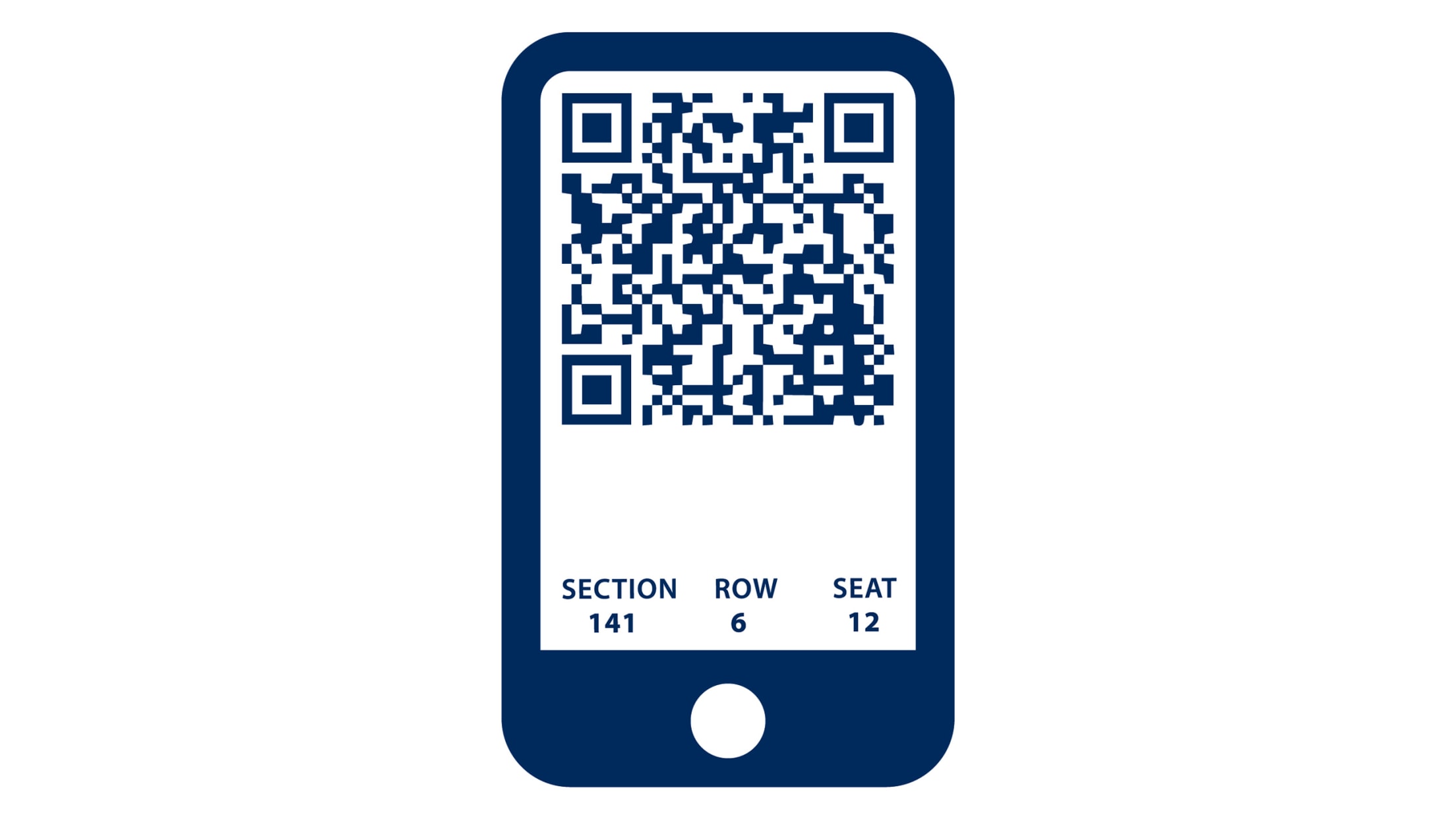 *Free Tickets
Two (2) complimentary tickets to a 2023 regular season home game
For ADA inquiries or more details, please contact Destiny Brito at (206) 346-4502.
*Restrictions apply, click here for complete details
Don't miss exclusive offers