Mayor de Blasio declares 'David Wright Day'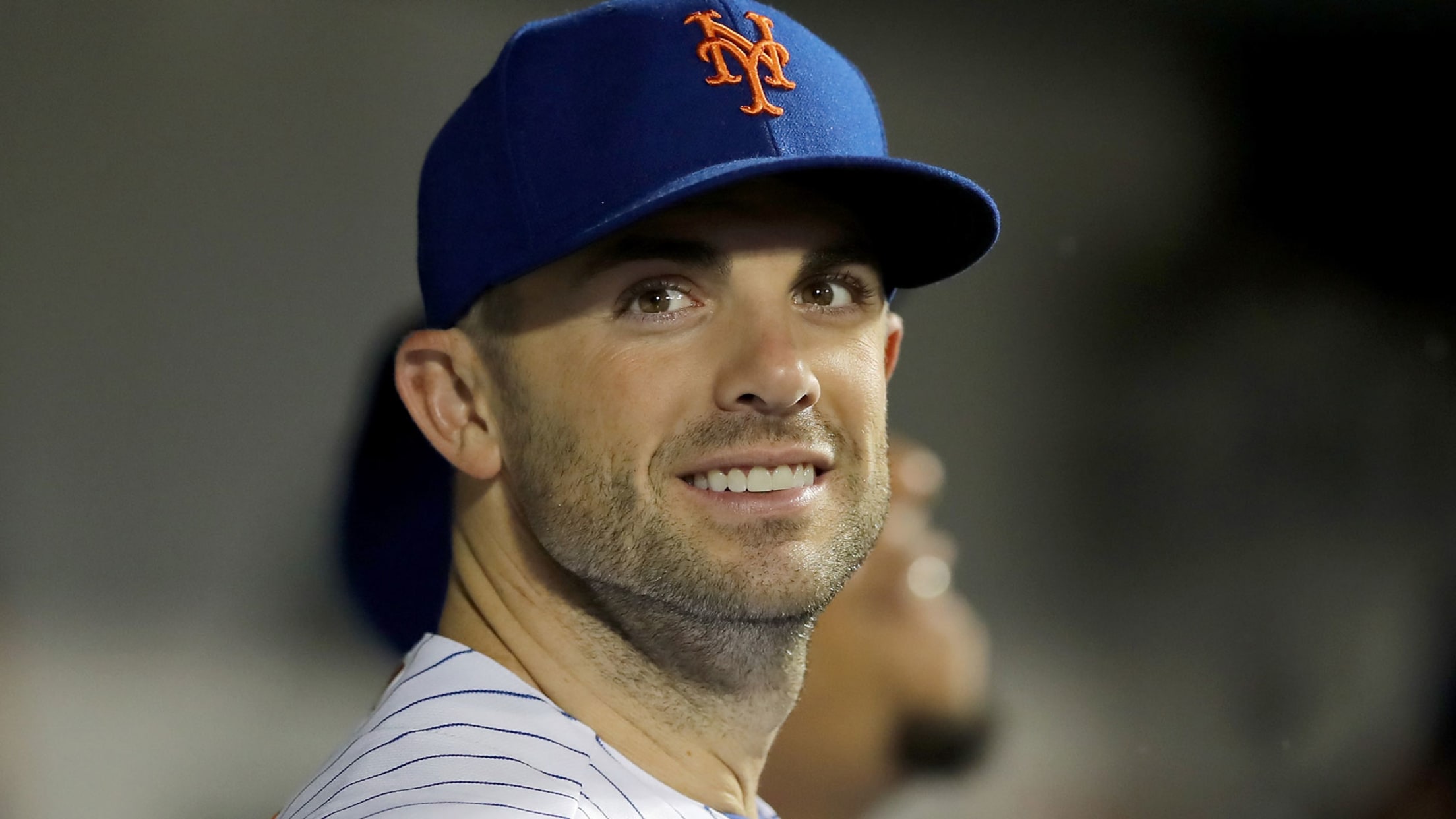 New York City Mayor Bill de Blasio declared Saturday as "David Wright Day," in honor of the Mets' captain."In New York City, the number five holds many different meanings for our residents," the proclamation began. "It's the number of boroughs that make up our home, the train that takes us
New York City Mayor Bill de Blasio declared Saturday as "David Wright Day," in honor of the Mets' captain.
"In New York City, the number five holds many different meanings for our residents," the proclamation began. "It's the number of boroughs that make up our home, the train that takes us from the Bronx to Brooklyn, and the Avenue with block after block of iconic stores and landmarks. But for New York Mets fans, the number five has meant one thing for the last 14 years -- David Wright."
In honor of #OurCaptain, I do hereby proclaim Saturday, September 29th, 2018 in the City of New York as David Wright Day. pic.twitter.com/qxD6RYQERR

— Mayor Bill de Blasio (@NYCMayor) September 29, 2018
Wright will start at third base on Saturday night against the Marlins in a sold-out game at Citi Field, with longtime teammate Jose Reyes next to him at shortstop. His daughter, Olivia Shea, will throw out the ceremonial first pitch, while the club will show a special tribute video.
The veteran played his first Major League game since 2016 on Friday, receiving a standing ovation when he pinch-hit in the series opener. He grounded out to third on the first pitch he saw.
"Together with his teammates, family, fans, and the countless young players he has inspired, I join in applauding all that he has achieved," de Blasio's proclamation concluded. "His legacy and the indelible mark he's left on all of baseball will never be forgotten."