Autism Awareness Day at Citi Field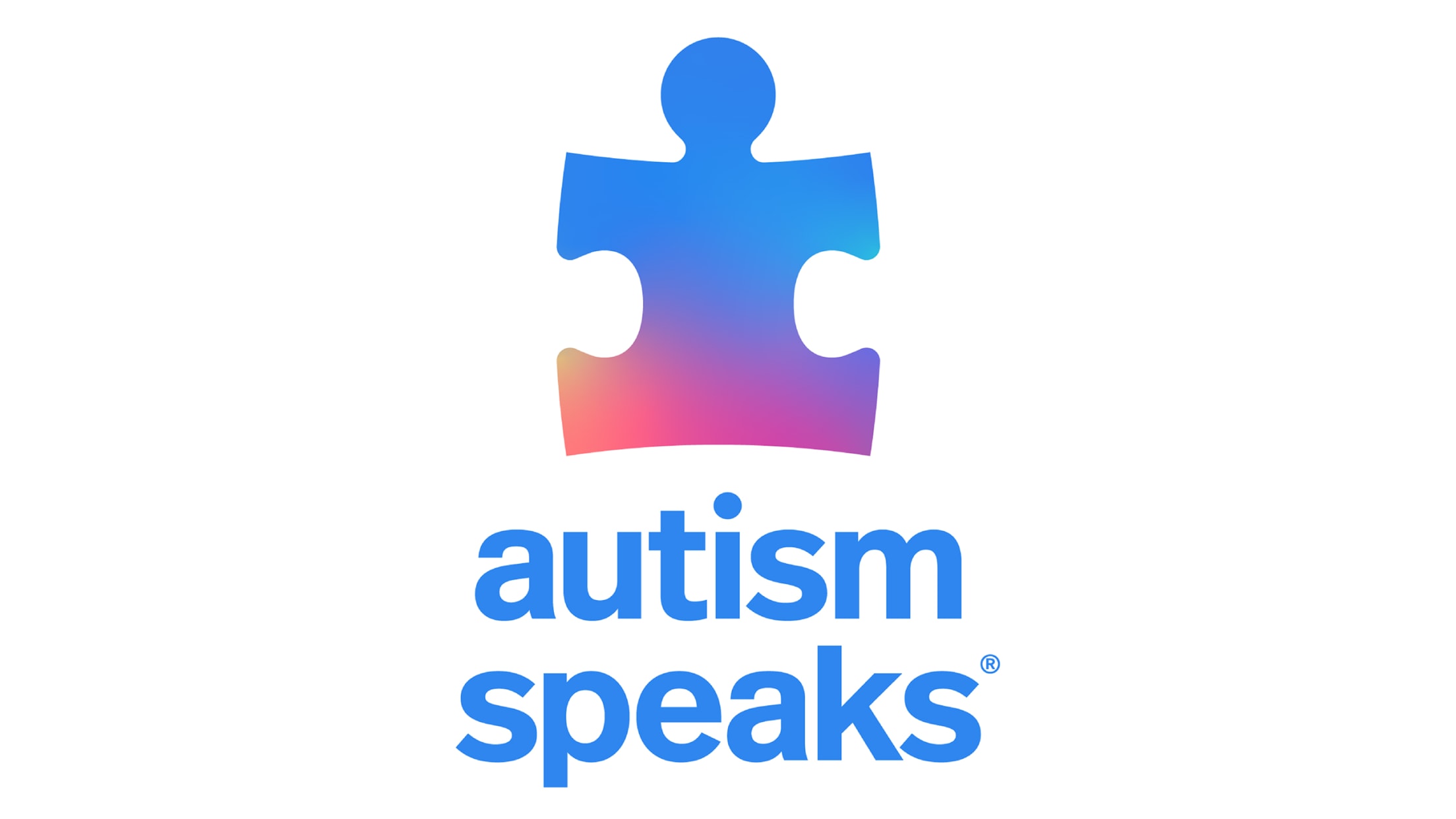 Join us in raising awareness for autism, a disorder that affects 1 in 54 American children and 1 in 45 American adults.
Help Autism Speaks fundraise! With each ticket sold through this advanced offer, they will receive a donation from the New York Mets.
The Cozy Corner located in the Honda Clubhouse will be open all game long for children in need of a quiet reprieve from the game.
Thomas Tew Reserve seats will be available for guests with autistic family members. We will lower the volume of the in-game programming in this section along with other fan-friendly adjustments.
To purchase tickets or for more information, please contact Aaron Ryley at 718-559-3073 or [email protected].
In the event that a game is impacted by limited capacities, all ticket purchases will be protected by Mets Ticket Assurance.
Effective September 13, 2021, guests 12 years and older will be required to show proof of receipt of at least one dose of a COVID-19 vaccine to enter the Mets Hall of Fame & Museum, or to dine in the Hyundai Club or Pat LaFrieda's Chop House. There will be designated areas for vaccinated guests to eat and drink. All other guests with access to indoor dining spaces will have the ability to get food and beverage and take it to an outdoor area of the ballpark.
Please note: Backpacks may not be brought into Citi Field except as otherwise provided in the Citi Field Bag Policy. For a complete list of permitted bags please click the Read More button below.
Information for ticket holders to impacted home games at Citi Field scheduled between April 8 through May 30.