The latest on the CBA negotiations
With the Collective Bargaining Agreement set to expire at 11:59 ET tonight, Major League Baseball and the MLB Players Association are scheduled to meet again today in Irving, Texas. The two sides met Tuesday morning at 10 a.m. CT, as the MLBPA made an economic proposal during a brief, 30-minute
Reassessing all 6 divisions amid FA mania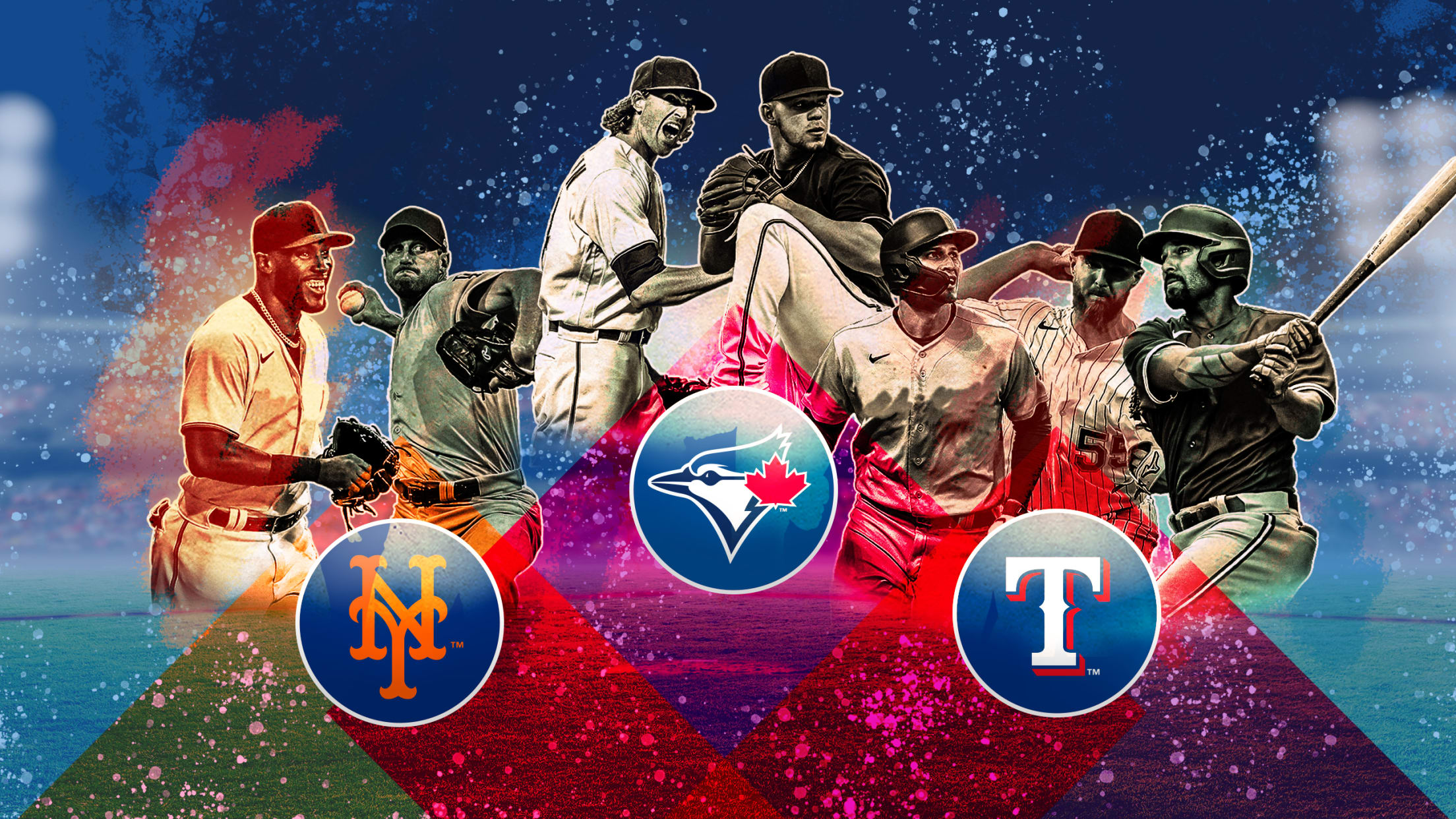 Is your head still spinning? Mine sure is. The last few days of baseball transactions have been wildly disorienting and fabulously entertaining, a firehose of free agent signings coming at you so quickly you don't even have time to get your bearings from the shock of one of them until
'Chicago!' Stroman says he's joining Cubs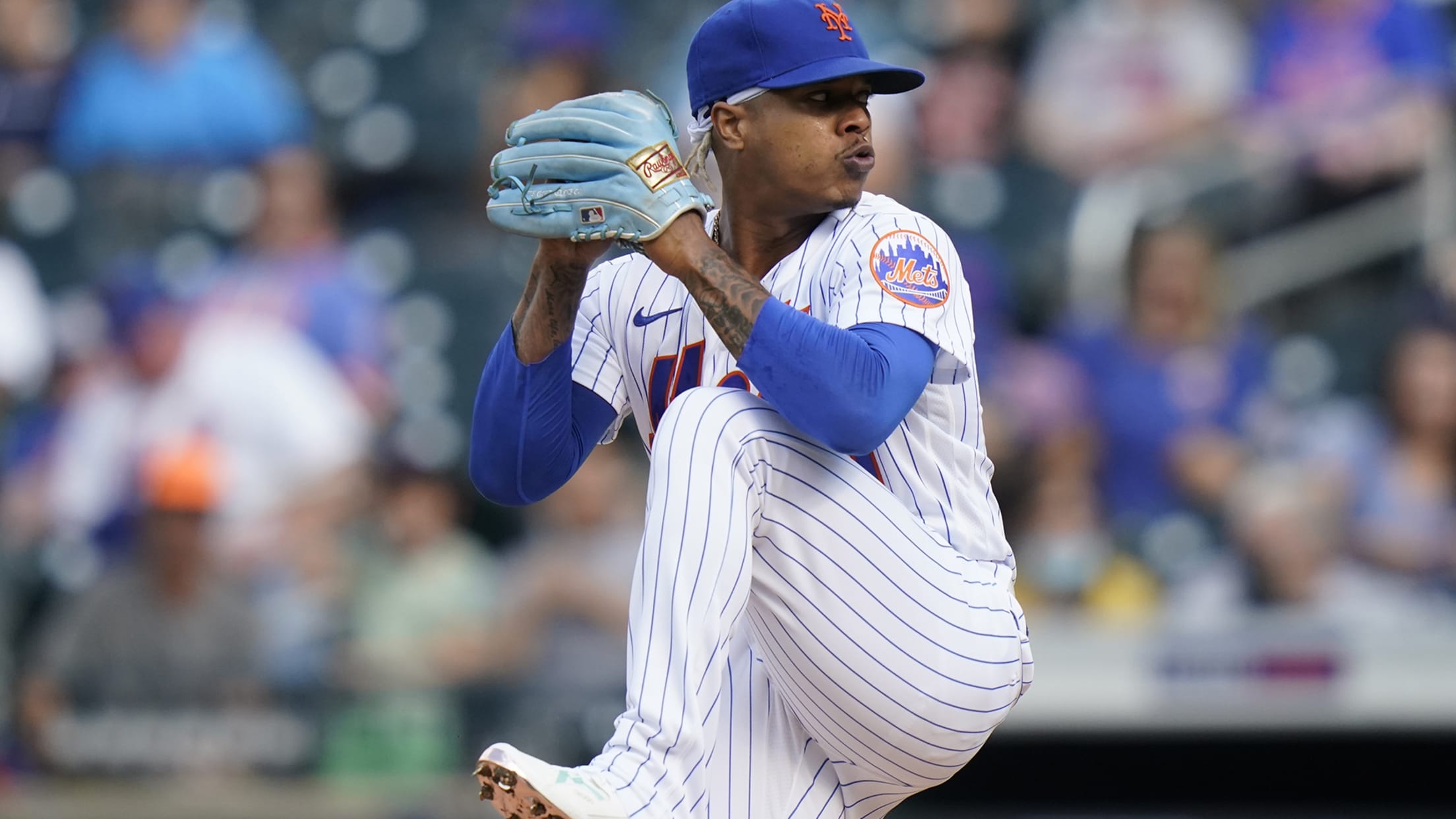 The Cubs did a lot of subtracting in 2021, but on Wednesday night they were poised to make a notable addition in free agent right-hander Marcus Stroman. Who was first to report that the sides were beyond the conversation stage? Stroman himself, with a Tweet that simply said, "Chicago!" and
LA brings Taylor back on new deal (report)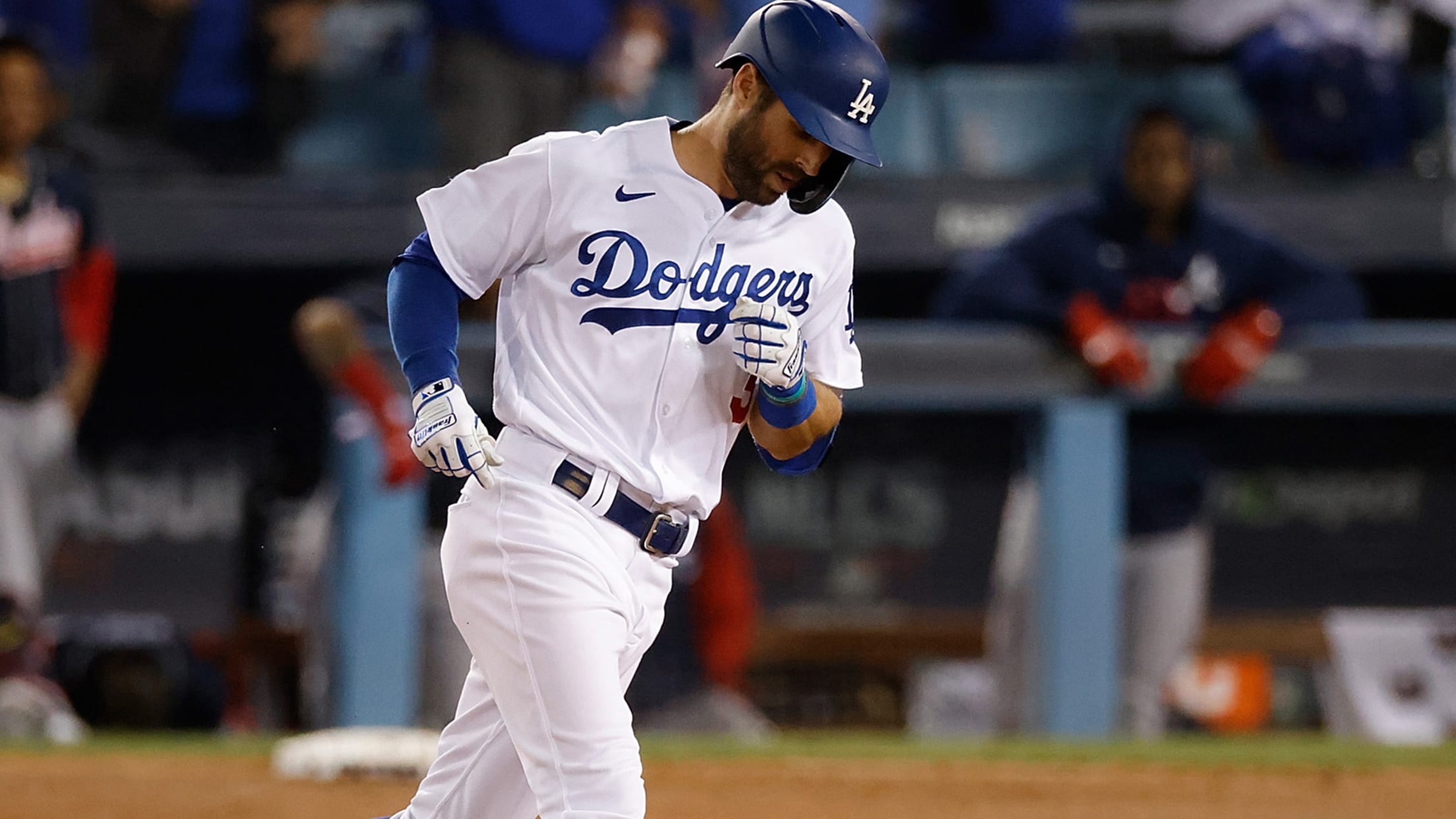 Free agent Chris Taylor is returning to the Dodgers on a new deal, per MLB Network insider Ken Rosenthal. ESPN's Jeff Passan was the first to report the agreement. The club has not confirmed the report. The 31-year-old Taylor is fresh off a sensational postseason for the Dodgers, in which
Twins add rotation help with RHP Bundy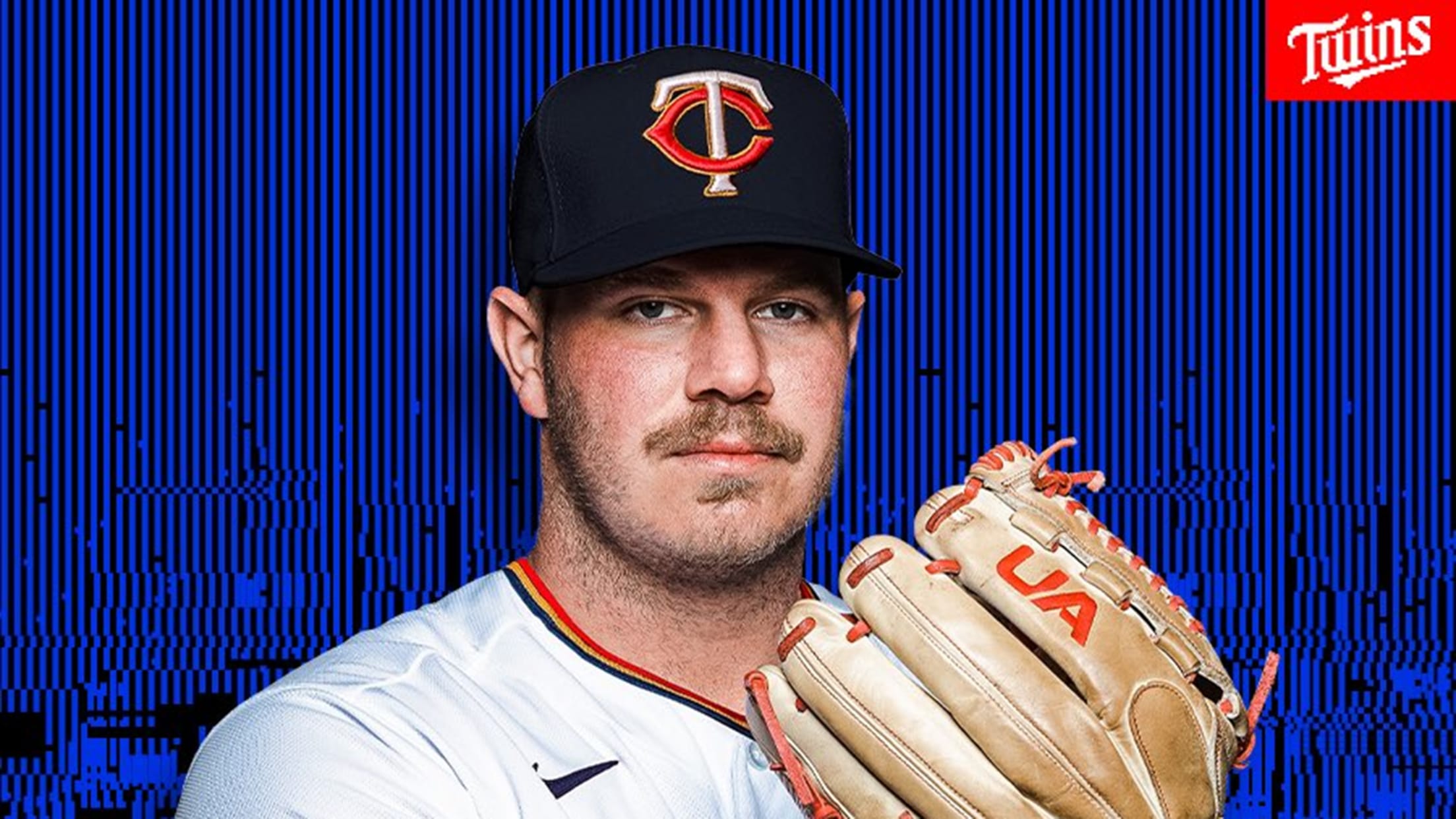 MINNEAPOLIS -- The Minnesota Twins announced on Wednesday that they have signed right-handed pitcher Dylan Bundy to a one-year, $4 million contract that includes an $11 million club option for 2023 and a $1 million buyout. Bundy, 29, went 2-9 with a 6.06 ERA (90.2 IP, 61 ER), six quality
Rangers sign RHP Gray to 4-year deal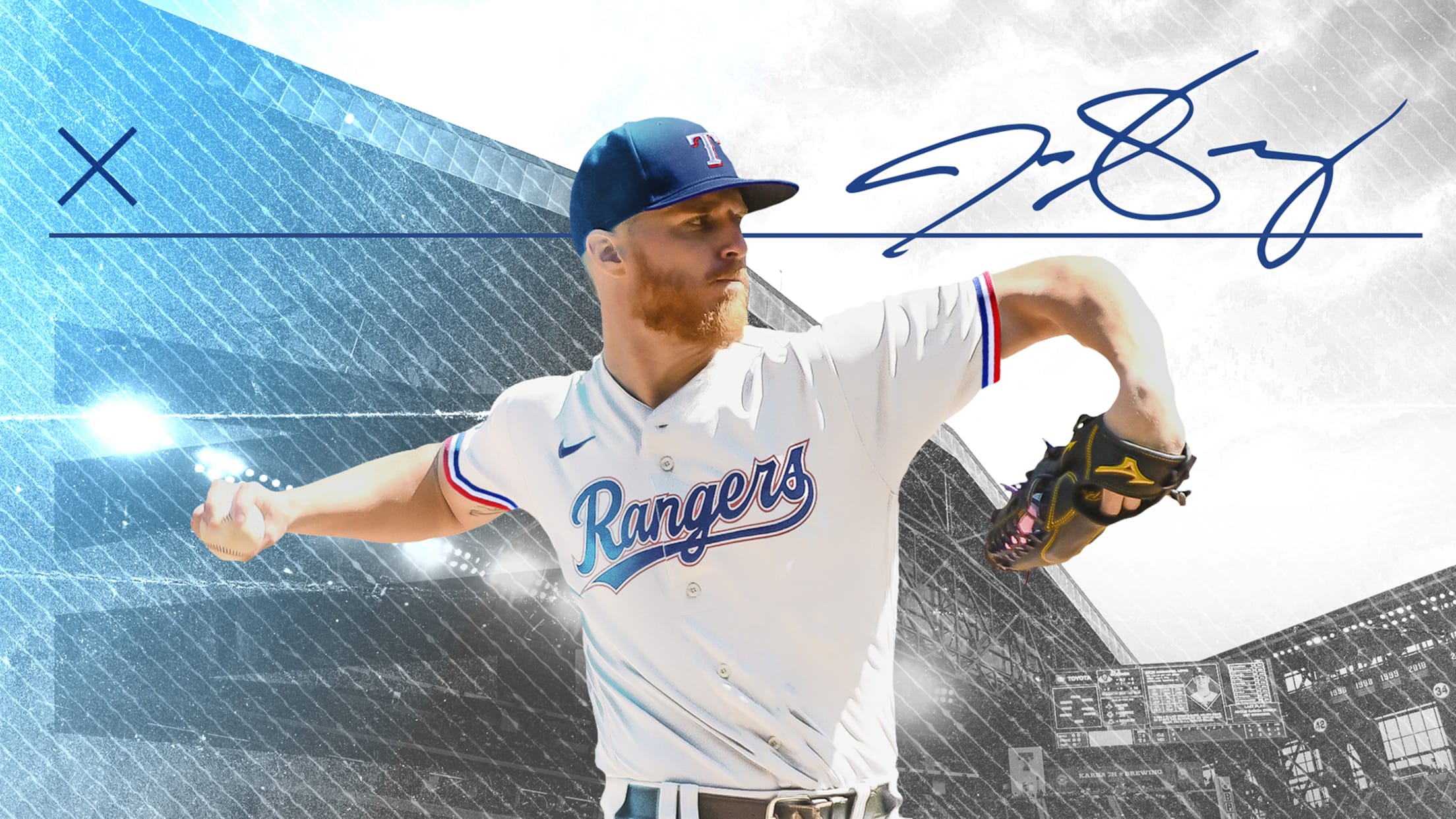 ARLINGTON -- The Rangers took a big step toward addressing the need within the rotation, signing pitcher Jon Gray to a four-year deal, the team announced on Wednesday. Gray's signing was the third major announcement of the day for the Rangers, after they announced long-term deals with infielders Corey Seager
D-backs ink reliever Melancon to 2-year deal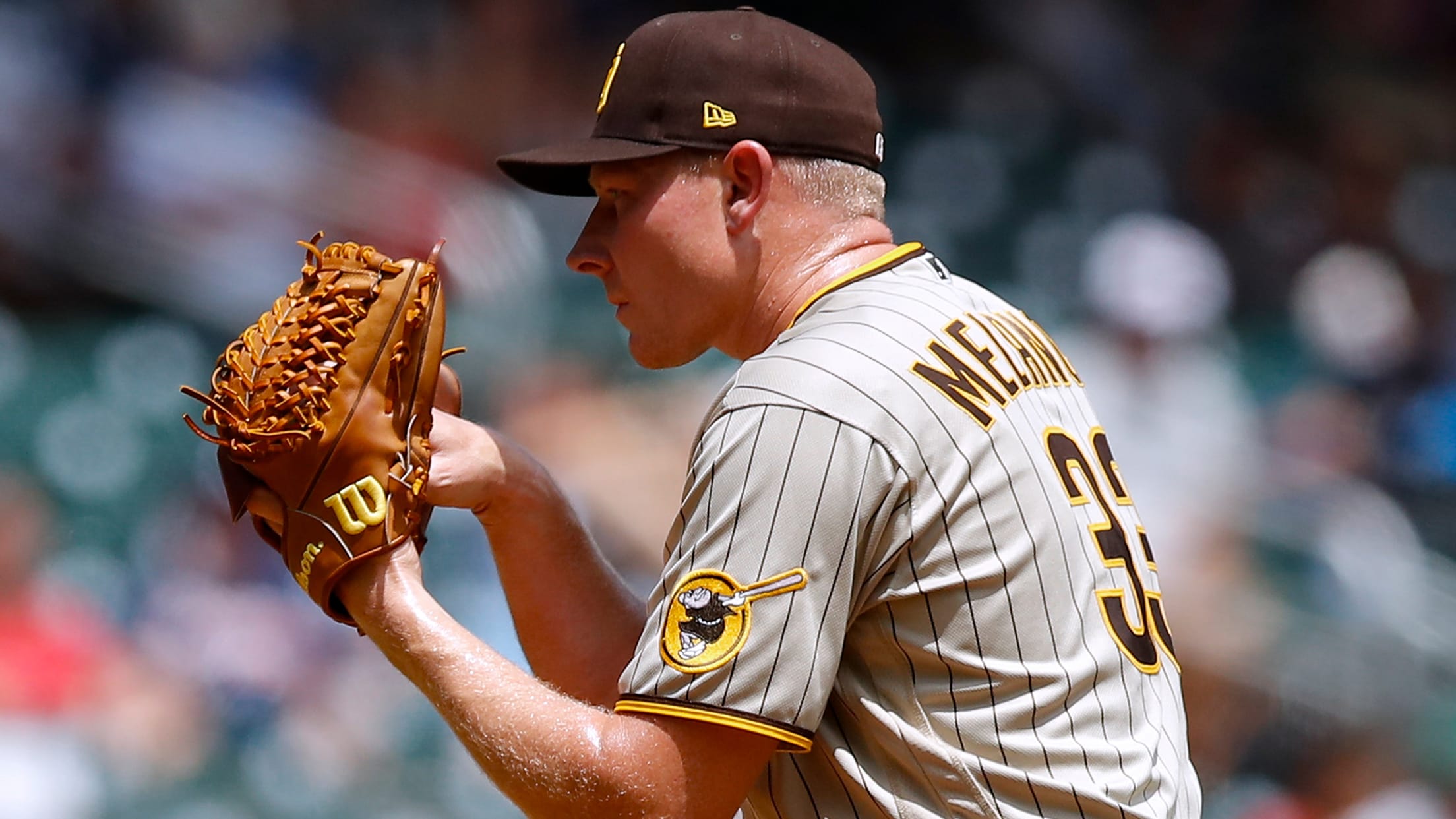 PHOENIX -- The D-backs took their first step toward improving their bullpen Wednesday by signing free agent closer Mark Melancon to a two-year contract that will pay him $6 million in 2022 and 2023. The deal includes a mutual option of $5 million for 2024 with a $2 million buyout.
Buxton's payday gamble: 'I love the city'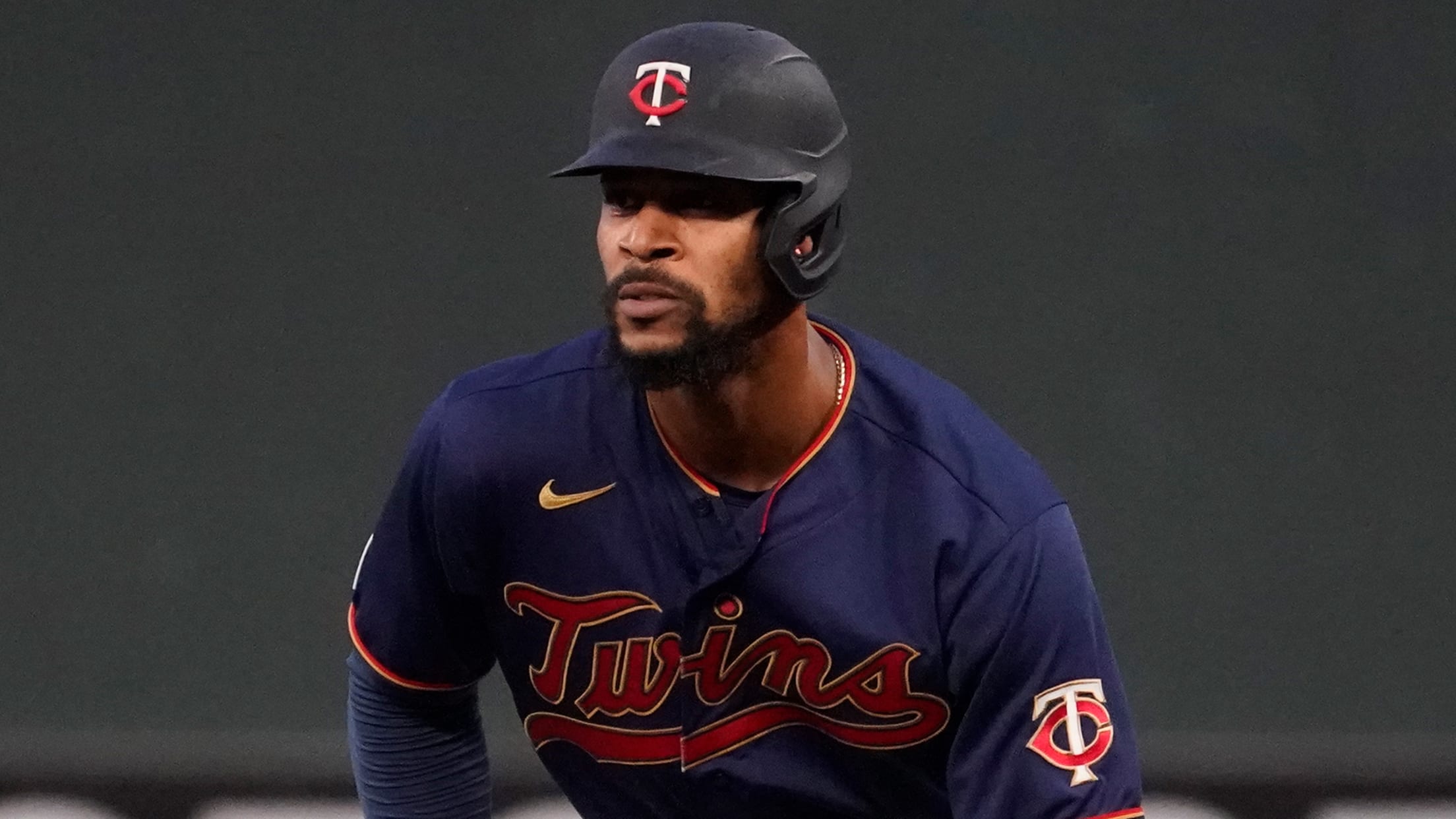 MINNEAPOLIS -- Could Byron Buxton have secured a bigger payday had he waited things out for his first shot at free agency a year from now? Quite possibly -- especially if he played at the superstar level he showed when he was healthy in 2021. But that couldn't have been
Reliever Knebel inks 1-year deal with Phils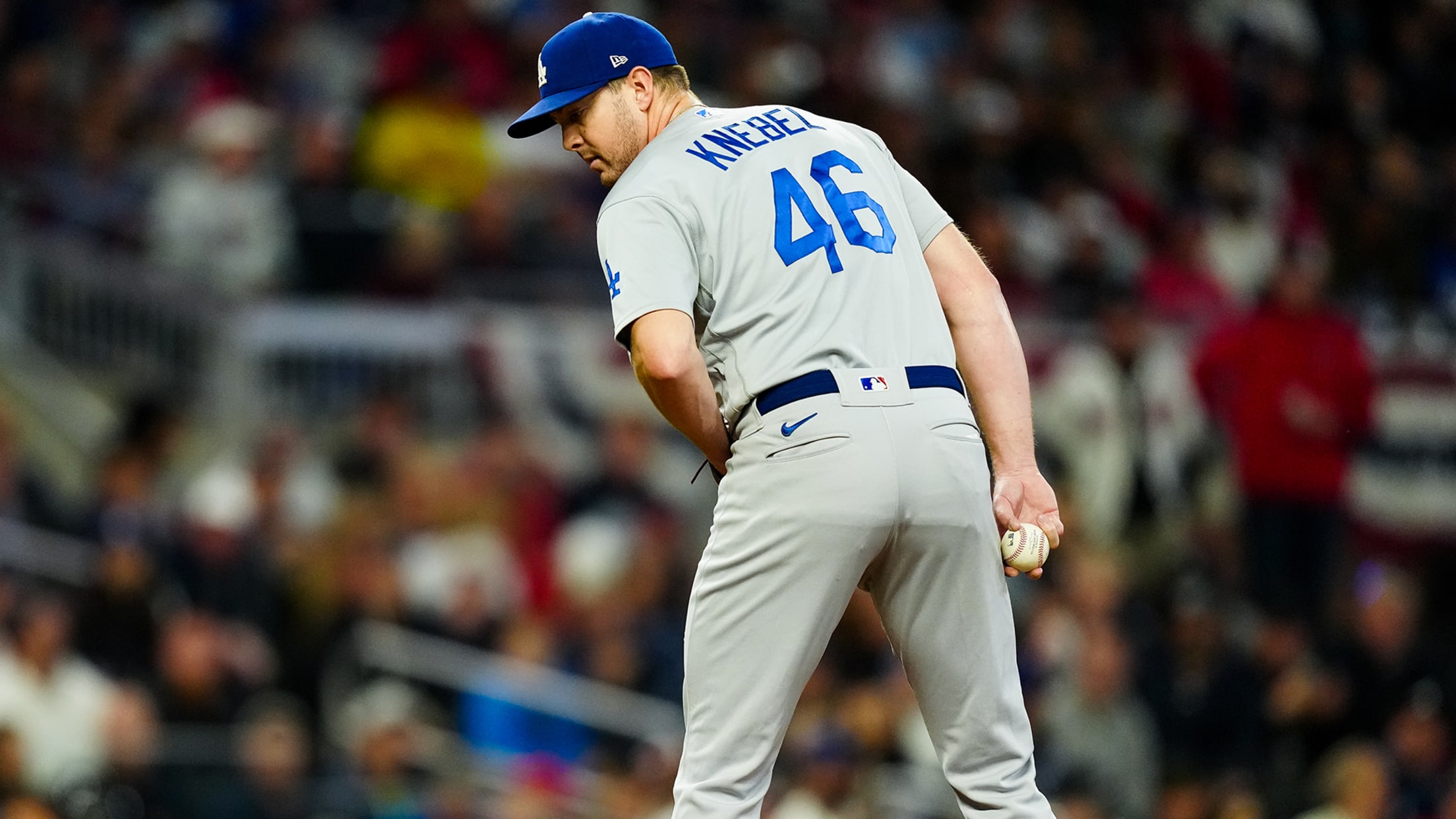 PHILADELPHIA -- The Phillies made no promises, but they absolutely believe that Corey Knebel could be their closer next season. In fact, they would be "thrilled" if he came to Clearwater, Fla., next spring as the lead candidate to close. The team on Wednesday announced it signed Knebel to a
Rumors: Olson a 1B backup plan for Braves?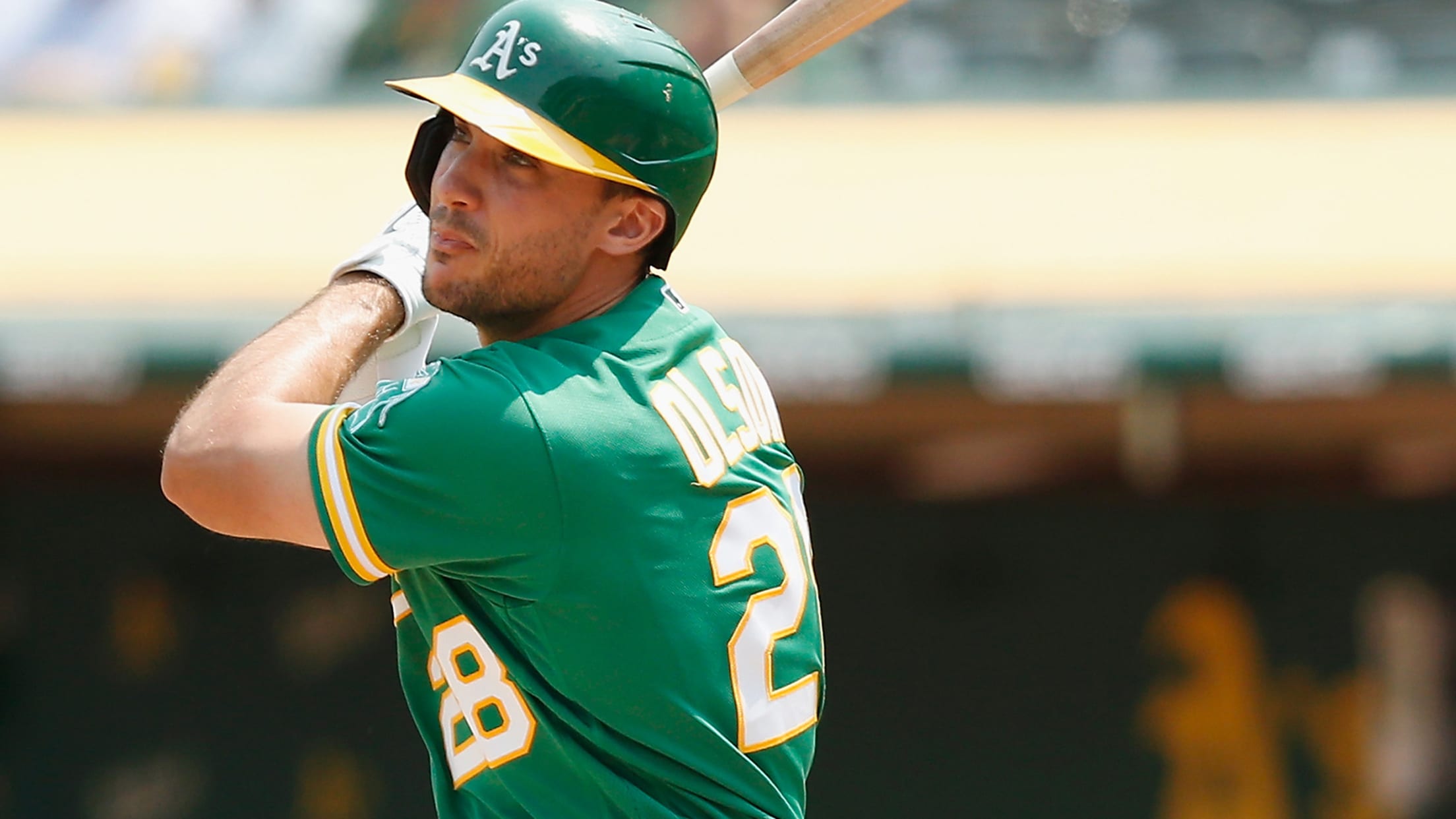 MLB.com is keeping track of all the latest free-agent and trade rumors right here.
Every move of the offseason, tracked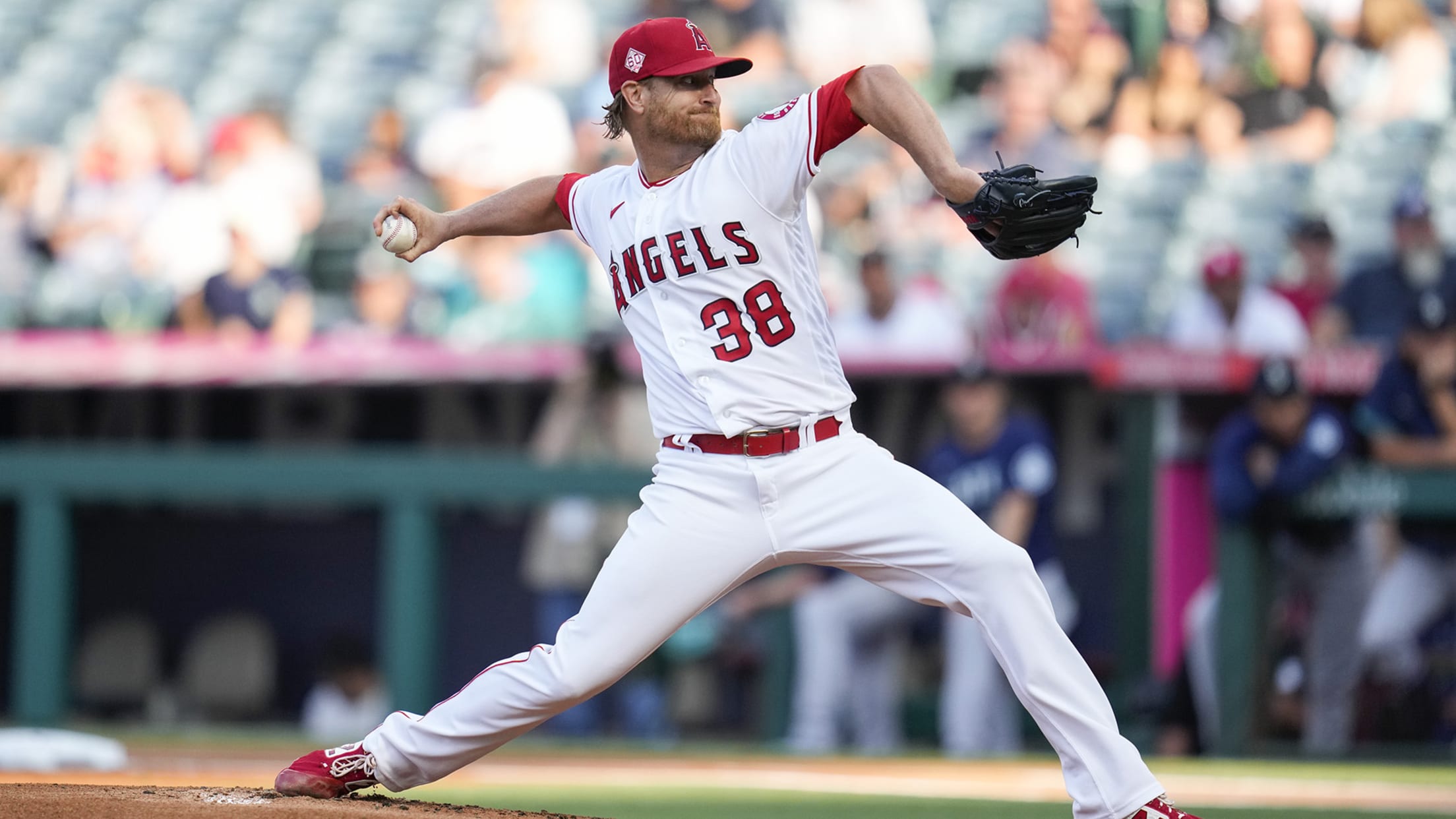 It took less than a day after the Braves won the World Series for the first offseason move to be made. If we've learned anything from offseasons past, there are going to be dozens and dozens more such moves to follow it. As we've regularly done in the past (2018-19,
Marte, Canha, Escobar deals made official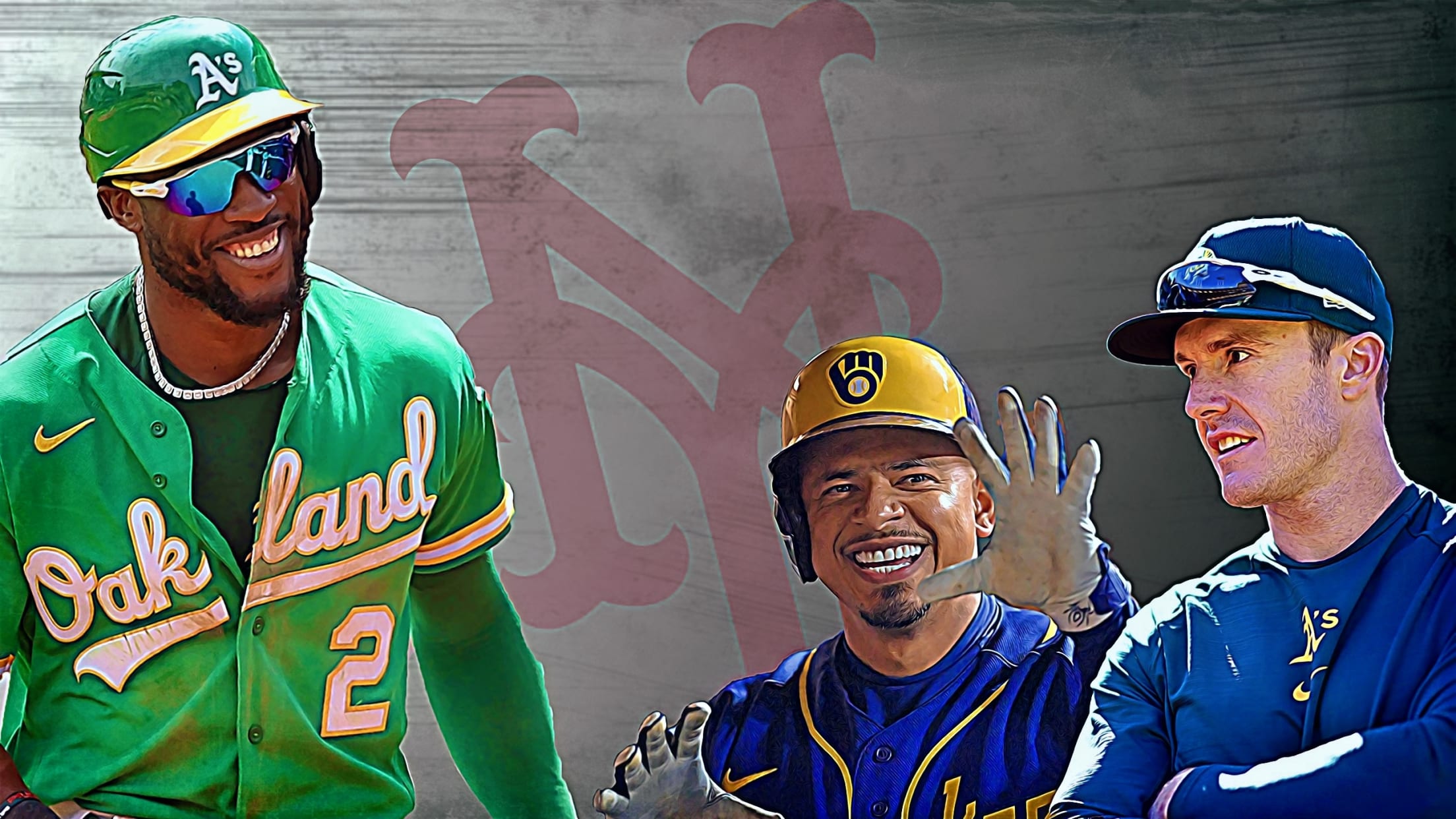 NEW YORK -- The Mets on Tuesday made their four-year deal with All-Star outfielder Starling Marte and two-year deal with outfielder Mark Canha official. A day later, the club announced it signed infielder Eduardo Escobar to a two-year contract with a club option for 2024.
Rangers officially sign Seager to 10-year deal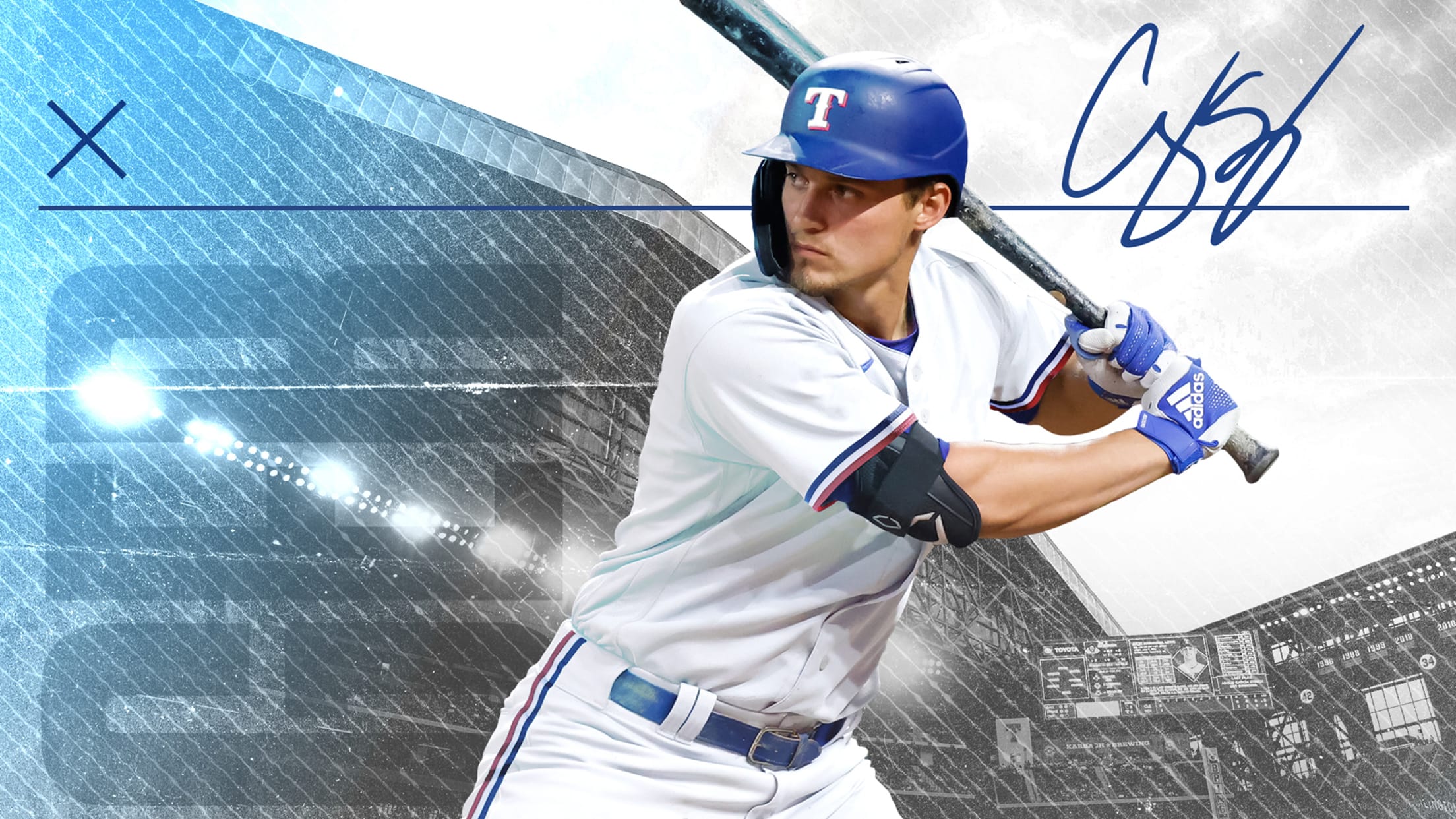 ARLINGTON -- Two decades ago, the Rangers shocked the baseball world and broke the bank for a superstar free-agent shortstop named Alex Rodriguez. Texas has done it once again, securing its middle infield for the foreseeable future after announcing a 10-year deal with shortstop Corey Seager on Wednesday, the same
Non-tender deadline adds free agents to pool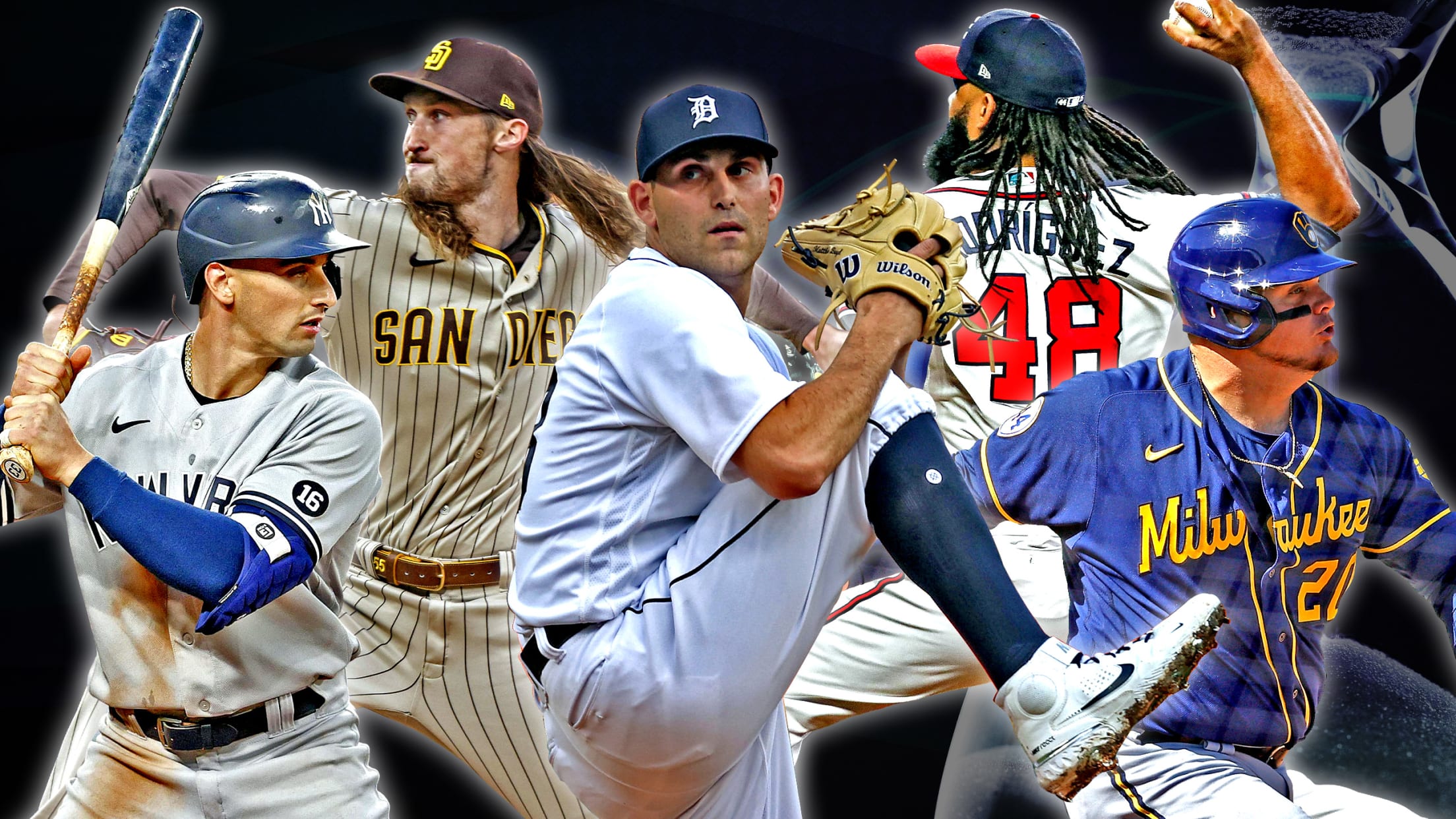 One year ago, Eddie Rosario and Adam Duvall were among the players non-tendered by their clubs. Come October, they were hitting huge home runs for the World Series champs (in fact, Duvall had been non-tendered by the Braves, only to wind up back up with them in a midseason trade).
Presenting the 2021 Statcast awards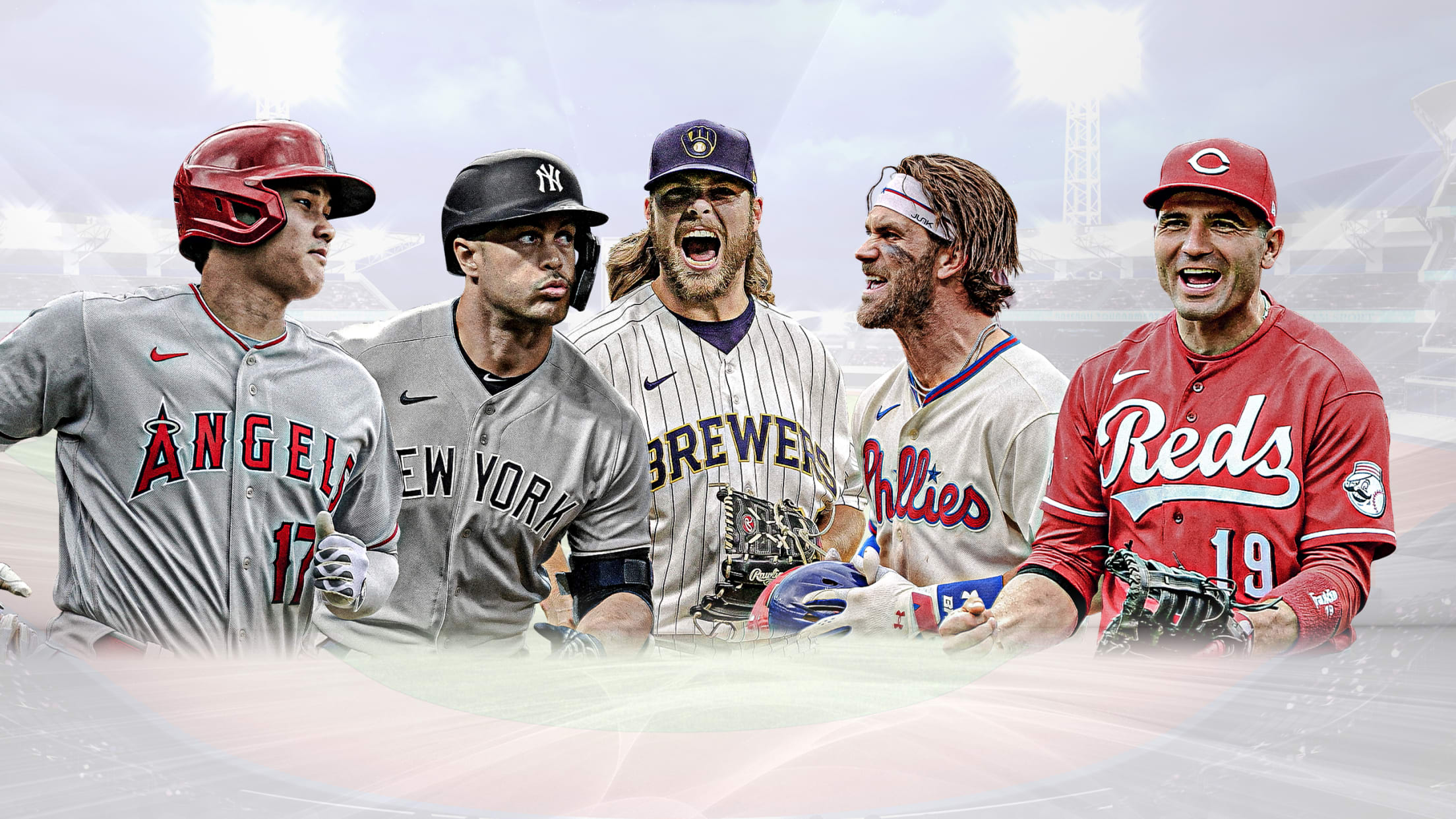 MLB's major awards season has wrapped up. The Gold Gloves and Silver Sluggers have been handed out, the MVPs and Cy Young Award winners have been named, the All-MLB team has been announced. But let's give out some Statcast awards, too. Here are the players who stood out the most
List of non-tendered free agents by team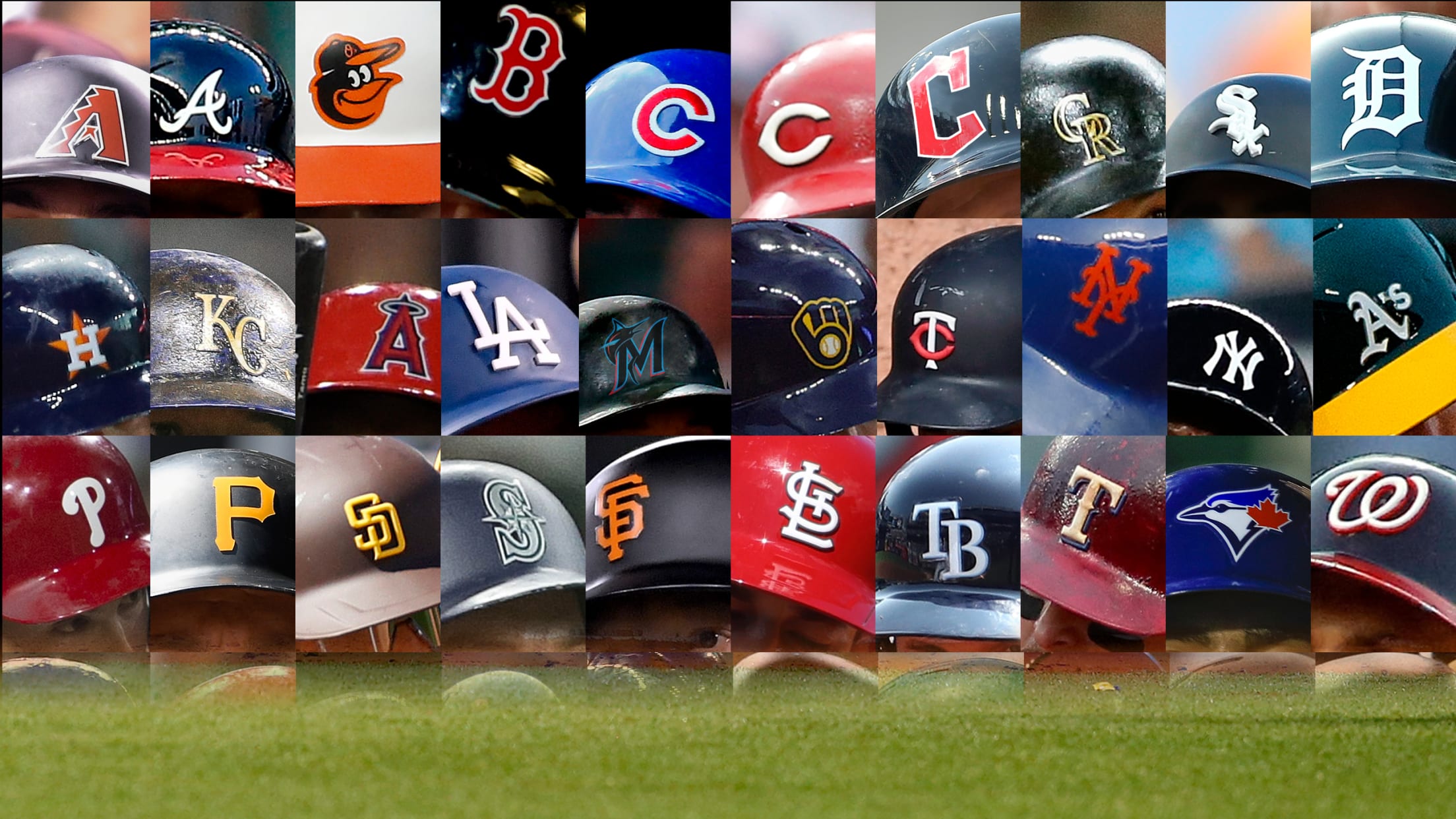 Tuesday marked MLB's non-tender deadline, meaning teams had to decide whether to offer the players on their 40-man roster with fewer than six years of service time a contract for next season. If a team chose to "non-tender" a player -- as in, not offer him a contract for next
Wendle moves across state: 'I'm excited'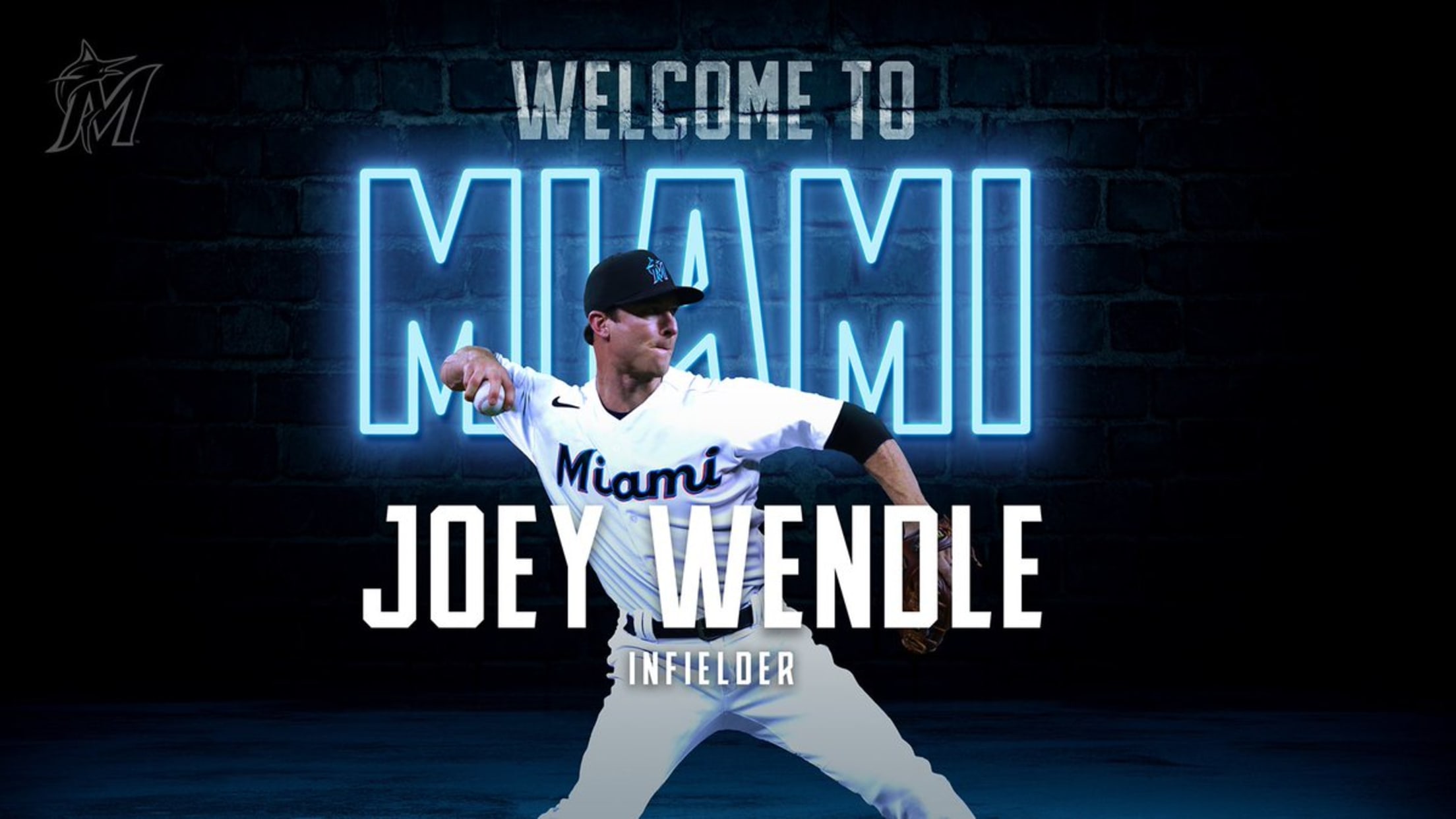 MIAMI -- Joey Wendle is no stranger to winning. As a member of the Rays over the past four seasons, he reached the playoffs three times, including the World Series in 2020. Wendle sees a bright future for the Marlins, who continued their offseason shopping by acquiring the All-Star infielder
Wood back as Giants' rotation takes shape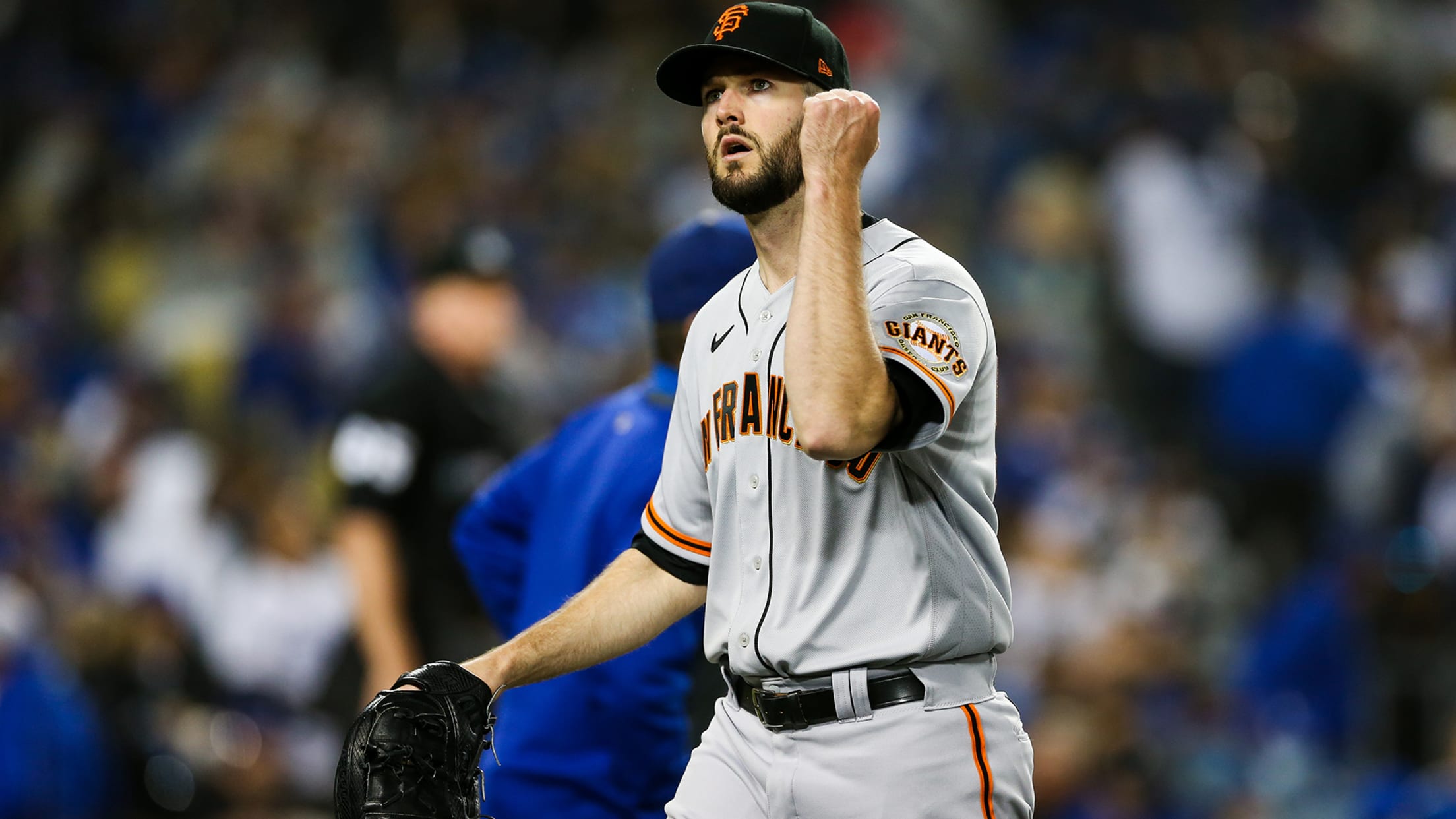 The Giants took another step toward filling the sizable hole in their rotation left by the departure of ace Kevin Gausman, re-signing left-hander Alex Wood to a two-year, $25 million deal on Wednesday. Wood, 30, will earn a $12.5 million base salary in 2022 and '23 and can make an
Red Sox reach deal with lefty Paxton (report)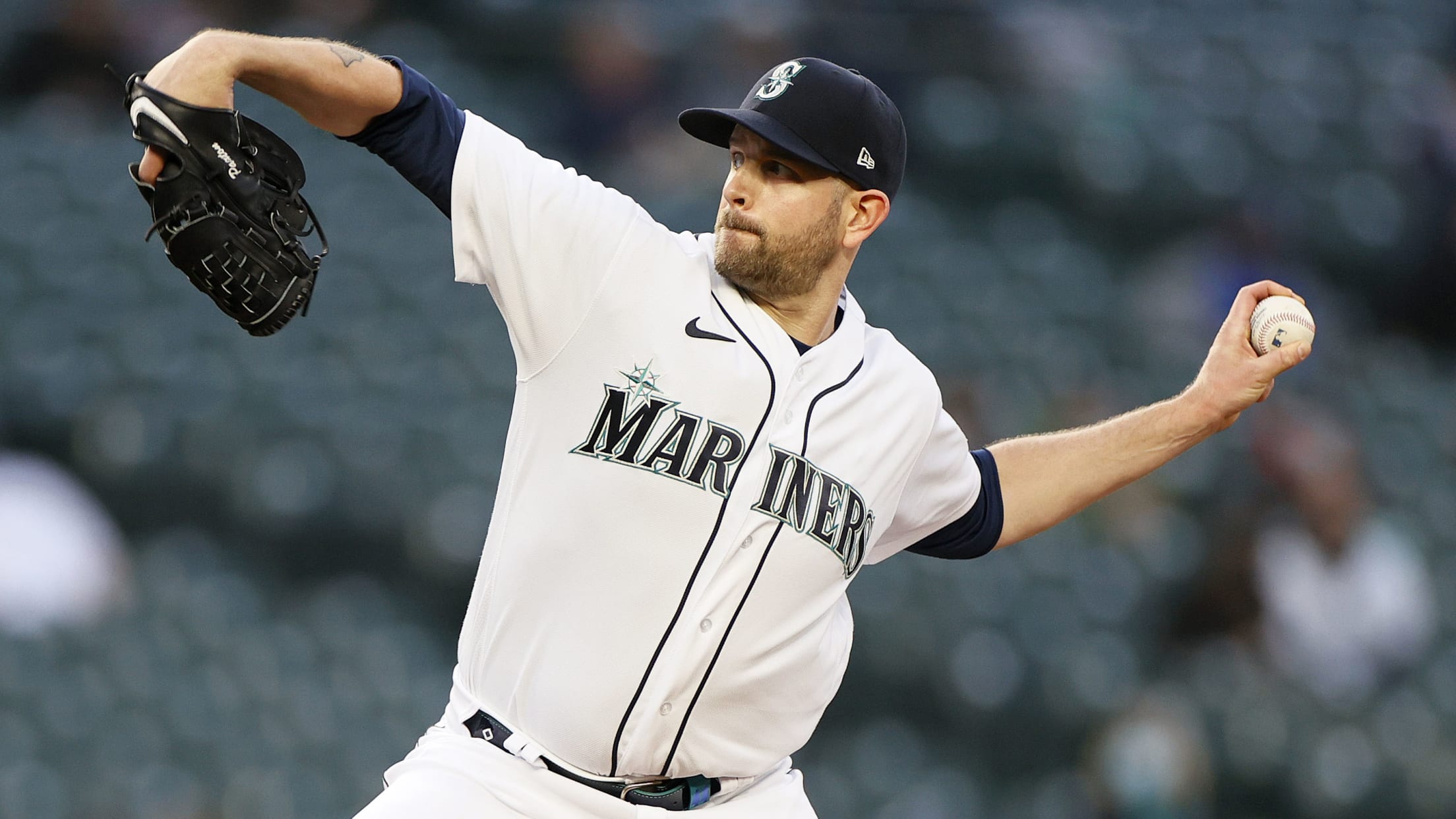 The Red Sox are on the verge of adding a proven starting pitcher who can bolster them for the 2022 stretch run and perhaps beyond, reaching agreement on a one-year, $10 million deal with lefty James Paxton that includes a two-year club option for the '23 and '24 seasons, a
Mets ink 3-time Cy winner Max to 3-year deal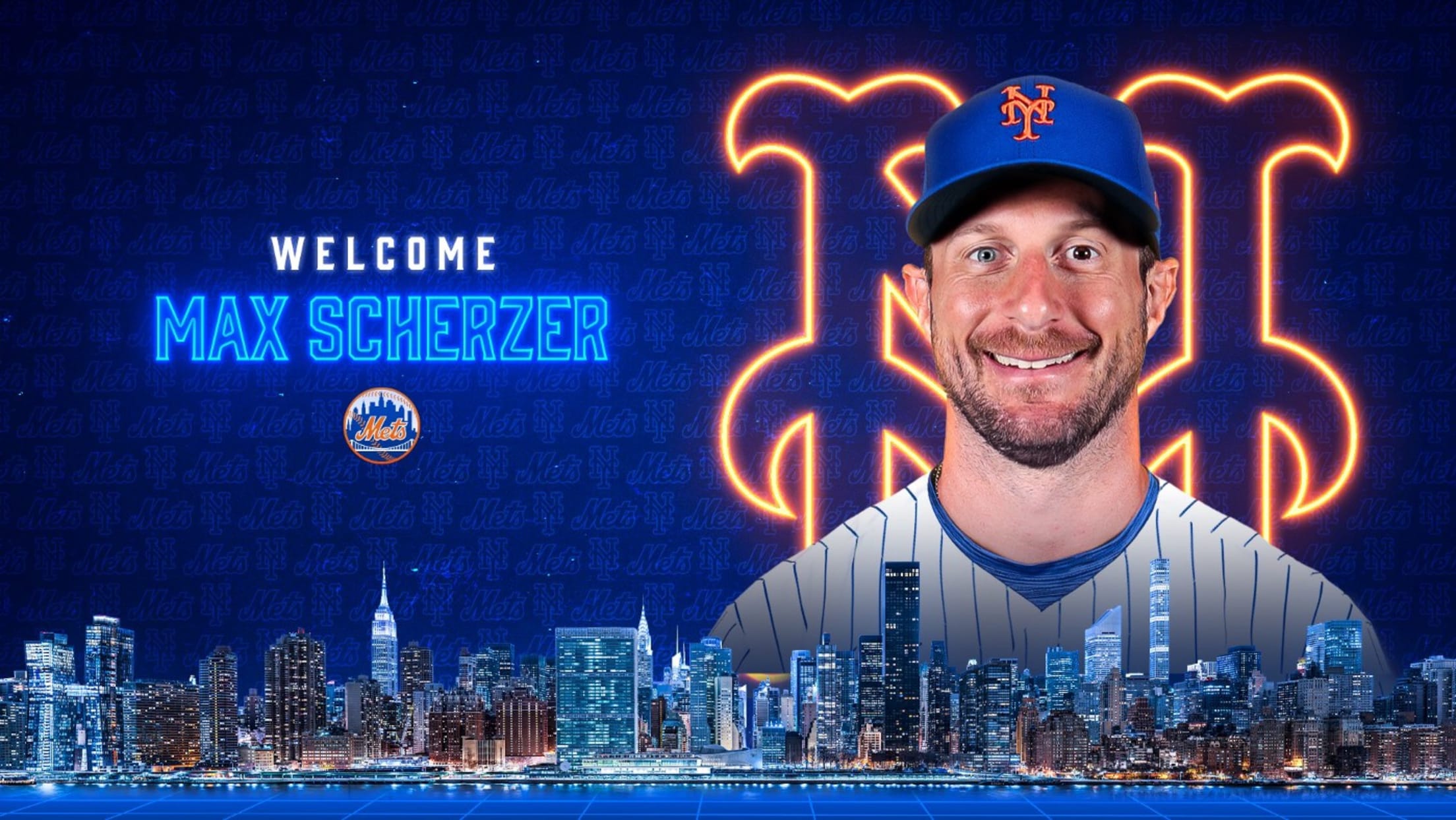 NEW YORK -- With a virtual handshake, the Mets announced themselves not just as major contenders for the upcoming season, but perhaps in perpetuity. Taking the sort of bold stroke they rarely have in recent decades, the Mets on Wednesday officially announced their three-year, $130 million contract with three-time Cy
Báez deal a sign: Tigers are here to compete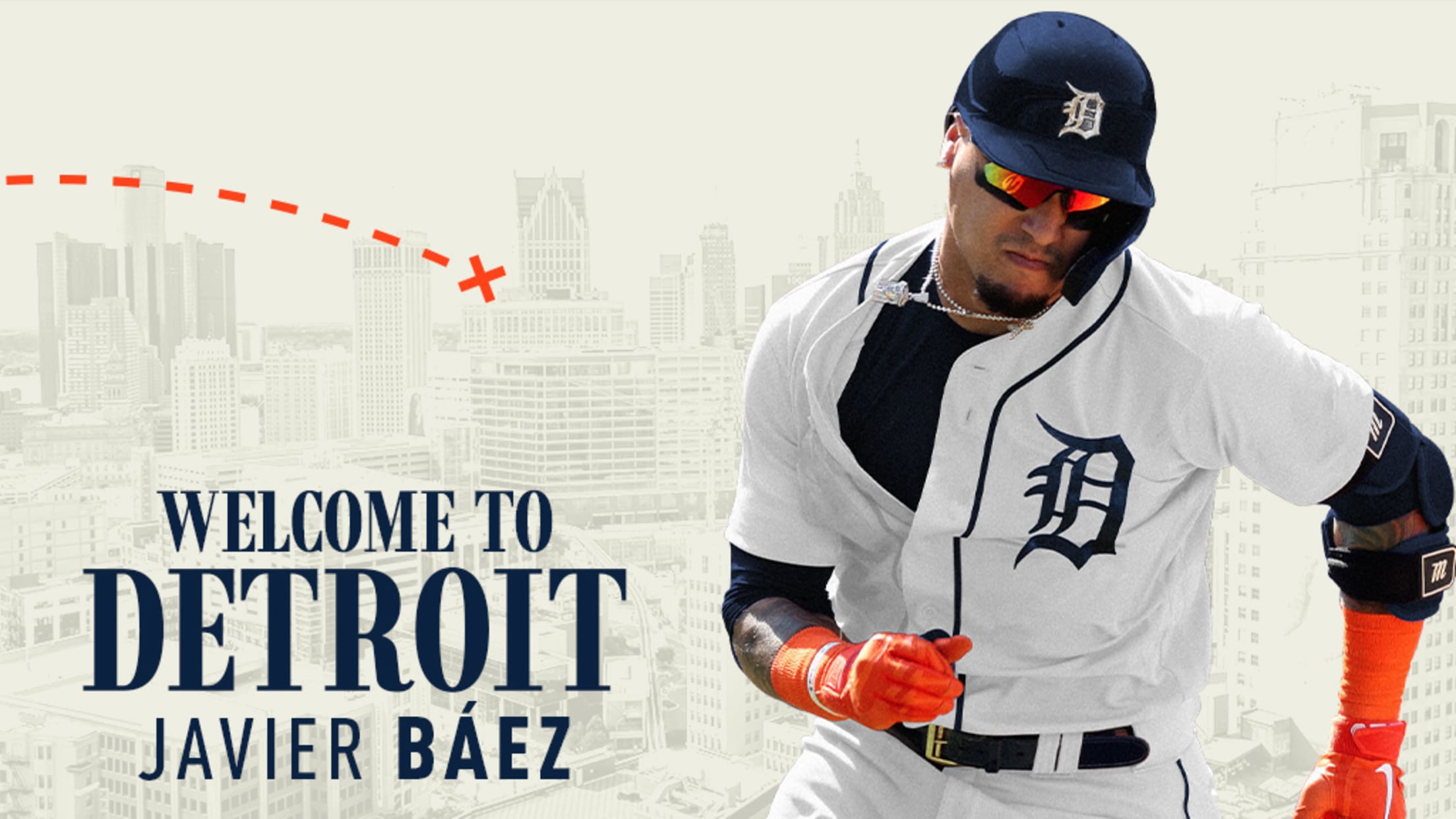 DETROIT -- Tigers general manager Al Avila remembers watching Javier Báez early in his Cubs career and turning green with envy. The Tigers were near still in their rebuilding phase at the time, while Báez was in the midst of a National League MVP runner-up season. "We played them a
Semien inks 7-year, $175M deal with Rangers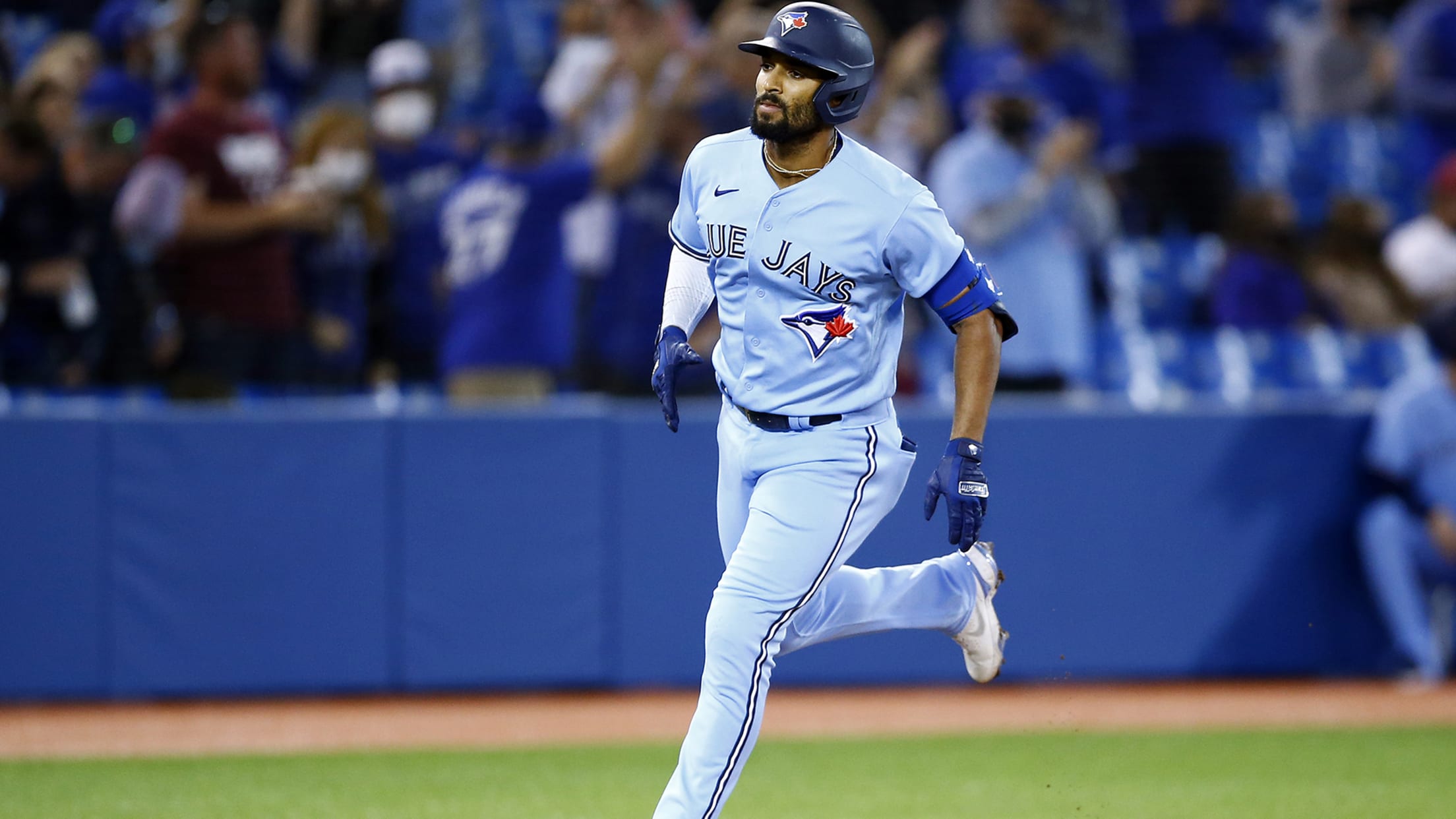 ARLINGTON -- The Rangers signed second baseman Marcus Semien to a seven-year deal on Wednesday. The contract is worth $175 million, a source told MLB.com's Mark Feinsand. It is the first big splash for a team that has publicly stated its intent to spend big in free agency this winter.
Nationals reach deal with INF Hernández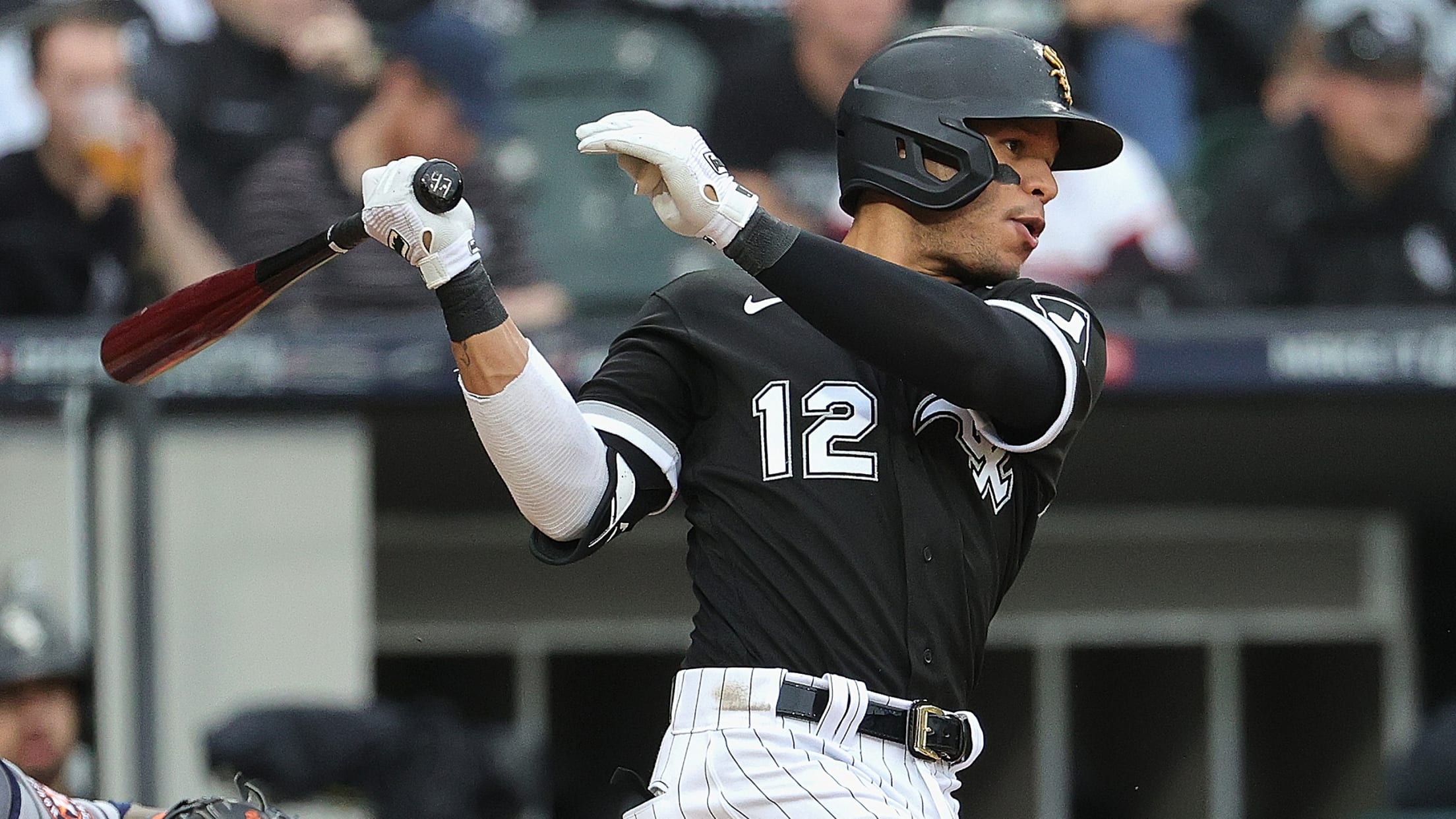 WASHINGTON -- The Nationals added veteran experience to their infield by agreeing to terms with free agent and former AL Gold Glove Award winner César Hernández to a one-year contract on Tuesday night. Hernández, 31, is entering his 10th season. Familiar to the NL East, he spent the first seven
What does Correa's market look like?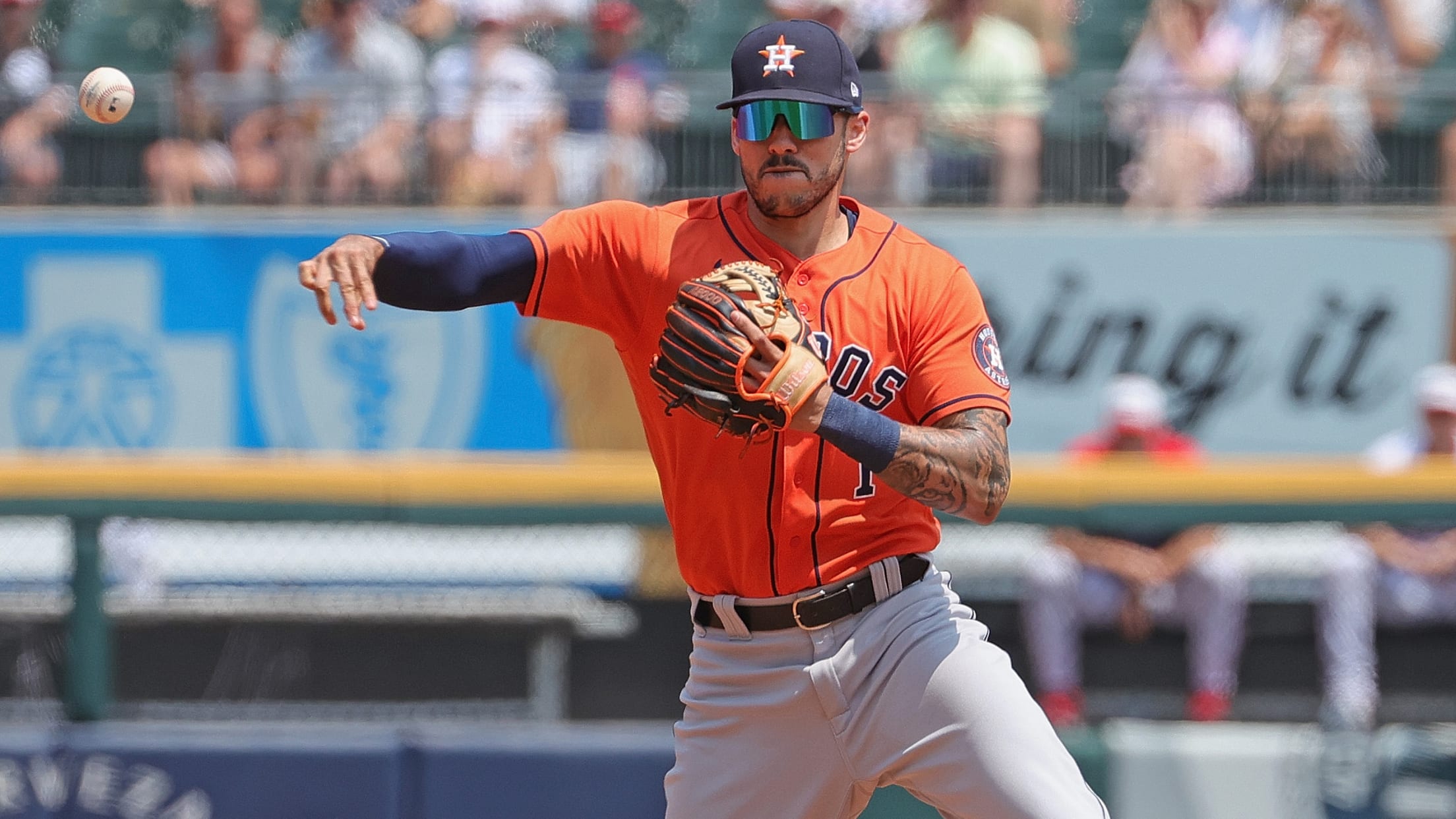 MLB.com is keeping track of all the latest news and rumors surrounding shortstop Carlos Correa, who is a free agent. Read all about Correa here.
Former Cy winner LaMarr Hoyt dies at 66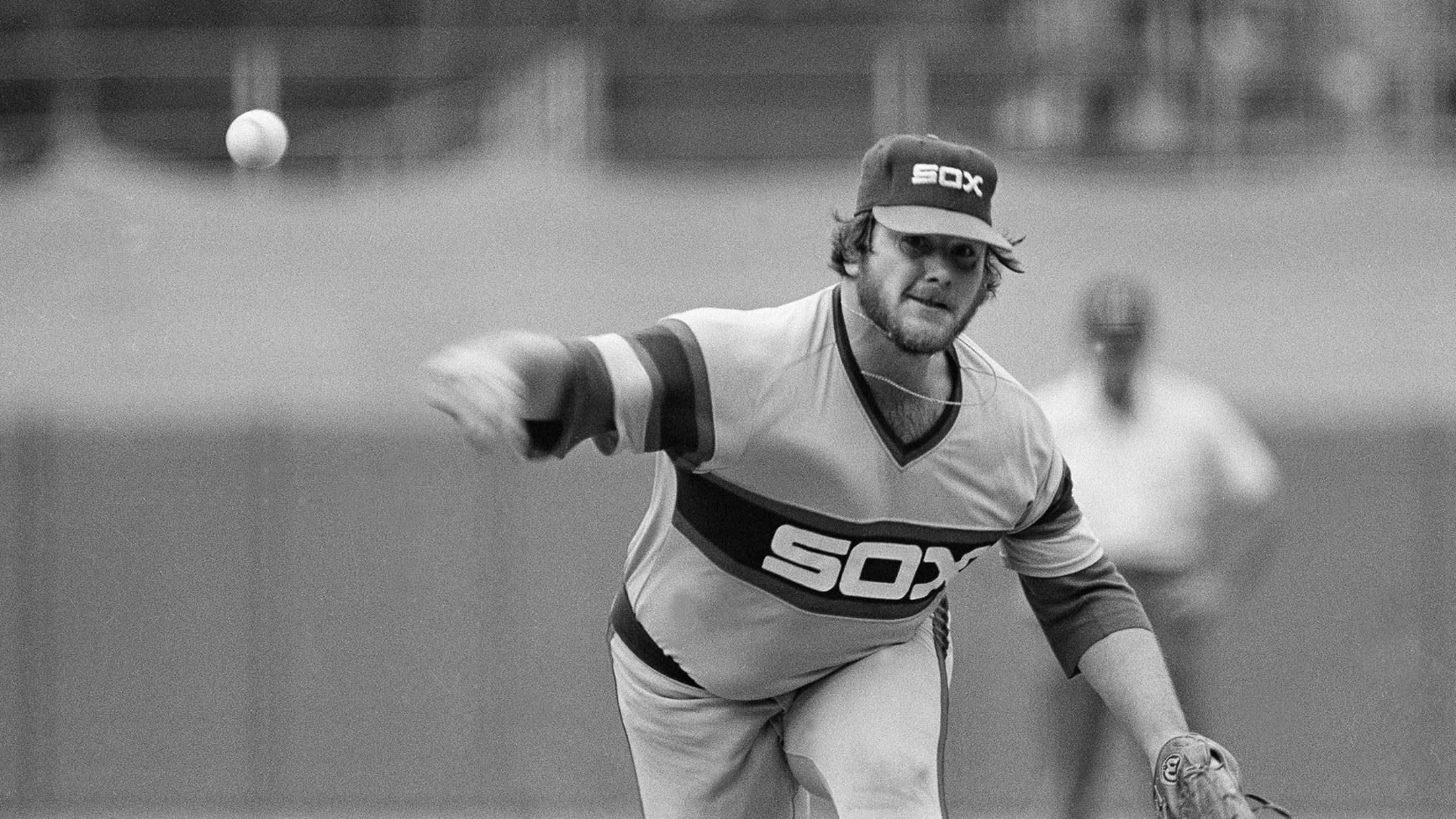 CHICAGO – LaMarr Hoyt, who won the American League Cy Young Award with the Chicago White Sox in 1983, passed away on Monday in Columbia, S.C., following a lengthy illness. He was 66. Hoyt spent eight seasons in the Major Leagues with the White Sox (1979-84) and San Diego (1985-86),