A behind-the-scenes look at how the pitch timer works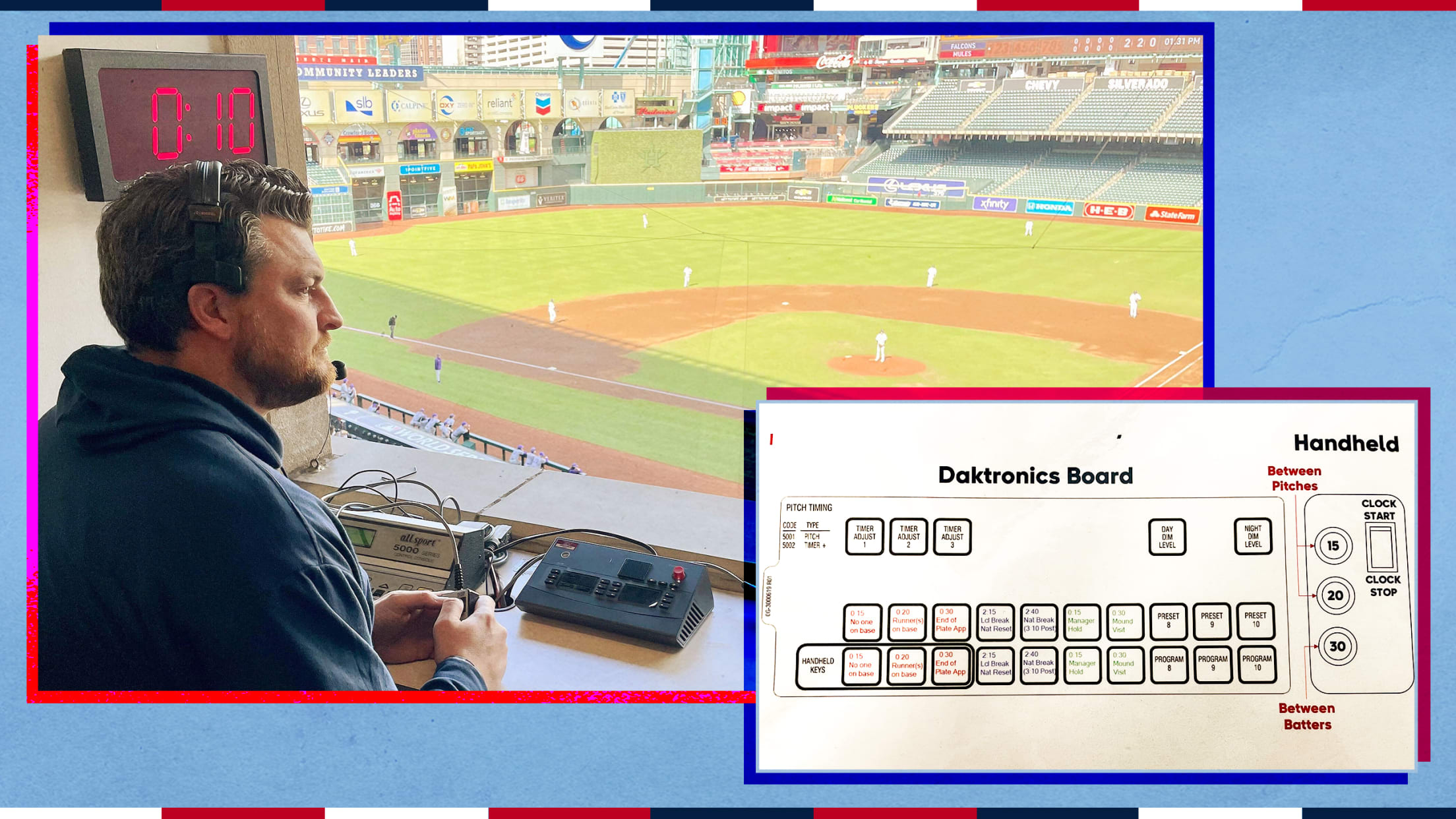 HOUSTON -- The slugger went deep, then the console went beep. As Central Missouri infielder John Prudhom crossed home plate Saturday after hitting a towering two-run home run in the first inning of a game at the Houston Winter Invitational at Minute Maid Park, Billy Cannon pressed the button that
Which signing will work out best? We polled execs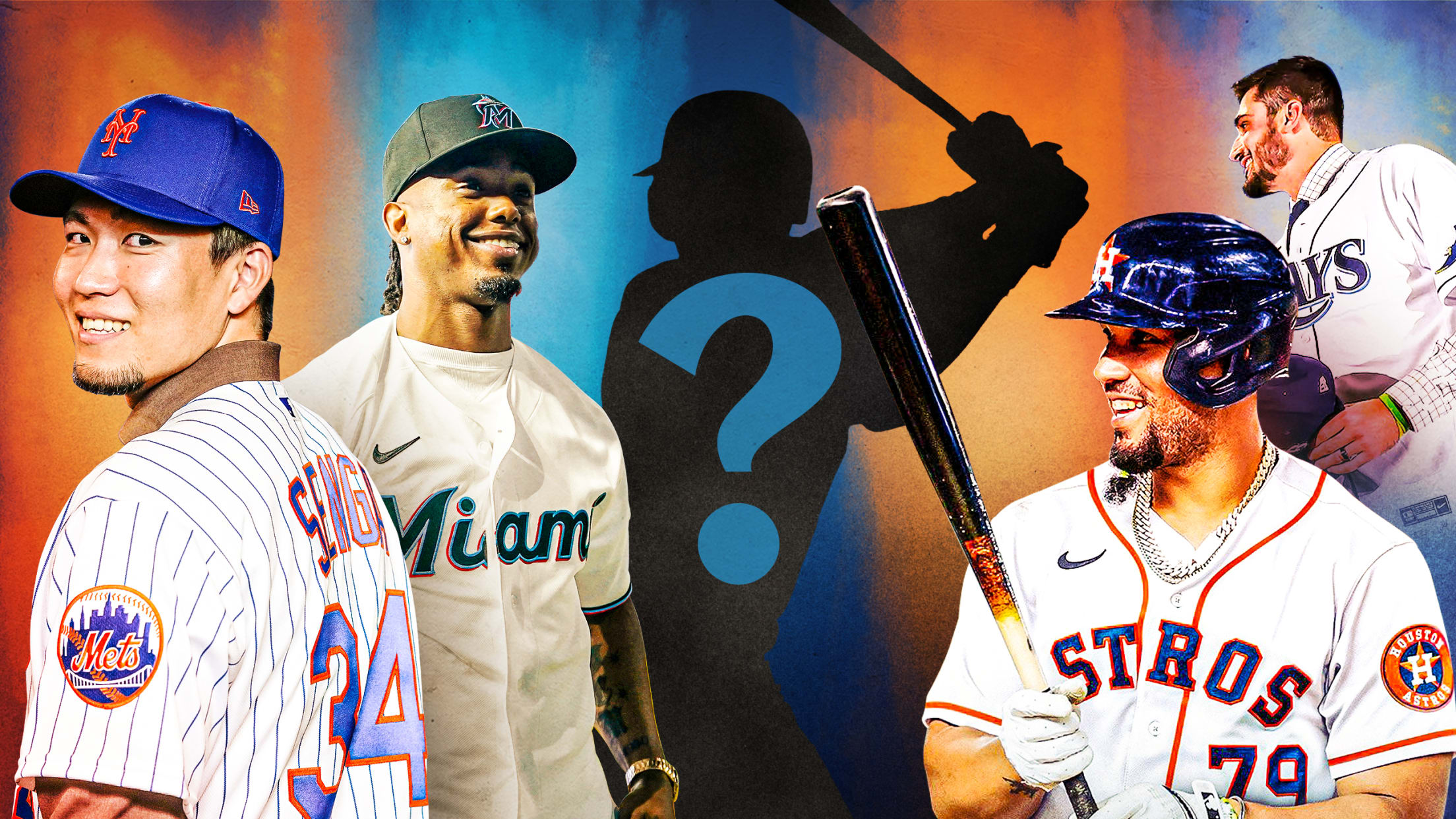 This year's free-agent market produced some eye-popping deals, the sum of which exceeded $3.8 billion. We know which deal featured the most guaranteed money (Aaron Judge, $360 million), the most years (Trea Turner and Xander Bogaerts, 11 years) and the highest average annual value (Justin Verlander, $43.3 million), but which
Bichette, Blue Jays reach 3-year deal to avoid arbitration (source)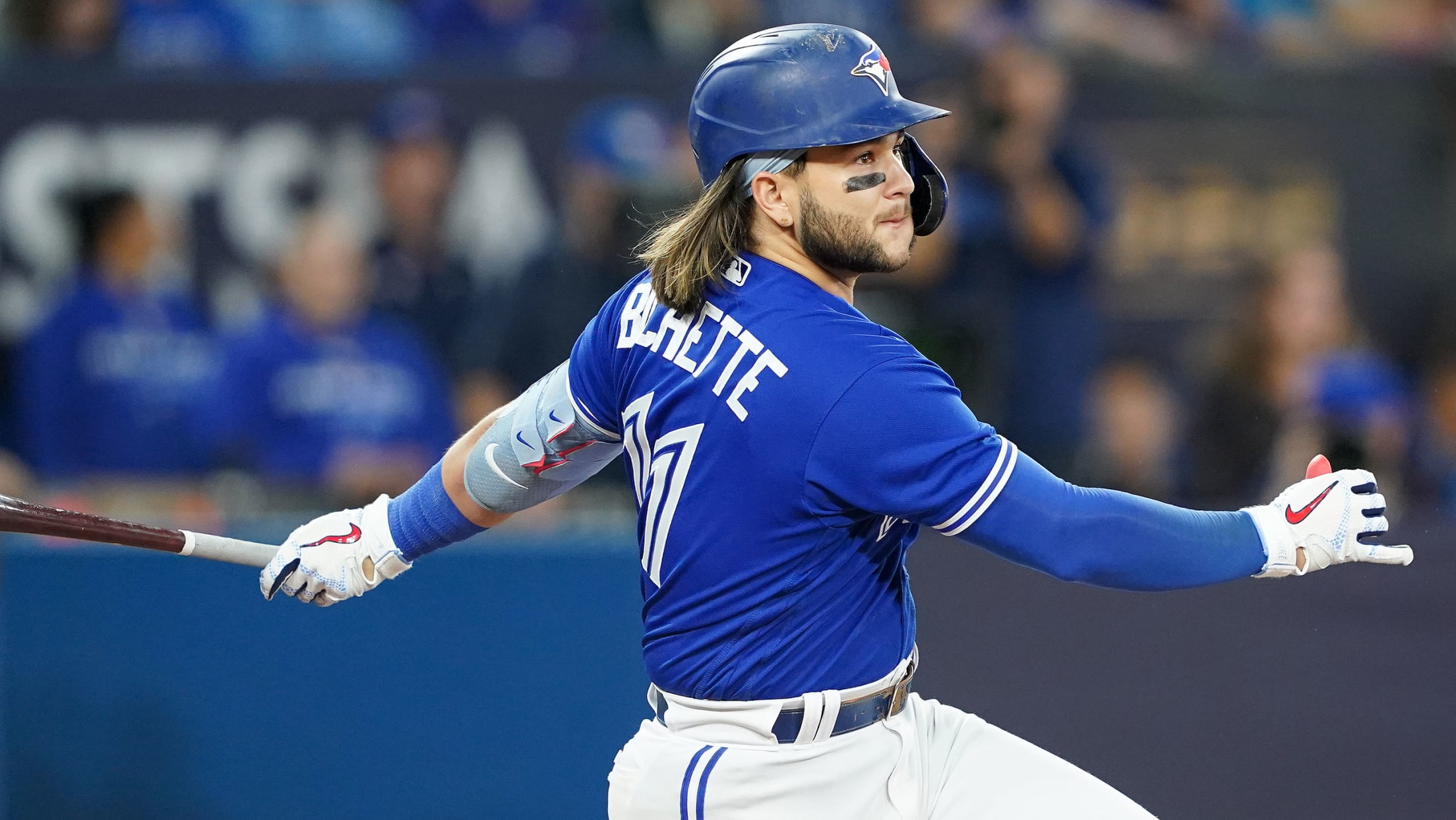 TORONTO -- The Blue Jays have agreed to terms on a three-year deal with shortstop Bo Bichette, avoiding arbitration in 2023 and covering his three years of arbitration eligibility, a source told MLB.com's Mark Feinsand. The contract, which has not yet been made official by the club, doesn't tie Bichette
How much can Sale give Red Sox in 2023?
3 key storylines to watch for Boston during Spring Training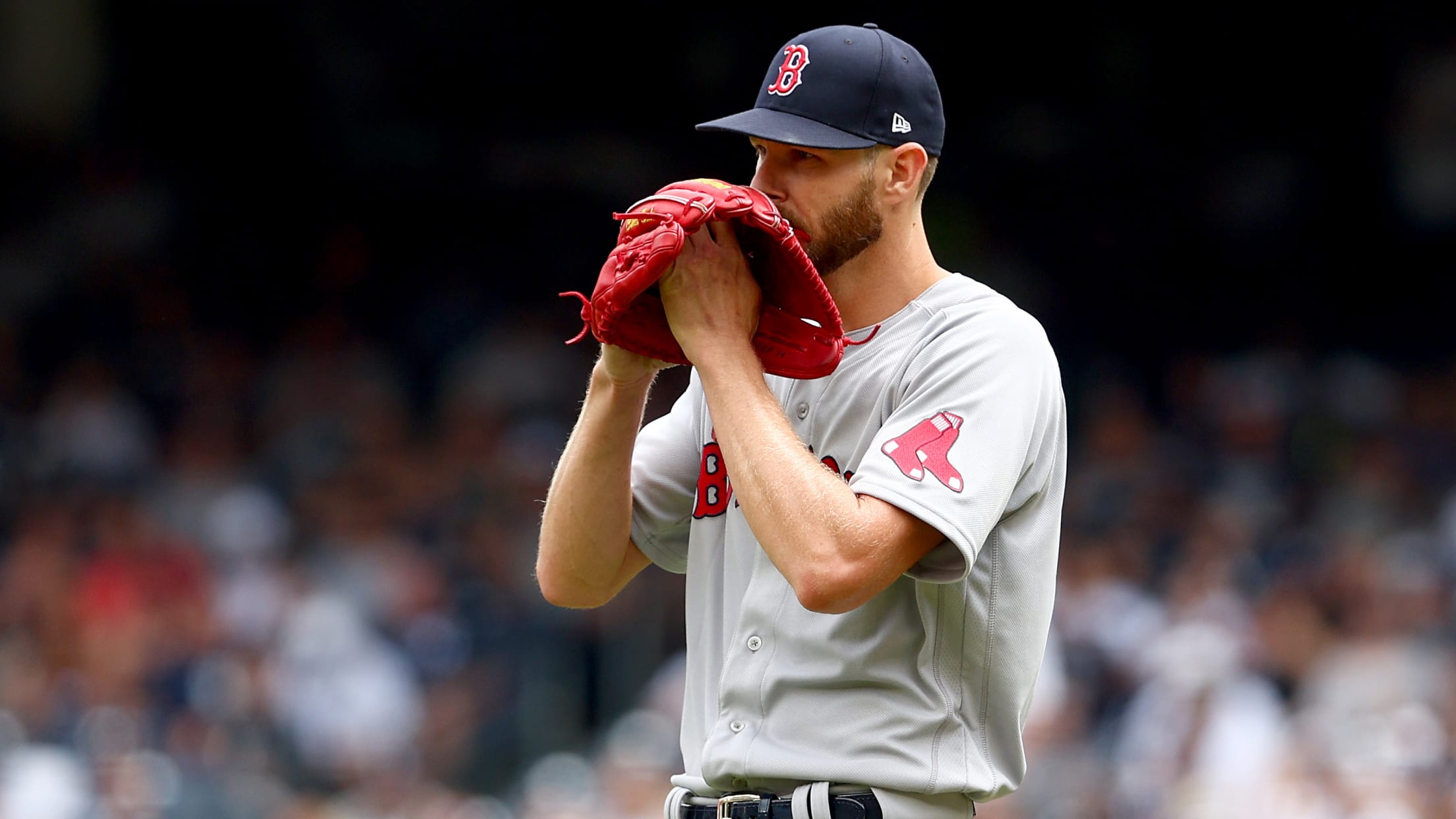 This story was excerpted from Ian Browne's Red Sox Beat newsletter. To read the full newsletter, click here. And subscribe to get it regularly in your inbox.
A first for Guardians with hiring of Kamekona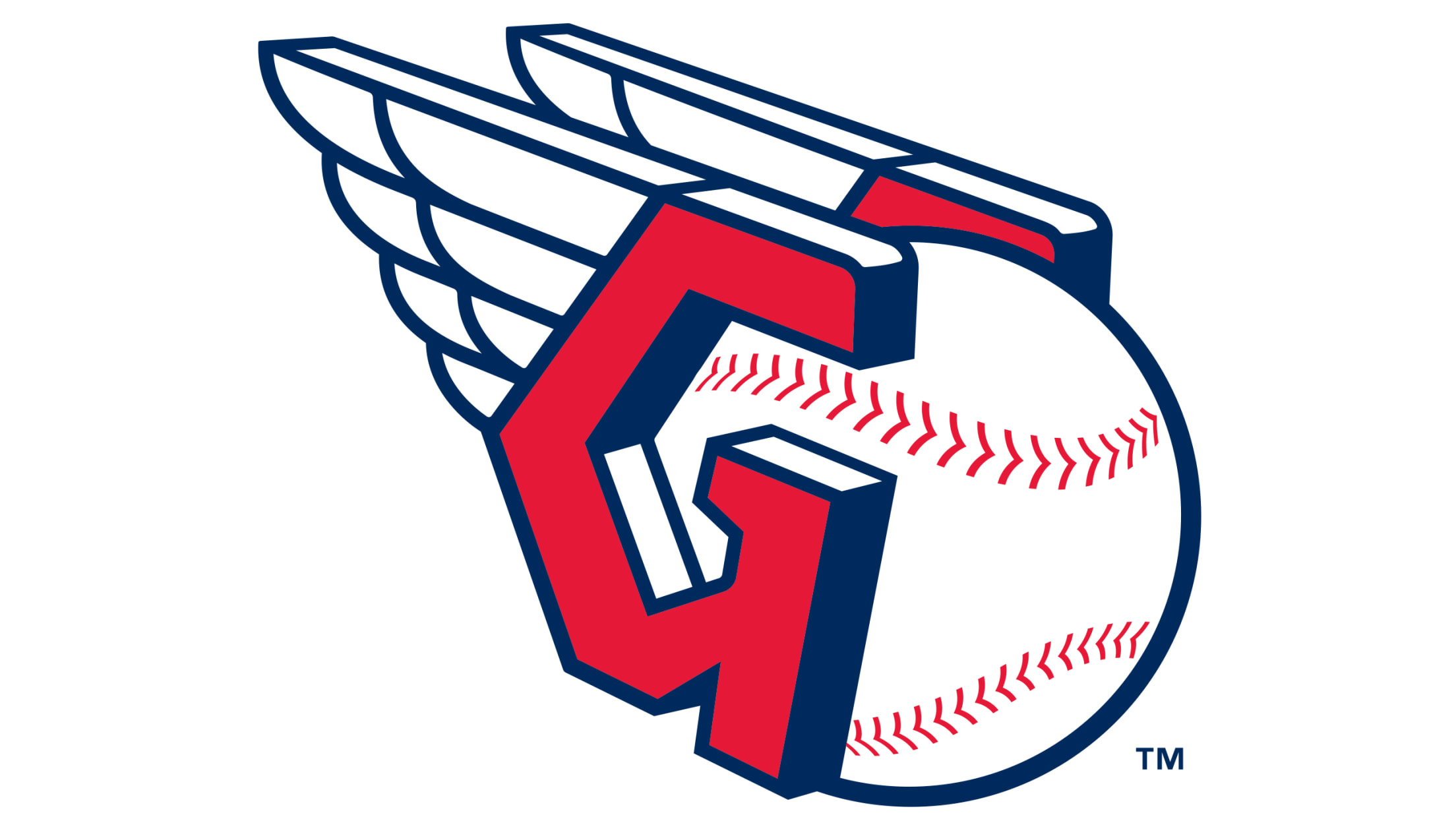 CLEVELAND -- It's at this time every year that the Guardians release their player development staff assignments for the upcoming season. Many return to the positions they had the previous season, some receive promotions and some are new to the organization. But this year the Guardians have a first. As
Check out 10 prospects who JUST missed the Top 100 list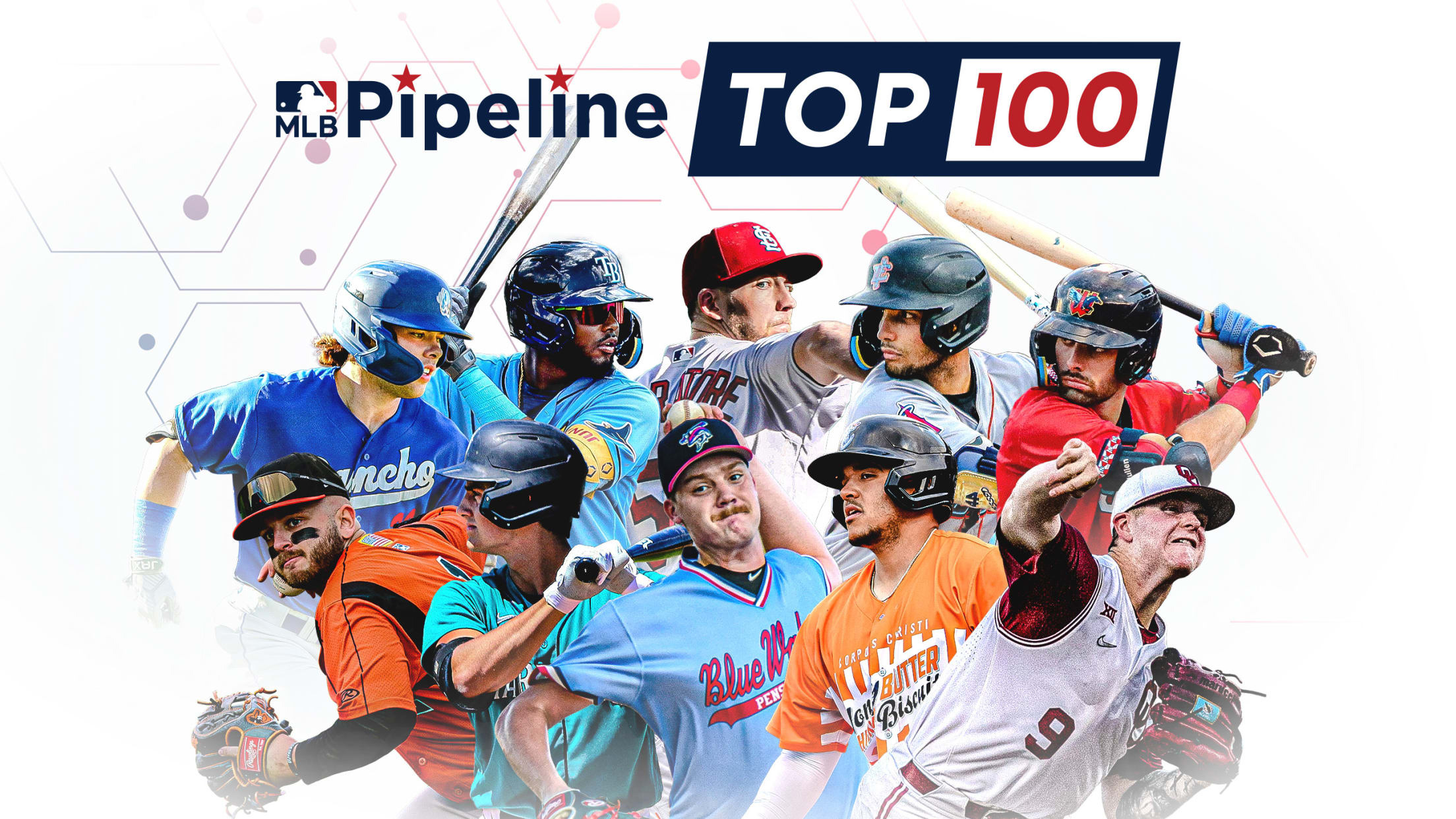 When we unveiled our Top 100 Prospects list last month, there was significant fervor around who wasn't included among the game's best of the best. Alas, only 100 players could make the list -- for now. As graduations occur and performances fluctuate, that group will see some significant shuffling as
Intra-state swap: Cards get LHP Misiewicz from KC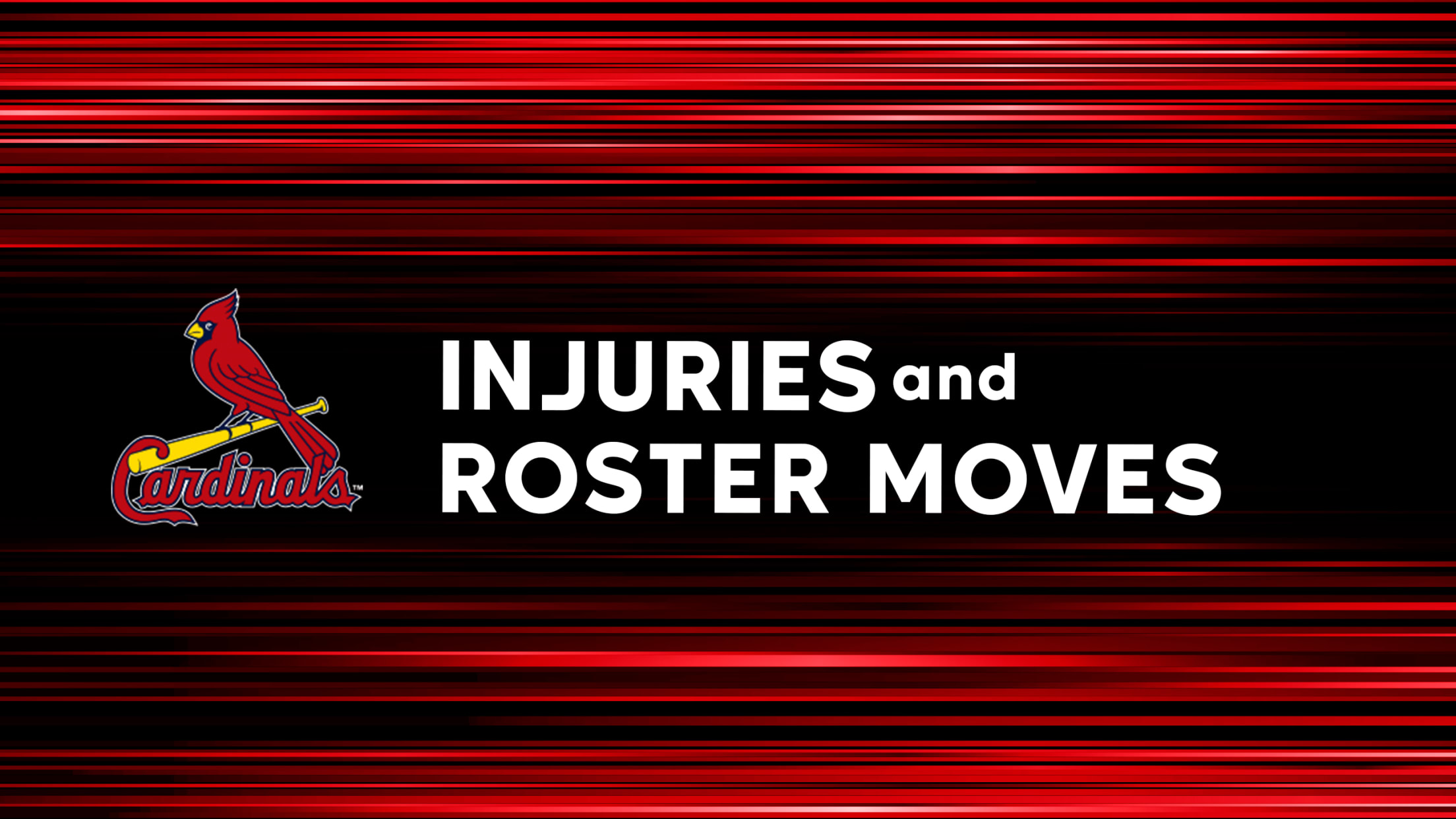 Keep track of the Cardinals' transactions and injury updates throughout the offseason.
Boone, like all Yanks skippers, always under microscope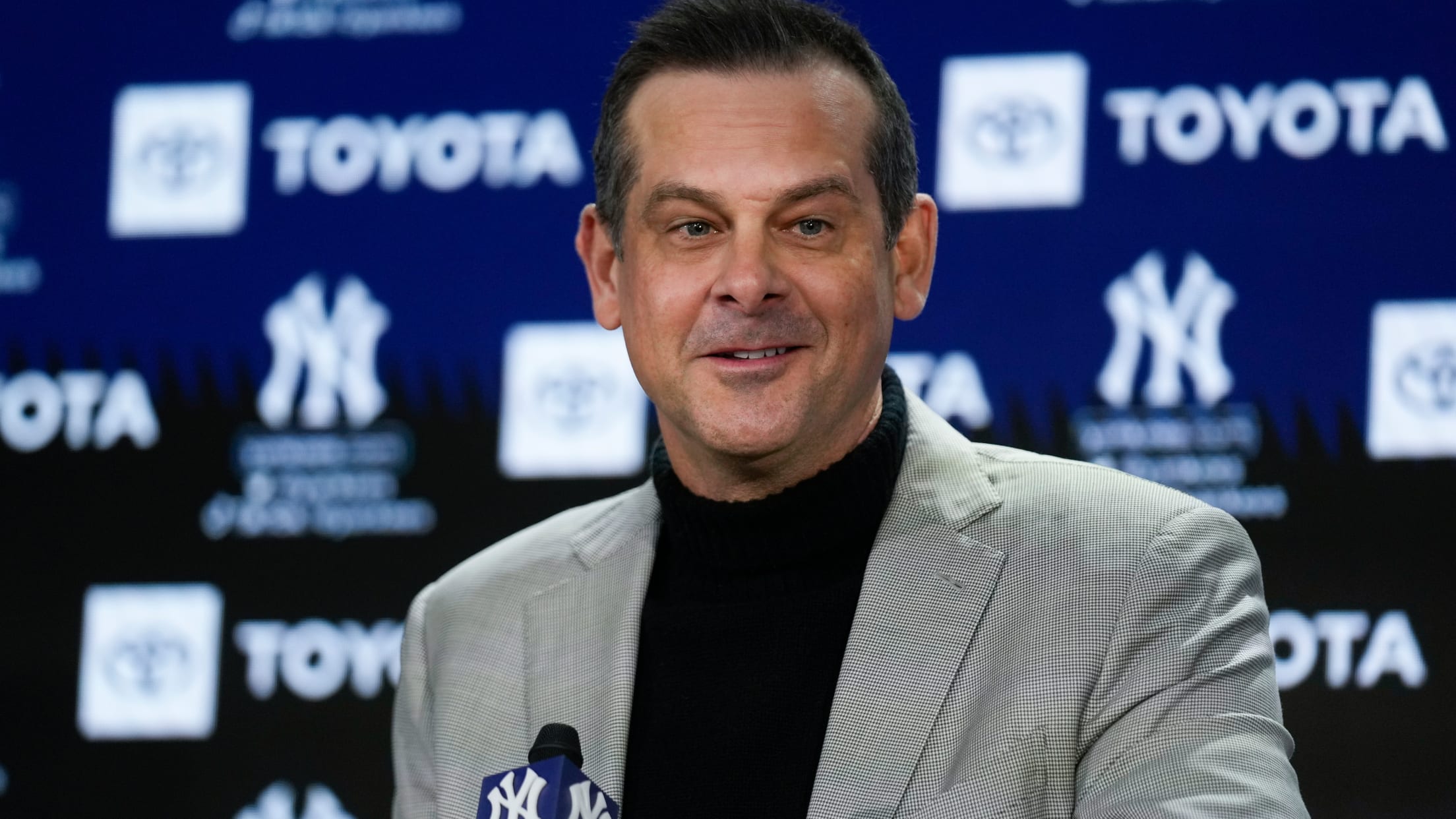 There will be tremendous pressure on Dave Roberts with the Dodgers this year because of all the regular-season games his team has won in the past two seasons -- 217, to be exact -- and not won another World Series. But the Dodgers did win the Series three years ago.
International impact of Negro Leagues featured on 'Undeniable'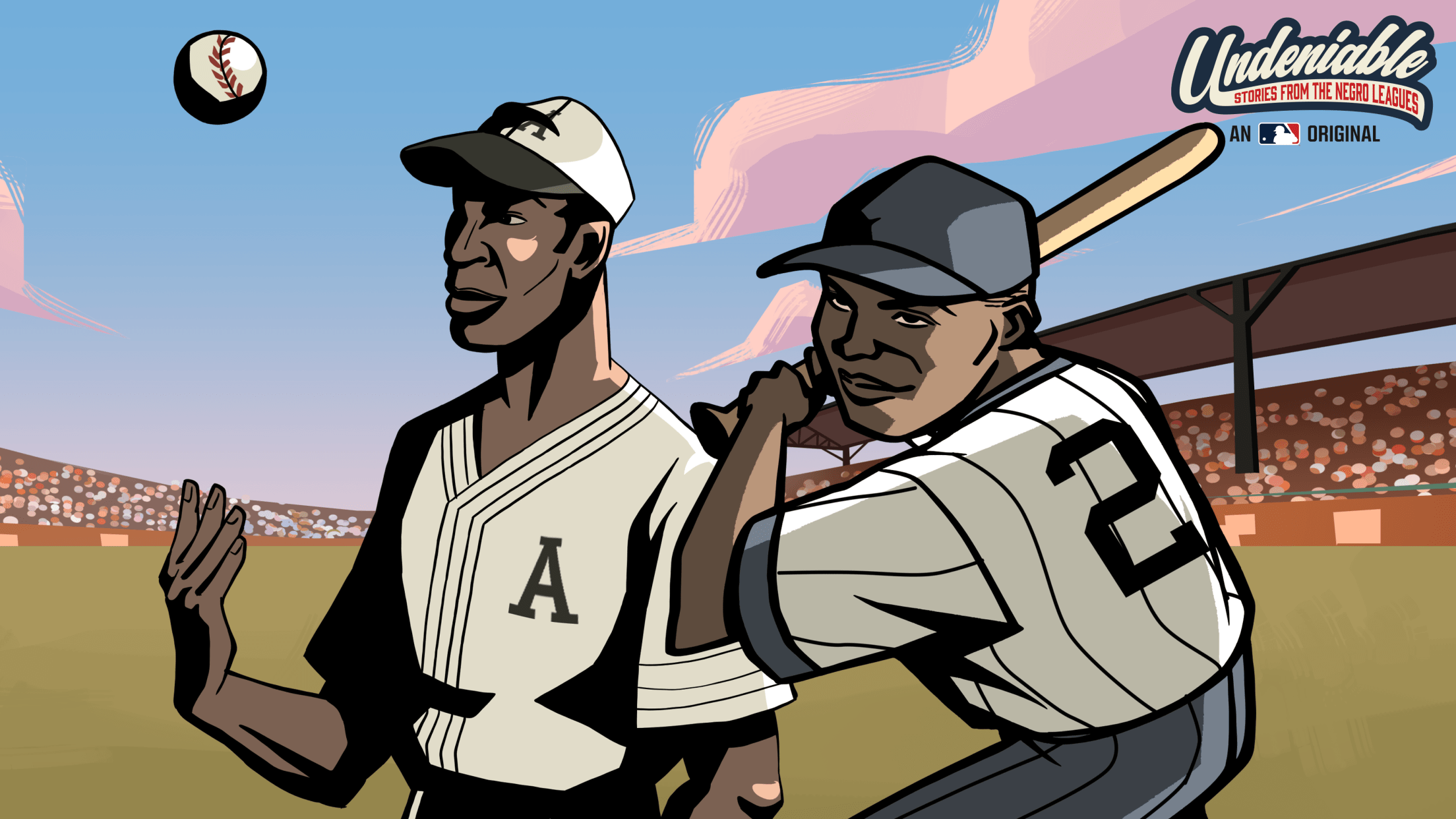 The second episode of "Undeniable -- Stories from the Negro Leagues" debuted Wednesday, and it focuses on the influence Negro League players had in fostering a love for baseball around the world. "Undeniable," MLB's first animated series, tells unique short stories from the historic era of the Negro Leagues. Narrated
3 things we know (and 3 we don't) about Padres' defense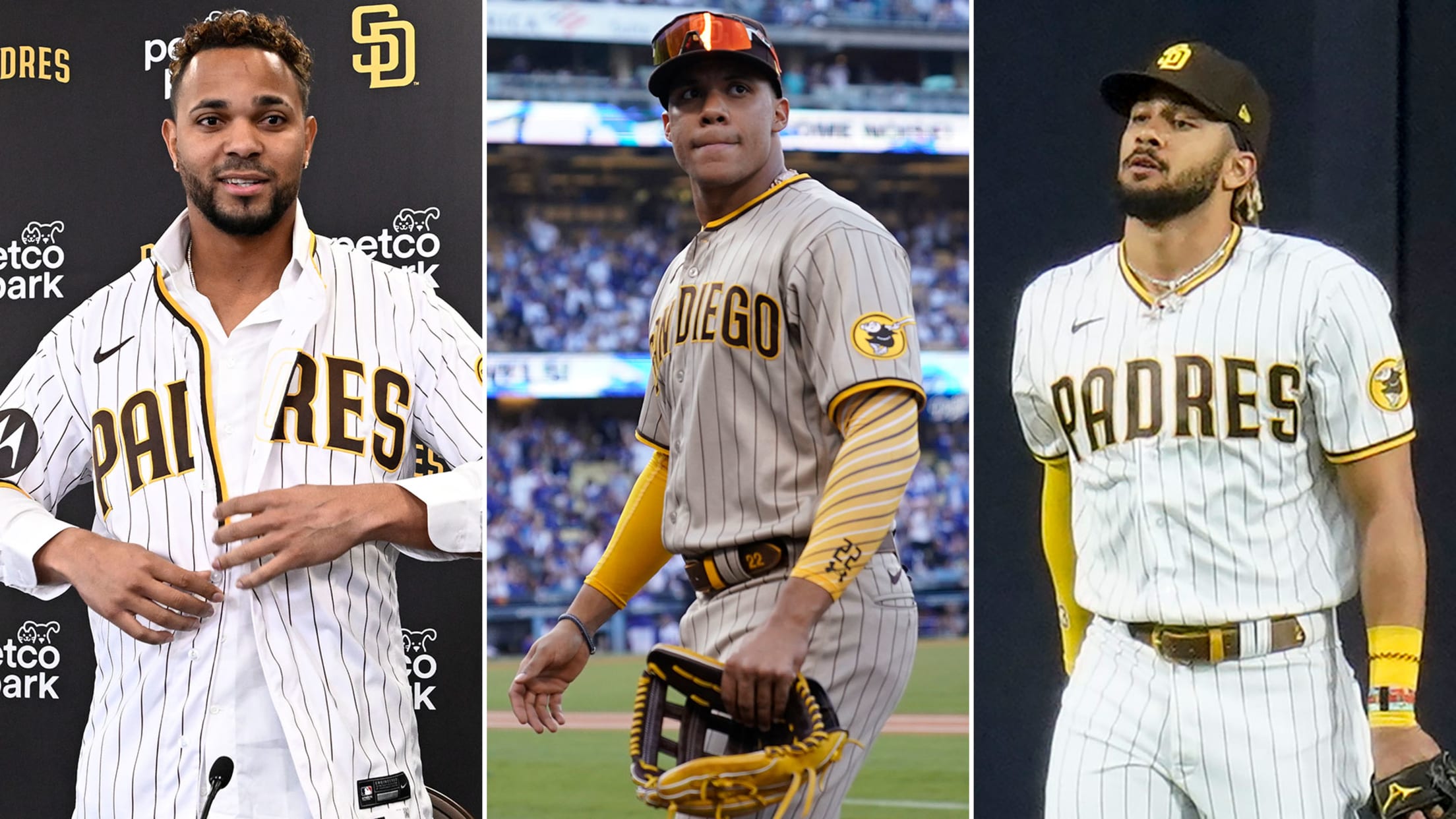 SAN DIEGO -- In case it wasn't already clear, Saturday laid it bare: This Padres offense is loaded. That much was evident when Xander Bogaerts, Manny Machado, Juan Soto and Fernando Tatis Jr. took the stage together at the team's FanFest. But another theme emerged during Saturday's media availabilities: Nobody
Cards trio pumped to rep Team USA in Classic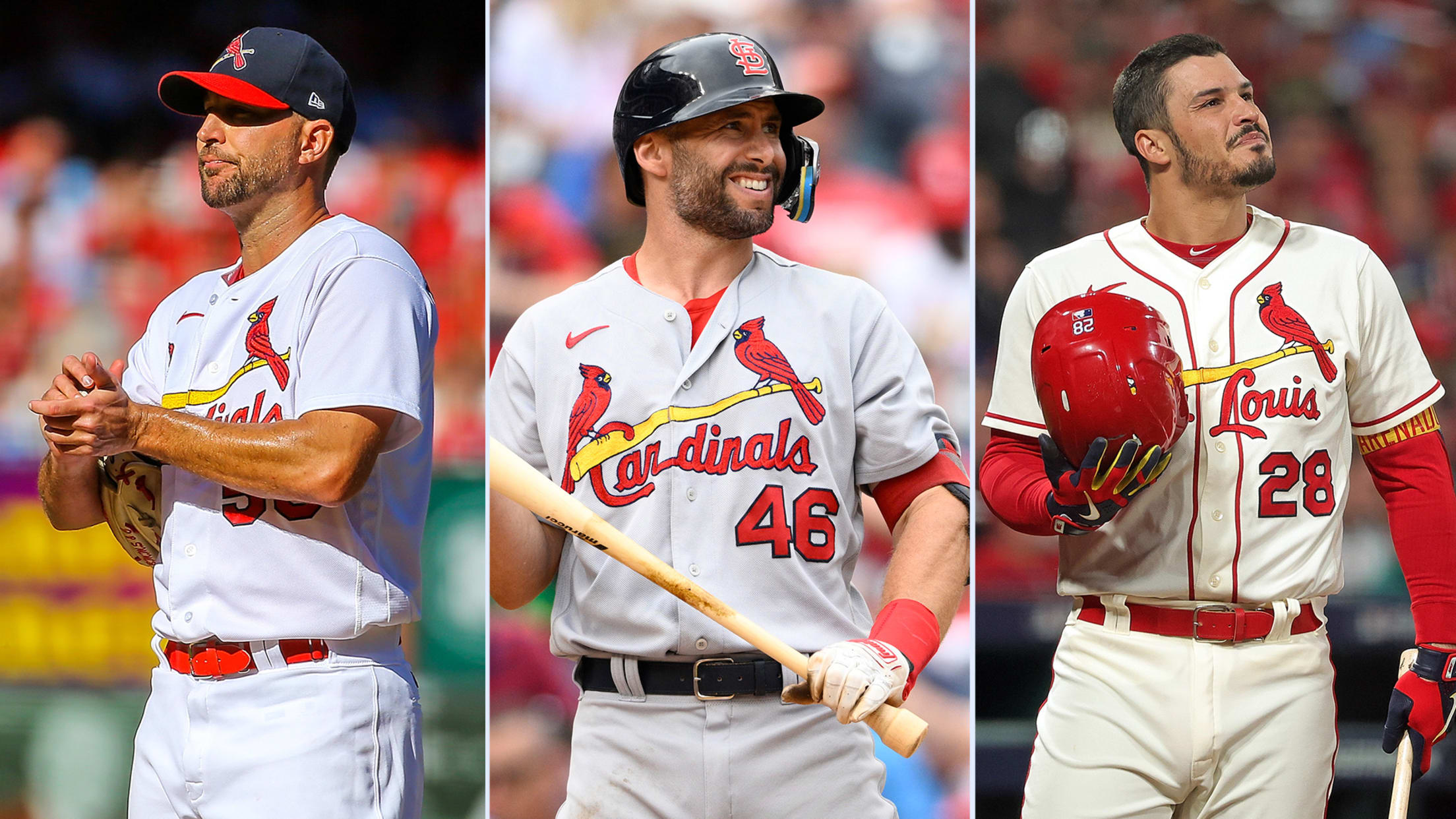 The start of play in the World Baseball Classic is still several weeks away, but that hasn't done anything to stop the trash talk that is already underway, especially between former longtime teammates and new rivals Adam Wainwright and Yadier Molina. Wainwright and Molina, the most durable (328 starts) and
Caribbean Series poised for exciting final day of pool play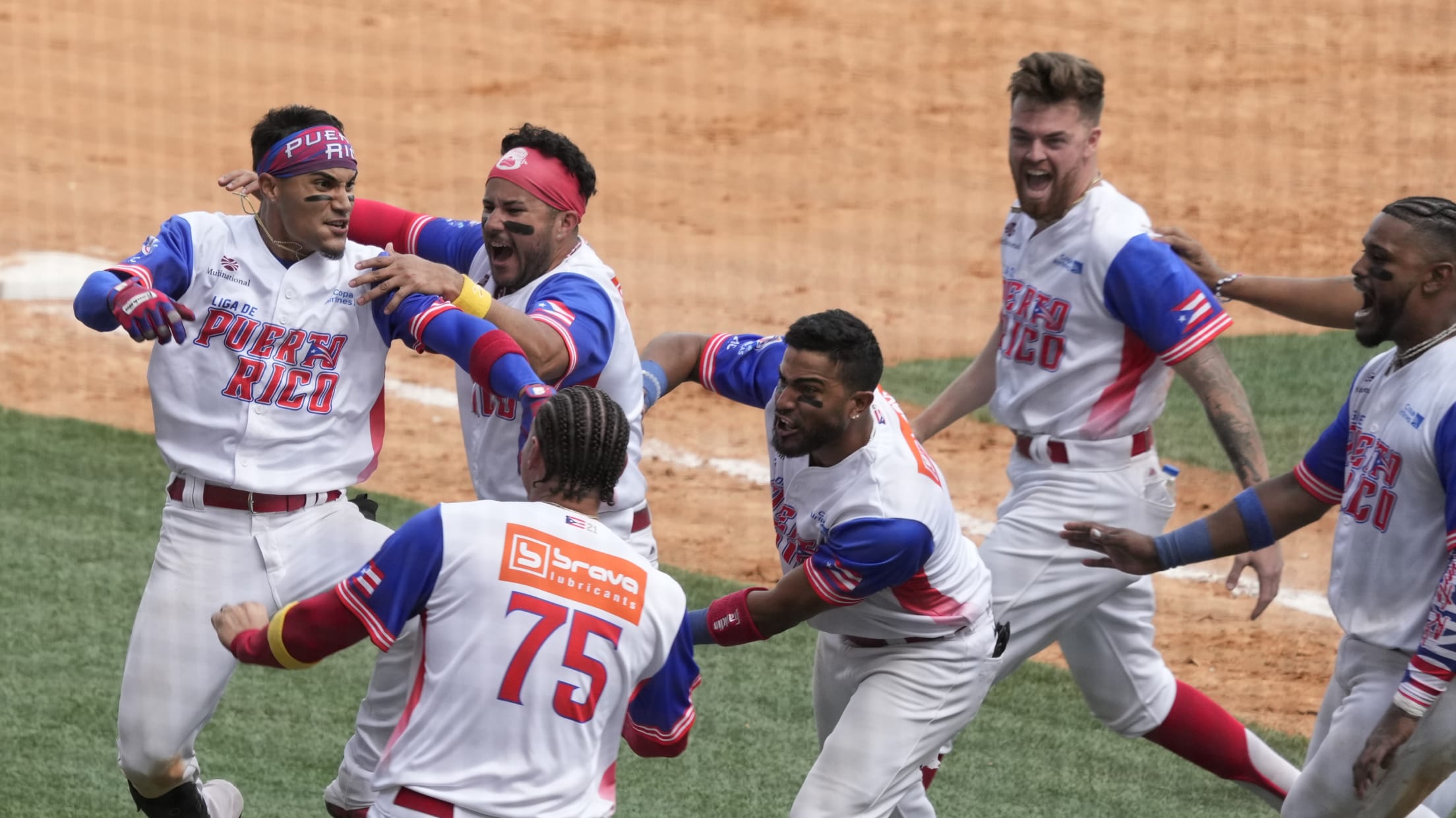 With just one day of pool play left in this year's Caribbean Series, seven teams remain in contention for a spot in the semifinals. Day 6 game action in Caracas, Venezuela, included a key blowout win for Colombia, yet another victory for Mexico and a potential make-or-break contest between Curaçao
Yanks invite top 2 prospects Volpe, Domínguez to camp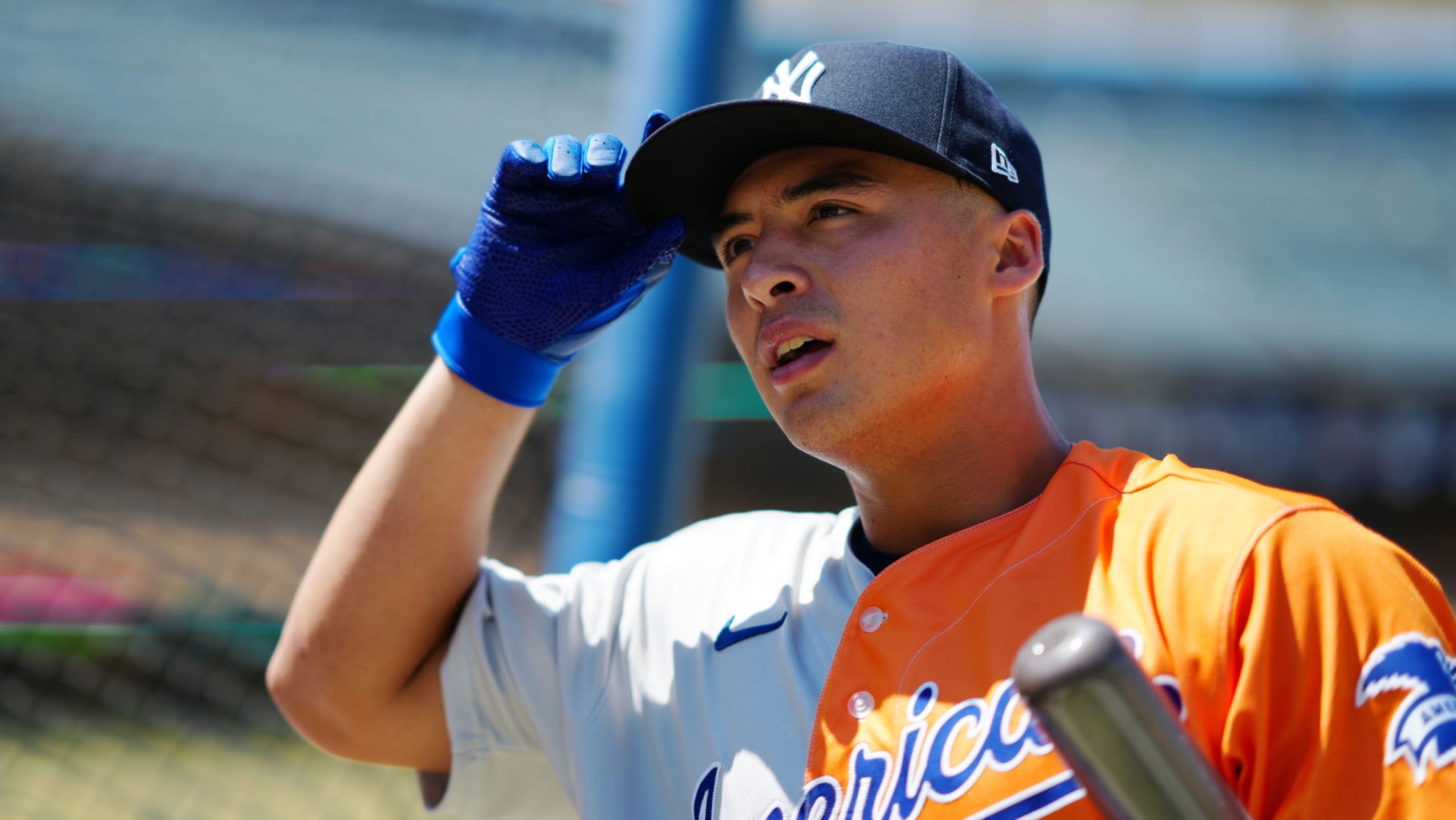 The Yankees announced Tuesday that they have invited 29 players to 2023 Major League Spring Training, including infielder Anthony Volpe and outfielder Jasson Domínguez, the organization's top two prospects according to MLB Pipeline. The number of players currently scheduled to report to Spring Training is 69. Of the non-roster invitees
A teacher's quest to mark every Pittsburgh Negro League grave
Vince Ciaramella is working on a project that could take years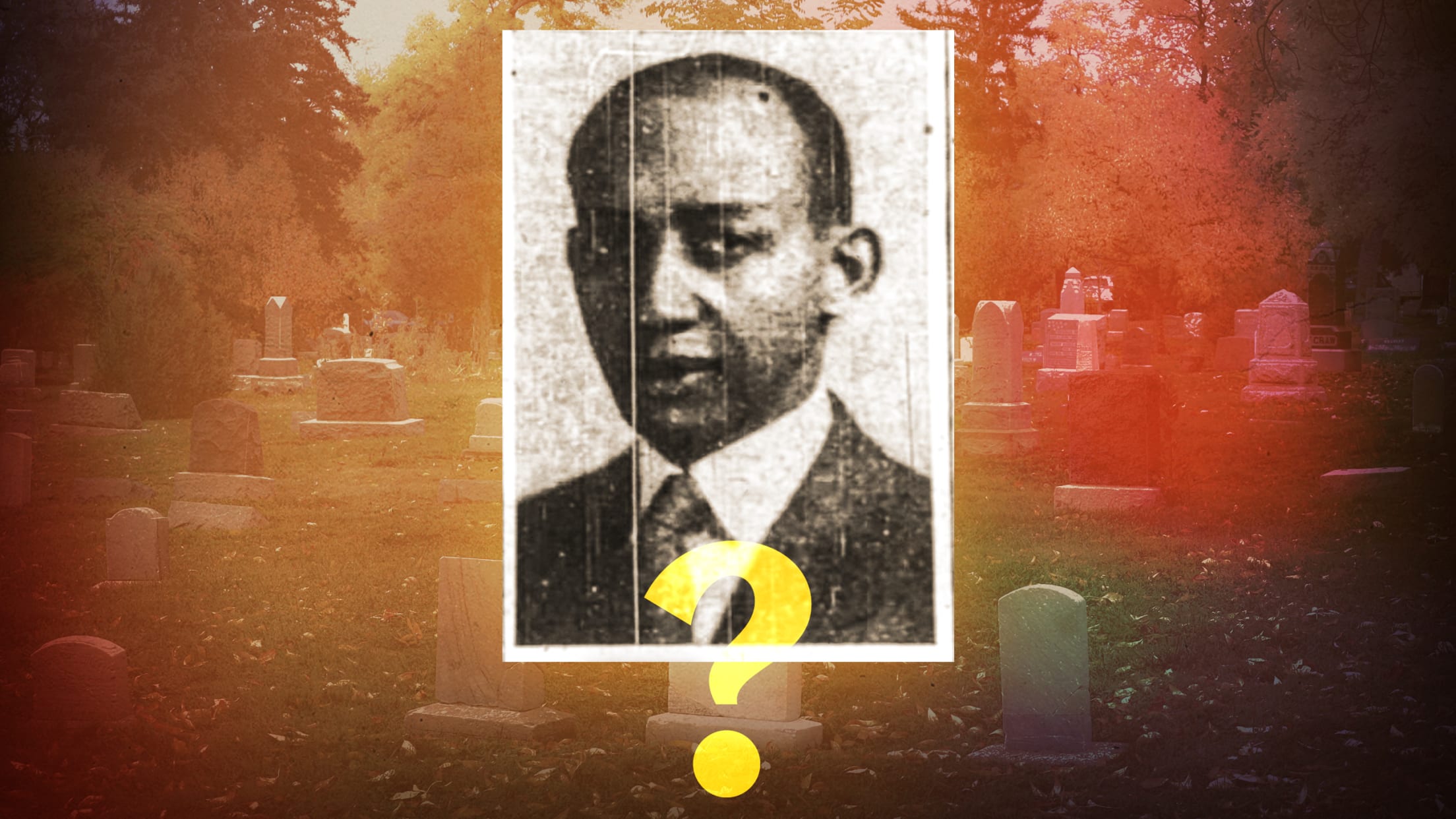 It's getting late in the day and shadows are descending on North Braddock's Monongahela Cemetery -- making the place feel slightly more eerie than usual. But Vince Ciaramella doesn't mind. He's there for a good reason. He's there to shed some light on a small corner of the grassy darkness.
The 53-year-old who might pitch forever
Dae-Sung Koo debuted in 1993 and is still going today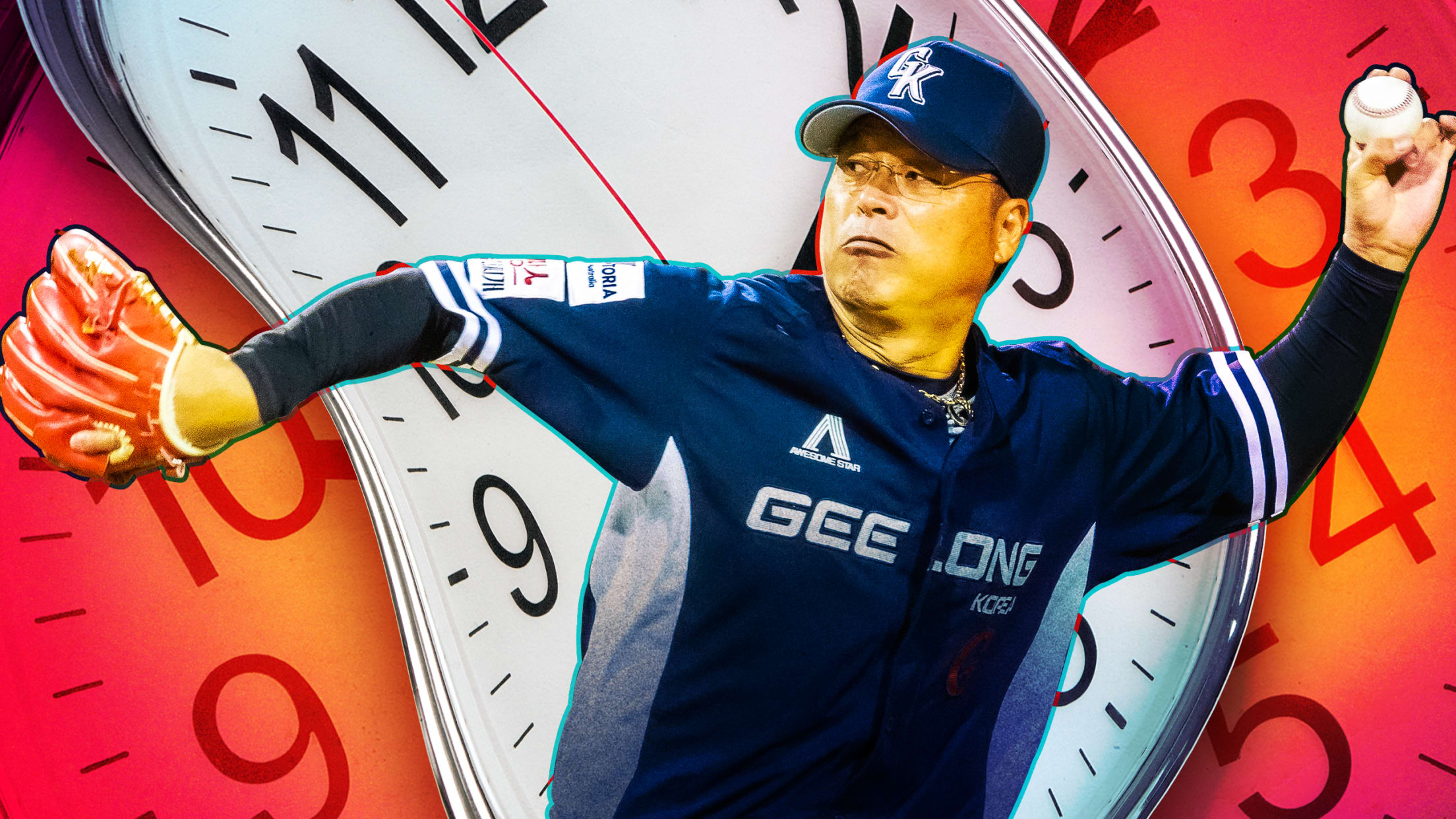 Dae-Sung Koo. The name, particularly if you're a Mets fan, might be rolling over again and again in your head. Dae-Sung Koo, that sounds familiar. Dae-Sung Koo ... he pitched, right? Dae-Sung Koo. Oh yes, of course. Dae-Sung Koo.
All of your questions about the new rules, answered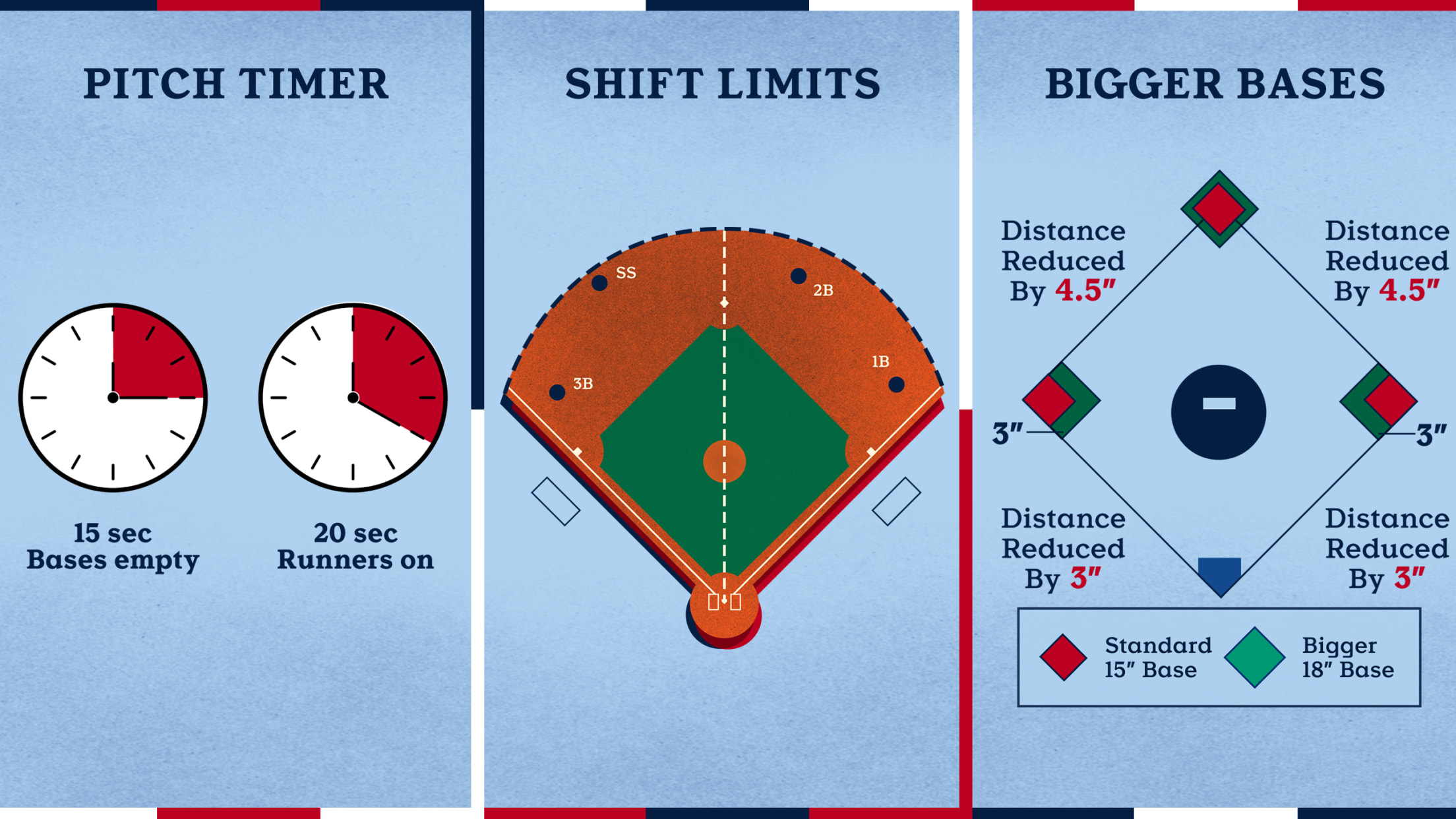 The 2023 Major League Baseball season brings a wave of rules changes collectively aimed at improving the game's pace of play and increasing action on the field. The arrival of the pitch timer, restrictions on defensive shifts and bigger bases makes for one of the more ambitious adaptations to the
Twins' spring narrative boils down to one key question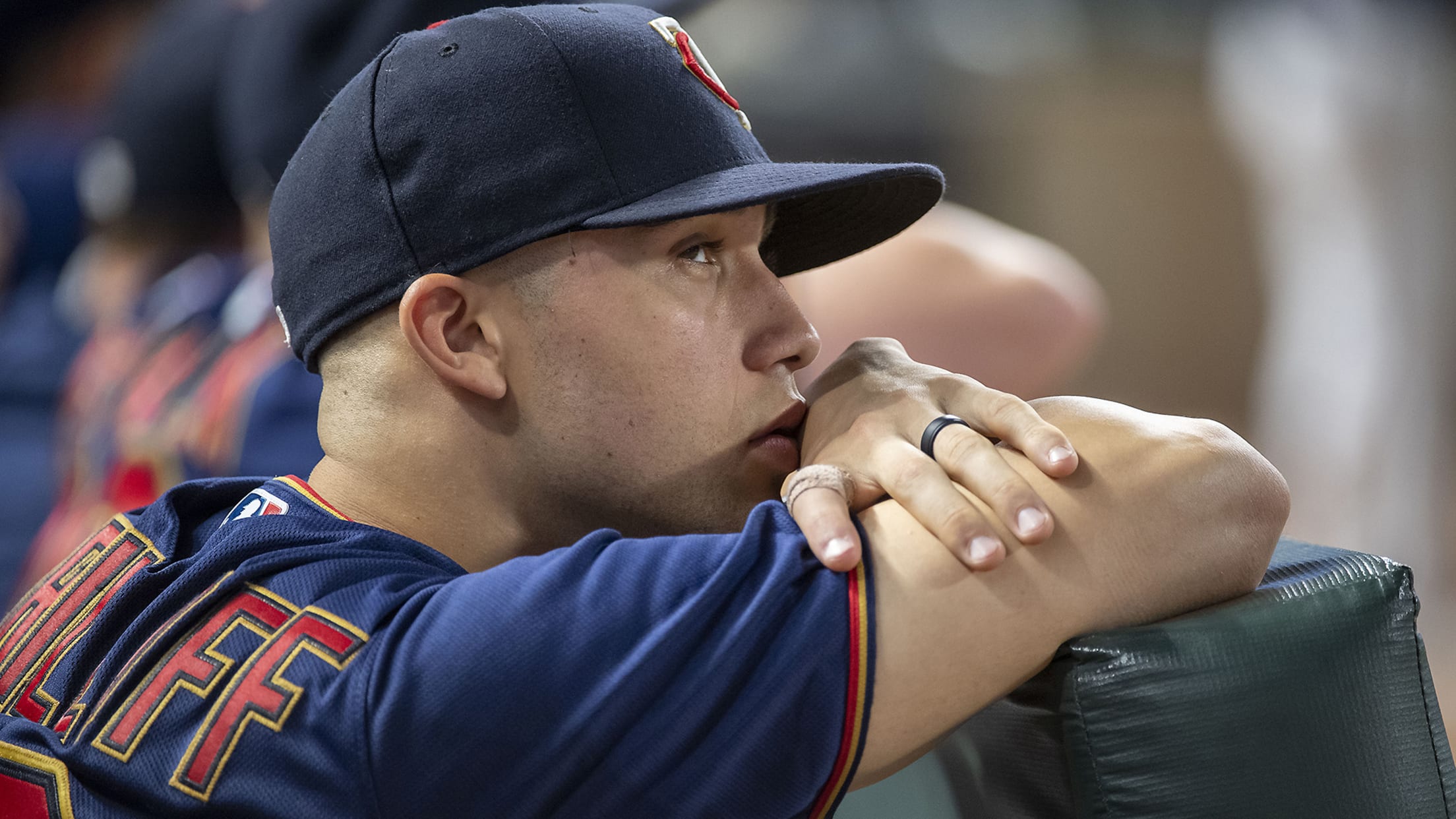 This story was excerpted from Do-Hyoung Park's Twins Beat newsletter. To read the full newsletter, click here. And subscribe to get it regularly in your inbox.
Girls ID Tour inspires young women in Philly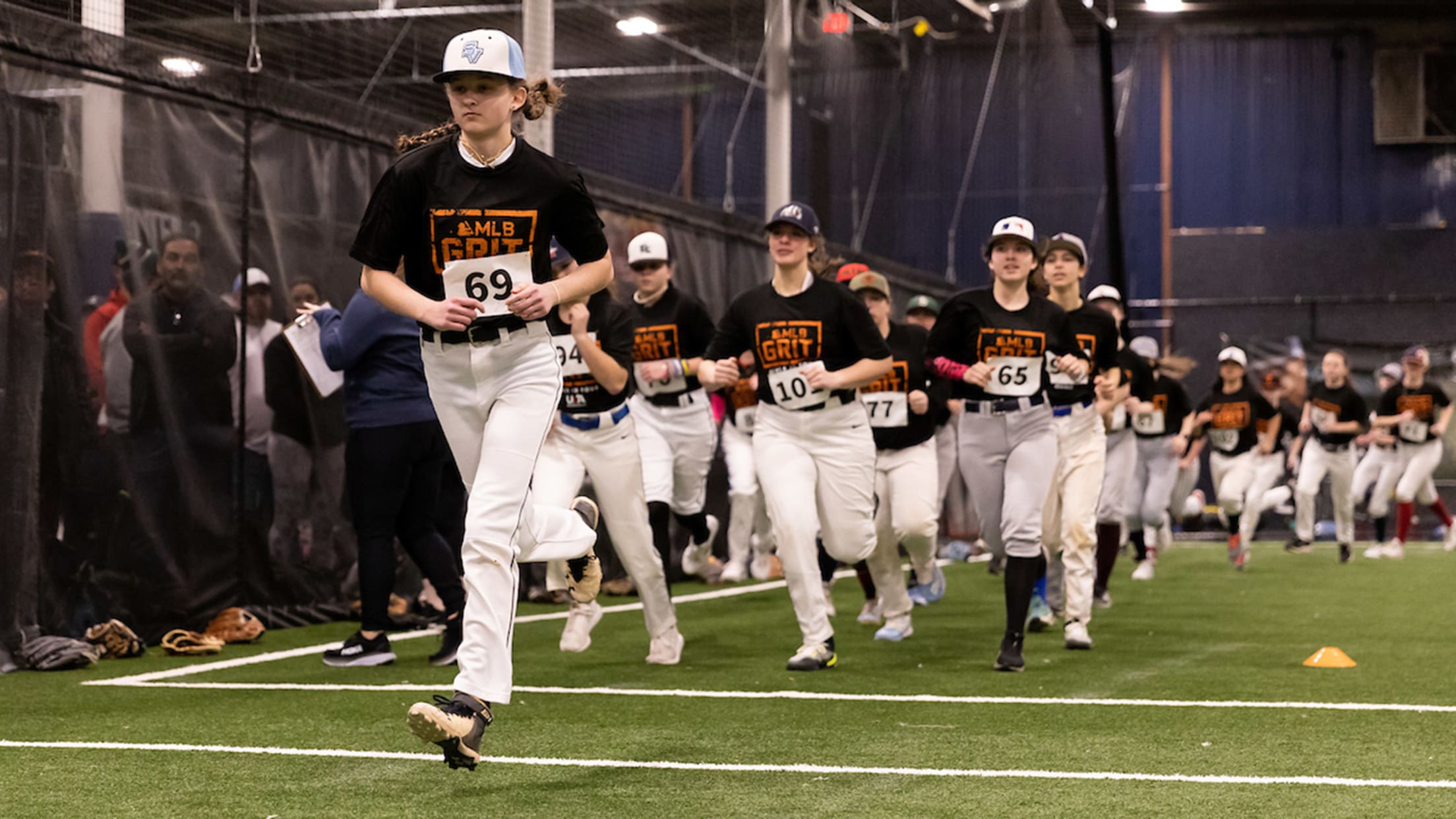 As over 40 young women took the field in Conshohocken, Pa., to demonstrate their baseball skills, one name came up again and again, someone whom many of them aspire to be like: Olivia Pichardo. Pichardo is weeks away from suiting up for her first game with Brown University as the
New Astros GM talks potential extensions, taking over WS champs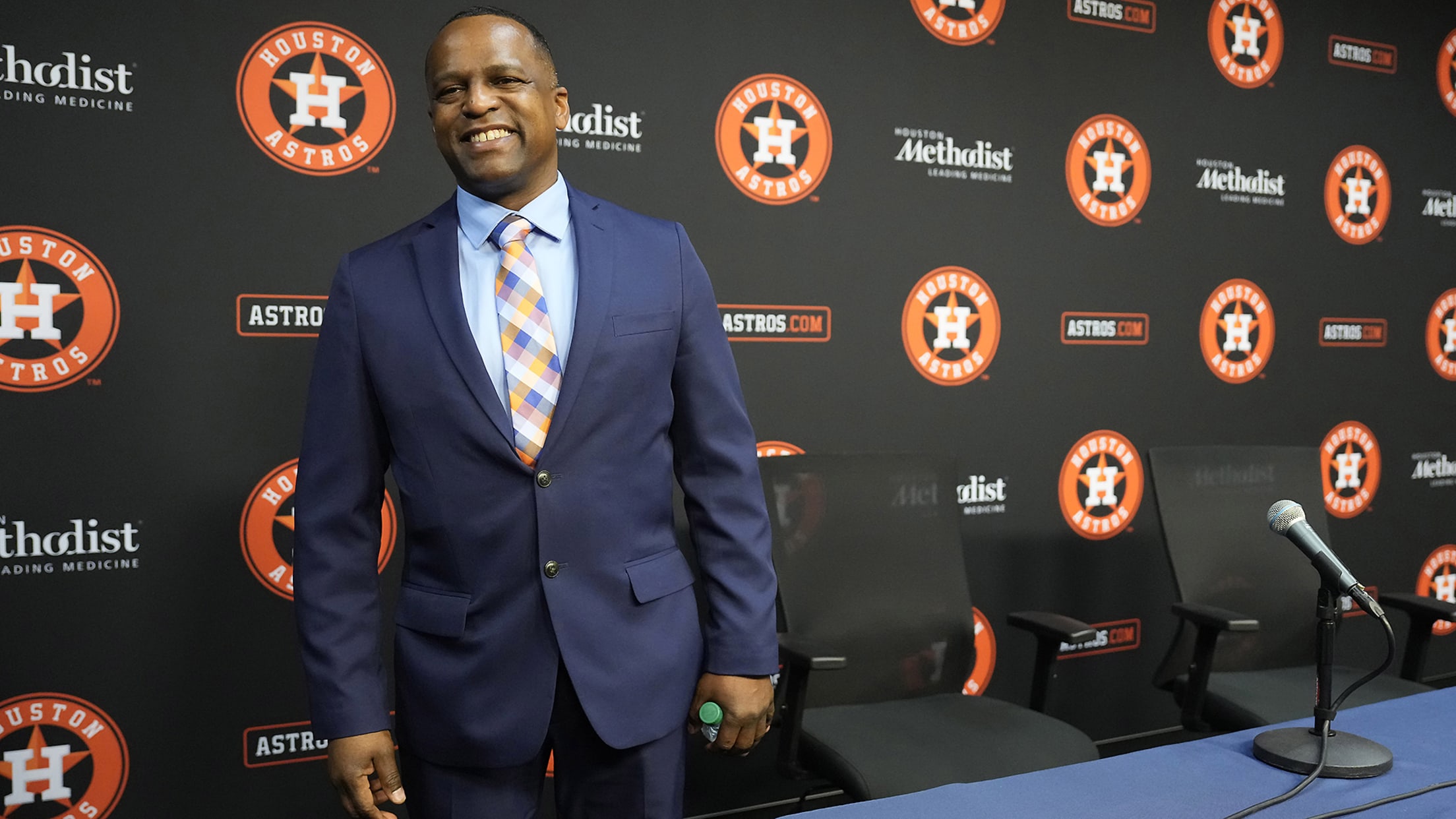 HOUSTON -- Dana Brown was hired as the Astros' general manager three weeks ago, and he has since been on a crash course to get up to speed on the organization, the roster and the ins and outs of Houston. He'll leave for West Palm Beach, Fla., on Monday for
X-factors for 10 teams that missed playoffs in '22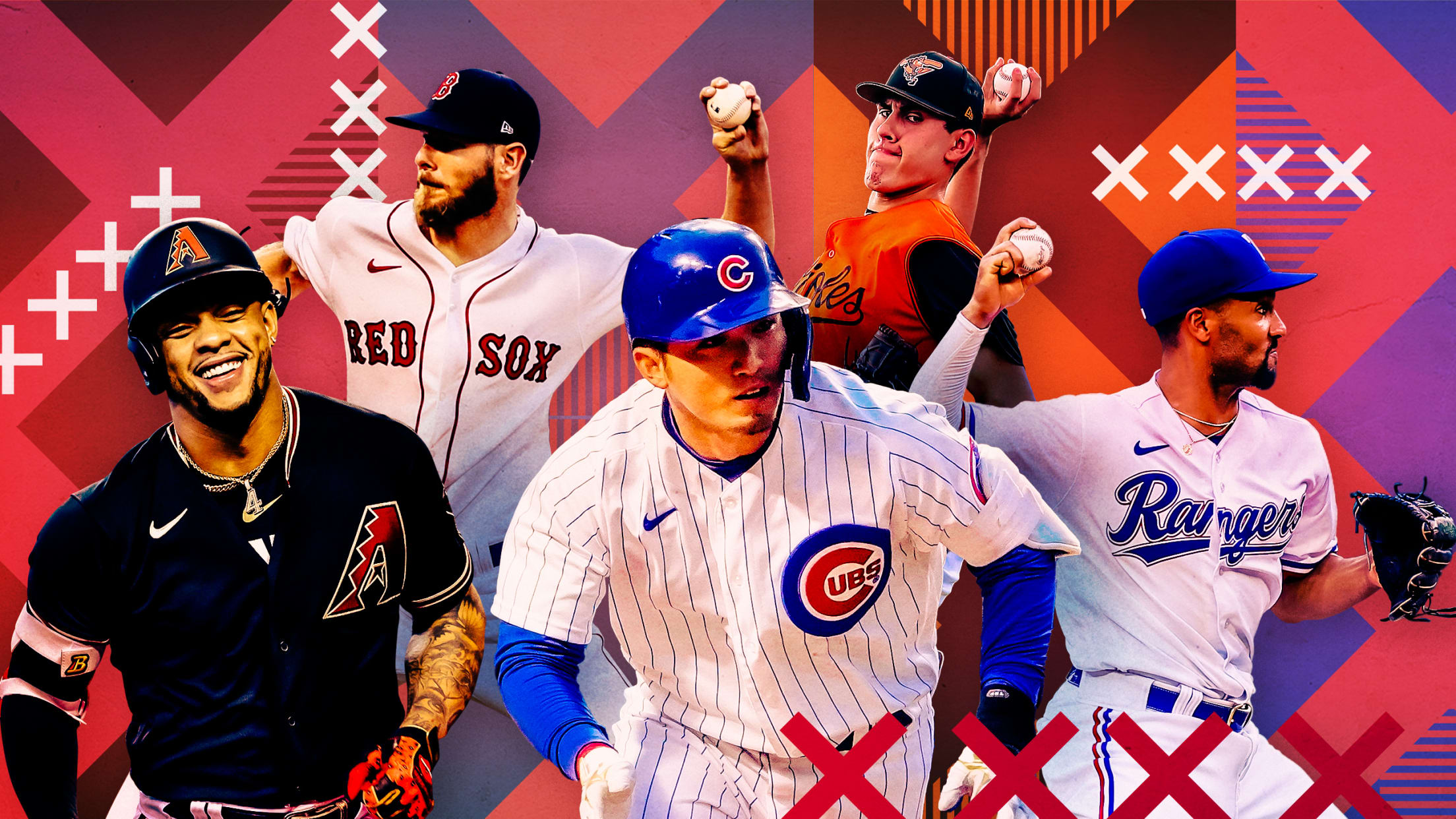 Spring Training is fast approaching, bringing with it renewed hope for every MLB team. Each season, there are typically a few teams that turn around their fortunes and reach the postseason after falling short the previous year. In fact, half of the entrants in the 2022 postseason didn't make the
For Grifol, team culture all about 'respect, hard work, care, love'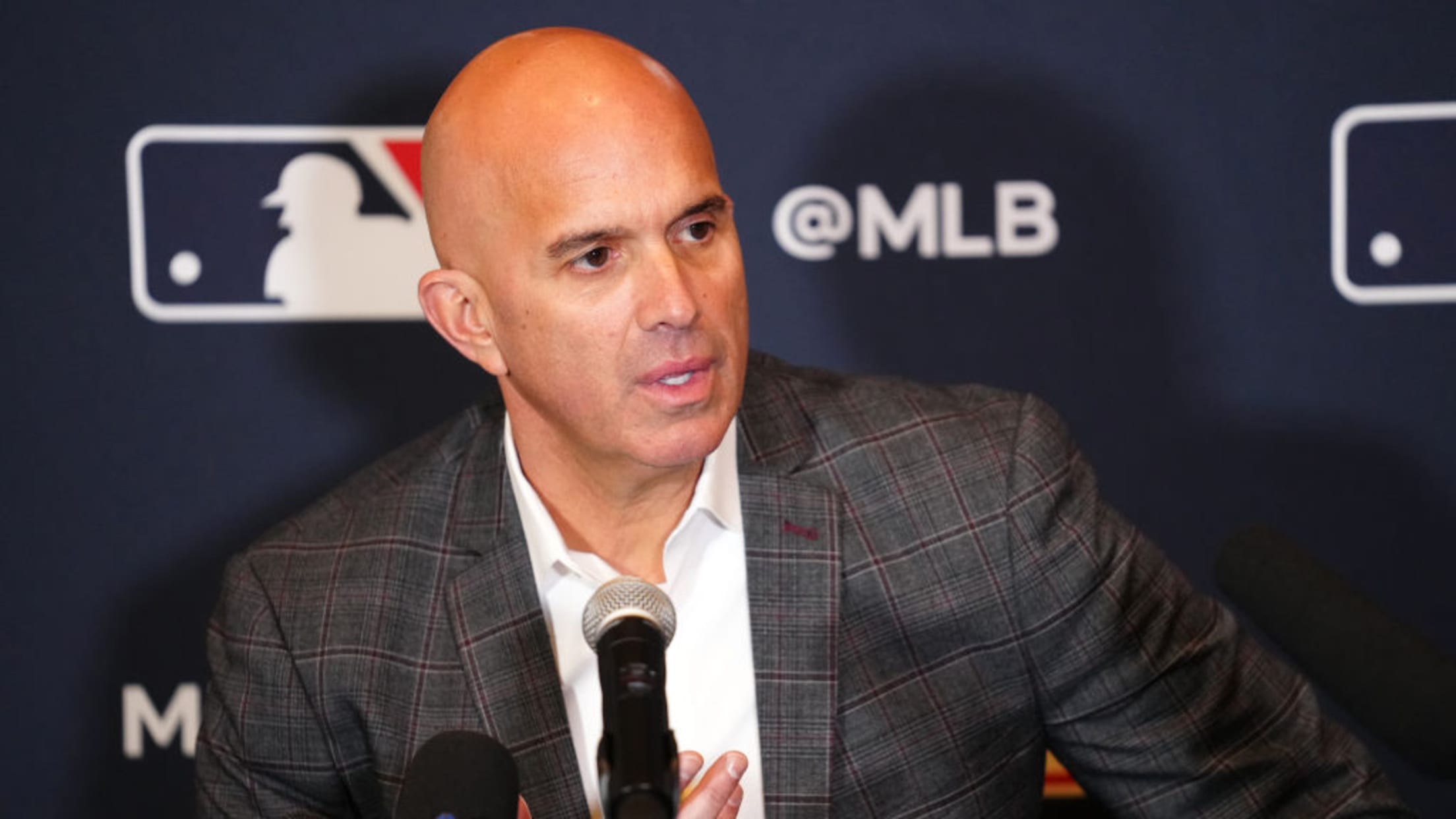 CHICAGO -- Pedro Grifol acknowledged that the 2023 White Sox are a talented club that has things to work on fundamentally. In that same 25-minute conversation with MLB.com, the team's new manager mentioned changes to come in mindset and culture. So, what is culture exactly? It's not a clearly defined
'22 steals leader Berti, Marlins avoid arbitration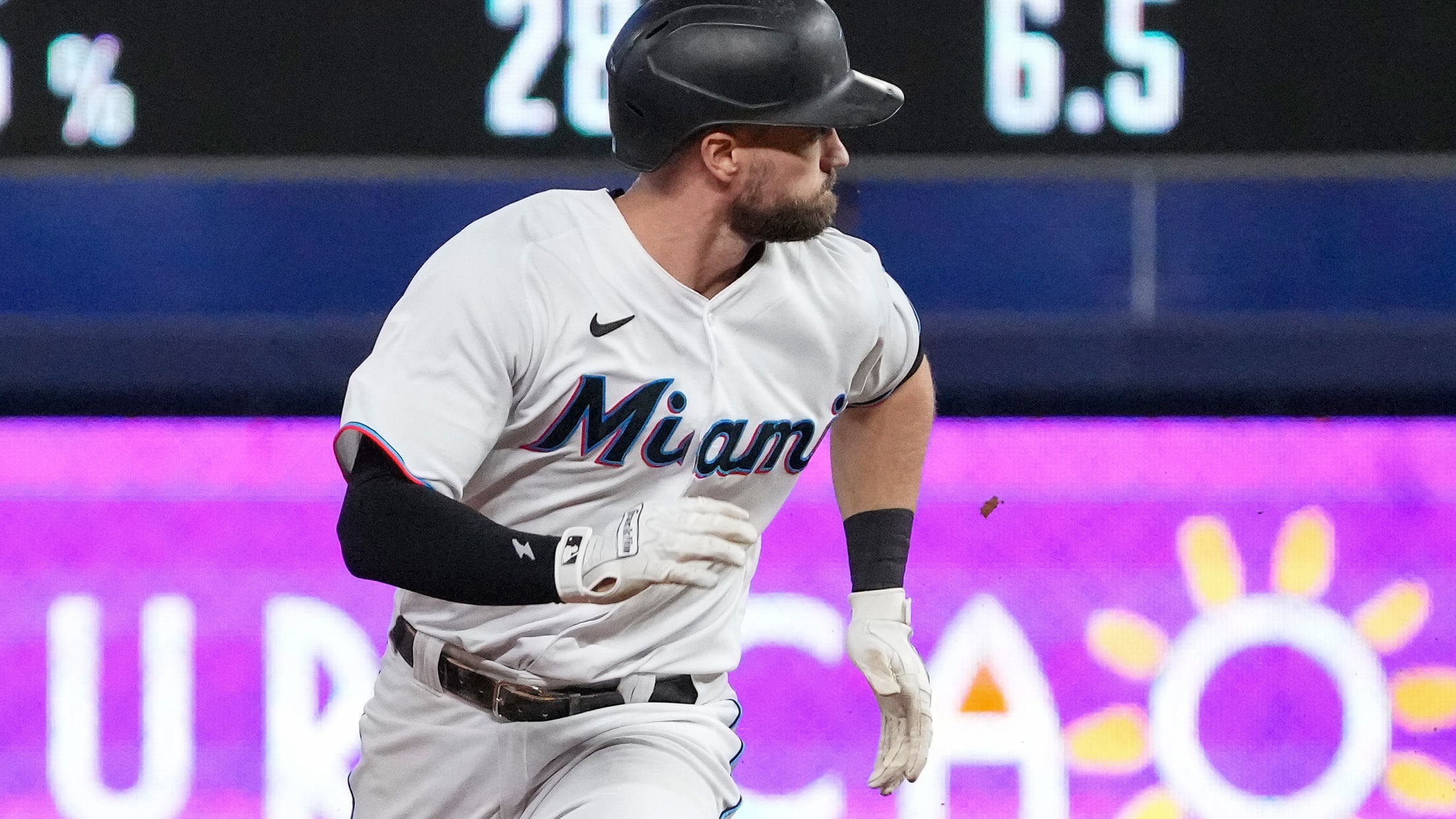 MIAMI -- The Marlins agreed to terms with utility player Jon Berti on a one-year deal with a club option for 2024 on Monday night. The club did not announce salary figures, but a source told MLB.com's Mark Feinsand that the deal guarantees Berti $2.125 million, and the 2024 option
This is the 2023 All-Underrated Team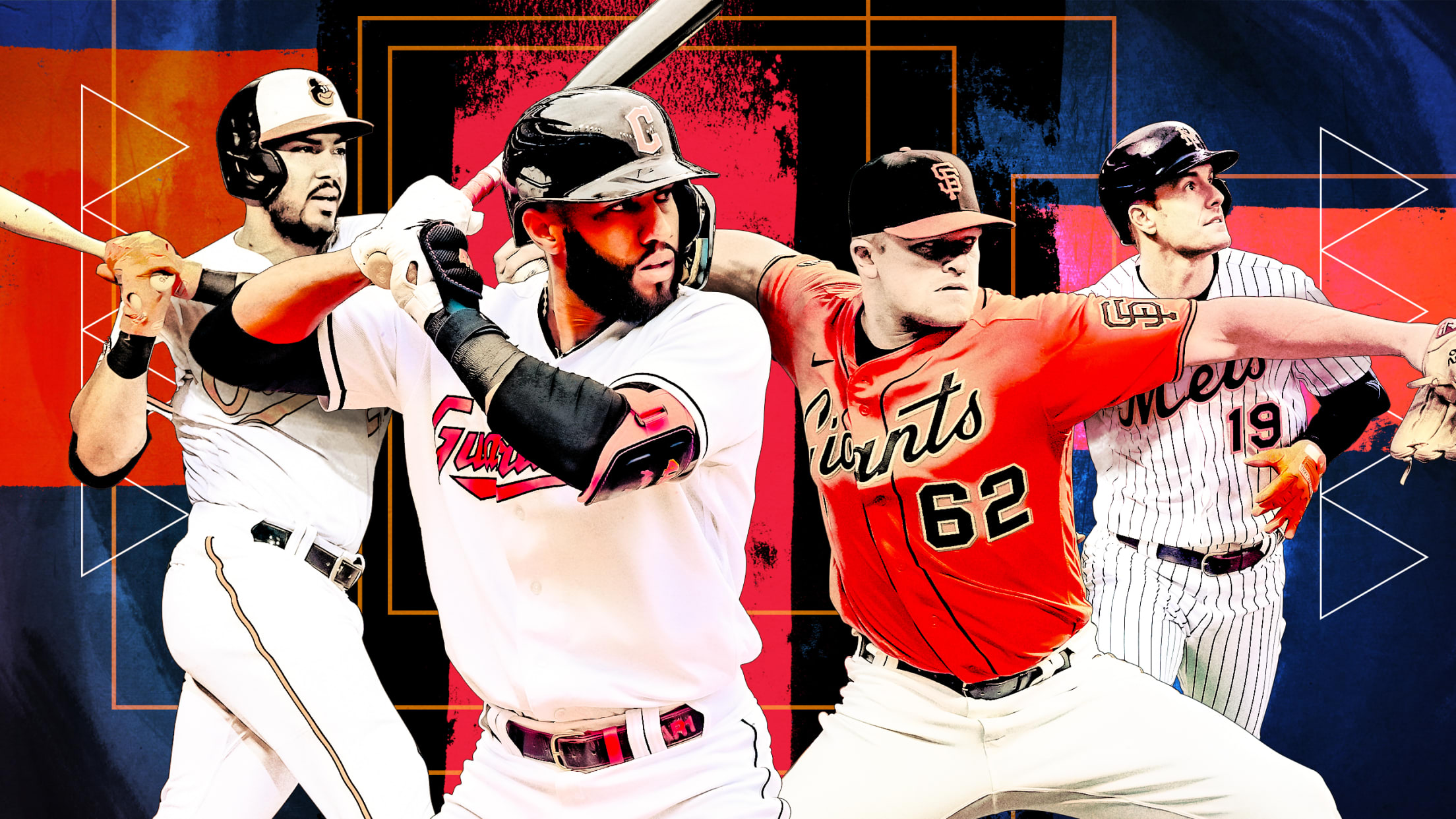 Since 2014, I have been crafting an annual All-Underrated Team, and, over that time, my formula for what it means to be "underrated" has been fine-tuned so much that I fear I have painted myself into a corner. For the uninitiated, these are the requirements to be eligible for the
Alcantara, Segura take field with kids at Caravan stop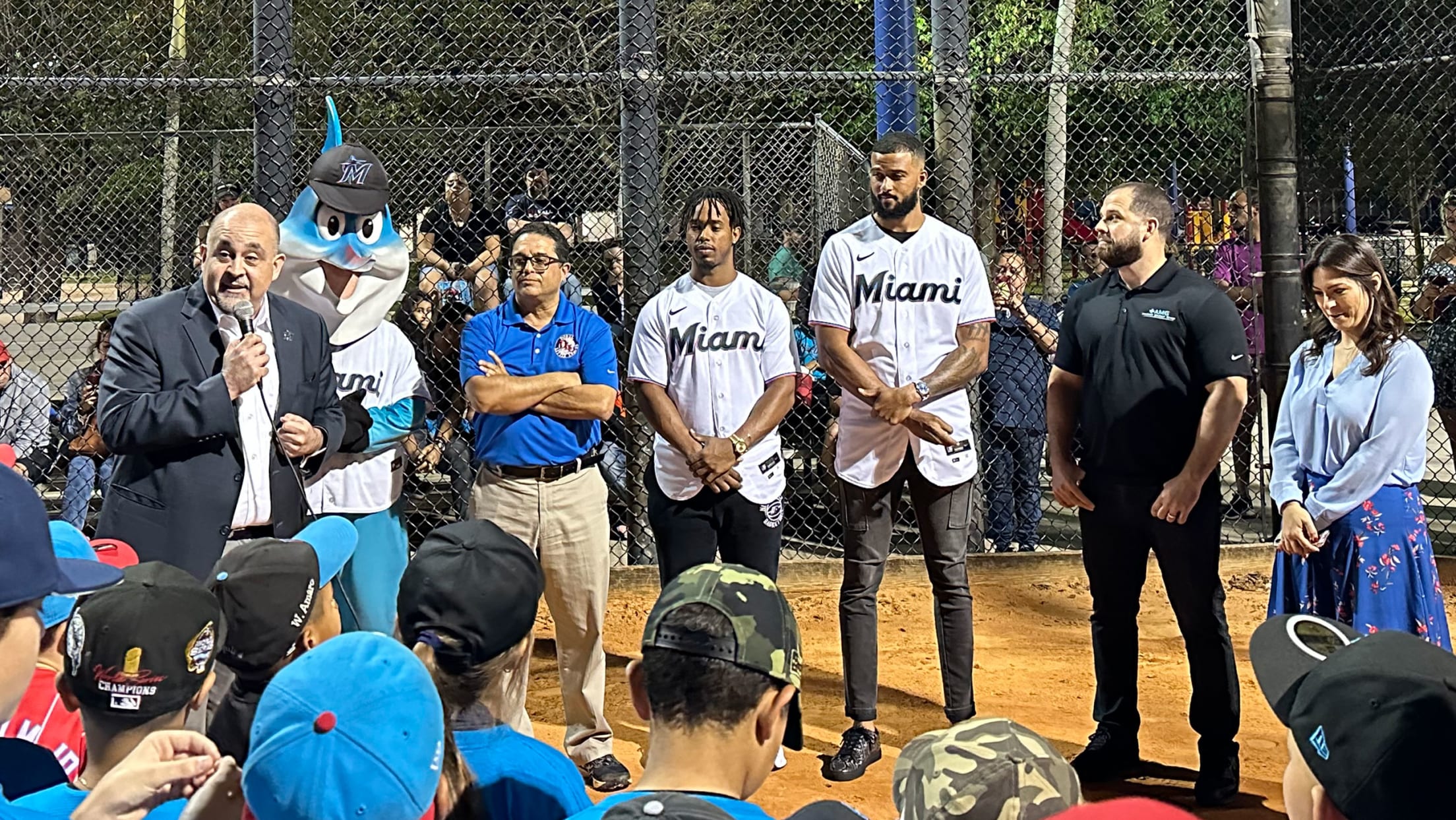 MIAMI -- "Is that the real-life Sandy?" Of the 100 children from the city of Doral attending Field Day presented by Accident Medical Group, one boy in particular couldn't believe he was sharing the field with Marlins ace Sandy Alcantara on Tuesday night at Doral Meadow Park. Alcantara, the 2022
Higashioka, Showalter honored at Munson Awards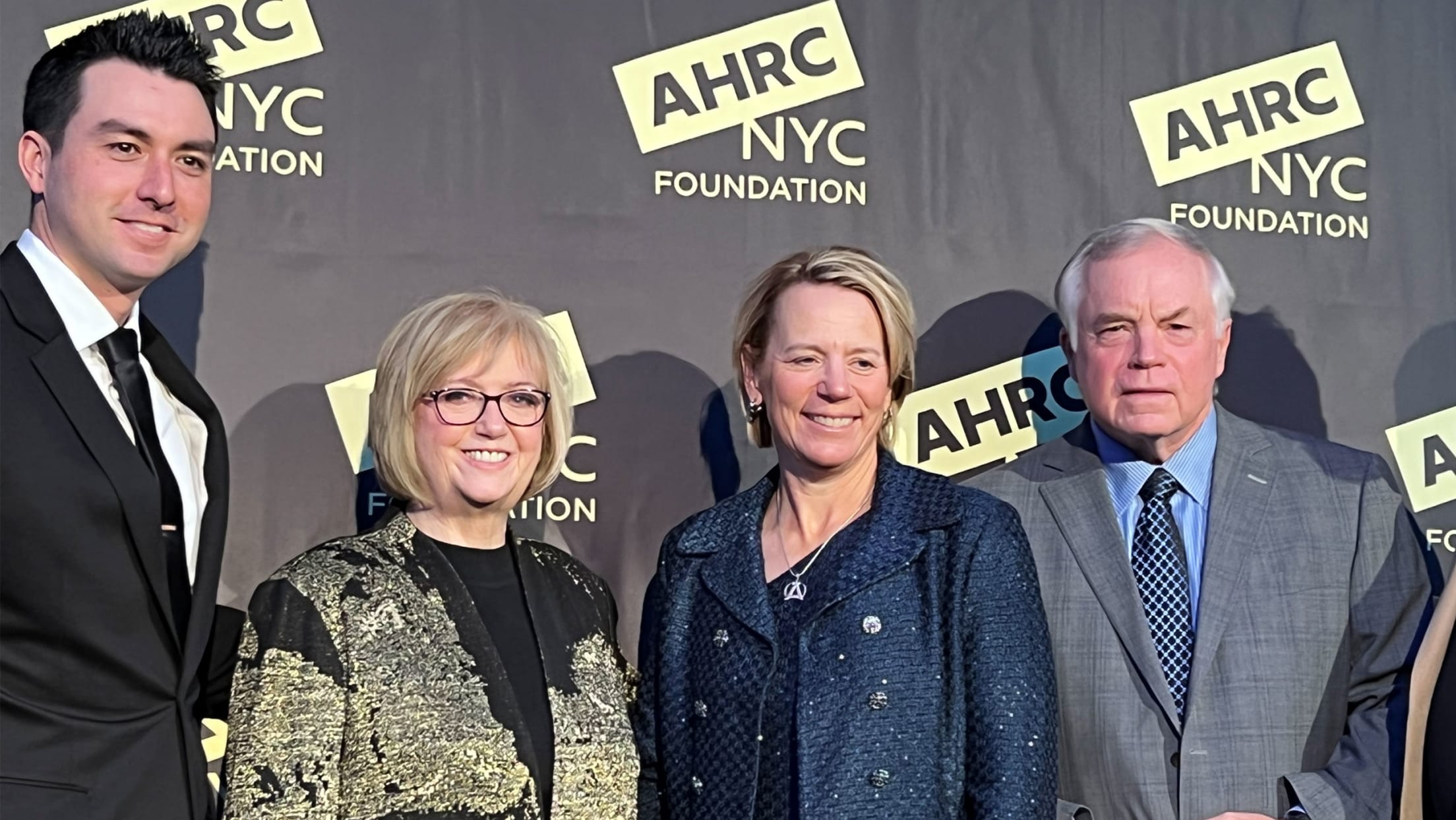 NEW YORK -- Yankees legend Thurman Munson passed away almost 44 years ago, but his presence was felt on Tuesday night at Chelsea Pier. Yankees catcher Kyle Higashioka, Mets manager Buck Showalter, Mets center fielder Brandon Nimmo and World Golf Hall of Famer Annika Sörenstam were honored at the 43rd