Angels hope Smith (hamstring) can avoid DL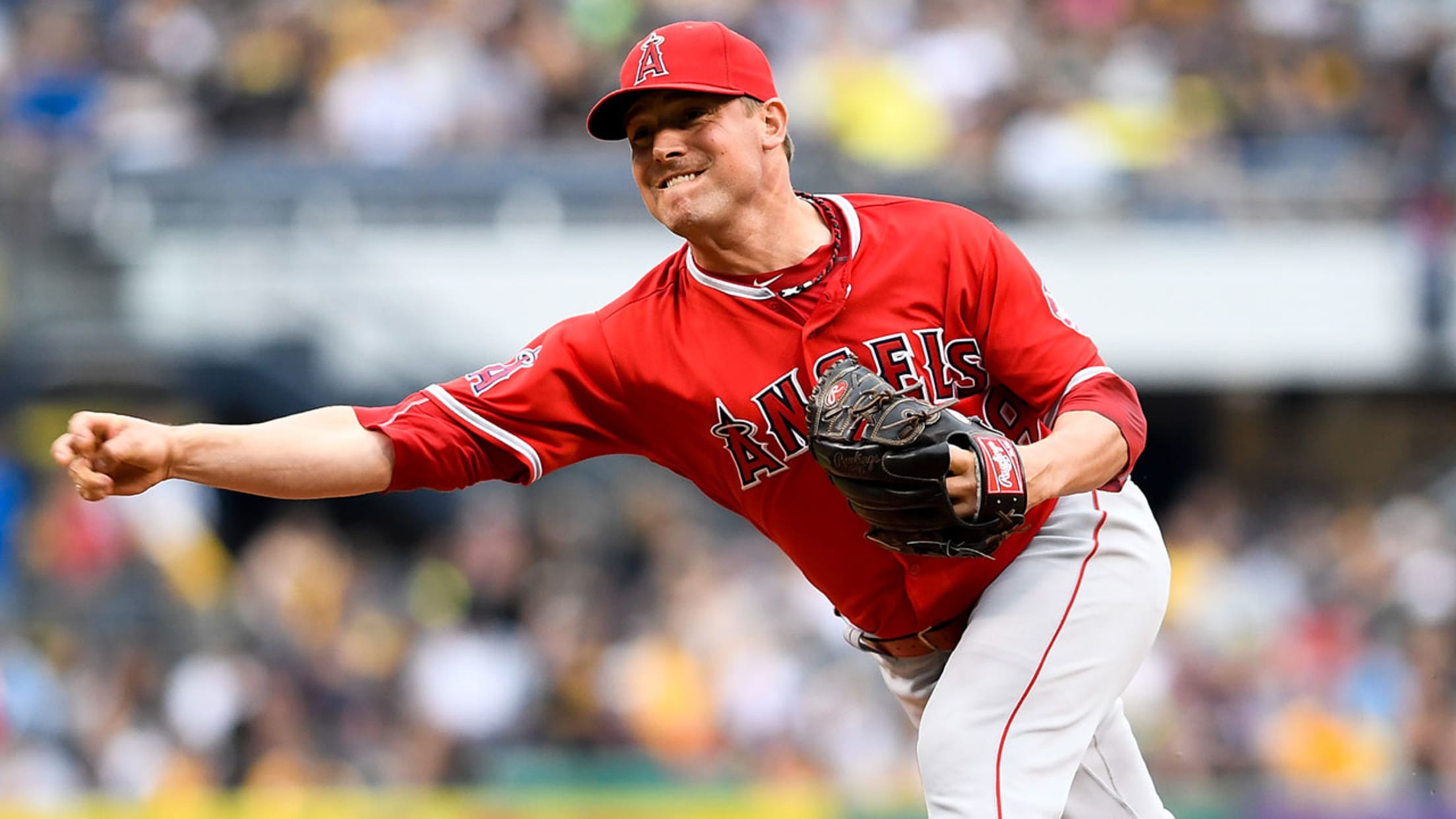 Joe Smith has a 3.91 ERA in 25 appearances this season. (Getty)
PITTSBURGH -- Joe Smith's nagging left hamstring kept him out of Sunday's 5-4 win over the Pirates, and it may land him on the disabled list.The Angels' setup man has been dealing with discomfort in the area since an outing against the Dodgers on May 19. Smith has been determined
PITTSBURGH -- Joe Smith's nagging left hamstring kept him out of Sunday's 5-4 win over the Pirates, and it may land him on the disabled list.
The Angels' setup man has been dealing with discomfort in the area since an outing against the Dodgers on May 19. Smith has been determined to work through it, hoping to avoid a long-term absence. But the hamstring has begun to affect the mechanics of his delivery, and it has played a big part in Smith allowing two hits and six walks over his last 4 1/3 innings, an uncommon amount of baserunners for the right-hander.
Angels manager Mike Scioscia held Smith out on Sunday, just like he did five days earlier, because he was concerned that compensating for the injury could affect Smith in different ways.
The Angels are hoping Smith can continue to pitch through it without going on the DL, Scioscia said after the Angels' win Sunday, one in which he turned to Deolis Guerra and Huston Street for more than three outs.
"It's out of my hands now," Smith said about having to go on the DL. "I've dealt with it for a while now. Sosh and I talked yesterday and I said, 'Hey, man, I'll leave it up to you guys. I'll pitch, but whatever's best for the 25 guys that are running out there every day, I'll do that.'"