Sipp 'proud to wear' No. 42
Astros and all of baseball to celebrate Jackie Robinson Day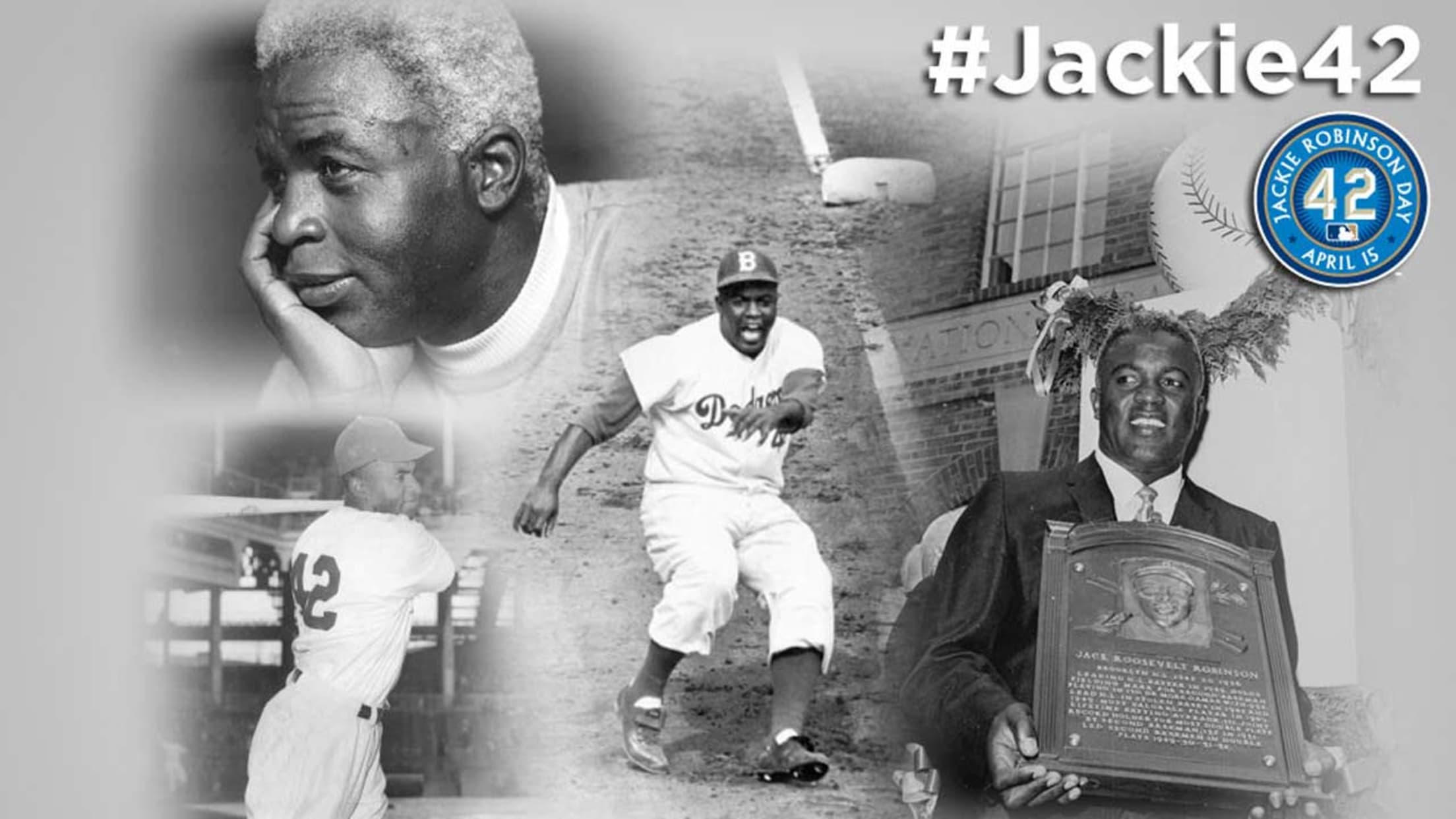 HOUSTON -- The honor of wearing No. 42 each season in honor of Jackie Robinson comes with incredible importance to Astros reliever Tony Sipp.Sipp and the rest of his Astros teammates will join the visiting Detroit Tigers in Friday night's series opener at Minute Maid Park and the rest of
HOUSTON -- The honor of wearing No. 42 each season in honor of Jackie Robinson comes with incredible importance to Astros reliever Tony Sipp.
Sipp and the rest of his Astros teammates will join the visiting Detroit Tigers in Friday night's series opener at Minute Maid Park and the rest of baseball in wearing Robinson's old No. 42 to honor the anniversary of his Major League debut.
Complete Jackie Robinson Day coverage
"I'm proud to wear it, me personally," Sipp said. "I probably wouldn't be here if not for the sacrifices he made. To wear that number, I feel like that's the least baseball could do for what he's done for the sport. Me, personally, I feel like it's my job to carry the torch and put the best effort I can on and off the field. Like I said, I'm proud to wear it. Just hope I can do my part and then this generation can carry that tradition on and hopefully set an example for the people after me."
Growing up in Mississippi, Sipp said he had to educate himself on what Robinson had to go through to break baseball's color barrier in 1947, and when he reached the big leagues himself in 2009 it took on some further significance.
"Baseball is a hard enough sport and you add on off-the-field factors in there," Sipp said. "He made it look easy, but I'm pretty sure we don't even know the gist of everything just by the person he was. He probably carried a lot just so it wasn't a burden on everyone else. Hats off to what he did and everything he went through."
All teams playing at home Friday commemorate Jackie Robinson Day with special pregame ceremonies. Houston Mayor Sylvester Turner will throw out a ceremonial first pitch and young athletes from the Astros Urban Youth Academy will also take the field with Astros players. Meanwhile, more than 400 UYA members were in attendance at Thursday night's game, courtesy of the Astros.
The Astros Foundation will also host a pregame Jackie Robinson Day reception with Turner, former Astros players, members of the media and participants and organizers of the Texas Diversity and Leadership Conference.