Ausmus rejoins Tigers after tending to family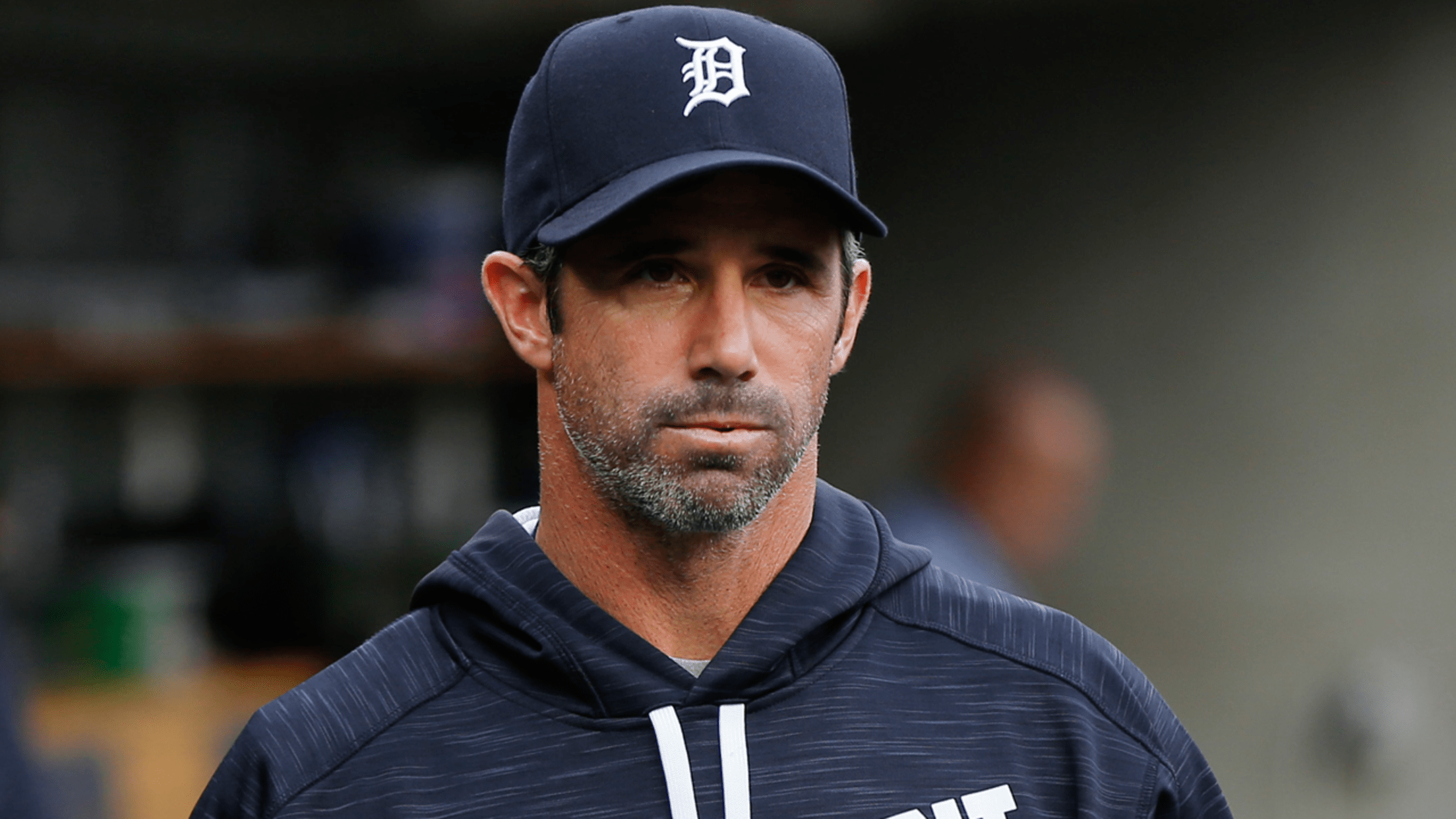 Brad Aumus had left the Tigers to be with his family following his mother's death. (AP) (AP)
OAKLAND -- About three hours before Saturday's 12-3 loss to the A's, Brad Ausmus poked his head into the visiting manager's office at the Coliseum just as bench coach Gene Lamont was wrapping up a pregame meeting with reporters."Hey, here's Ausmus right here," Lamont joked. "Looks like he didn't find
OAKLAND -- About three hours before Saturday's 12-3 loss to the A's, Brad Ausmus poked his head into the visiting manager's office at the Coliseum just as bench coach Gene Lamont was wrapping up a pregame meeting with reporters.
"Hey, here's Ausmus right here," Lamont joked. "Looks like he didn't find his suitcase either."
Ausmus rejoined the Tigers after missing their past two games because of family issues. He left the ballclub Wednesday to be with family following the death of his mother, then flew to San Diego for a pre-planned day off on Friday to attend his daughter's high school graduation.
Lamont, who won 553 games in eight seasons as manager of the Chicago White Sox and Pittsburgh Pirates, handled all the managerial duties and guided Detroit to a 1-1 record in Ausmus' absence.
That ended following the pregame briefing with the media. With Ausmus back, the 69-year-old Lamont resumed his duties as bench coach.
Lamont also managed the Tigers for one game earlier this month while Ausmus served a one-game suspension after getting ejected from a game against the Minnesota Twins. Ausmus got into a heated discussion with umpires in that May 16 game in Detroit and at one point removed his sweatshirt and covered home plate with it.
The Tigers won four straight games and eight of nine before Ausmus flew to Connecticut to be with his family.
Michael Wagaman is a contributor to MLB.com who covered the Tigers on Saturday.