Parker set to come off emergency list for Twins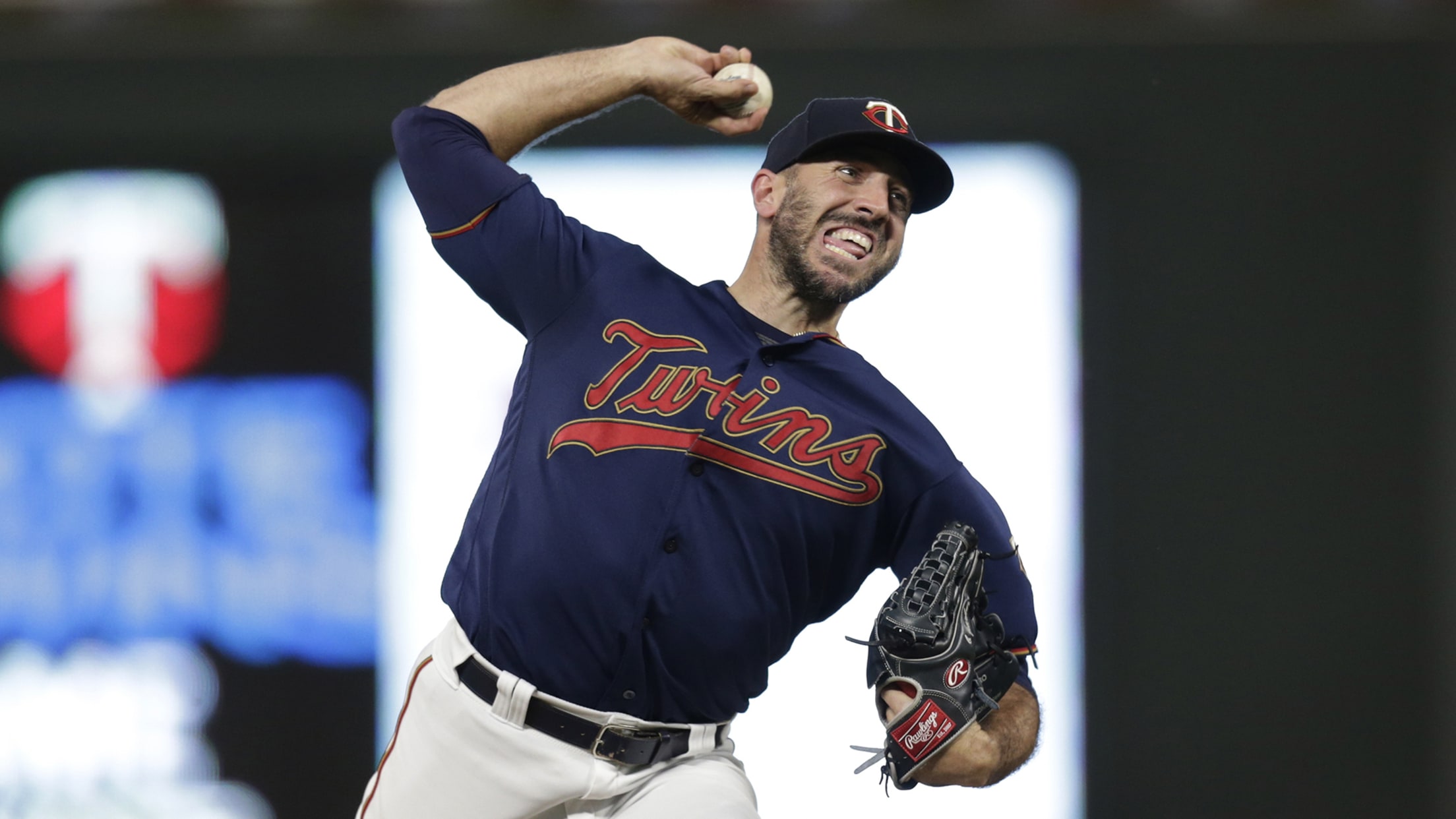 KANSAS CITY -- Twins reliever Blake Parker rejoined the club on Friday, but he won't be eligible to come off the Family Medical Emergency List until Saturday, when the club will activate the right-hander and option reliever Kohl Stewart to Triple-A Rochester prior to the game against the Royals. "Everything
KANSAS CITY -- Twins reliever Blake Parker rejoined the club on Friday, but he won't be eligible to come off the Family Medical Emergency List until Saturday, when the club will activate the right-hander and option reliever Kohl Stewart to Triple-A Rochester prior to the game against the Royals.
"Everything is great," Parker said before Friday's 8-7 win at Kauffman Stadium. "I've got a pregnant wife and there was a little bit of complications there. But everything seems to be back on track and good to go."
Parker said he received word that he was needed at home in Fayetteville, Ark., and the Twins placed him on the Family Medical Emergency List on Wednesday. That list requires a minimum of three days' inactive status.
"I'm glad that Major League Baseball has the rule in place for situations like this," manager Rocco Baldelli said.
Parker is 0-2 with a 4.26 ERA and nine saves in 27 appearances this season.
Worth noting
Baldelli said Twins catcher Mitch Garver, who left Thursday's game with left heel soreness, checked out fine when he reported to the ballpark on Friday.
"It was more of a precautionary removal," Baldelli said. "He said he was fine to remain in [Thursday's] game, but we wanted to get him looked at."
Garver was available for duty on Friday, drawing a pinch-hit walk in the eighth inning. Jason Castro got the start behind the plate against the Royals.