Bleacher steel and concrete work continues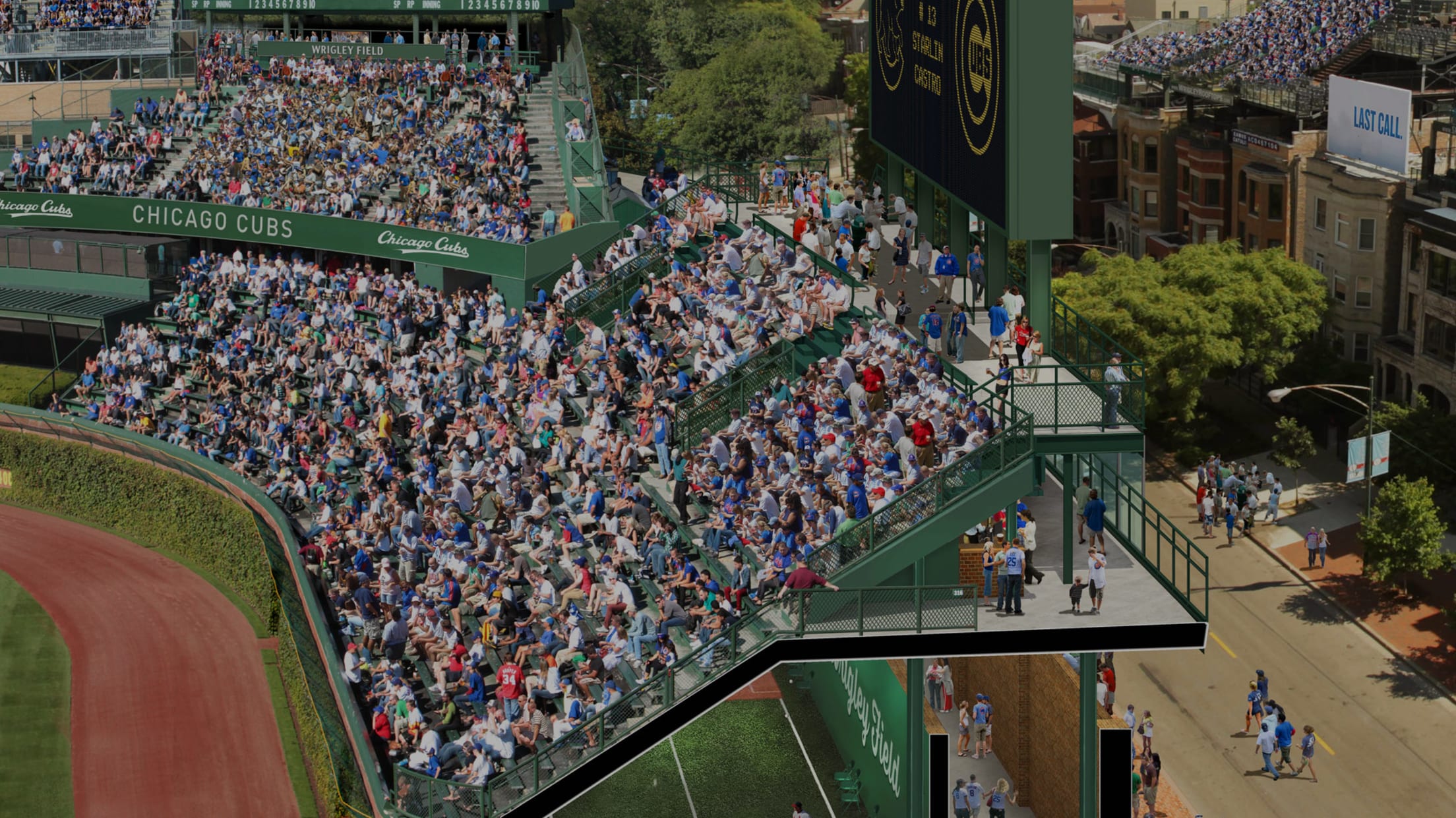 Work on the bleacher steel and concrete continues on Waveland Avenue tomorrow and throughout the week. Bleacher work along Sheffield Avenue also begins this coming week. Crews will adhere to City of Chicago noise limitations between 8 p.m. and 8 a.m.Excavation work will continue in the Red/Purple Lot. Trucks removing
Work on the bleacher steel and concrete continues on Waveland Avenue tomorrow and throughout the week. Bleacher work along Sheffield Avenue also begins this coming week. Crews will adhere to City of Chicago noise limitations between 8 p.m. and 8 a.m.
Excavation work will continue in the Red/Purple Lot. Trucks removing debris from the ballpark will continue to load at the south end of the lot.
We'd like to thank the following local businesses supporting the 1060 Project for their efforts to encourage those working on the ballpark to dine locally: Al's Beef, Azteca De Oro, Cozy Noodle & Rice, Flaco's Tacos, The Full Shilling, Giordano's, Lucky's Sandwich Co., Murphy's Bleachers, Rice 'N Bread, The Butcher's Tap, Uncommon Ground, Yak-Zies and Zam Zam Grill. Other local businesses interested in supporting this effort can contact Kam Buckner, manager of Government and Neighborhood Relations, at 773-404-4175.
Restoring and enhancing Wrigley Field will benefit the local economy and help ensure the Lakeview community continues to thrive.