Brewers hold annual food drive at Miller Park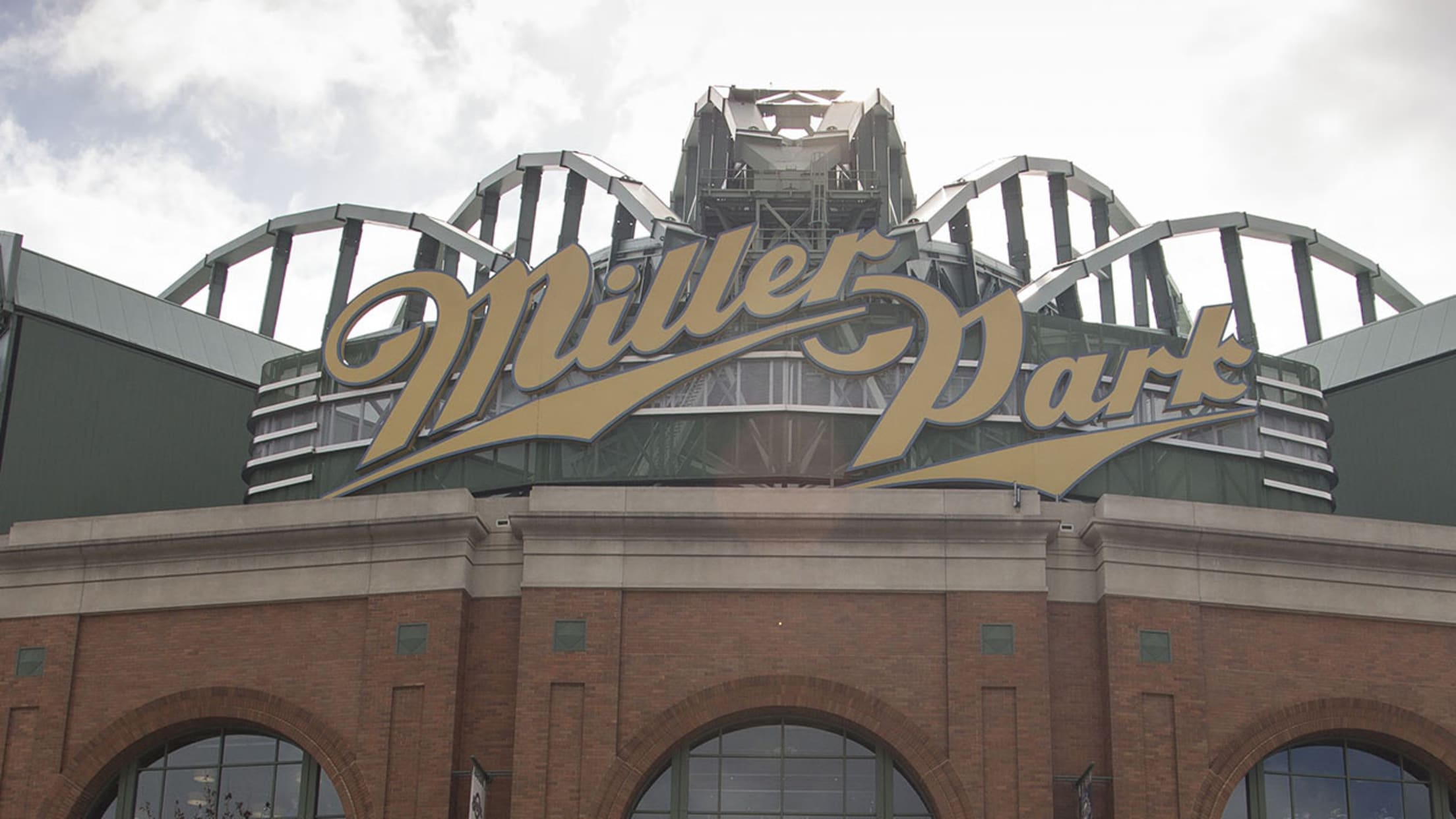 The fifth annual Thanksgiving Drive Thru Food Drive at Miller Park featured special guest Ryan Braun. (Getty)
Ryan Braun joined the Brewers, Hunger Task Force and CBS 58 on Wednesday for the fifth annual "Thanksgiving Drive Thru Food Drive" at Miller Park.Braun was present to accept food donations early Wednesday. Items could be dropped off drive-thru style in the Miller Park parking lot from 4:30 a.m. until
Ryan Braun joined the Brewers, Hunger Task Force and CBS 58 on Wednesday for the fifth annual "Thanksgiving Drive Thru Food Drive" at Miller Park.
Braun was present to accept food donations early Wednesday. Items could be dropped off drive-thru style in the Miller Park parking lot from 4:30 a.m. until 6 p.m. CT. CBS 58 was broadcasting live from the event throughout the day. Each vehicle received a Brewers bobblehead, plus various hourly gifts from corporate sponsors.
This has become one of our favorite Thanksgiving traditions: Ryan Braun's back in town to assist with the Food Drive this AM! pic.twitter.com/YtvJAUmWO5

— Milwaukee Brewers (@Brewers) November 23, 2016
Last year's event collected more than 102,000 pounds of food, and organizers hoped to top that amount on Wednesday.
Thanks to our special guests for assisting at the Thanksgiving Food Drive! pic.twitter.com/AYQAiFFHEF

— Milwaukee Brewers (@Brewers) November 23, 2016
"We're grateful to our friends at CBS 58 and Brewers Community Foundation for spending the day before Thanksgiving helping us collect donations from caring folks here in the community," Hunger Task Force executive director Sherrie Tussler said. "The drive thru is a fun, convenient way to help support a local family before giving thanks with your own."