Biggio 'regrets' not playing inaugural World Baseball Classic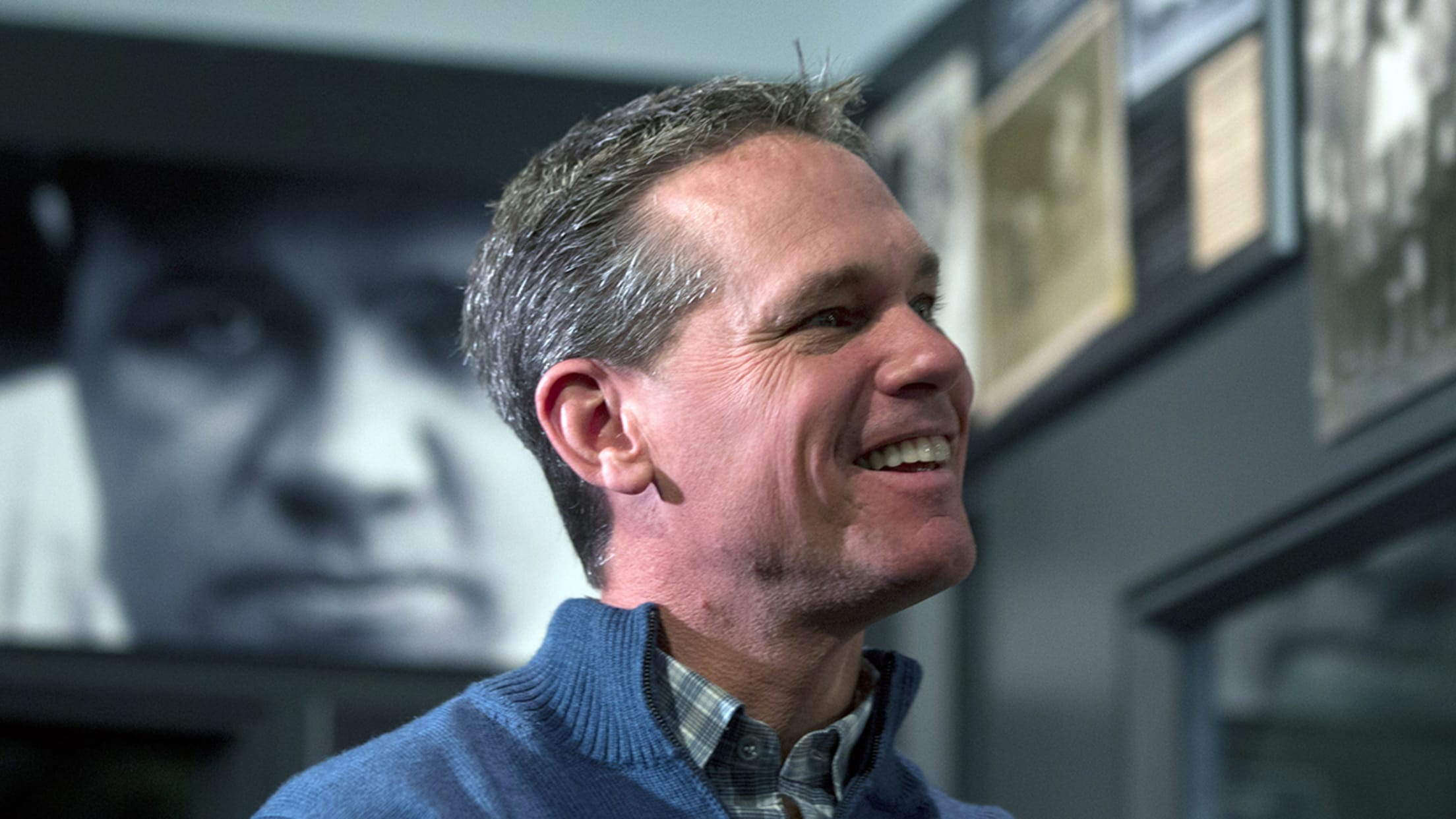 Craig Biggio finished with 3,060 hits and 291 homers over a 20-year Hall of Fame career with the Astros. (AP) (Mike Groll/AP)
WEST PALM BEACH, Fla. -- Hall of Famer Craig Biggio admitted on Sunday one of his few regrets in baseball was not playing in the inaugural World Baseball Classic in 2006. Biggio was asked to represent the United States, but at 40 years old, he was worried about the toll
WEST PALM BEACH, Fla. -- Hall of Famer Craig Biggio admitted on Sunday one of his few regrets in baseball was not playing in the inaugural World Baseball Classic in 2006. Biggio was asked to represent the United States, but at 40 years old, he was worried about the toll it would take on his body.
Biggio, who was in Astros camp briefly this week before heading across the state to see his youngest son, Cavan, in Minor League camp with the Blue Jays in Dunedin, Fla., said the opportunity to represent his country was something he shouldn't have passed up.
:: 2017 World Baseball Classic ::
"The only disappointment I ever had in my career -- and there's a lot of decisions you have to make when you play the game 20 years -- is the World Classic games in 2006," Biggio said. "I said no to the USA team because I knew physically what my body was going to go through the course of the day from Opening Day to the end of the year, and the goal is to get to the end of the year and get to the postseason. I wish I would have played. I really do."
In 2012, Cavan represented the U.S. at the IBAF Junior AAA/18U World Championship in South Korea and won a gold medal.
"That's memories he'll have the rest of his life," Craig said. "When you get to play for the USA, you're playing for your country. That's the only regret I ever have is I wish I would have played and I didn't."
Cavan, taken in the fifth round by the Blue Jays in the 2016 Draft out of Notre Dame, was called up to big league camp on Friday and flied out to right field against the Tigers, who are managed by Biggio's friend, Brad Ausmus.
"It was awesome to listen to it on the radio," Craig said. "We're excited for him."