Early call: D-backs face stretch of day games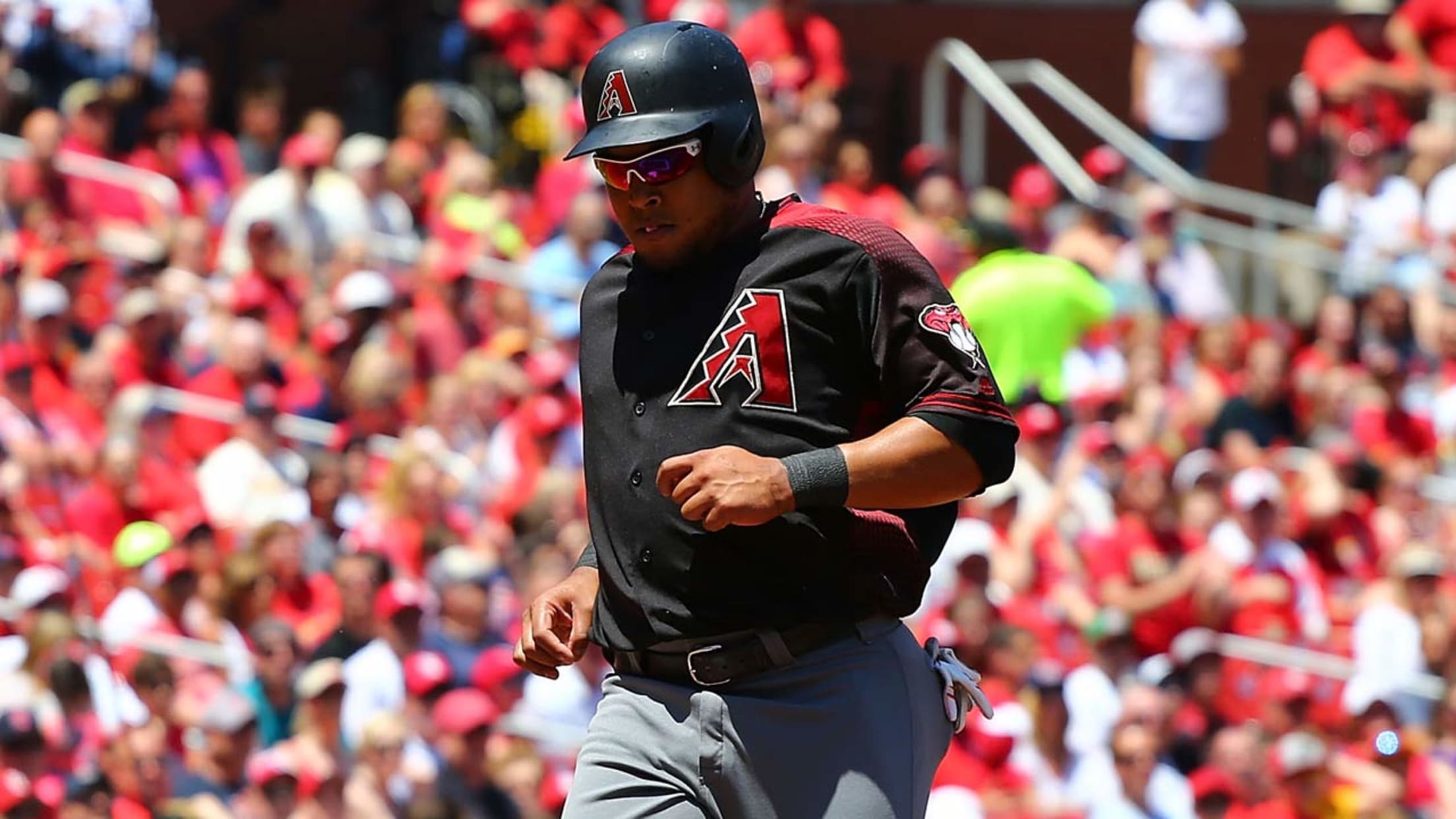 Batting practice will be optional for the first two games vs. Houston. (Getty)
PHOENIX -- Thanks to a quirk in scheduling, the D-backs on Sunday began a stretch where they will play seven of eight games during the day.Most teams are used to playing almost exclusively night games outside of Sundays, holidays and the occasional final game of a series.After Sunday, the D-backs
PHOENIX -- Thanks to a quirk in scheduling, the D-backs on Sunday began a stretch where they will play seven of eight games during the day.
Most teams are used to playing almost exclusively night games outside of Sundays, holidays and the occasional final game of a series.
After Sunday, the D-backs will play day games on Monday and Tuesday against the Astros at Chase Field, a night game Wednesday in Houston followed by a day game and then three straight day games against the Cubs at Wrigley Field.
"It will get funky," manager Chip Hale said. "I think we have to make some adjustments. I talked to the team a little bit in Pittsburgh about that, about the fact that, be ready for these day games. Don't come in here not ready to go. It's not acceptable."
For most day games the D-backs do not take regular batting practice on the field, but instead have optional hitting in the batting cages behind the dugout.
Monday and Tuesday the D-backs will have optional batting practice on the field for those who want it.
"It's at that time of the season, too, where we're OK we can be off of BP for a couple of days if we need to be," Hale said. "But it presents a new challenge to make sure we're prepared. But again, the other team has the same situation. The Cubs are a different story because they're used to playing those day games so that's something that gives them an advantage."
The Cubs play more day games than any other team in baseball. In fact, lights were not installed at Wrigley Field until August 1988.
"Sometimes you can overcome just because of the electricity of being in Wrigley Field and guys get fired up," Hale said.