Despite rumors, Hale urges D-backs to keep focus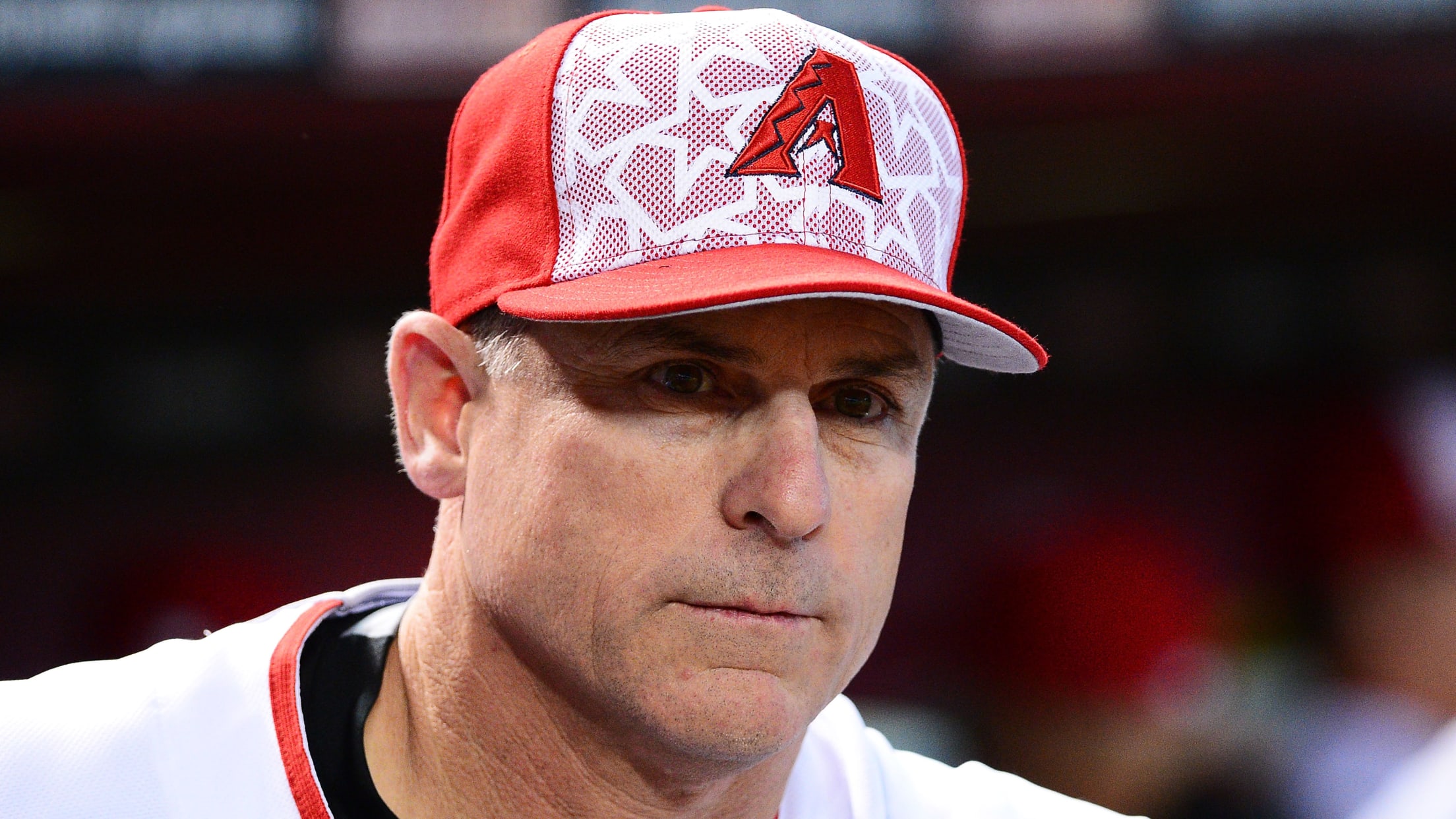 D-backs manager Chip Hale has addressed the players twice in the last two days, urging them to keep their focus and not let rumors that he might be dismissed become a distraction. (Getty) (Jennifer Stewart/Getty Images)
CINCINNATI -- D-backs manager Chip Hale doesn't appear too worried about his future.Hale addressed his future with the team on Friday and again on Saturday after rumors surfaced that the team was considering a managerial move. Hale's message to the team was that there was nothing to the rumor."With social
CINCINNATI -- D-backs manager Chip Hale doesn't appear too worried about his future.
Hale addressed his future with the team on Friday and again on Saturday after rumors surfaced that the team was considering a managerial move. Hale's message to the team was that there was nothing to the rumor.
"With social media today, it's going to be out there," Hale said. "You don't want guys whispering and wondering if I know. So we just want to, 'hey, we all know what's going on, there's no real foundation to it so let's talk about it.'"
Hale held a "little get together" covering "private stuff" before Saturday's game against the Reds, but he wouldn't call it a team meeting. Hale is trying to keep the rumors from becoming a distraction for his club.
"I'm sure it could be [a distraction]," Hale said. "We talked to them about it. ... They're level headed. They understand where we are and that things like this get started. We assured them that everything's OK and just to go out there and have fun and play baseball like they can."
Worth noting:
• Outfielder David Peralta could return sometime during the series against Brewers, a four-game series which begins Monday. Peralta has hit .320 through nine rehab games. Hale said that the plan is for him to play for Triple-A Reno through Monday or Tuesday, possibly get a day off, and then join the team Wednesday or Thursday. Peralta has been sidelined with a lower back strain.
"Talking to [Reno manager] Phil Nevin today, talking to [general manager] Dave Stewart, we would like to see him play probably through Monday, maybe meet us somewhere in Milwaukee," Hale said. "Everything was good last night, that was after a flight to Vegas in the morning and then playing in the game."
Cody Pace is a reporter for MLB.com based in Cincinnati.