Lovullo announces order of D-backs' rotation
Corbin, Walker, Ray and Miller will follow Opening Day starter Greinke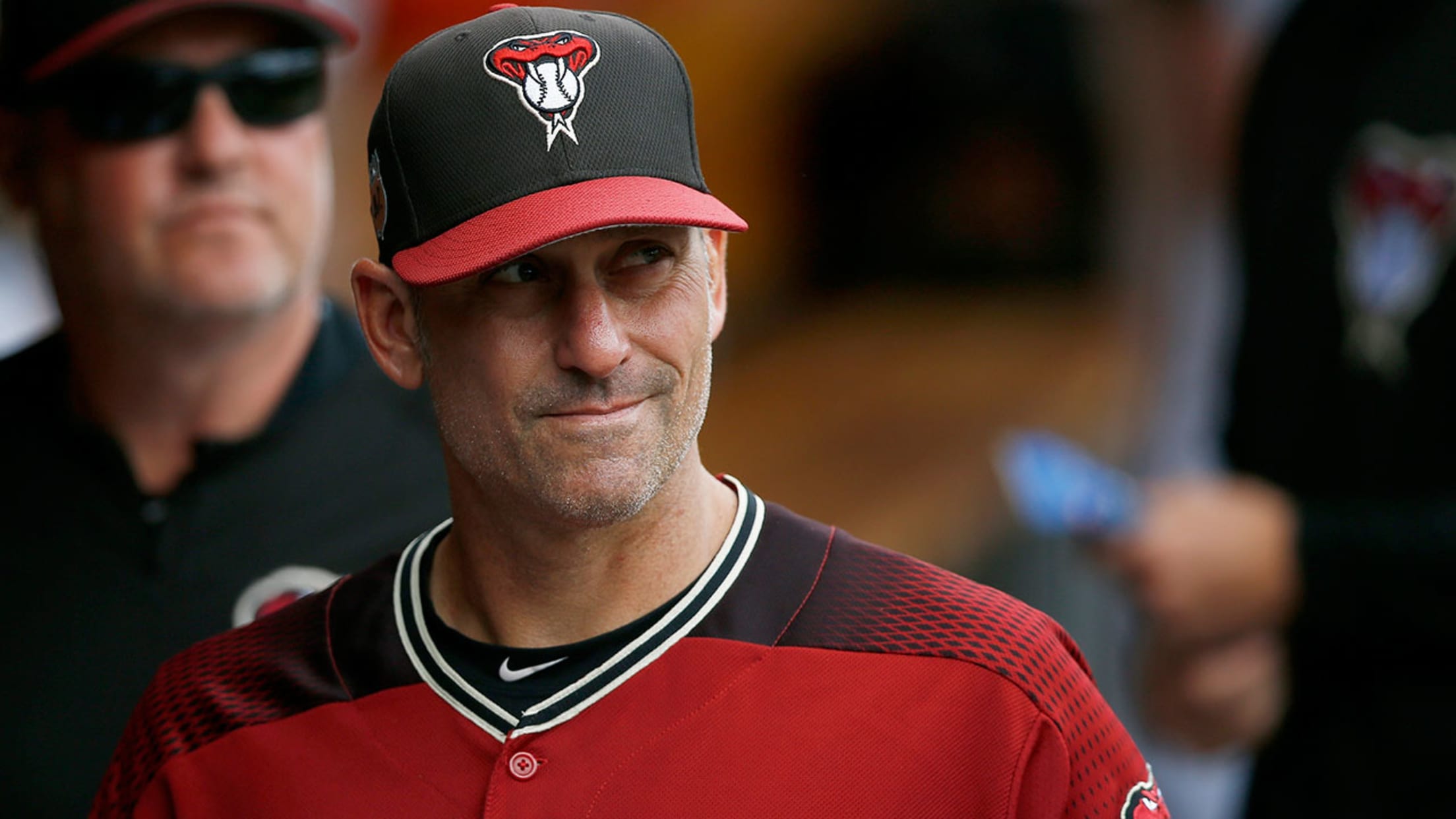 D-backs manager Torey Lovullo: "We had a really good opportunity to go right, left, right, left, right, so we decided to take advantage of that." (AP)
PHOENIX -- D-backs manager Torey Lovullo made official what had been obvious for a while now: Patrick Corbin, Taijuan Walker, Robbie Ray and Shelby Miller will follow Opening Day starter Zack Greinke in the Arizona rotation.Lovullo had announced his five starters more than a week ago, but he held off
PHOENIX -- D-backs manager Torey Lovullo made official what had been obvious for a while now: Patrick Corbin, Taijuan Walker, Robbie Ray and Shelby Miller will follow Opening Day starter Zack Greinke in the Arizona rotation.
Lovullo had announced his five starters more than a week ago, but he held off on saying what order they would pitch in.
Greinke, Corbin, Walker and Ray will pitch against the Giants in the opening series at Chase Field, while Miller, Greinke and Corbin will face off against the Indians.
"Trying to stay away from [similar] deliveries," Lovullo said of why they decided on that particular order. "We had a really good opportunity to go right, left, right, left, right, so we decided to take advantage of that."
If the D-backs' rotation maintains its current order, it will set up Greinke to face his former team, the Dodgers, in Los Angeles on April 14.