Price donates $2.5 million to Vandy for facility upgrade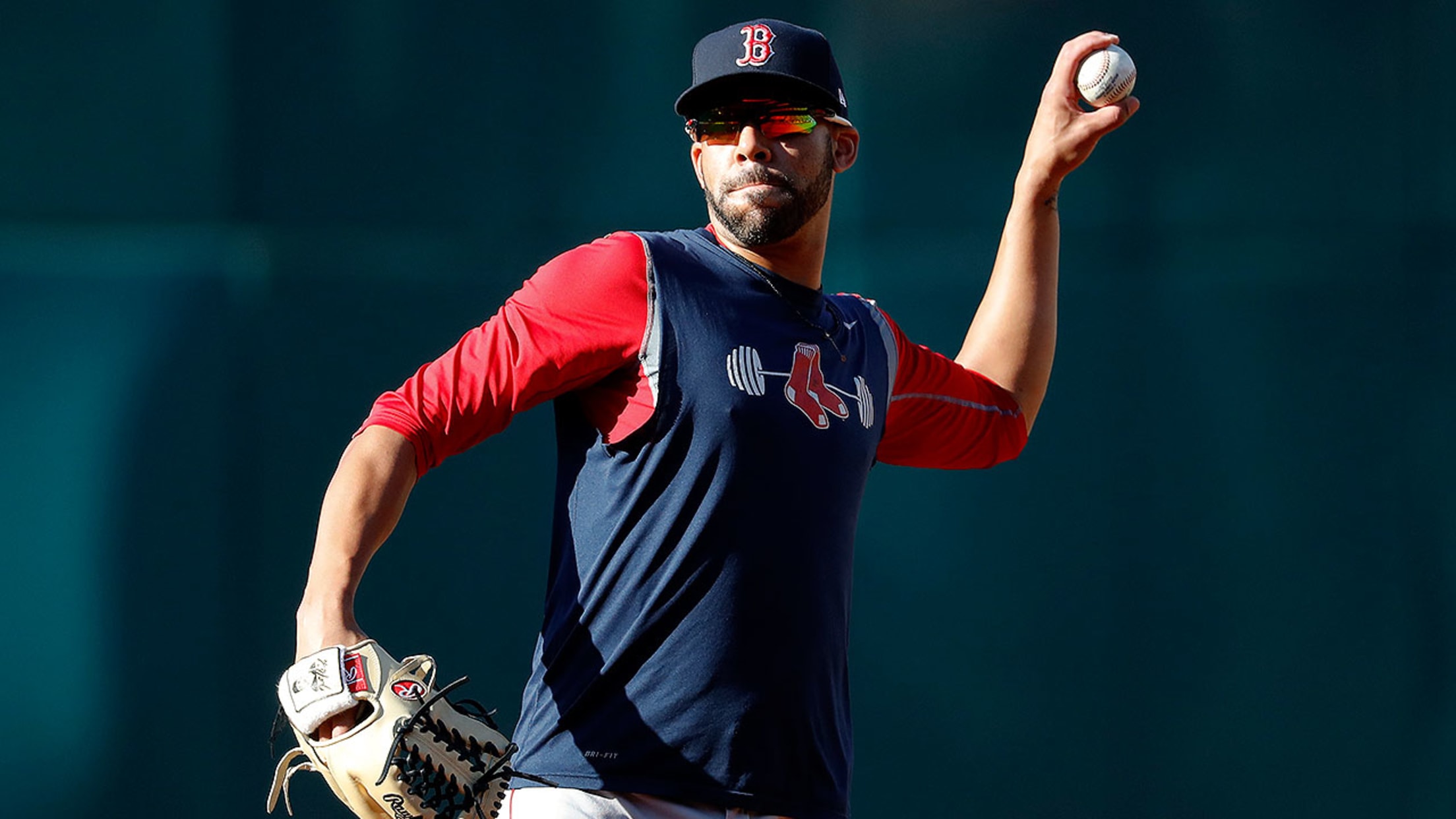 David Price donated $2.5 million to Vanderbilt, a year after signing a huge contract with Boston. (AP)
Less than a year removed from inking the richest contract ever signed by a pitcher, Red Sox starter David Price is giving back.Price donated $2.5 million as a capstone gift to Vanderbilt to help his former school improve its baseball facilities, the university announced Friday. It's the largest gift toward
Less than a year removed from inking the richest contract ever signed by a pitcher, Red Sox starter David Price is giving back.
Price donated $2.5 million as a capstone gift to Vanderbilt to help his former school improve its baseball facilities, the university announced Friday. It's the largest gift toward the project and will help complete the $12 million overhaul.
Price, who grew up in Murfreesboro, Tenn., about 35 miles south of Vanderbilt, pitched three seasons at Vandy before he was selected with the No. 1 overall pick by the Rays in the 2007 Draft.
During his college career, the lefty compiled 441 strikeouts, third-most all-time in the SEC. In his junior year, he led the Commodores to the No. 1 overall seed in the NCAA Tournament. That year he also won the Golden Spikes Award, given to the nation's best college player.
Nearly a decade later, he still has close ties to the program and head coach Tim Corbin.
"I would not be where I am today, as a person or as a player, without the guidance, education and support I received from Coach Corbin and from Vanderbilt," Price said at a press conference at the school Friday. "I am honored to be part of this project, which will support the current players and also provide a place that allows us all to come back to campus and stay in touch and involved with the program."
Vanderbilt's new 30,000 square-foot facility, which began construction in May, will include a new locker room, open-air batting cages, a weight room and cardio areas. The clubhouse will also get an overhaul, including an expanded lounge. Most of the project will be completed near the end of the 2017 season.
Last December, Price signed a record seven-year, $217 million deal with the Red Sox. He finished the year 17-9 with a 3.99 ERA -- his highest since 2009 -- and ranked fourth in the American League with 228 strikeouts. Teammate Rick Porcello won the AL Cy Young Award on Wednesday.