Wright gets second opinion on shoulder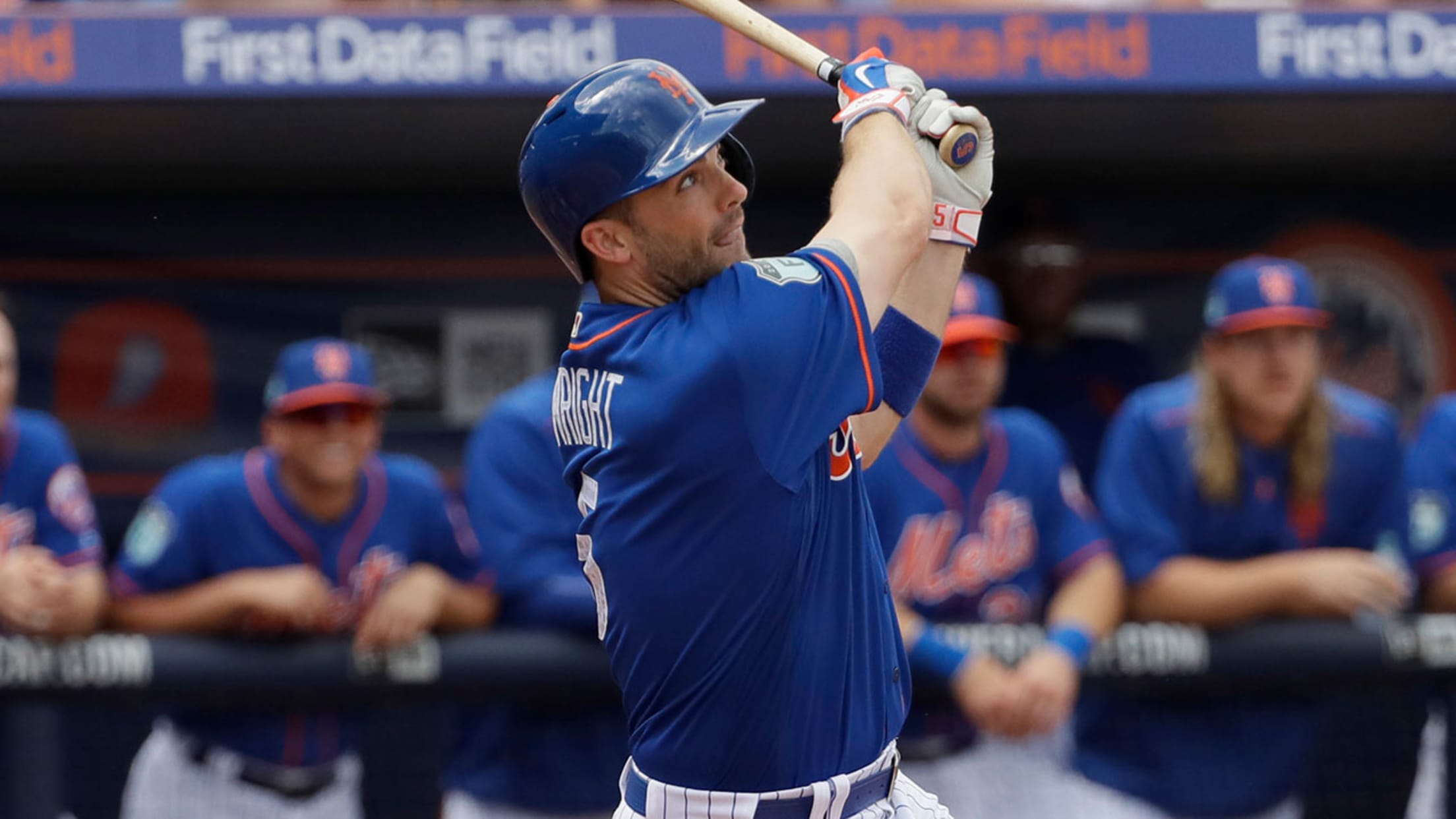 Mets third baseman David Wright will seek a second opinion on his right shoulder injury from an independent doctor. (AP)
JUPITER, Fla. -- After David Wright received his diagnosis of a right shoulder impingement Tuesday in New York, the Mets expected him back at Spring Training the following morning. But Wright did not return, instead going to an independent doctor for a second opinion.Wright is due back in Mets camp
JUPITER, Fla. -- After David Wright received his diagnosis of a right shoulder impingement Tuesday in New York, the Mets expected him back at Spring Training the following morning. But Wright did not return, instead going to an independent doctor for a second opinion.
Wright is due back in Mets camp later this week.
Mets doctors diagnosed Wright with an impingement, which the club believes is an aftereffect from his June surgery to repair a herniated disc in his neck. Barring different news from his second opinion, Wright will refrain from throwing for two weeks. It will be at least a month before doctors will allow Wright to throw with significant velocity.
Wright's absence makes Jose Reyes the Mets' likely Opening Day starter at third base.