Dodgers announce spring radio broadcasts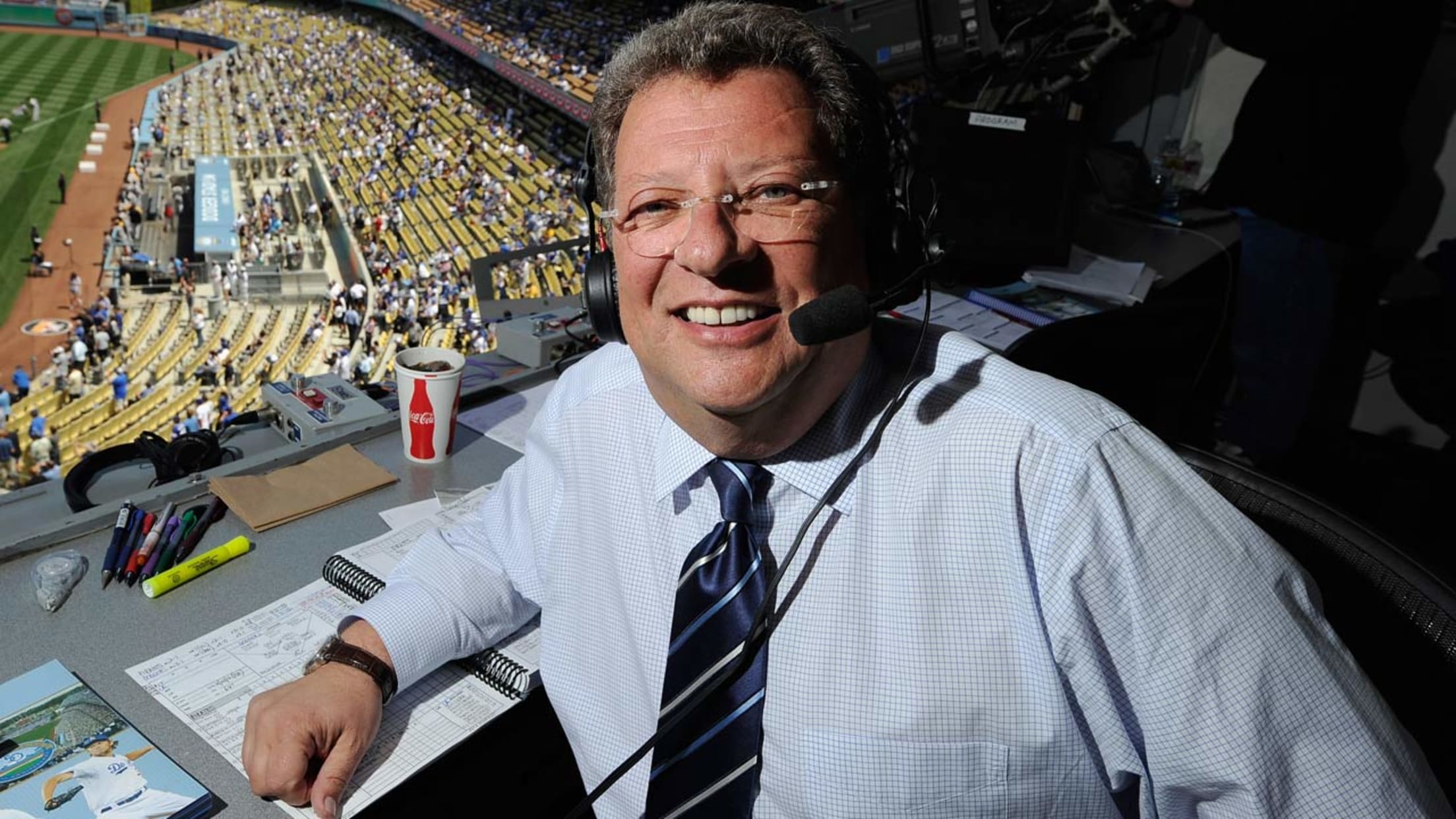 Charley Steiner will by joined by Rick Monday for spring games on AM 570 radio. (Getty)
LOS ANGELES -- The Dodgers will broadcast 16 Spring Training games in English and eight in Spanish on their radio network, the club announced Friday.AM 570 LA Sports will handle 13 games from Arizona and the three Freeway Series games against the Angels, with Charley Steiner and Rick Monday joined
LOS ANGELES -- The Dodgers will broadcast 16 Spring Training games in English and eight in Spanish on their radio network, the club announced Friday.
AM 570 LA Sports will handle 13 games from Arizona and the three Freeway Series games against the Angels, with Charley Steiner and Rick Monday joined occasionally by Ned Colletti and Jerry Hairston Jr.
KTNQ 1020 AM will broadcast seven games from Arizona and the final Freeway Series game at Dodger Stadium, with Hall of Fame broadcaster Jaime Jarrin and his son, Jorge Jarrin.
In addition, "Dodger Talk" will air from Spring Training each weekday night with host David Vassegh reporting from Camelback Ranch-Glendale.
Ken Gurnick has covered the Dodgers since 1989, and for MLB.com since 2001.