AFL's Bowman Hitting Challenge rained out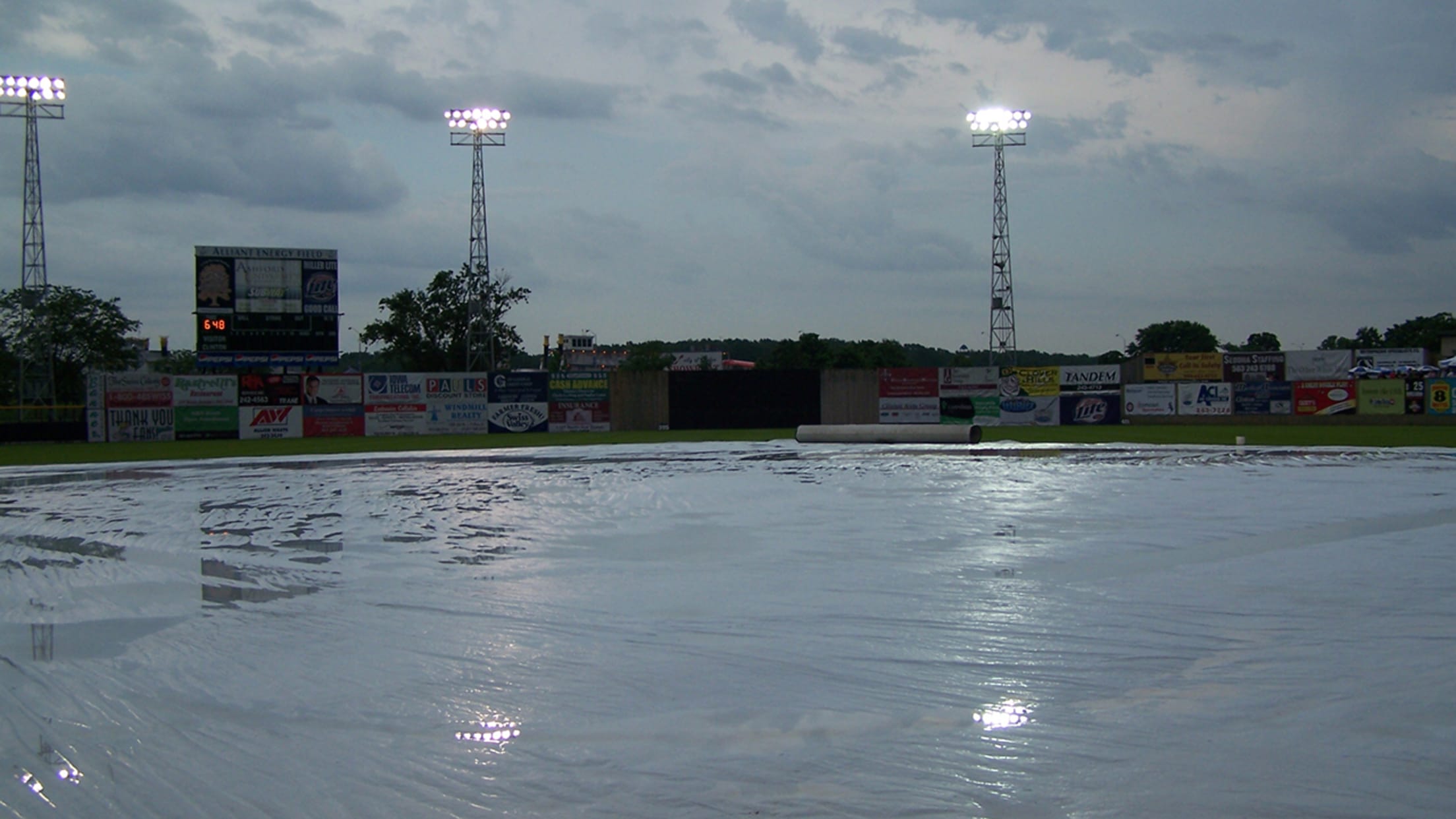 The Arizona Fall League's Bowman Hitting Challenge, which had been scheduled to take place on Saturday night at Sloan Park in Mesa, Ariz. has been rained out.Several top prospects were scheduled to take part in the event, including one from each organization. Eight Top 100 prospects -- including Vladimir Guerrero
The Arizona Fall League's Bowman Hitting Challenge, which had been scheduled to take place on Saturday night at Sloan Park in Mesa, Ariz. has been rained out.
Several top prospects were scheduled to take part in the event, including one from each organization. Eight Top 100 prospects -- including Vladimir Guerrero Jr., Carter Kieboom and Peter Alonso -- were scheduled to participate.
The hitting challenge has taken place each of the past five seasons and is a unique twist on a home run derby. In addition to getting points for hitting homers, prospects earn points for hitting targets that are scattered all over the field.
The event will not be rescheduled.