Giants' promotions to honor 60 years in SF
Cain, Vogelsong to be added to club's Wall of Fame in July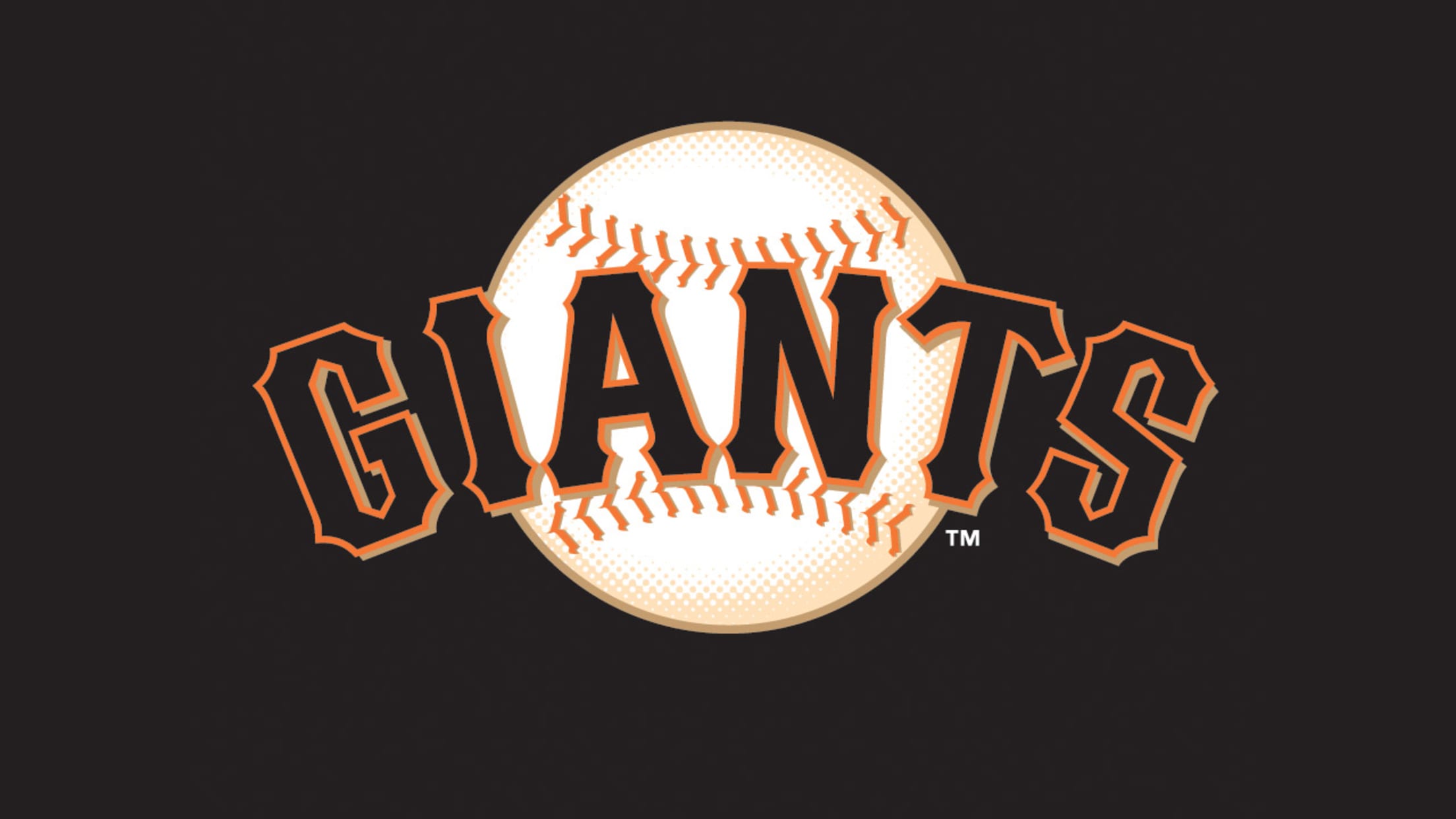 SAN FRANCISCO -- The Giants rewarded fans possessing long memories in creating this year's list of promotional giveaways at AT&T Park.The franchise will spend the the season celebrating its 60 years in San Francisco, prompting the addition of some items specific to certain timeframes."We're covering the whole era," said Shana
SAN FRANCISCO -- The Giants rewarded fans possessing long memories in creating this year's list of promotional giveaways at AT&T Park.
The franchise will spend the the season celebrating its 60 years in San Francisco, prompting the addition of some items specific to certain timeframes.
"We're covering the whole era," said Shana Daum, the Giants' vice president of public affairs and community relations.
For example, a corduroy-cap giveaway tied to the May 19 game against Colorado was meant to warm the hearts and awaken the memories of fans who revel in the 1970s, when such headgear was considered stylish.
Or rewind to the 1980s. Then, fanny packs were all the rage. So, in conjunction with a June 2 game against Philadelphia, the Giants will distribute latter-day fanny packs to commemorate those golden days.
The Giants also will give fans a chance to bask in nostalgia by saluting players who participated in memorable moments during previous years.
"It'll give us, obviously, a nice continuity to a yearlong celebration," Daum said.
No Giants season is complete without welcoming a new honoree on the team's Wall of Fame, which consists of plaques on the King Street side of AT&T Park.
The organization will pay tribute to Matt Cain and Ryan Vogelsong by adding the right-handers to the Wall in a ceremony preceding the July 28 game against Milwaukee.
Players eligible for the Wall either spent at least nine years with the Giants or a minimum of five years while making at least one All-Star team.
Cain was doubly qualified, amassing more than 12 years of Major League service time while playing exclusively for the Giants and making three All-Star teams. He retired at the conclusion of the 2017 season. Vogelsong was named an All-Star in 2011 besides pitching briefly for the Giants in 2000-01 and from 2011-15.