Bird's swing looking good; work to do on bases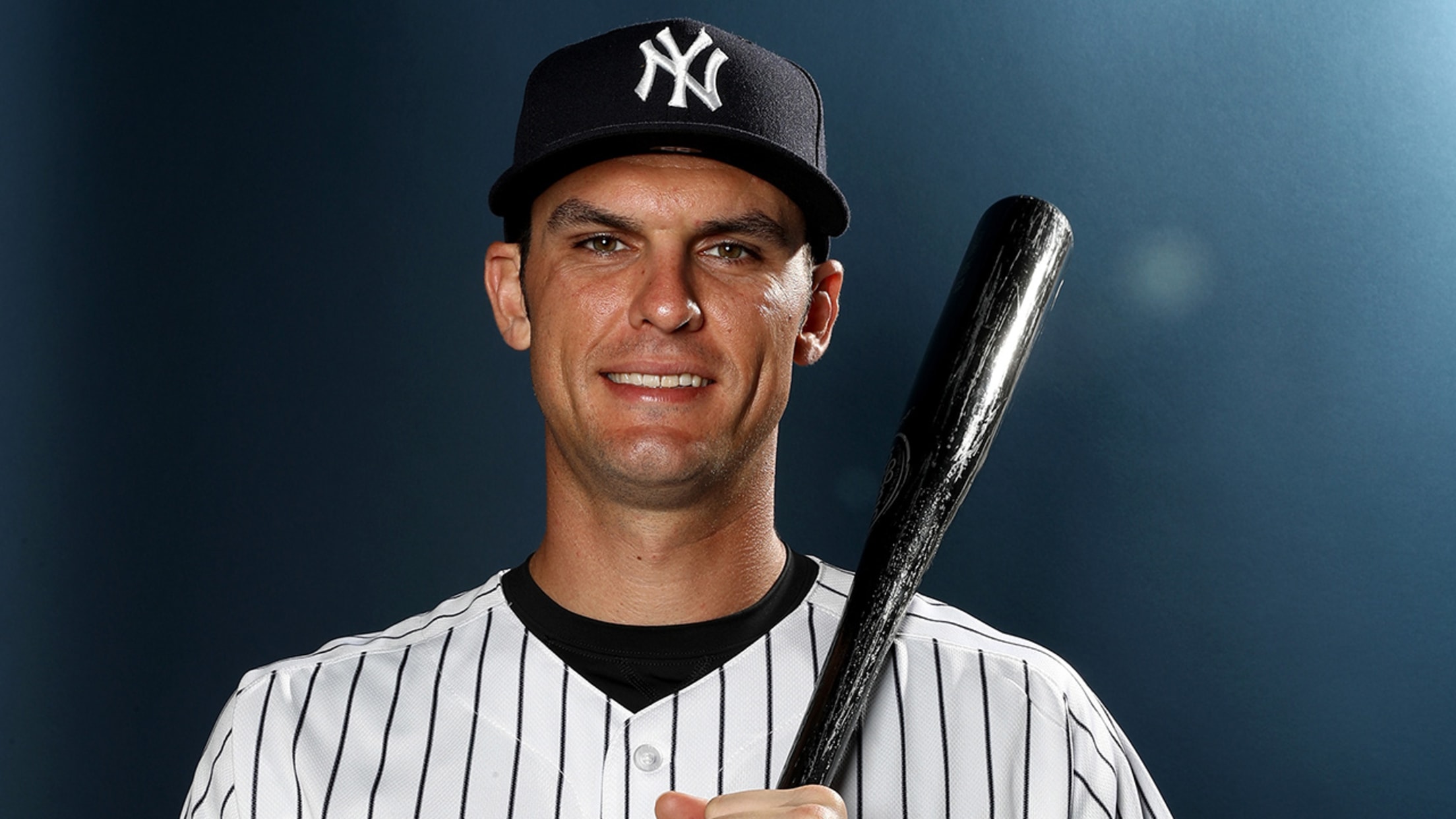 "Those are bad reads, plain and simple," Greg Bird said after making two outs on the bases Monday. (AP)
SARASOTA, Fla. -- The timing of Greg Bird's swing appears to be coming around, but after missing all of last season following right labrum surgery, his baserunning still might be able to use some extra polish.Bird went 2-for-3 with two doubles in the Yankees' 4-1 Grapefruit League victory over the
SARASOTA, Fla. -- The timing of Greg Bird's swing appears to be coming around, but after missing all of last season following right labrum surgery, his baserunning still might be able to use some extra polish.
Bird went 2-for-3 with two doubles in the Yankees' 4-1 Grapefruit League victory over the Orioles on Monday, but twice jogged back to the dugout following questionable decisions that saw him tagged out at third base.
"I'll work on it. Those are bad reads, plain and simple," Bird said. "I'll just get better at it."
In the first inning, Bird punched a one-out double to right field, sending Austin Romine to third base. Aaron Judge hit a ground ball in front of Bird to shortstop Manny Machado, who threw to third baseman Chris Johnson for a run-scoring fielder's choice.
Bird belted a well-struck double to the warning track in the sixth inning but was again nabbed at third base one batter later, taking off on Judge's check-swing ground ball back to pitcher Parker Bridwell. Bird said that bench coach Rob Thomson was one of the first voices to greet him upon his return.
"Topper said, 'Field 4 tomorrow. Ground ball reads,'" Bird said. "I take pride in that, so I've got to be better at that, and I'll get better at it. It'll come with time and reps."
Yankees manager Joe Girardi said that he was happy to see Bird swinging the bat well, joking that if Bird would just hit triples, the reads wouldn't have been an issue.
"You try to weigh the good that he did today against the mistakes, and you just try to eliminate those," Girardi said. "He hasn't played a lot. I don't know how much that had to contribute to him making baserunning [mistakes], but those are things we need to clean up and he needs to clean up."