Guerra relishing chance to earn spot in Angels' bullpen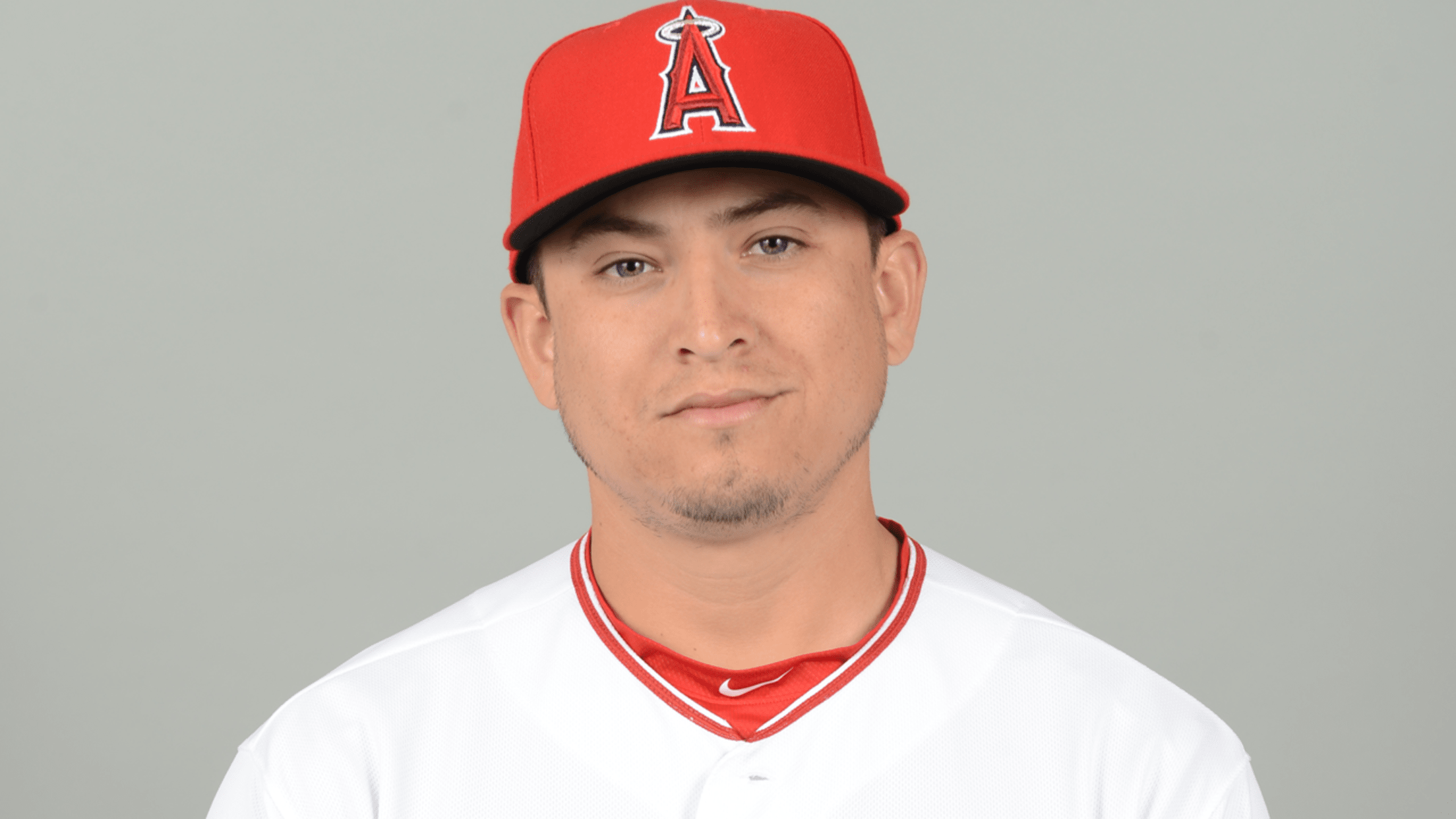 Javy Guerra has had a solid start to the spring as he works to make the Angels' bullpen. (AP) (AP)
TEMPE, Ariz. -- Angels reliever Javy Guerra doesn't shy away from acknowledging that he is at a crucial point in his career.After a series of injuries and then a drug suspension last year, this season -- and this spring in particular -- is perhaps the most important of his career."Any
TEMPE, Ariz. -- Angels reliever Javy Guerra doesn't shy away from acknowledging that he is at a crucial point in his career.
After a series of injuries and then a drug suspension last year, this season -- and this spring in particular -- is perhaps the most important of his career.
"Any time you get to this point, at my age, you realize you're at a crossroads," Guerra, 30, said Saturday morning inside the Angels' clubhouse, where his locker is tucked away in a crowded corner. "You're either going to do it or you're not."
• Spring:Tickets | Ballpark | 40-man roster | NRIs
Guerra's career appeared so promising not long ago. But he is in camp with the Angels as a non-roster invitee and vying for one of two open jobs in the bullpen. He is far from alone in this battle -- as many as six relievers are in contention -- and some cannot be sent to the Minor Leagues without the risk of being lost to another team.
"Any time you come in and you're not a guy in the organization you know you have to do more," Guerra said. "That stuff works itself out. Naturally, you want to dwell on every pitch and every outing. But I know if I do that, I'll end up doing things that I typically don't."
Guerra broke into the Majors in 2011 with the Dodgers and almost immediately was named the closer. He saved 21 games that season, but lost the job the following year, when he was hit in the face by a line drive and later underwent knee surgery.
He spent most of 2013 in the Minors and was claimed off waivers by the White Sox during Spring Training in 2014. He carried a 2.91 ERA in 42 games that first season in Chicago, but was hurt last season and sent to Triple-A. He later was designated for assignment, which removed him from the 40-man roster and subjected him to the Minors' more stringent drug testing.
Almost immediately, he failed a test for a drug of abuse. It was his second failed test and resulted in a 50-game suspension.
"You can look back and feel cheated or feel like you maybe didn't put in the effort you should have," Guerra said. "But you live and learn and move on."
That's what he's looking to do with the Angels. In his first five appearances he allowed just five hits in five scoreless innings before the Rockies got to him for three runs in an inning on Thursday.
"Everyone wants one of those each spring. We won't admit it," Guerra said, "but it's good to go through it, understanding it, build from it. I think I got the guys in the counts I wanted, I just didn't execute the big pitch. That's the big difference."
Guerra next will pitch on Sunday against the Rangers.
"I like where it's going, I like where it's headed," he said. "I know, regardless, I'll be prepared and I like the chances I give myself this year to succeed. I took the offseason to really consider what I needed to improve on, dissected my mechanics and really in tune with what I'm doing. Every day I'm get sharper."
Chris Gabel is a contributor to MLB.com.