Cubs using caution with Heyward's wrist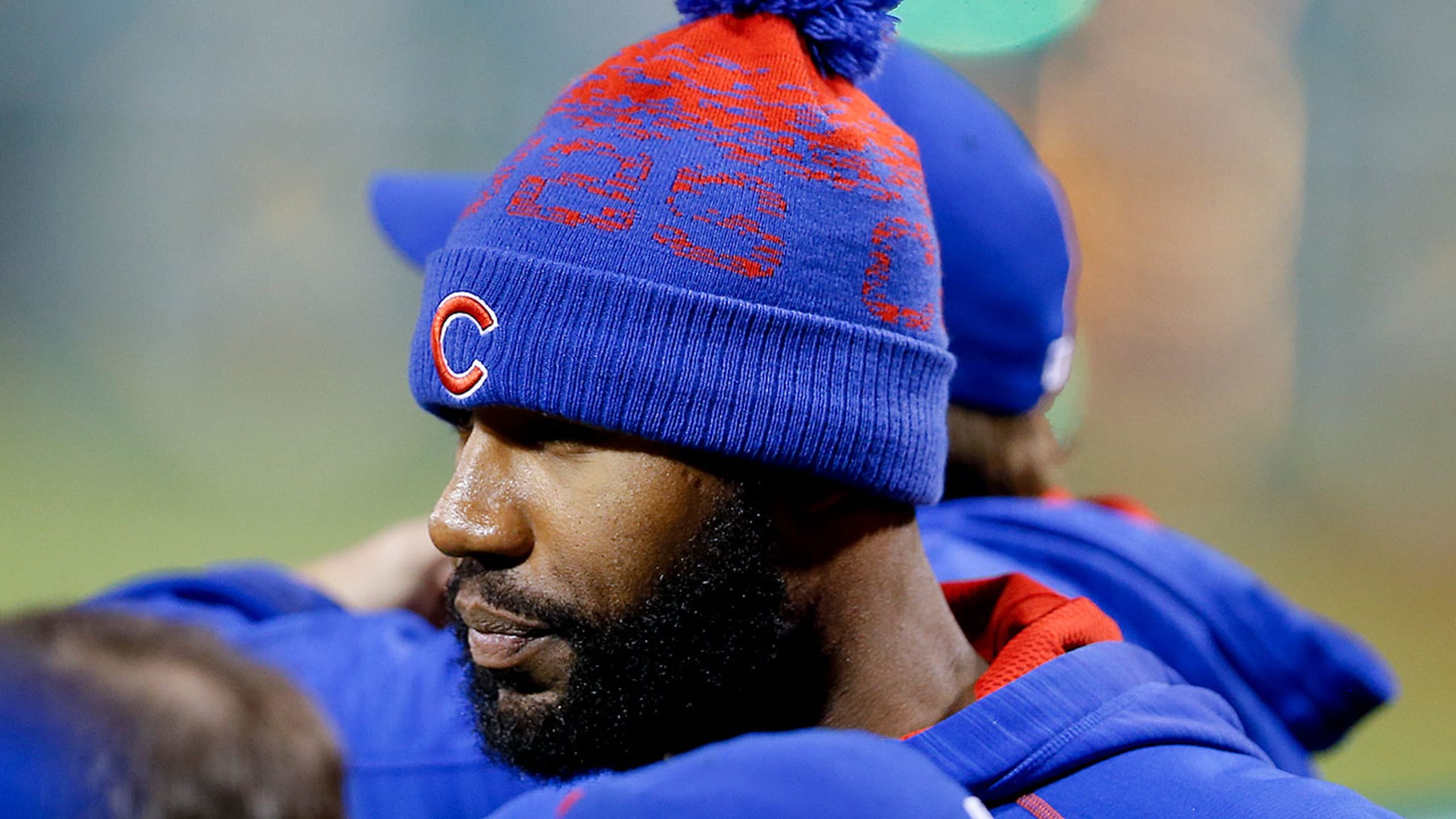 "We've been going fine, so there was no reason to push it today," Joe Maddon said regarding Jason Heyward. (AP)
PITTSBURGH -- The Cubs continue to be cautious with outfielder Jason Heyward, who was out of the lineup for a third straight game as the Cubs faced the Pirates for the finale of a three-game series at PNC Park on Wednesday.Heyward is nursing a sore right wrist and continues to
PITTSBURGH -- The Cubs continue to be cautious with outfielder Jason Heyward, who was out of the lineup for a third straight game as the Cubs faced the Pirates for the finale of a three-game series at PNC Park on Wednesday.
Heyward is nursing a sore right wrist and continues to receive treatment from the Cubs' training staff.
"He's doing well," Cubs manager Joe Maddon said. "Last night, I was going to use him possibly defensively or as a baserunner -- I didn't want him to hit. There's different ways to use him today. I haven't spoken with him or the trainers. They are working on things.
"It's still my impression that it is not a DL situation. We've been going fine, so there was no reason to push it today. Let's just not push it right now and make sure he's feeling pretty good about himself."
George Von Benko is a contributor to MLB.com based in Pittsburgh.