DiMaggio quick to hit in 39th straight, adds HR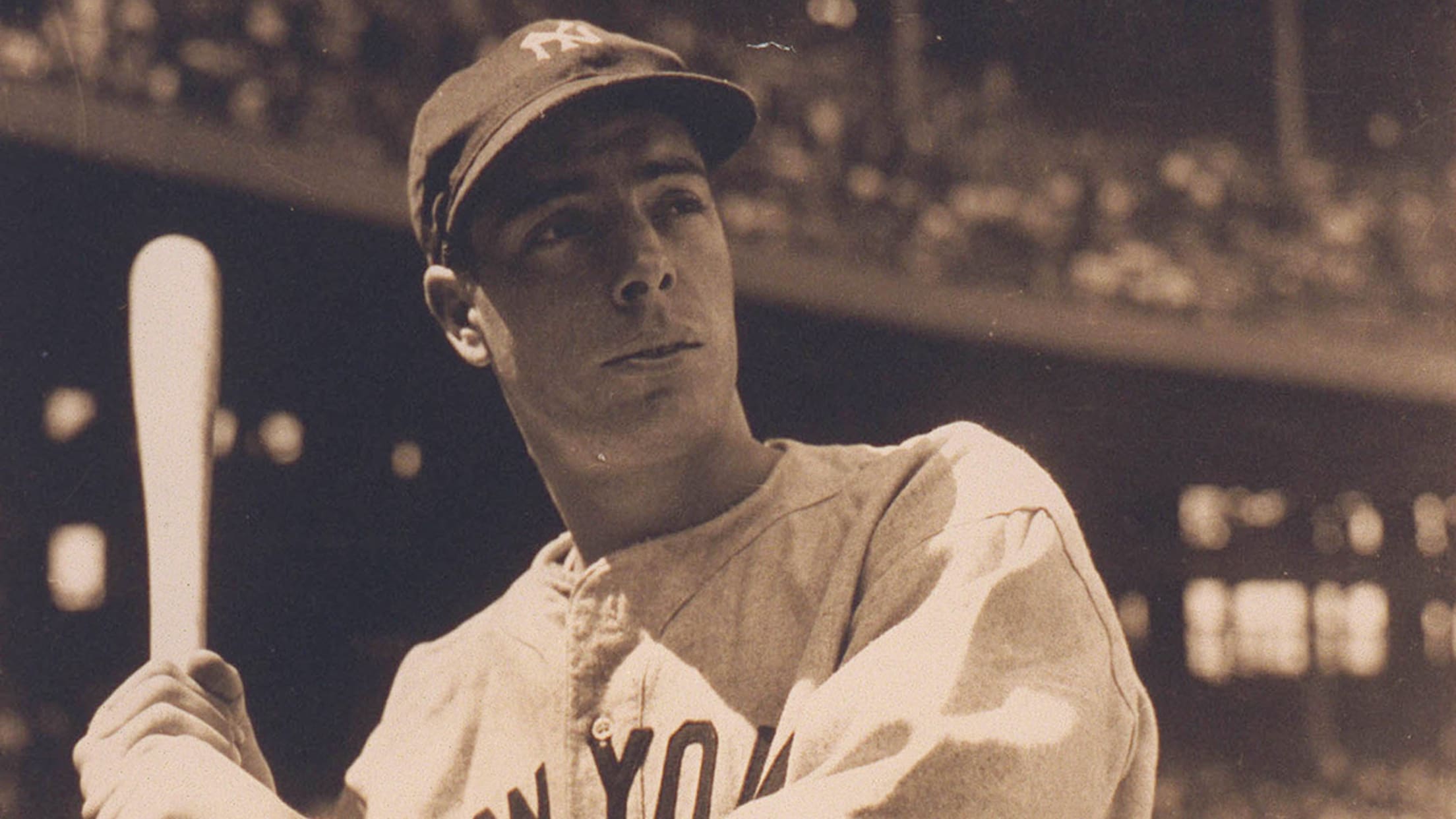 (Joe Traver)
PHILADELPHIA -- Joe DiMaggio did not waste much time creating more history on Friday afternoon. His awe-inspiring hitting streak continued, despite a loss by his Yankees team that might have hurt more on the field than it did in the standings.The middling Philadelphia Athletics won it, 7 to 6, in
PHILADELPHIA -- Joe DiMaggio did not waste much time creating more history on Friday afternoon. His awe-inspiring hitting streak continued, despite a loss by his Yankees team that might have hurt more on the field than it did in the standings.
The middling Philadelphia Athletics won it, 7 to 6, in the bottom of the ninth inning when Dick Siebert's one-out double to left field off Yankees reliever Norm Branch allowed Bob Johnson to scamper home with the telling run before a crowd of 8,107 at Shibe Park.
• Joe DiMaggio's run to 56: Rewriting the record
This came a half-inning after Yankees pinch-hitter Frenchy Bordagaray was knocked unconscious for a brief moment while scoring and absorbing a Benny McCoy relay throw to his head, and eight innings after New York catcher Buddy Rosar almost got into a fight with Philadelphia coach Earle Mack over a play at the plate.
But none of these events will be remembered, and for good reason. DiMaggio's hitting streak was extended to 39 games, and this is what everyone in the ballpark and most baseball fans around the United States have been caring about the most these days when it comes to the Yankees.
As it turned out, any suspense that might have followed DiMaggio into the ballpark was not held for long.
• Follow @TheStreak
DiMaggio strode to the plate in the top of the first inning with one out against A's pitcher Chubby Dean, who had walked Johnny Sturm and Tommy Henrich. DiMaggio swung at the first pitch he saw and lined a clean single to left field that gave him 39 consecutive games with at least one hit and got him closer to American League and Major League records.
DiMaggio's streak is now a mere two games from tying the AL mark of 41 set by George Sisler of the St. Louis Browns in 1922, and he's only five games away from matching Willie Keeler's Major League record of 44 set with the Baltimore Orioles in 1897.
The rest of the game seemed to be a letdown for those in attendance and certainly for the Yankees, who dropped one game behind Cleveland in the AL standings, although DiMaggio did add a monstrous home run, which was hit over the ballpark's left-field roof and traveled at least 450 feet, in the seventh inning.
New York has now hit at least one roundtripper in a Major League-record 22 consecutive games, clouting a total of 36 homers in that span.

On May 15, 1941, Joe DiMaggio began his legendary 56-game hitting streak. In celebration of the 75th anniversary of that seemingly unbreakable record, we'll be doing a day-by-day account of the momentous feat.