Yanks go quietly despite DiMaggio's contribution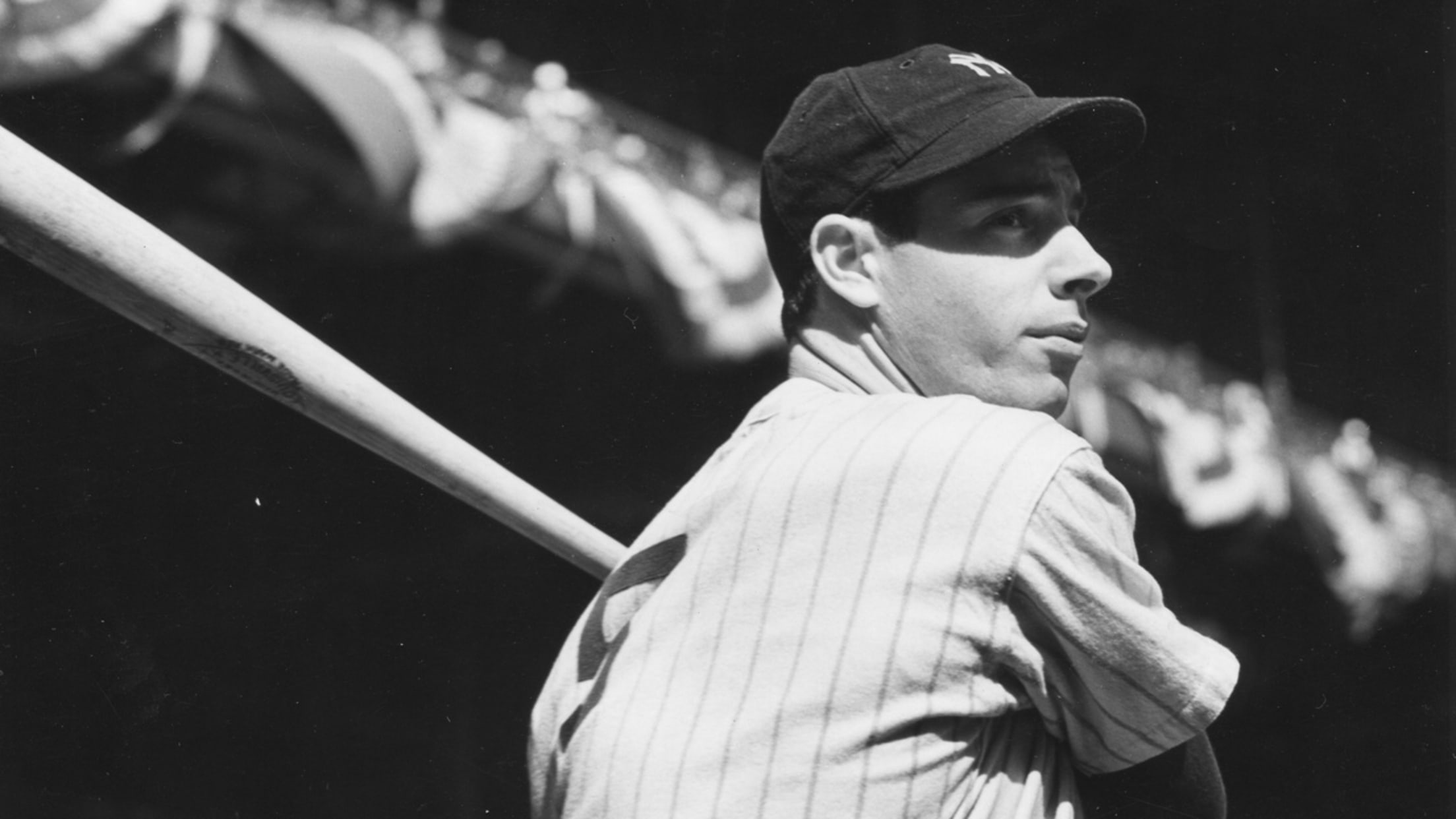 NEW YORK, May 17, 1941 -- The Yankees can't seem to get out of their own way.One day after rekindling hope that they'd broken out of an early-season slump, they slid right back into it in a rather listless 3 to 2 loss to the White Sox before a Saturday
NEW YORK, May 17, 1941 -- The Yankees can't seem to get out of their own way.
One day after rekindling hope that they'd broken out of an early-season slump, they slid right back into it in a rather listless 3 to 2 loss to the White Sox before a Saturday crowd of 10,272 fans at Yankee Stadium.
The latest setback has them back under the .500 mark at 15-16 and searching for answers and some offense.
• Joe DiMaggio's run to 56: Rewriting the record
White Sox starter Johnny Rigney was too much for the Bronx bats to handle on this day. He went the distance, giving up five hits, with only one of those, a Bill Dickey double, going for extra bases. Joe DiMaggio had one of the hits, a single to left field to open the home half of the second inning, and scored a run.
Otherwise, there wasn't much doing for the Yankees, although they did have their share of baserunners, having worked seven walks.
Rigney's effort outclassed the work of Yankees starter Spud Chandler, who scattered nine hits over his nine innings. But sloppy defensive play took away the home hurler's chance for a win.
• Follow @TheStreak
The White Sox were up, 2-1, heading into the ninth. They took advantage of a fielding error by New York second baseman Joe Gordon to take a two-run lead.
That gave the Yankees too much work to do in the bottom of that frame, although they did rally for a run on a Buddy Rosar sacrifice fly.

On May 15, 1941, Joe DiMaggio began his legendary 56-game hitting streak. In celebration of the 75th anniversary of that seemingly unbreakable record, we'll be doing a day-by-day account of the momentous feat.