NY drops finale; Red Sox hold DiMaggio to single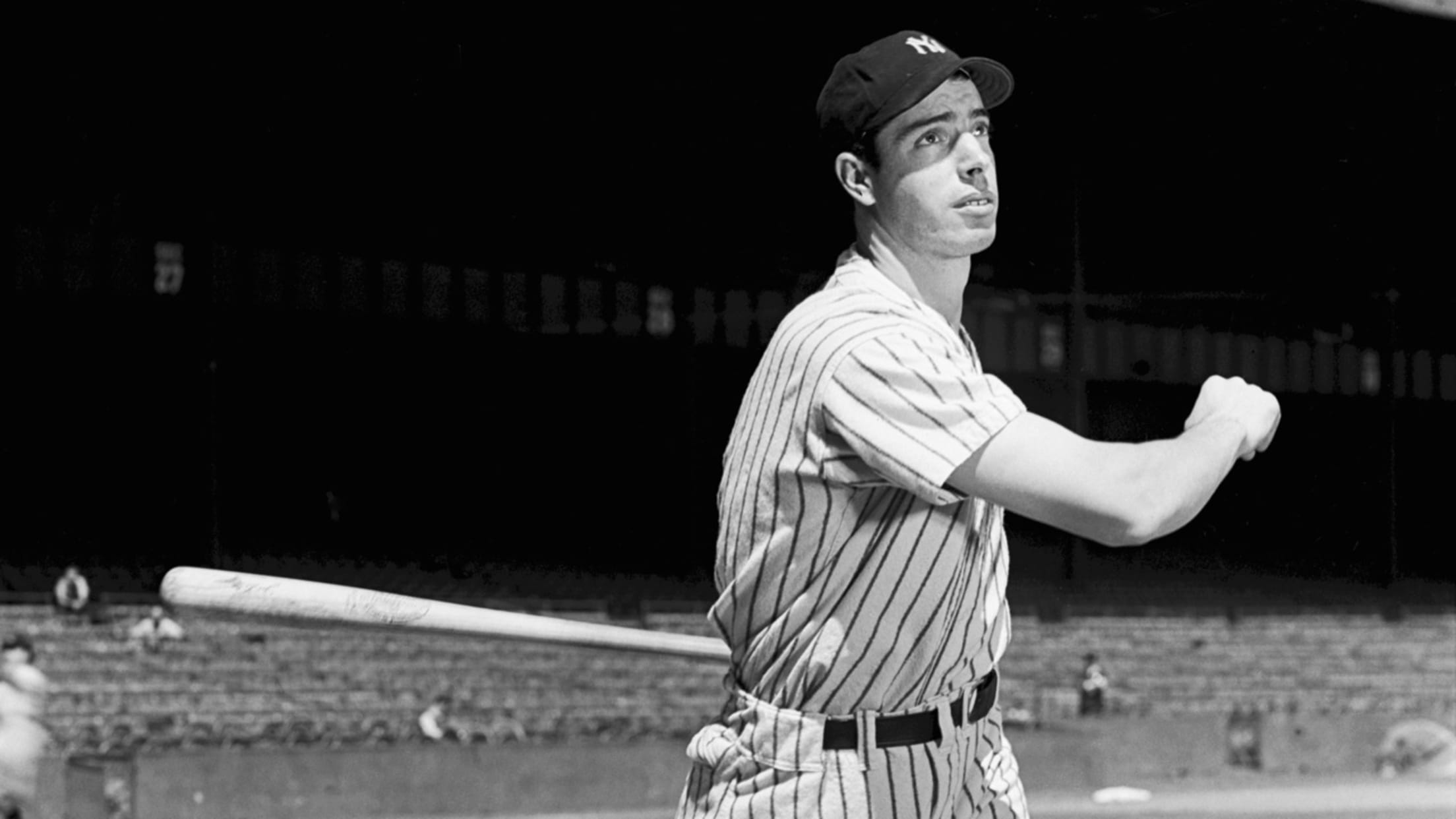 Joe DiMaggio led off the second inning with a single, his only hit against the Red Sox on Sunday. (Getty Images) (Getty Images)
NEW YORK, May 25, 1941 -- The Yankees had the chance to leave town on a roll, but they did not rise to the well-attended occasion.Sunday brought beautiful late-spring weather and 36,461 persons to Yankee Stadium, and the home team had a chance to win its fifth consecutive decision, but
NEW YORK, May 25, 1941 -- The Yankees had the chance to leave town on a roll, but they did not rise to the well-attended occasion.
Sunday brought beautiful late-spring weather and 36,461 persons to Yankee Stadium, and the home team had a chance to win its fifth consecutive decision, but New York stumbled in the finale of its homestand, losing to the Red Sox by a score of 10 to 3.
• Joe DiMaggio's run to 56: Rewriting the record
Boston had four runs before the home team even scored, and while the Yankees cut that advantage to 4 to 3 on an inside-the-park home run by Charlie Keller in the fourth inning, the Red Sox would soon enough end the intrigue.
Yankees starting pitcher Marius Russo was knocked out of the game in what would end up being a four-run seventh inning that put the game away for Boston. Ted Williams went 4-for-5 for the Red Sox to increase his season batting average to .404.
The Yankees' most feared hitter, Joe DiMaggio, couldn't match Williams' prowess on this day, succumbing for the most part to the mastery of Boston starter Lefty Grove, the 41-year-old who notched his 296th career victory.
• Follow @TheStreak
DiMaggio singled to left field to lead off the second inning, but he couldn't muster another base hit, finishing 1-for-4.
He and his teammates will now embark on a road swing through Washington, Boston, Cleveland, Detroit, St. Louis and Chicago that will see them play 15 games as they try to regain momentum in the American League chase.

On May 15, 1941, Joe DiMaggio began his legendary 56-game hitting streak. In celebration of the 75th anniversary of that seemingly unbreakable record, we'll be doing a day-by-day account of the momentous feat.