Smoak graces Canadian cover of R.B.I. 18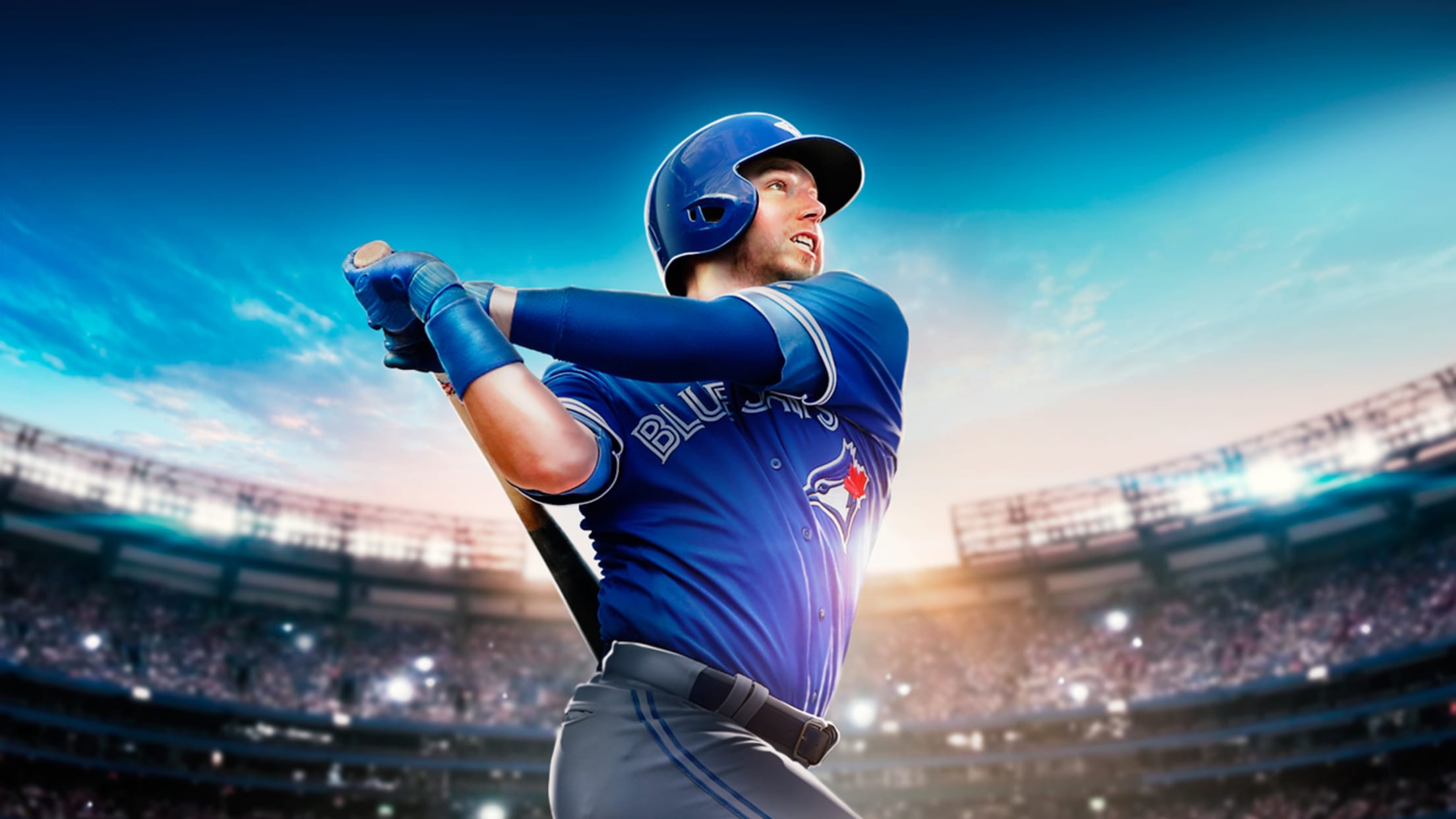 TORONTO -- Justin Smoak's breakout season and his consistent presence in the heart of Toronto's lineup has resulted in an appearance on the Canadian cover of R.B.I. Baseball 18.Smoak received the honor after becoming one of Toronto's top feel-good stories of 2017. He went from arriving in Spring Training without
TORONTO -- Justin Smoak's breakout season and his consistent presence in the heart of Toronto's lineup has resulted in an appearance on the Canadian cover of R.B.I. Baseball 18.
Smoak received the honor after becoming one of Toronto's top feel-good stories of 2017. He went from arriving in Spring Training without a guaranteed everyday job to setting career highs in every major offensive category and being named to the All-Star team for the first time.
The appearance of Smoak continues the trend of R.B.I. baseball selecting current Blue Jays players for its Canadian cover. Right-hander Marcus Stroman was on the cover in 2016 and last year the honor went to center fielder Kevin Pillar. Cleveland's Francisco Lindor is the featured player of this year's version in the United States.
• R.B.I. Baseball 18
"I'm really excited to be on the cover of R.B.I. 18, and super proud to get to do it in the Blue Jays uniform," Smoak said. "It's a huge honor to be picked for something like this."

R.B.I. Baseball, which was relaunched by Major League Baseball in conjunction with the MLB Players Association in '14, will be available this March for PlayStation 4, the Xbox One family of devices, Nintendo Switch, iPhone, iPad and Android-supported phones and tablets.
Smoak will have to hope his presence on the cover coincides with carrying over his success from one year ago. He finished the 2017 season with 38 home runs, 90 RBIs and an .883 OPS while appearing in a career-high 158 games. Smoak was well on his way towards being named Toronto's nominee for the Hank Aaron Award until his production slowed with a .717 OPS over the final two months of the year.

Fatigue from the long grind of the season and lingering injuries were used to explain Smoak's dip in the second half and his overall numbers still represented an outstanding year at the plate. The Blue Jays are banking on that again this season as he'll be relied upon to be one of Toronto's top run producers.
Smoak finished tied for second on the Blue Jays last year with a 3.4 fWAR in 2017. He led the team in RBIs and his 38 home runs were tied for fifth in the American League. For this year's Blue Jays team to be considered a realistic contender in the AL East, they need Smoak now more than ever.
"We just need to score more runs," Blue Jays manager John Gibbons said last month. "A couple of years ago we were No. 1 in the league and then it dropped off a little bit and really dropped off last year. I like our pitching staff, but you have to score in this division. New York and Boston, that's kind of what they do, in different ways. You still have to be able to slug it out, you can't expect low scoring games all of the time, because that's not going to happen."
It's not going to happen without Smoak.