Final day to cast Turner vote for Clemente Award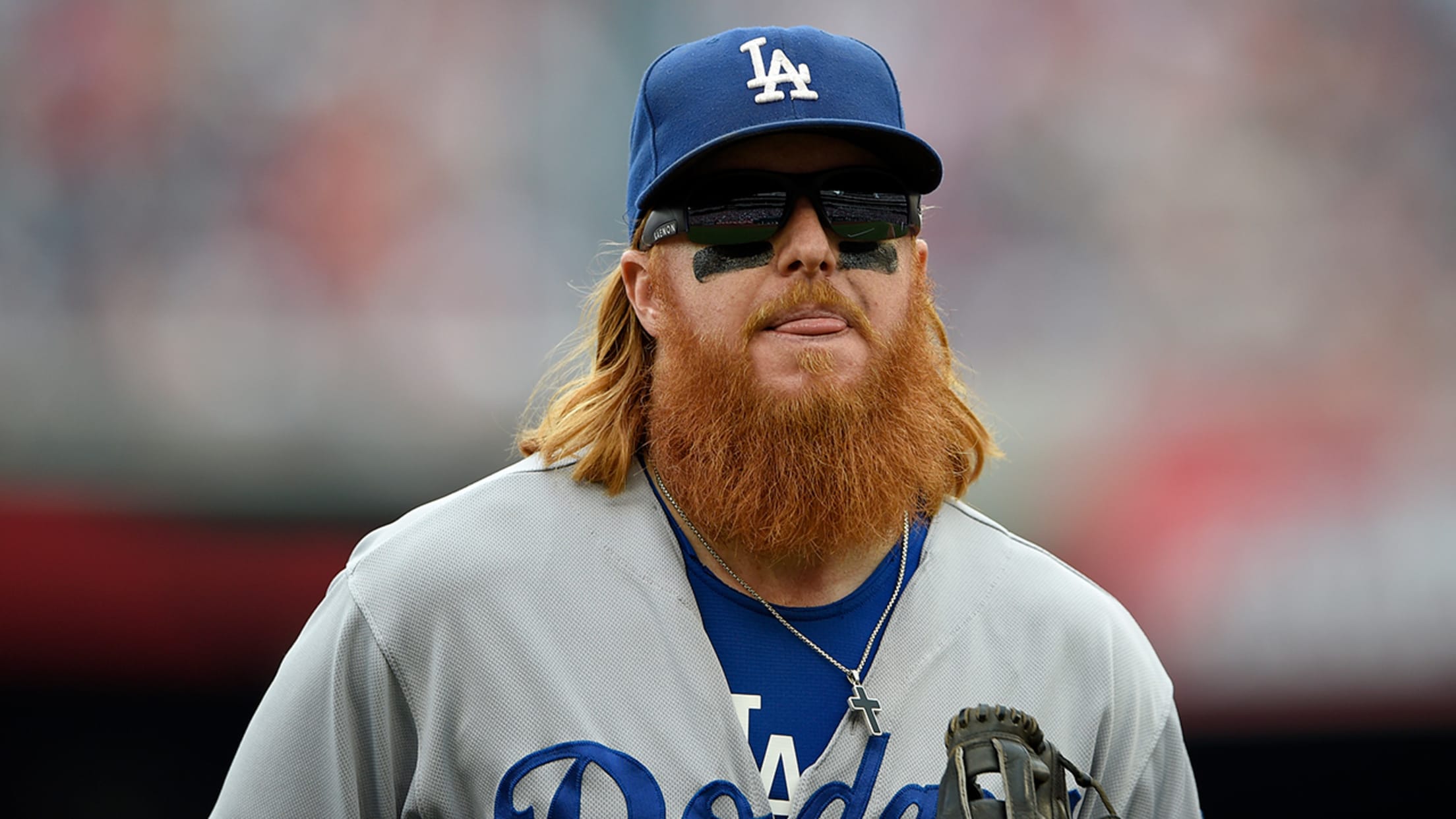 Dodgers third baseman Justin Turner has been very active in the Los Angeles community. (AP)
LOS ANGELES -- For the Dodgers, today isn't just the start of the National League Division Series presented by T-Mobile, it's also the last day for Roberto Clemente Award voting, with Justin Turner as the Dodgers nominee.• NLDS Game 1: Tonight, 10:30 p.m. ET/7:30 p.m. PT on TBS:: NLDS schedule
LOS ANGELES -- For the Dodgers, today isn't just the start of the National League Division Series presented by T-Mobile, it's also the last day for Roberto Clemente Award voting, with Justin Turner as the Dodgers nominee.
• NLDS Game 1: Tonight, 10:30 p.m. ET/7:30 p.m. PT on TBS
:: NLDS schedule and coverage :: Fans can vote for Turner here.
Turner has been one of the team's most active players in the community since he joined the Dodgers in 2014. He created the Justin Turner Foundation in 2016 to support homeless veterans and children battling life-altering illnesses. He has organized the annual Justin Turner Golf Classic to support the Los Angeles Dream Center's Veterans Home.
The Justin Turner Foundation has provided more than 10,000 toys and 2,000 bicycles to children in the Los Angeles area through its holiday giving efforts. Turner partners with 17Strong Foundation, which is built on giving patients recovering from life-altering illnesses a victory trip of their choice, and he's working with the Yokota Air Base in Fussa, Japan, to help create a softball league for U.S. military children.
"I'm incredibly honored to be the Dodgers' nominee for the Roberto Clemente Award, and be in the company of so many others around the league doing great work in their communities," Turner said. "I'm grateful for all the support we've received for the Justin Turner Foundation, and hope to continue to expand our reach with veterans, military-family youth sports leagues and bettering the lives of pediatric patients and their families."
Ken Gurnick has covered the Dodgers since 1989, and for MLB.com since 2001.