Marlins shift 1st full-squad workout back 1 day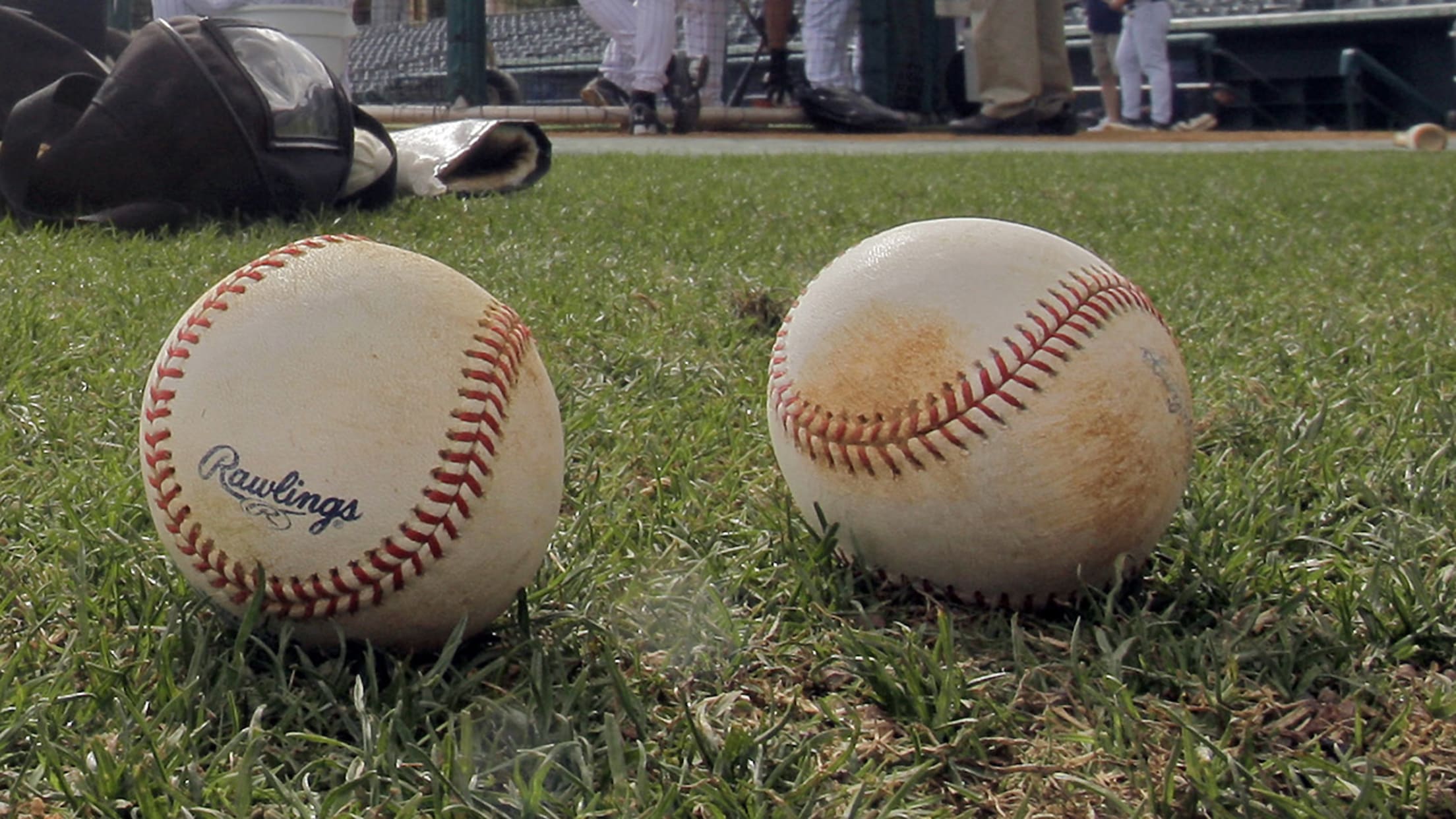 The Marlins will have their first full-squad workout at Roger Dean Stadium on Feb. 23 this year. (AP) (Richard Drew/AP)
MIAMI -- There's been a slight change in plans in the Marlins' Spring Training schedule.The club announced Thursday that the first full-squad workouts at the Roger Dean Stadium complex in Jupiter, Fla., will be on Feb. 23, a day later than originally scheduled. Pitchers and catchers, however, will take the
MIAMI -- There's been a slight change in plans in the Marlins' Spring Training schedule.
The club announced Thursday that the first full-squad workouts at the Roger Dean Stadium complex in Jupiter, Fla., will be on Feb. 23, a day later than originally scheduled. Pitchers and catchers, however, will take the field for the first time as initially planned, on Feb. 19.
The revision means pitchers and catchers will have four full days of drills before position players get started.
Miami's annual FanFest will be on Feb. 20 at Marlins Park, and full attendance of players is expected.
With new manager Don Mattingly at the helm, the Marlins are striving to snap a string of six straight losing seasons.
Miami has a talented core that features Jose Fernandez, Giancarlo Stanton and Dee Gordon, the reigning National League batting champion.
The team's major offseason free-agent signing is lefty Wei-Yin Chen, formerly of the Orioles.
Currently, 62 players are scheduled to report to camp.
The Marlins' first Spring Training exhibition is March 1 against the University of Miami at Roger Dean Stadium.