Benefit concert at Marlins Park to aid relief
SOMOS LIVE! will support Puerto Rico, South Florida, Carribean, Mexico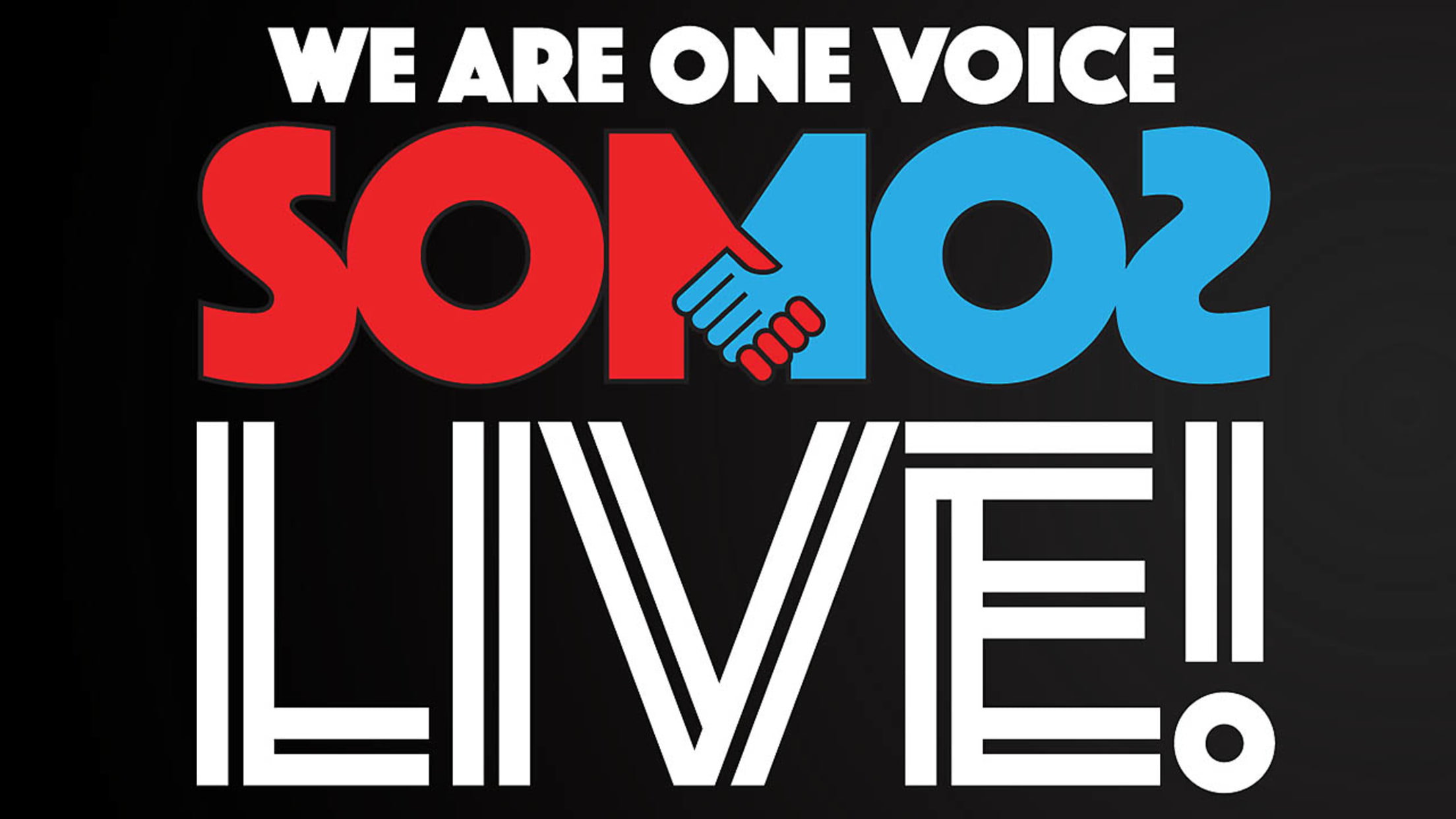 The Marlins announced Friday they will host a benefit concert on Oct. 14 in an effort to support disaster relief for Puerto Rico, South Florida, the Caribbean and Mexico.SOMOS LIVE!, which will be held at Marlins Park at 7 p.m. ET, will feature Marc Anthony, Camila, Gente de Zona, Nicky
The Marlins announced Friday they will host a benefit concert on Oct. 14 in an effort to support disaster relief for Puerto Rico, South Florida, the Caribbean and Mexico.
SOMOS LIVE!, which will be held at Marlins Park at 7 p.m. ET, will feature Marc Anthony, Camila, Gente de Zona, Nicky Jam, DJ Khaled, Prince Royce, Romeo Santos, Alejandro Sanz and Daddy Yankee. Other celebrity appearances as part of a live broadcast from Los Angeles will include Jennifer Lopez, Alex Rodriguez, Selena Gomez, Ricky Martin, Demi Lovato, Adam Levine, Jamie Foxx, Jessica Alba, Sofia Vergara, Channing Tatum, Jenna Dewan Tatum, Gina Rodriguez, Derek Hough, Paris Jackson, Kim Kardashian, Khloe Kardashian and Kris Jenner.
"We wanted to host this once-in-a-lifetime event at Marlins Park to bring our local community together for a great cause," said new Marlins CEO Derek Jeter in a statement. "Many were impacted by the earthquake in Mexico and Hurricanes Irma and Maria, and great talents will unite on this special night to create lasting memories and raise funds that will help families recover and rebuild."
Proceeds will be used to send supplies -- food, shelter, power and medicine -- to the affected areas. Tickets for the event start at just $15 and are on sale now at Marlins.com/SOMOS. All facility fees and service charges have been waived by Tickets.com and its outreach program, T.Cares, to help raise the most funds for relief. Doors will open at 6 p.m.