MLB Quiz of the Day: 50-homer seasons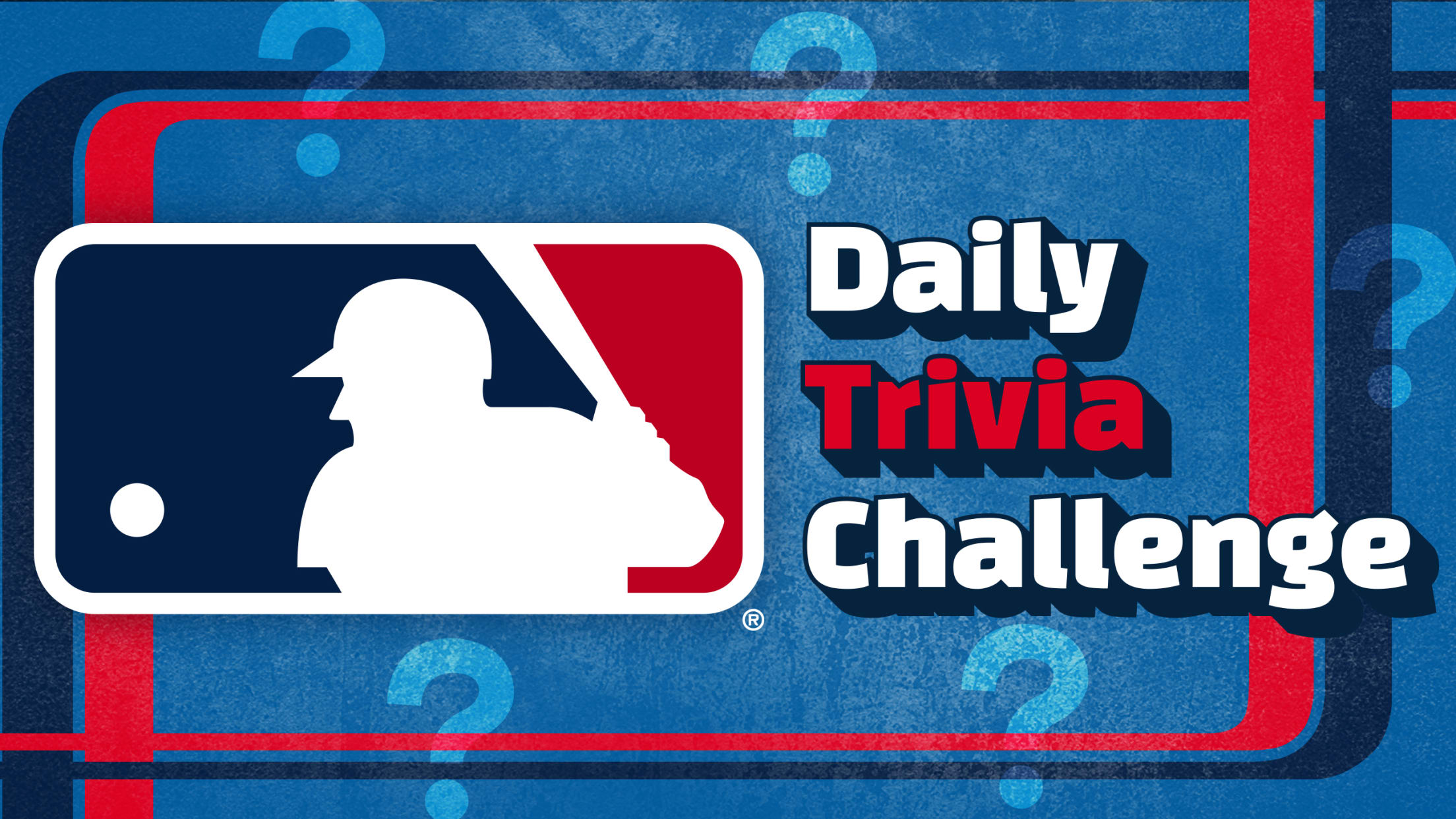 Today's "MLB Quiz of the Day" is centered around players to reach -- or, in some cases, not reach -- the 50-homer plateau. You may know who the first player was to hit 50 homers, but what about the youngest? Or the last player to do so on a World
Today's "MLB Quiz of the Day" is centered around players to reach -- or, in some cases, not reach -- the 50-homer plateau.
You may know who the first player was to hit 50 homers, but what about the youngest? Or the last player to do so on a World Series-winning team?
Test your knowledge of 50-homer seasons below (if the quiz isn't displaying, click here):
Want more quizzes and trivia challenges? Check out the archives.