No 4-game-or-more skids for Indians in '16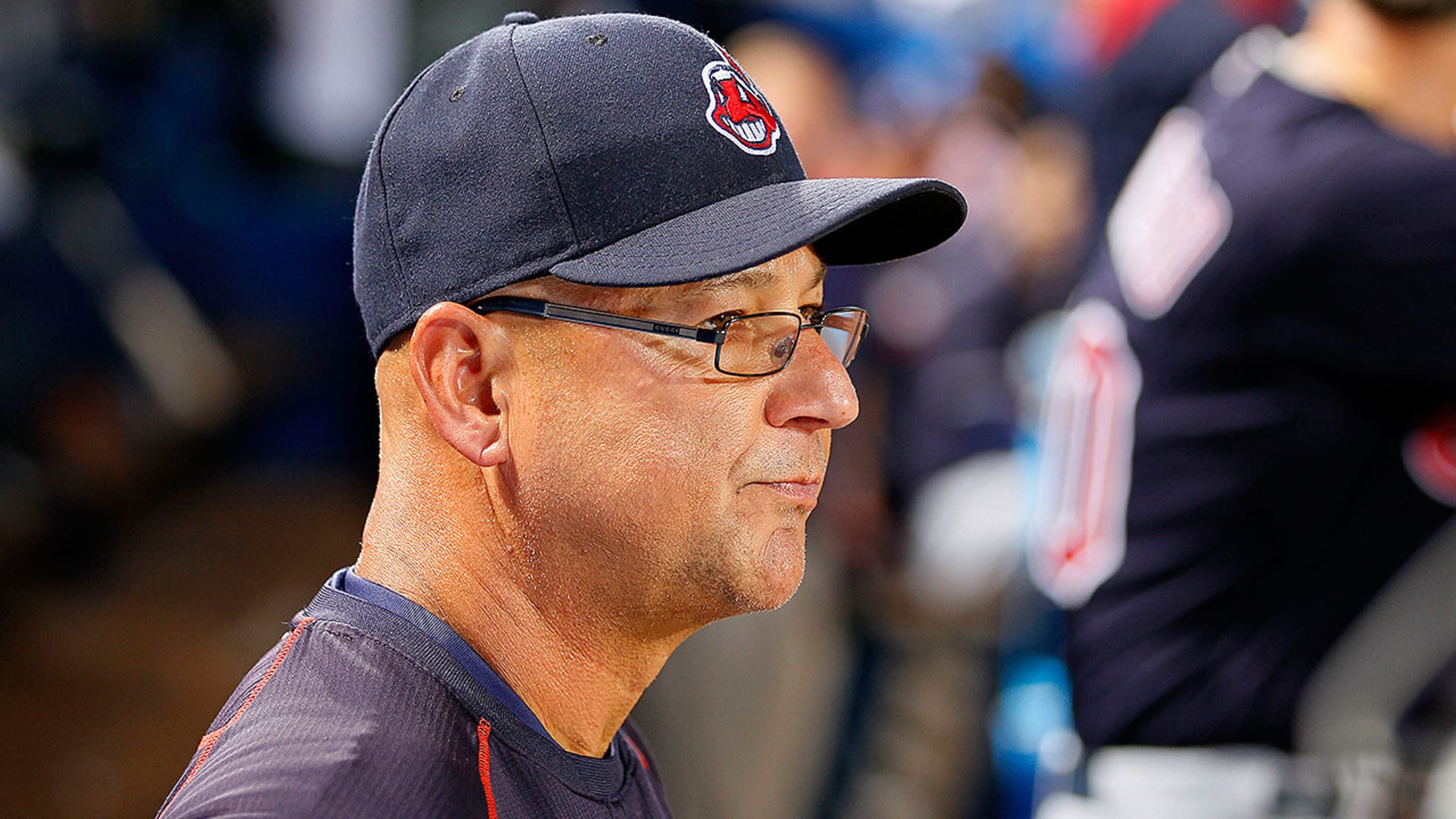 "[Not losing four in a row is] harder than it looks ... They should be proud of themselves for that," said Terry Francona. (AP)
KANSAS CITY -- Indians manager Terry Francona does not spend much time thinking about streaks, let alone entertaining questions about them. He keeps his focus on the only thing that matters, which is the game that is in front of him on any given day.On Sunday morning, Francona broke out
KANSAS CITY -- Indians manager Terry Francona does not spend much time thinking about streaks, let alone entertaining questions about them. He keeps his focus on the only thing that matters, which is the game that is in front of him on any given day.
On Sunday morning, Francona broke out of character for a moment, though. The manager wanted to take time to address a unique streak that he believes speaks volumes about this season's Indians team. Cleveland is the only team in the Majors this year not to lose four games in a row, showing how the players have embraced Francona's stay-in-the-moment mentality.
"That's harder than it looks," Francona said of the streak. "It's a long season, and that's something I'm really proud of the guys about. They should be proud of themselves for that."
The Indians are the first Major League team to go through an entire season without a losing streak of at least four games since the 2014 Dodgers accomplished the same feat. As a franchise, Cleveland had not achieved that rare feat of consistency since nearly a century ago, in the 1918 campaign.
The American League Central-champion Tribe did endure seven losing streaks consisting of three games. In the games that followed, the Indians went 7-0 with a plus-29 run differential. In those wins, the rotation posted a solid 3.05 ERA, but it was not only the arms serving as stoppers. One of the wins came via walk-off and two overcame starts of fewer than five innings.
Cleveland's win on June 17 not only snapped one of the three-game skids, but began the Indians' club-record 14-game winning streak.
Francona said that type of success begins with a proper mindset.
"When you get punched in the stomach," Francona said, "it's not bending over and holding your breath and feeling sorry for yourself for real long. Coming back, not taking two innings off. Just keep playing. And I think this group has done a really good job of that. You can feel it in the dugout. Sometimes you get punched in the stomach, but if it takes you two or three innings to recover, then you might be falling and then you're too short.
"They kept playing, kept playing. They'd come back and they'd get one. All of a sudden, when it got late in the game, if we put something together, it was meaningful, as opposed to just a personality hit or a feel-good hit or cosmetic. If you start looking too far ahead, one, it can look a little daunting sometimes.
"The other thing is you can miss what's right in front of you. It just makes sense to me. You get a certain amount of energy. Spend it on things you can control."