Oakland teens, youth take part in on-field drills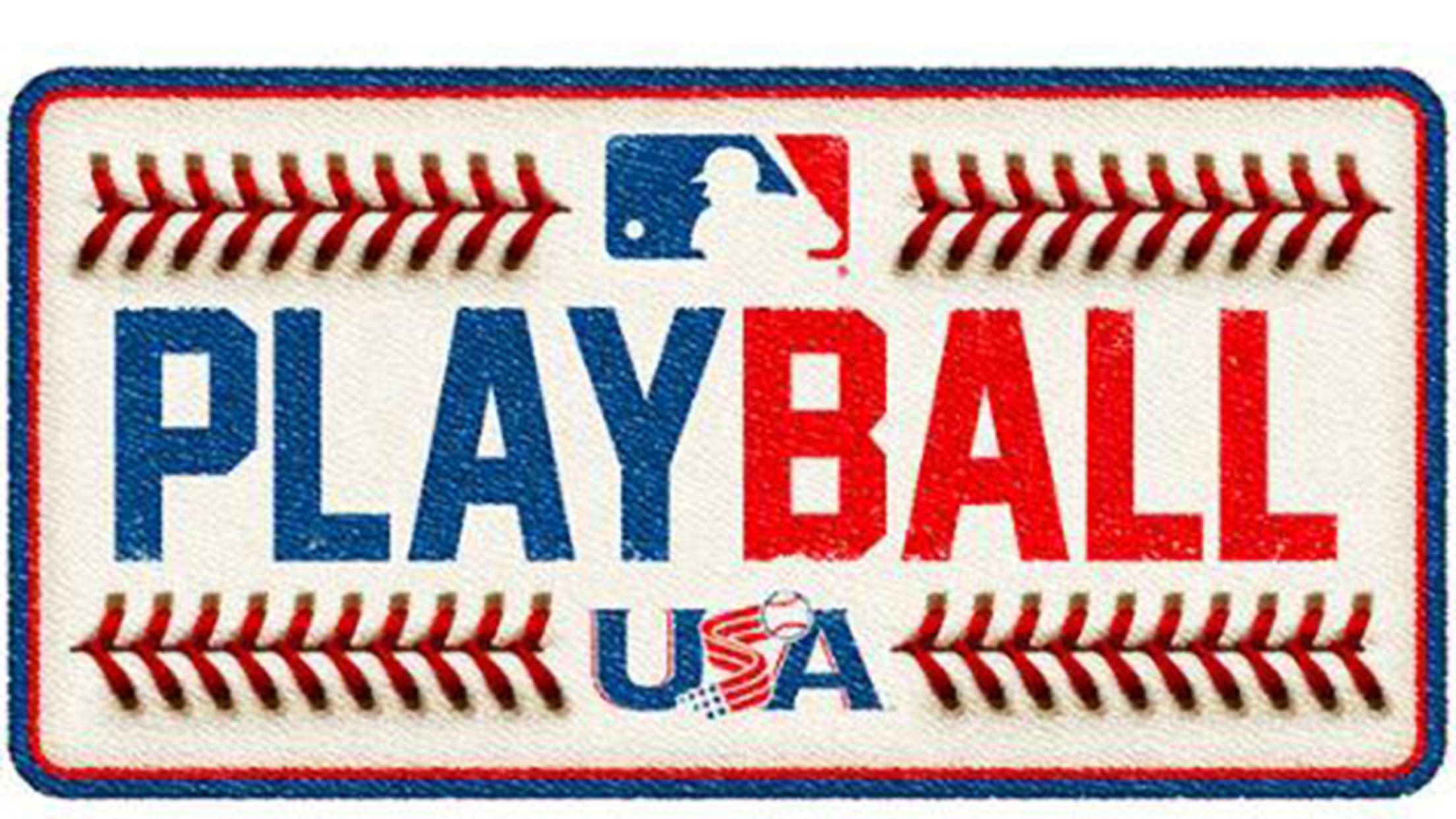 OAKLAND -- Chico Ramos and Delontae Robertson participated in an array of pitching, hitting and fielding drills on Sunday morning, much like they've done for years. But this was anything but an ordinary day of practice. Instead the teenagers found themselves on a Major League field taking advice from professionals.The
OAKLAND -- Chico Ramos and Delontae Robertson participated in an array of pitching, hitting and fielding drills on Sunday morning, much like they've done for years. But this was anything but an ordinary day of practice. Instead the teenagers found themselves on a Major League field taking advice from professionals.
The boys are members of the Oakland Babe Ruth Cal Ripken Baseball League, which took part in an on-field "Play Ball" clinic prior to the A's finale with the Tigers. One hundred kids went through stations of drills focused on fundamentals and received advice from A's coaches and players. After the clinic, the participants stood with A's players on the field during the national anthem.
"This is my first time ever coming onto the field," Ramos said.
• Complete Youth Baseball coverage
Program director Louie Butler has been involved with youth baseball for 48 years; the A's have been involved with his Oakland Babe Ruth program for the last 20, and both parties try to organize a yearly event. The A's donate 800 uniforms to youth baseball, including the uniforms the kids wore to Sunday's clinic.
"They loved it," said Butler. "The group that's here wasn't here last year. I get a new group each year."
The event takes place in the heart of the boys' season. Robertson's high school baseball season just ended and now travel season begins. Robertson, who said he plays every position, and Ramos, a middle infielder, look forward to playing through the summer.
But Butler said the program strives to focus on much more than just baseball.
"Our program is not so much winning games as it is promoting life skills," Butler said. "We're more interested in health and welfare and trying to get them prepared for life beyond baseball."
Mark Chiarelli is a reporter for MLB.com based in Oakland.