Orioles to host Social Media Night on June 22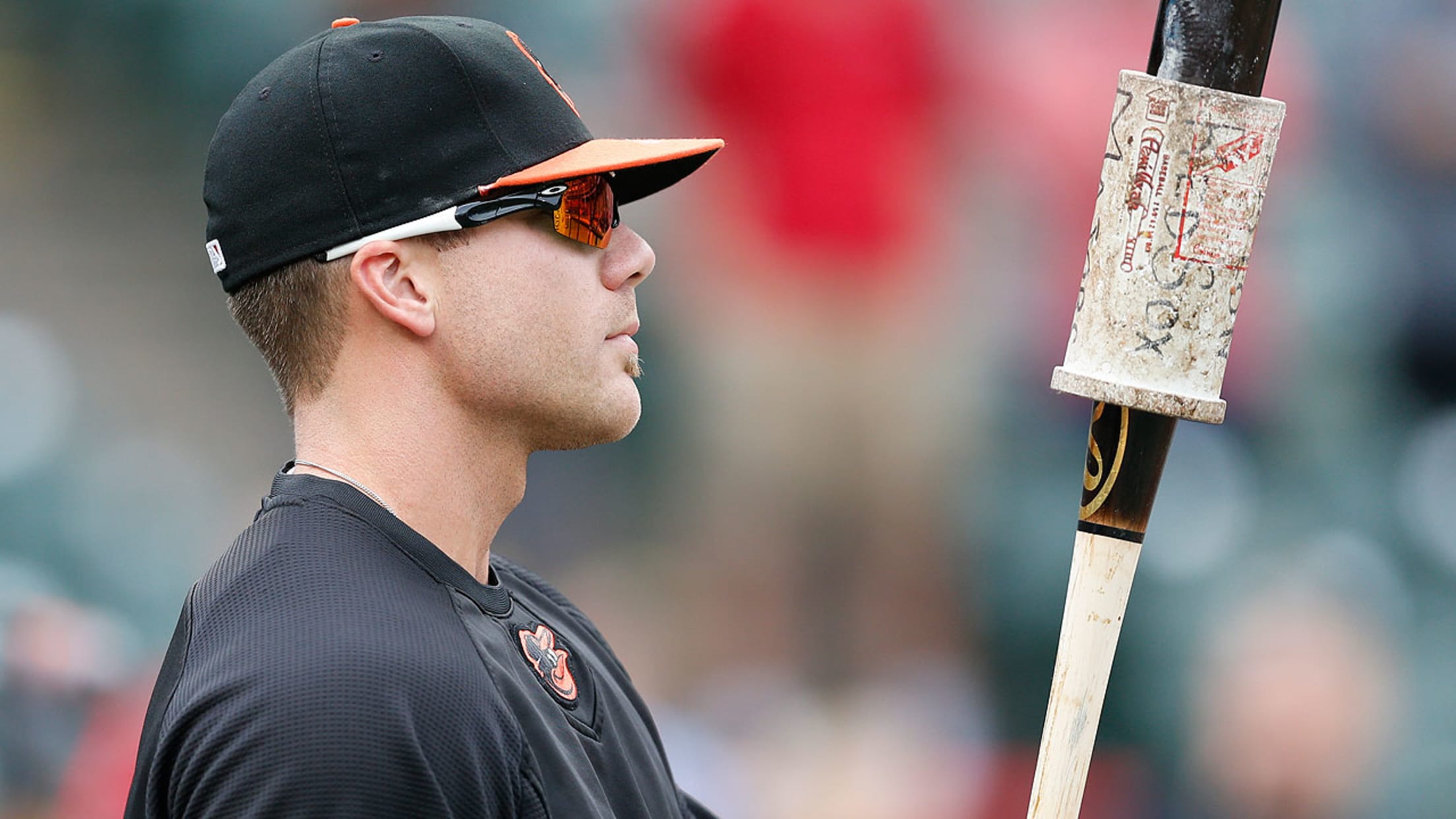 Chris Davis will take part in question-and-answer sessions during the event. (AP)
HOUSTON -- The Orioles will host "Birdland Social," an exclusive pregame party featuring first baseman Chris Davis, at Camden Yards on Wednesday, June 22, prior to game against the San Diego Padres.The event, part of Social Media Night presented by GBMC HealthCare Inc., will take place on the center-field Roof
HOUSTON -- The Orioles will host "Birdland Social," an exclusive pregame party featuring first baseman Chris Davis, at Camden Yards on Wednesday, June 22, prior to game against the San Diego Padres.
The event, part of Social Media Night presented by GBMC HealthCare Inc., will take place on the center-field Roof Deck for 250 of the Orioles' most engaged social media followers.
• Follow the Orioles: Twitter | Facebook
Davis (@CrushD19) will take part in question-and-answer sessions as part of the event. Festivities will also include a catered menu, two drink coupons per person, a ticket to the game (Roof Deck, first few rows of Eutaw Street Bleachers or Upper Reserve with varied pricing), and an exclusive Davis emoji T-shirt.
Tickets for the Birdland Social pregame party range from $35 to $60, with the party beginning at 5 p.m. ET and lasting until 6:30 p.m. Participants will have early access to the ballpark at 4:45 p.m. through the 323 West Camden Street lobby in the Warehouse. A limited number of tickets are available at www.orioles.com/birdlandsocial.
Fans are encouraged to use #BirdlandSocial throughout the event. Social Media Night will continue with numerous promotions and prizes for all fans attending the June 22 game including:
Catch a #Winner: The Orioles' popular "Catch a #Winner" promotion will occur during pregame batting practice. Fans who retrieve baseballs that have been stamped "#Winner" can redeem a special prize at the Orioles Fan Assistance booth.
Player selfies: Several lucky fans will be randomly selected for an opportunity to snap selfies with an Orioles player.
#BringMeFood: Fans who tweet using #BringMeFood will be eligible to receive complimentary food delivered to their seats during the game, just by tweeting the hashtag along with their desired menu item and their exact seat location.