Phillies seeking 2020 ballgirl candidates
Deadline to apply is Dec. 1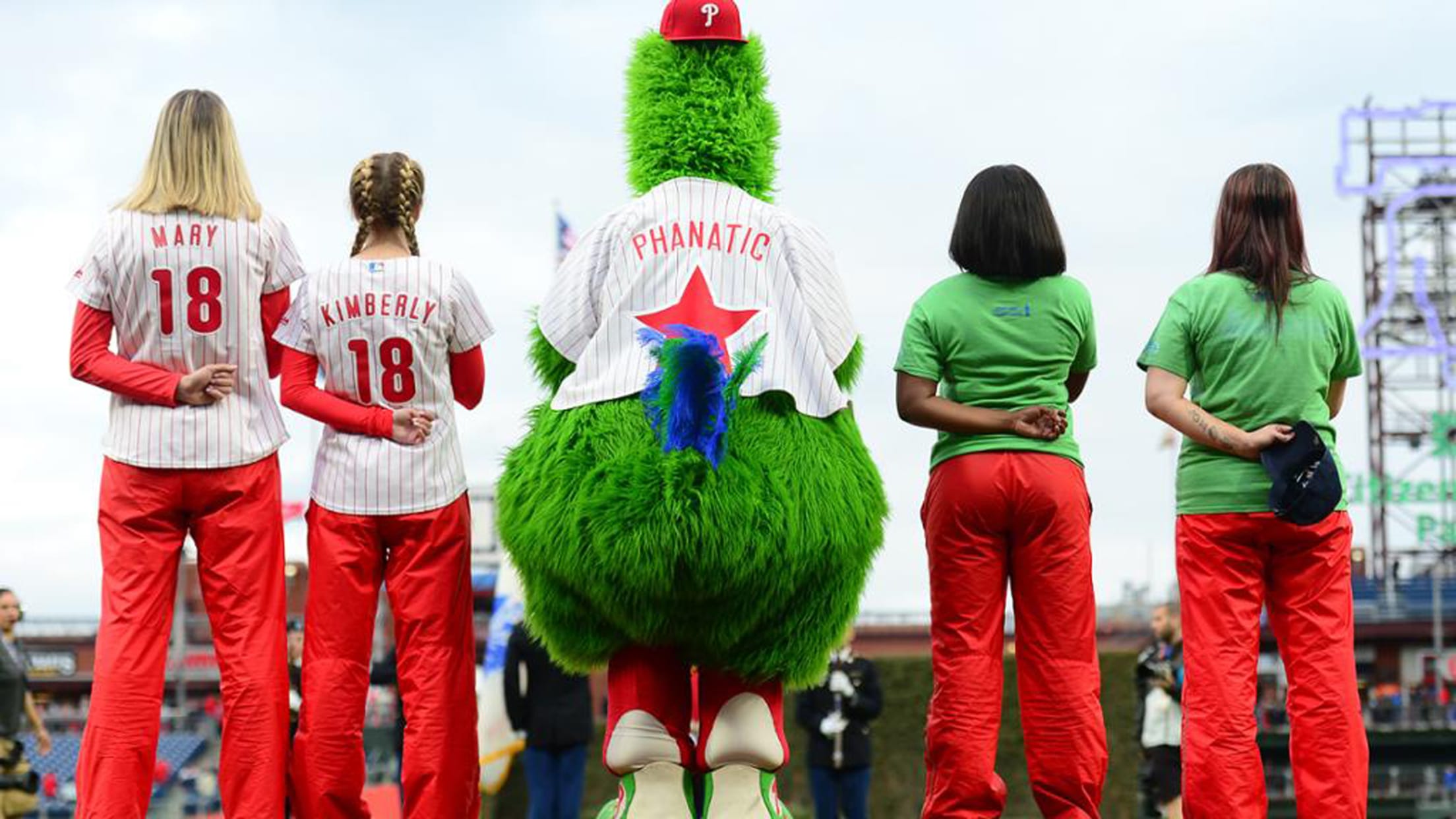 Here's your chance to be a Phillies Ballgirl! The Phillies are now accepting applications for the 2020 Phillies Ballgirl position. Those interested should email [email protected] no later than Dec. 1. Candidates must be at least 18 years of age and have interpersonal and public relations skills, a strong interest in
Here's your chance to be a Phillies Ballgirl!
The Phillies are now accepting applications for the 2020 Phillies Ballgirl position. Those interested should email [email protected] no later than Dec. 1.
Candidates must be at least 18 years of age and have interpersonal and public relations skills, a strong interest in community relations, softball experience and knowledge of the game of baseball, as well as a flexible schedule and the availability to work the majority of Phillies games, early mornings, nights, weekends and holidays.
The Phillies Ballgirls are ambassadors for the Phillies. Each year, the Phillies Ballgirls make more than 150 off-field appearances, including TV and radio, as well as school and nursing home visits, golf and bowling tournaments and fashion shows. They also participate in softball games and tournaments with a charity element.
In addition, the Ballgirls are involved with the Phillies environmental initiatives and captain the Red Goes Green team. For more information, please visit phillies.com/ballgirls.