Youth activities abound during All-Star Week
PLAY BALL Park to host tournaments, instructionals, 'The Sandlot' activities for area kids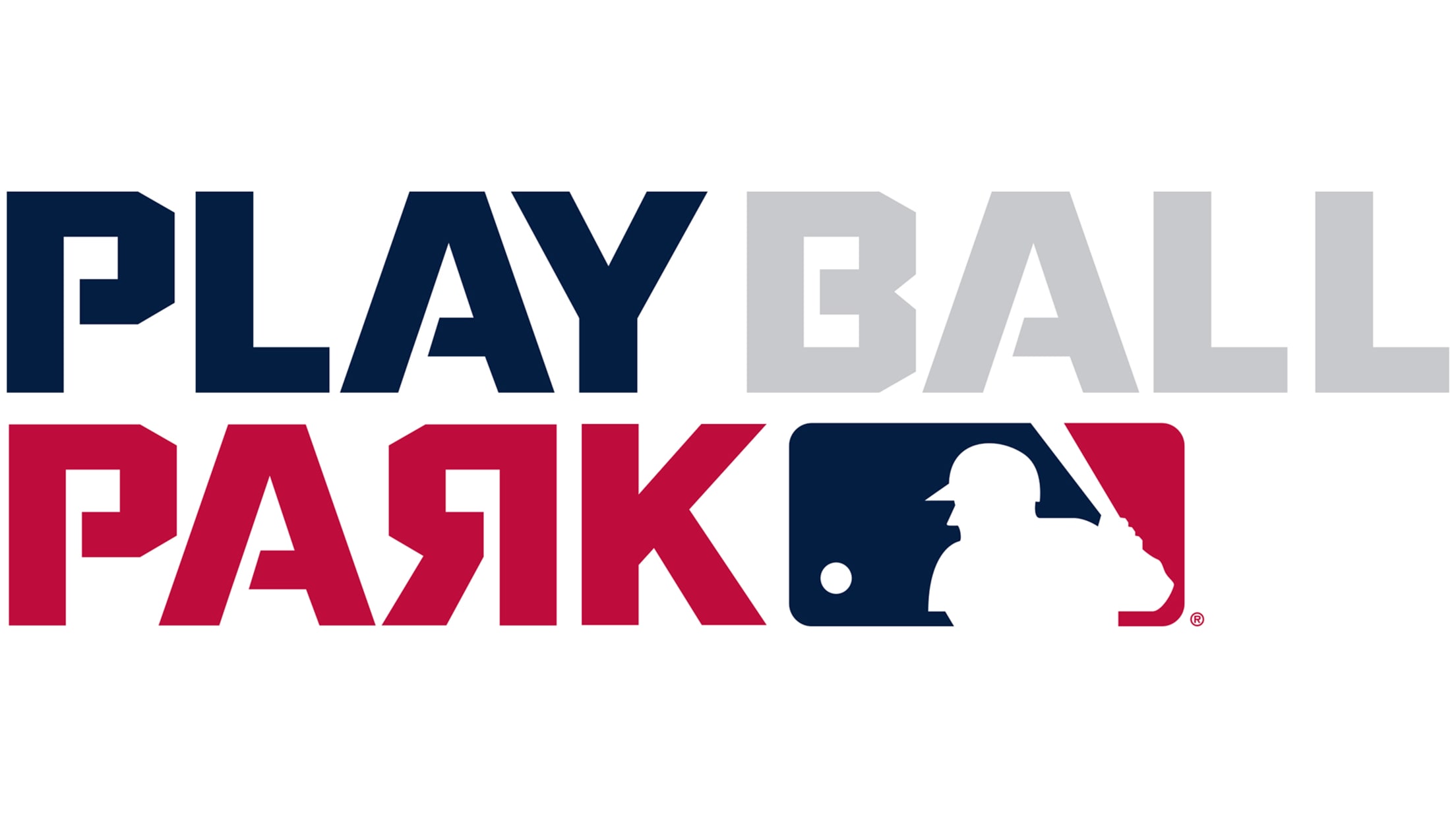 WASHINGTON -- Major League Baseball's ongoing commitment to youth baseball and softball will be on full display this week, when the baseball world descends upon the nation's capital for a week-long celebration of all things All-Star.The party starts Thursday at 6:15 p.m. ET with the opening ceremonies for three major
WASHINGTON -- Major League Baseball's ongoing commitment to youth baseball and softball will be on full display this week, when the baseball world descends upon the nation's capital for a week-long celebration of all things All-Star.
The party starts Thursday at 6:15 p.m. ET with the opening ceremonies for three major kid-oriented initiatives: PLAY BALL Park, the All-Star Commissioner's Cup and the Jennie Finch Classic.
:: Complete All-Star Game coverage ::
Hall of Fame electee Jack Morris -- a five-time All-Star -- Nationals managing principal owner Marker Lerner, MLB executive vice president of baseball & softball development Tony Reagins, representatives from USA Baseball and USA Softball and representatives from the Commissioner's Cup and Jennie Finch Classic will attend the opening ceremony, as well as the cast of hit movie "The Sandlot," which celebrated the 25th anniversary of its release this year.
As a special treat, "The Sandlot" cast will be part of a special Q&A session and will introduce a special screening of the film by MLB and 20th Century Fox Home Entertainment. Camping World, a major MLB sponsor, has generously donated 150 folding camp chairs for use by all in attendance of this special screening.
Prior to "The Sandlot" Q&A and screening, area children will be treated to a special PLAY BALL activity session during which they will take part in variety of casual baseball and softball instructional activities.
Measuring more than 145,000 square feet, PLAY BALL Park will be the site of dozens of activities over a five-day period, beginning Friday and extending until the start of the 2018 MLB All-Star Game presented by Mastercard at Nationals Park on Tuesday.
PLAY BALL Park, located at The Yards at the Capitol Riverfront at the intersection of First and M Streets, will include a youth-sized turf diamond featuring daily scheduled programming and open play, as well as batting tunnels, pitching inflatables, a "Stickball Alley," food trucks and MLB sponsor-activation zones.
#PlayBall Park is coming to the @AllStarGame, and there will be plenty of swings to go around! pic.twitter.com/WL3WirNpOb

— Play Ball (@PlayBall) July 10, 2018
Each young person who participates in PLAY BALL Park activities will receive a Franklin plastic or foam bat and ball set, and a PLAY BALL-branded T-shirt.
New this year is the adult baseball and softball programming, which will be held in the later hours on Friday and Saturday.
The first major event for PLAY BALL Park is Thursday's opening ceremonies, celebrating the beginning of All-Star Week. Two youth tournaments will also debut during the weekend.
The Commissioner's Cup involves 10 teams of youth baseball players, ages 14-16, from the MLB Youth Academies. The Jennie Finch Classic, named after the Gold Medal-winning Olympian who currently serves as MLB youth softball ambassador, will consist of eight teams of girls ages 17 and under from MLB Youth Academies, MLB's RBI program, Jennie Finch programming and USA Softball.
All players will be provided uniforms, equipment and game apparel by MLB. Games will be played at the Nationals' youth academy, George Washington University and Gallaudet University, and the champions of each tournament will receive a special trophy.
Tournament participants will also attend and participate in a bevy of All-Star Week events, including All-Star FanFest, PLAY BALL Park activities and events -- including Thursday's ceremonies -- All-Star Sunday and the T-Mobile Home Run Derby.
PLAY BALL Park is free and open to the public during the following hours, which includes noted free play times when there is no direct programming scheduled (all times ET):
Friday: 10 a.m.-10 p.m.
Free play: 12-1 p.m.
Adult baseball and softball programming: 8-10 p.m.

Saturday: 11 a.m.-10 p.m. (Military Families Day)
Free play: 12-1 p.m.
Adult baseball and softball programming: 7-10 p.m.
Sunday: 10 a.m.-7 p.m.
Free play: 11 a.m.-12 p.m.; 3-4 p.m.
Monday: 10 a.m.-8 p.m.
Free play: 1-3 p.m.; 5-6 p.m.
Tuesday: 10 a.m.- 8 p.m.
Free play: 11 a.m.-12 p.m.; 4-5 p.m.; 7-8 p.m.