Gardenhire interviews for manager's post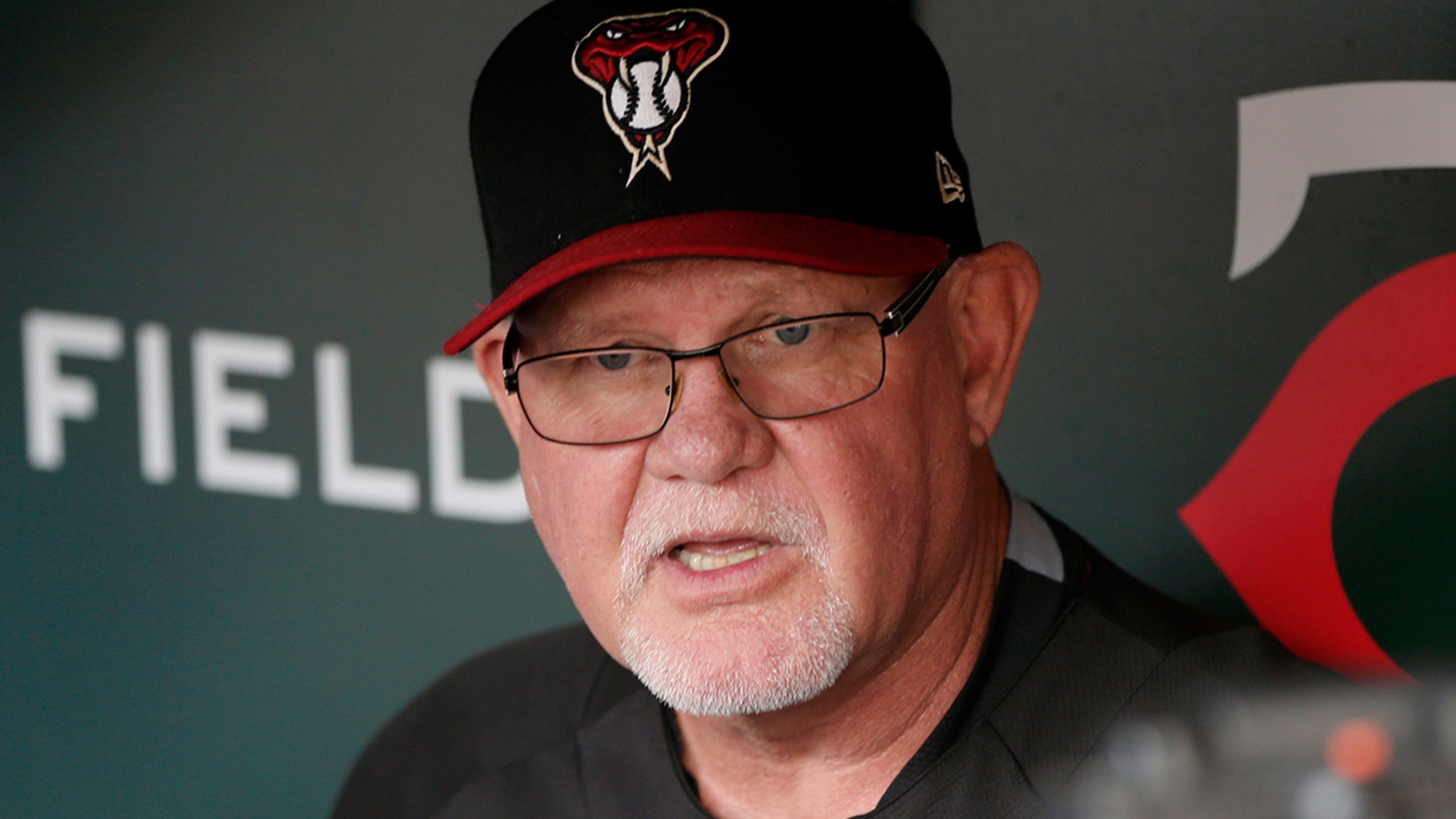 Ron Gardenhire won the American League Central title six times during his 13 years with the Twins. (AP)
BOSTON --- D-backs bench coach Ron Gardenhire became the third candidate in four days to interview for the Red Sox's managerial post when he met with Boston president of baseball operations Dave Dombrowski on Wednesday.Gardenhire is the most experienced of the three potential managers Dombrowski has interviewed thus far.The Red
BOSTON --- D-backs bench coach Ron Gardenhire became the third candidate in four days to interview for the Red Sox's managerial post when he met with Boston president of baseball operations Dave Dombrowski on Wednesday.
Gardenhire is the most experienced of the three potential managers Dombrowski has interviewed thus far.
The Red Sox kicked off the interview process with Astros bench coach Alex Cora during an off-day of the American League Championship Series presented by Camping World on Sunday.
• Cora interviews with Red Sox, Mets
Brad Ausmus was the second candidate to interview on Monday.
• Ausmus meets with Dombrowski
There's a chance Dombrowski won't interview anyone else, and that his next manager will come from the pool of Cora, Ausmus and Gardenhire.
"We are still working through that process. Unsure at this point," Dombrowski wrote in an e-mail.
All three candidates have unique strengths.
Gardenhire would bring instant credibility, having won the American League Central division six times during his 13-year run with the Twins. He has always been popular with the players and his outgoing personality could only help in a market such as Boston.
The 42-year-old Cora has never managed in the Major Leagues, but has drawn rave reviews as his first year as bench coach with the Astros. He is known for a strong ability to read game situations and communicates with players in two languages. The Red Sox experience would have no surprises for Cora, who played in Boston from 2005-08. Cora also interviewed with the Mets earlier this week.
Ausmus, 48, already has a strong relationship with Dombrowski after working with him in Detroit from 2014-15. The Tigers let Ausmus go at the conclusion of the '17 season. The Connecticut native has New England roots and went to college at Dartmouth. He is known for working well with young players, a trait the Red Sox are clearly looking for in their next manager.
The Red Sox would be an appetizing landing spot for a new manager. Boston won 93 games in each of the last two seasons and has a strong returning core of pitchers and position players.