Red Sox sign pair of college righty Draft picks
Anderson, Gorst off to Class A Short Season Lowell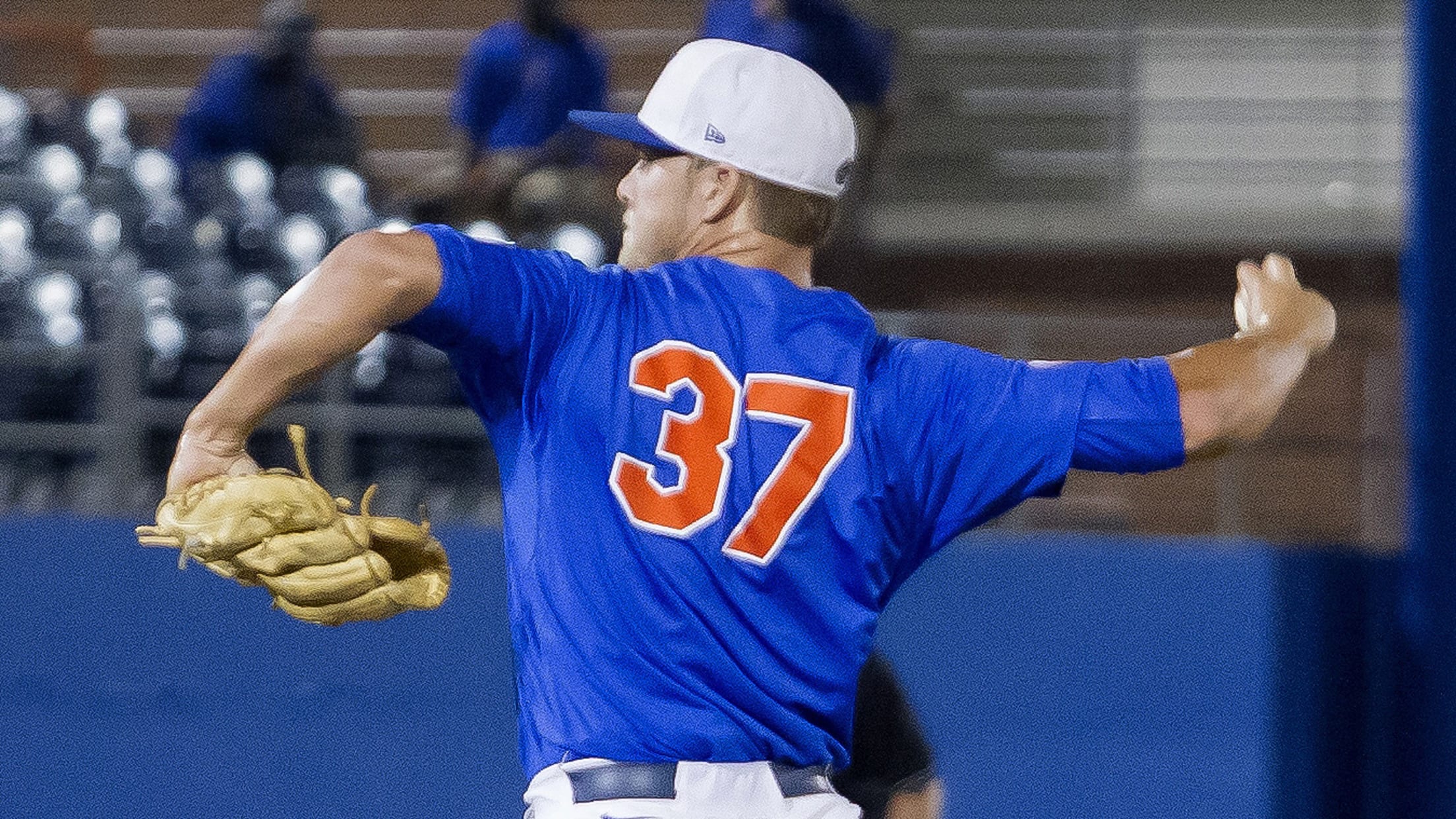 A dominant closer at the University of Florida, Shaun Anderson will get a chance to start. (AP) (Ronald Irby/AP)
BOSTON -- The Red Sox announced the signing of two of their picks from the 2016 Draft, right-handers Shaun Anderson (third round) and Matthew Gorst (12th round).Both will report to Class A Short Season Lowell.Anderson, a dominant closer for the University of Florida, will get a chance to start in
BOSTON -- The Red Sox announced the signing of two of their picks from the 2016 Draft, right-handers Shaun Anderson (third round) and Matthew Gorst (12th round).
Both will report to Class A Short Season Lowell.
Anderson, a dominant closer for the University of Florida, will get a chance to start in the Red Sox's farm system.
Gorst is a power righty out of Georgia Tech who was one of the nation's best closers in 2016.
The Red Sox have signed six of their top nine picks, but haven't reached a deal with Jason Grome, the ultra-talented high school lefty taken with 12th overall.
In all, the Red Sox have signed 14 of their 40 picks and 11 of the top 20.