Sam Kennedy on running a team in Boston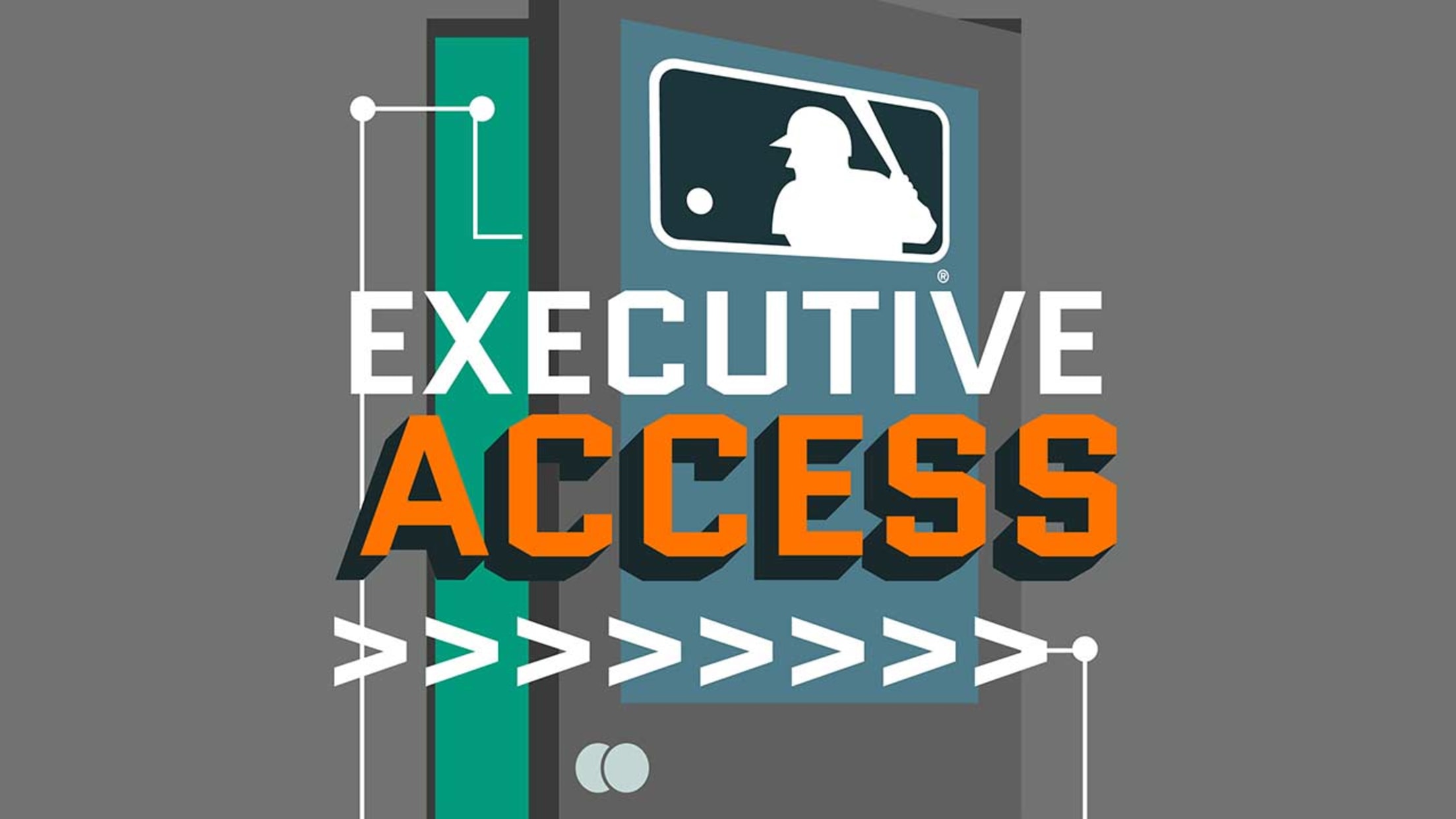 How destined was Sam Kennedy to work for the Red Sox? Well, he grew up within walking distance from Fenway Park -- next door to Peter Gammons -- played baseball with Theo Epstein at Brookline High and got his first job in sports selling shirts outside of Sox games. Kennedy
How destined was Sam Kennedy to work for the Red Sox? Well, he grew up within walking distance from Fenway Park -- next door to Peter Gammons -- played baseball with Theo Epstein at Brookline High and got his first job in sports selling shirts outside of Sox games. Kennedy took a brief detour to work as an intern for the Yankees, of all teams, but was later hired to the Padres front office by Larry Lucchino and followed his boss back to Boston in 2002.
Now the Red Sox president and CEO, Kennedy sat down with Mark Feinsand on this week's episode of Executive Access to discuss the unique challenges and opportunities of running a team in Boston, Fenway Sports Management's work with Lebron James and much more.
On Executive Access, executive reporter Feinsand provides a unique look at the people building Major League teams by engaging in candid interviews with front-office personnel from around MLB. Each week, you'll find out how they broke into the game, why they do what they do and how they envision the future of baseball. Look out for new episodes on Tuesdays. Download, subscribe and help others find the show by leaving a rating and review on iTunes or your favorite platform.