Sunday's spinner giveaway changed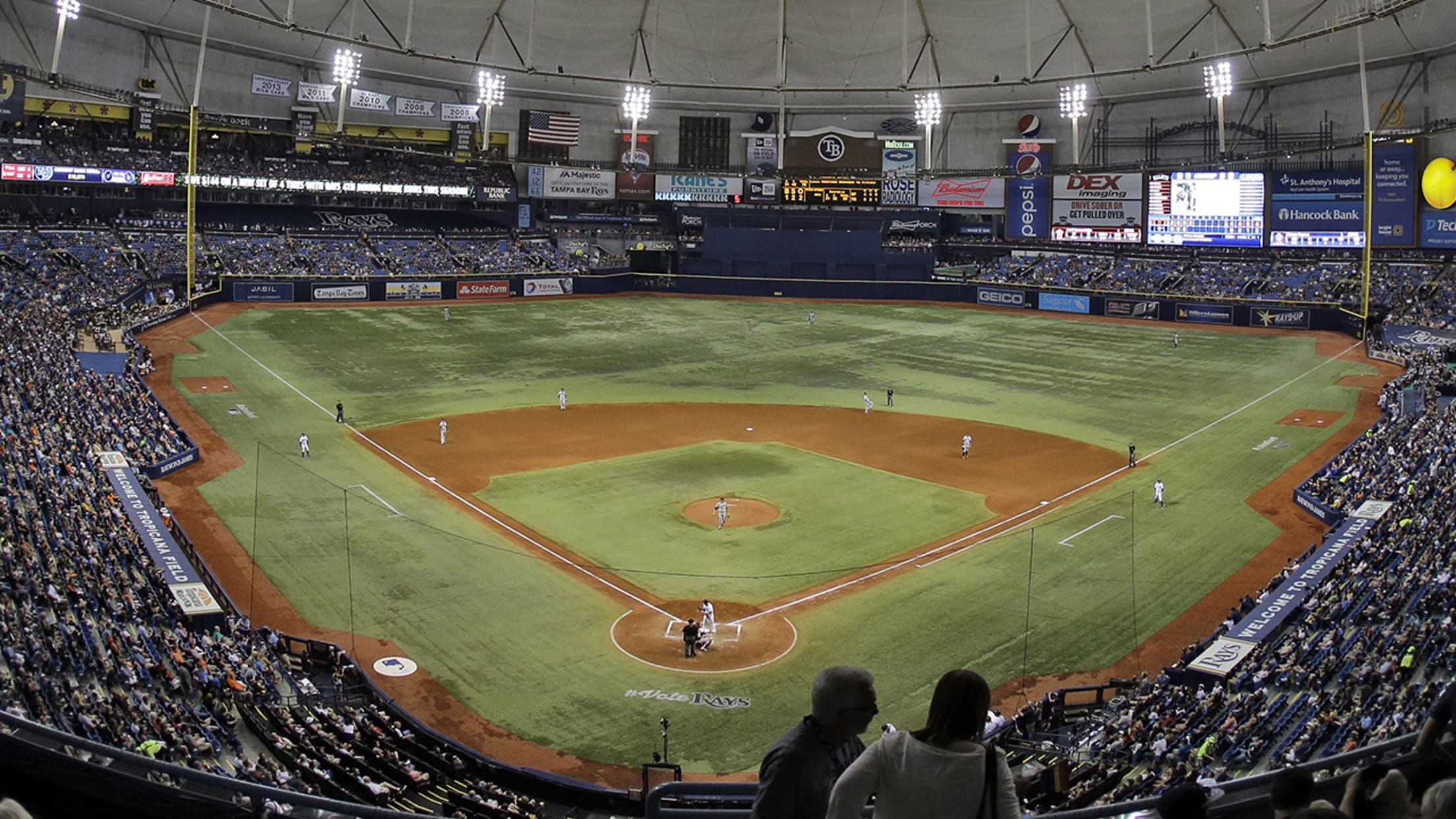 Children 14 and under will receive a replacement giveaway as well as a voucher for future tickets at Tropicana Field on Sunday. (AP) (Chris O'Meara/AP)
ST. PETERSBURG -- The Rays have adjusted the distribution plan for Sunday's scheduled Rays Spinner giveaway.According to a statement by the team, many of the spinners that were delivered to Tropicana Field did not meet the Rays' quality standards due to a small defect. As a result, kids 14 and
ST. PETERSBURG -- The Rays have adjusted the distribution plan for Sunday's scheduled Rays Spinner giveaway.
According to a statement by the team, many of the spinners that were delivered to Tropicana Field did not meet the Rays' quality standards due to a small defect. As a result, kids 14 and under attending Sunday's game will receive a replacement giveaway as well as a voucher for a Rays Spinner redeemable at a later date.
Instructions on how to redeem these vouchers will be available Sunday at raysbaseball.com/spinner.
Please see below regarding changes to tomorrow's giveaway item. pic.twitter.com/XgtXiPevZ3

— Tampa Bay Rays (@RaysBaseball) June 25, 2017
Bill Chastain has covered the Rays for MLB.com since 2005.