Francona recalls Cox's wisdom at Turner Field
Indians manager visited Atlanta with Phillies in stadium's first year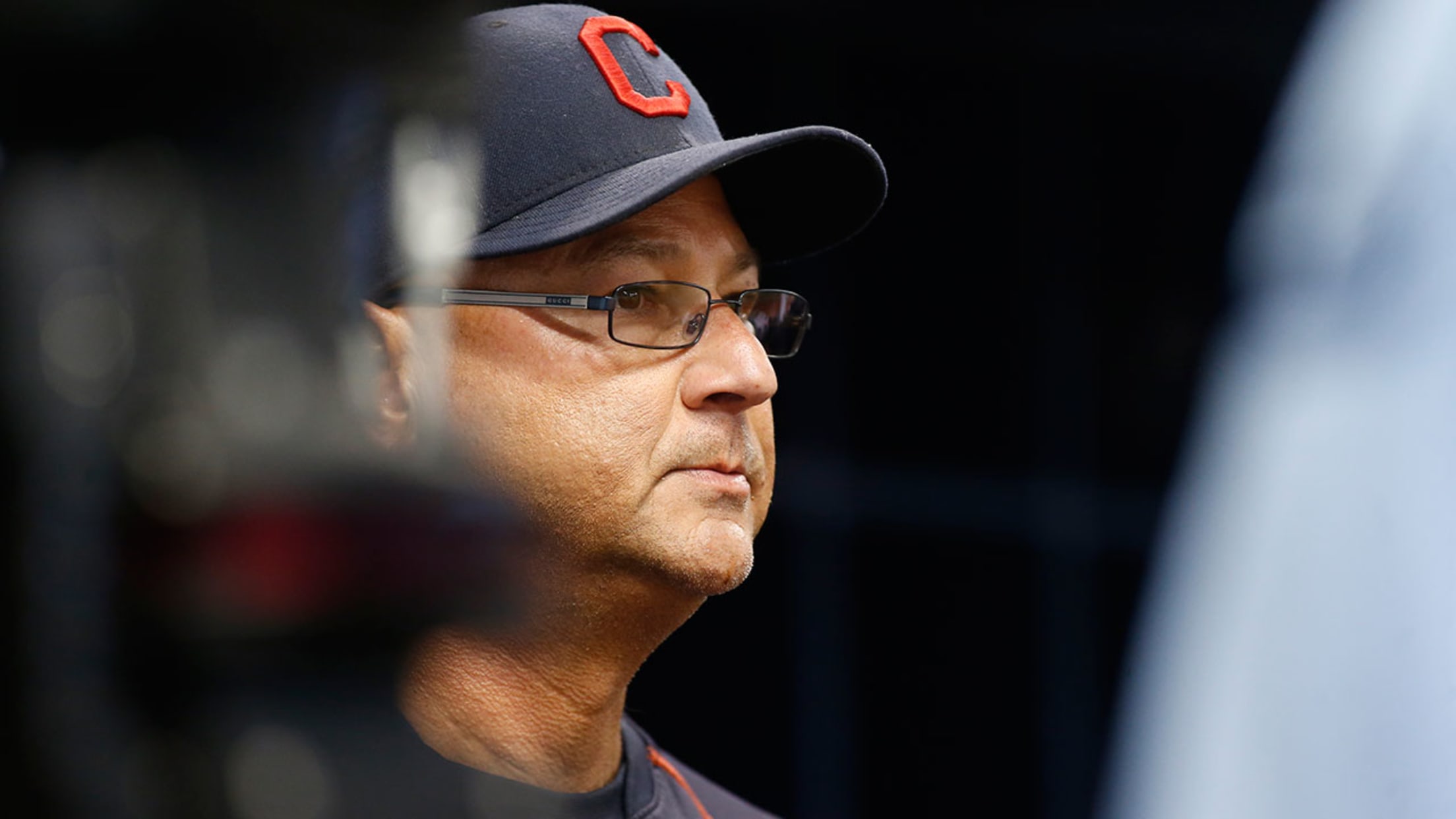 Terry Francona served as the Phillies' manager from 1997-2000, frequently facing Braves' Hall of Fame manager Bobby Cox. (Getty)
ATLANTA -- As Indians manager Terry Francona sat in the visitors' clubhouse at Turner Field, it wasn't until a reporter reminded him that he recalled his first year as a Major League skipper coincided with the ballpark's 1997 opening.And while 19 years have passed since then and that memory has
ATLANTA -- As Indians manager Terry Francona sat in the visitors' clubhouse at Turner Field, it wasn't until a reporter reminded him that he recalled his first year as a Major League skipper coincided with the ballpark's 1997 opening.
And while 19 years have passed since then and that memory has faded, the former Phillies manager still hasn't forgotten what he remembers most about visiting Atlanta.
"Oh, that's easy," Francona said. "I remember coming in here and getting our butts kicked."
The Phillies went 2-10 at the Ted in Francona's first two seasons at the helm. When he was relieved of his duties after the 2000 season, his record in Atlanta stood at 7-18, as Philadelphia's starting rotation found itself constantly overmatched by Atlanta's three-headed monster of Tom Glavine, Greg Maddux and John Smoltz.
"We were just such a struggling young team, and we had no pitching besides [Curt] Schilling," Francona said. "We always wanted to be kind of what the Braves were, and then we'd come in for three or four days and get reminded [we weren't]. Because it was tough."
On one visit, Francona found himself so flustered that he sought out Braves' Hall of Fame manager Bobby Cox for advice.
Francona arrived at the ballpark early one morning, long before anyone else was there. He walked into Cox's office, where the Atlanta skipper sat at his desk with his feet up while doing a crossword puzzle.
"He goes, 'What's wrong, man?'" Francona recalled. "I said, 'Oh ... I'm scuffling, man.' He goes, 'What's the difference between you and me last night?'"
Francona paused. The then-38-year-old considered the possibilities, other than his lack of managerial experience before Cox provided the support he was looking for.
"'You were on the field six times making pitching changes. I didn't go out there once,'" Francona remembered Cox saying. "'Relax, your pitching stinks, but you'll be OK.'"
Francona couldn't find success in Philadelphia, but he went on to win two World Series championships in eight years managing the Red Sox. Now he hopes to lead the Indians to the playoffs for the first time since 2013.
While a lot of time has passed since his frequent visits to Turner Field, which will no longer serve as the Braves' home after this season, Francona hasn't forgotten Cox and his message to him.
"He's unbelievable," Francona said. "He goes out of his way to make people feel important, and I guess that's how he made me feel that day.
"I'll always remember that."
Pat James is a reporter for MLB.com based in Atlanta.