La Russa understands frustration with D-backs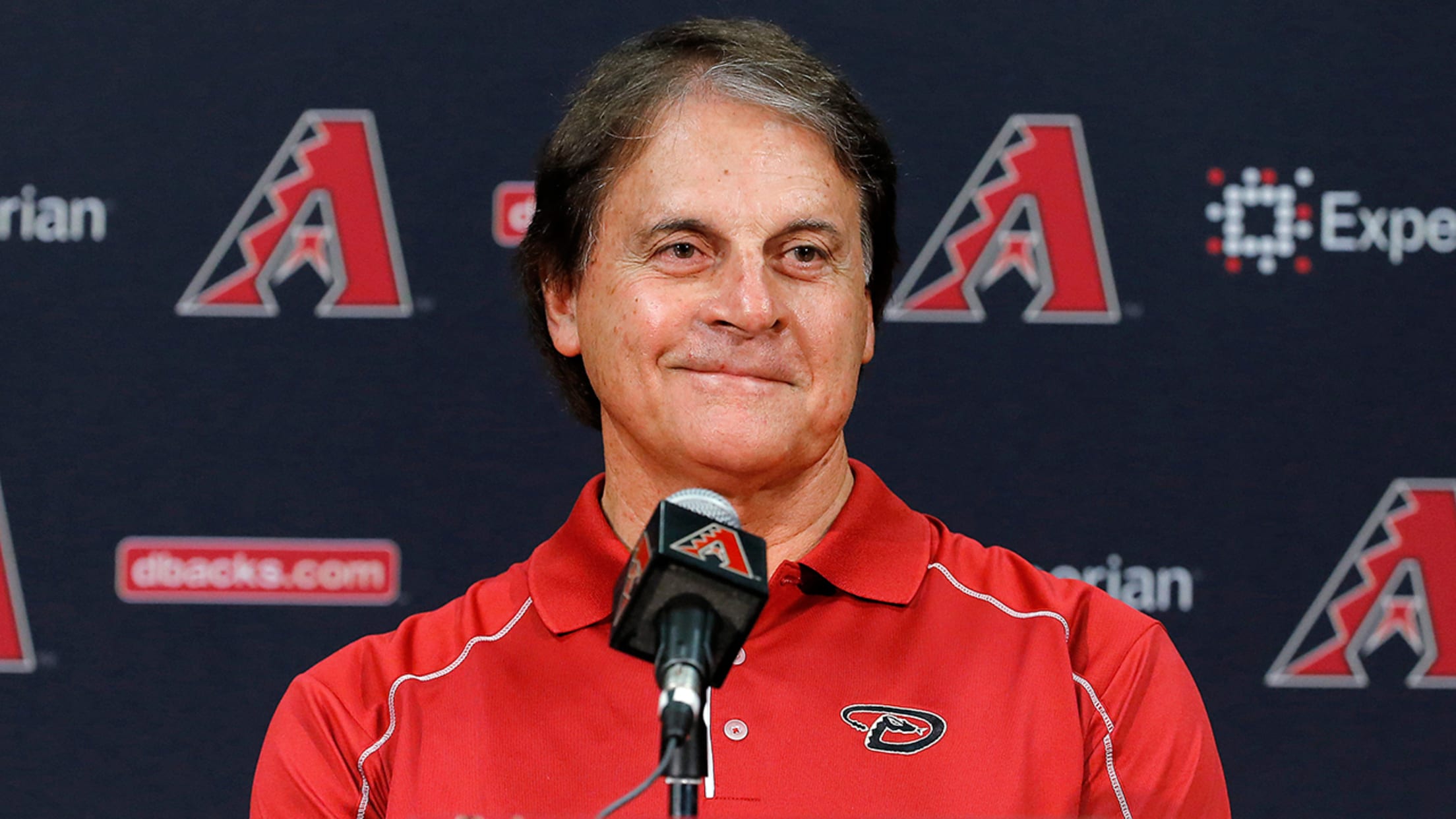 "I'm not asking anybody to be patient, because none of us are patient,"said Tony La Russa. (AP)
CHICAGO -- D-backs chief baseball officer Tony La Russa said Sunday he still believes in the team he helped put together last offseason, but he certainly understands fan frustration, because he feels it, too."I'm not asking anybody to be patient, because none of us are patient," La Russa said. "But
CHICAGO -- D-backs chief baseball officer Tony La Russa said Sunday he still believes in the team he helped put together last offseason, but he certainly understands fan frustration, because he feels it, too.
"I'm not asking anybody to be patient, because none of us are patient," La Russa said. "But we're not giving in. We're not giving up. There's too much talent here. What you can't do, you can't say it's only the beginning of June, we've got four months to play. You can't say that. You have to fix everything you can as soon as possible. Feel that urgency."
La Russa reiterated what he has said on numerous occasions this year -- that there is no need to change managers or coaches.
The D-backs began Sunday 10 games under the .500 mark at 24-34, 11 games behind the first-place Giants in the National League West. A deep hole, but don't look for them to begin selling off pieces, because the organization believes the moves this past winter were made not just with 2016 in mind, but the next several years.
"If this was a veteran-laden team and you were trying to win in '16 only, at some [point] you would say, 'Hey, we're going to be sellers not buyers,'" La Russa said.
As for acquiring a big piece to help right now, that also does not appear to be an option.
"The problem with a major trade is that it means they take your best kids, and we like our young players," La Russa said. "I think the healthiest attitude for the guys in uniform is win with what you got. You compete and win with what you got or [what you have] in the organization."