O's likely to shut Harvey down with elbow injury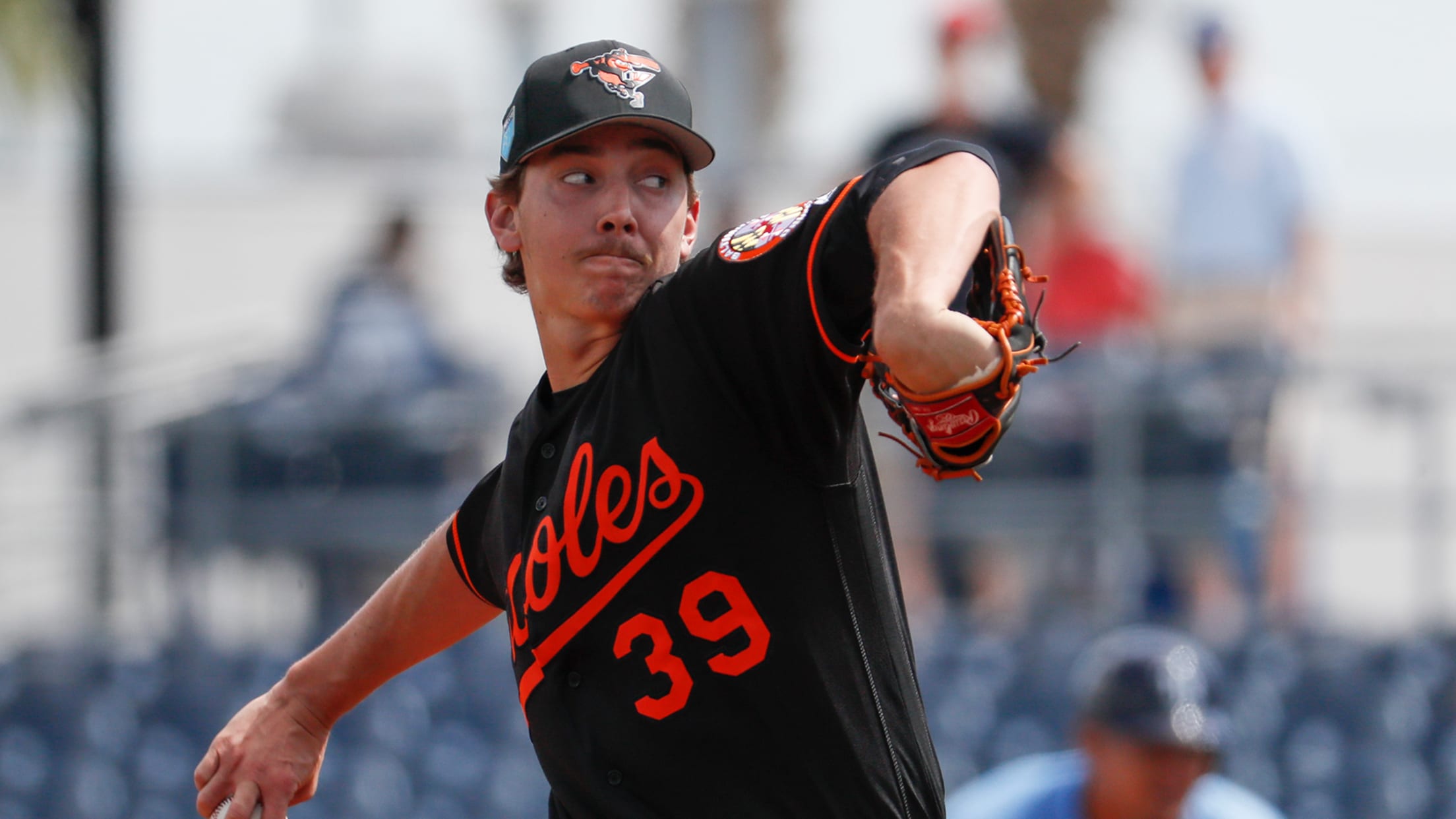 TORONTO -- Hunter Harvey will likely be shut down for the remainder of the season with a right elbow injury. The Orioles will continue with further tests, but manager Buck Showalter is pessimistic that the team's eighth-ranked prospect, according to MLB Pipeline, will pitch again this season."[Harvey]'s had some elbow
TORONTO -- Hunter Harvey will likely be shut down for the remainder of the season with a right elbow injury. The Orioles will continue with further tests, but manager Buck Showalter is pessimistic that the team's eighth-ranked prospect, according to MLB Pipeline, will pitch again this season.
"[Harvey]'s had some elbow discomfort they didn't like in his last throw session," Showalter said. "We felt like by this time that if he was healthy, he'd be pitching potentially for us, so that's been a kick in the pants."
Harvey has thrown just 63 2/3 innings since 2015, when he missed the entire season after being struck by a line drive in Spring Training. He missed much of '16 and '17 with a right forearm issue that required Tommy John surgery.
"It seems like just when he's getting ready to blossom, there seems to be another thing -- it's got to be tough on him mentally." Showalter said of the right-hander. "I really feel for him. ... It's just a reminder that just having the [Tommy John] surgery doesn't mean that you're not going to have a problem."
Harvey started nine games this season, all with the Double-A Bowie Baysox. He pitched to a 5.57 ERA until his most recent start on June 1.
"I'm sure they're going to image [Harvey's elbow] and see if there are any changes," Showalter said. "Maybe … it's just soreness and inflammation and you've got to let it quiet down."
** Aaron Rose ** is a reporter for MLB.com based in Toronto.