Group Sales Ticket Policies
Based on a minimum order of 15 group tickets
A 25% non-refundable deposit will be required for the following:
Group Tickets (all games versus the New York Yankees, Boston Red Sox, and Washington Nationals)
Suites (all games)
Party Facilities (all games)
Miller Lite Flite Deck (all games)
Left Field Picnic Perch (all games)
Deposit is due at the time of reservation. Customers may also remit their deposit via check within ten (10) business days of placing the reservation.
All group orders must be paid in full at least 45 days prior to the game or are subject to cancellation.
Return Policy
You may return up to 10% of your original order for a refund, no fewer than 15 days prior to your game date. Tickets must be returned to the Group Sales Department by this deadline. Refunds will be issued onto the purchasing credit card or by check. Returns of single seats will NOT be permitted and your total ticket count must stay above the group minimum of fifteen (15) tickets.
---
For additional information on any of our group ticket policies, please call 410-547-6284
All Group Sales Ticket Policies are subject to change. Tickets purchased for the purpose of resale are subject to cancellation at the Orioles discretion.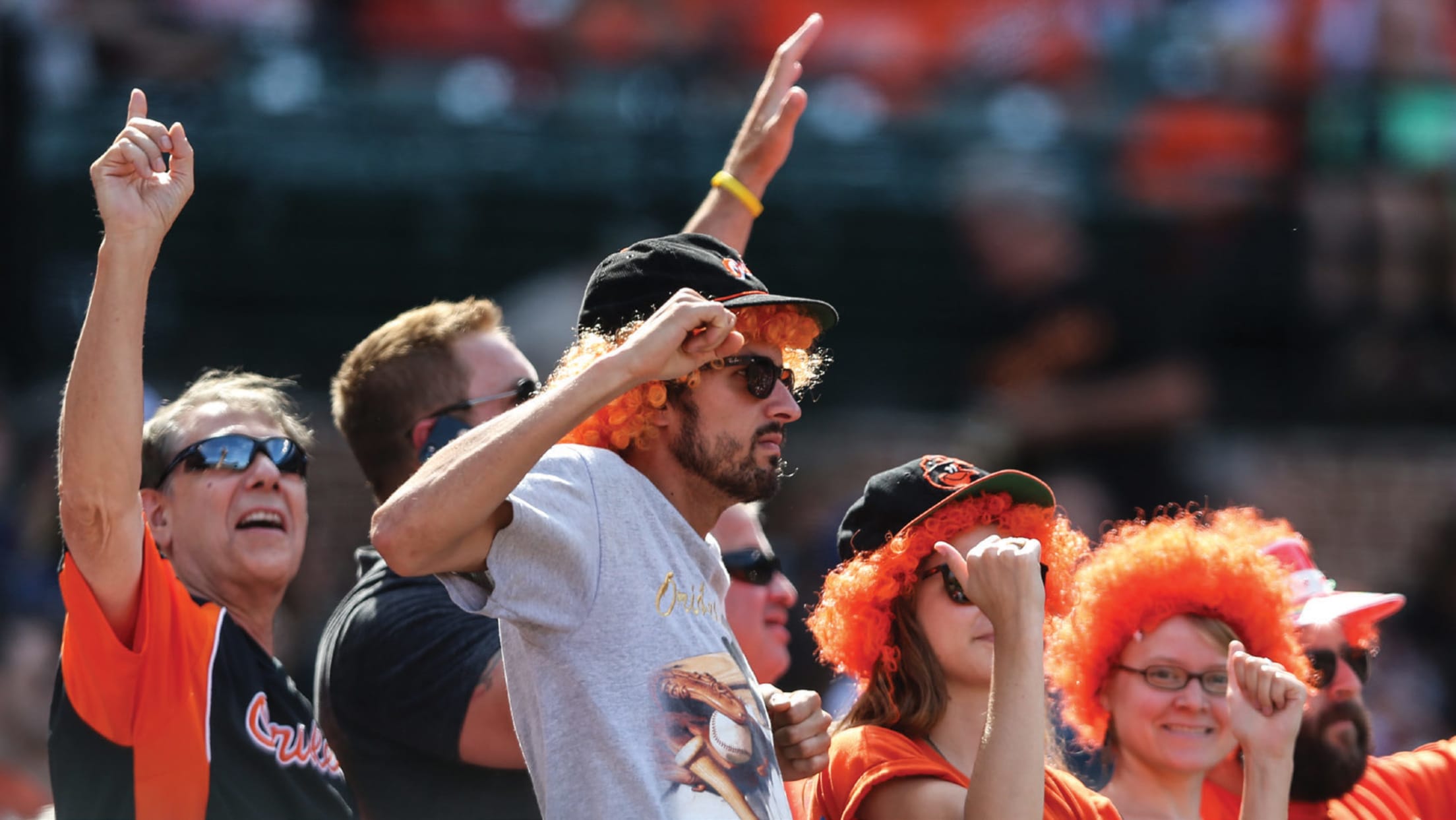 Inside Suites & Party Facilities