Orioles Flexible Ticket Bank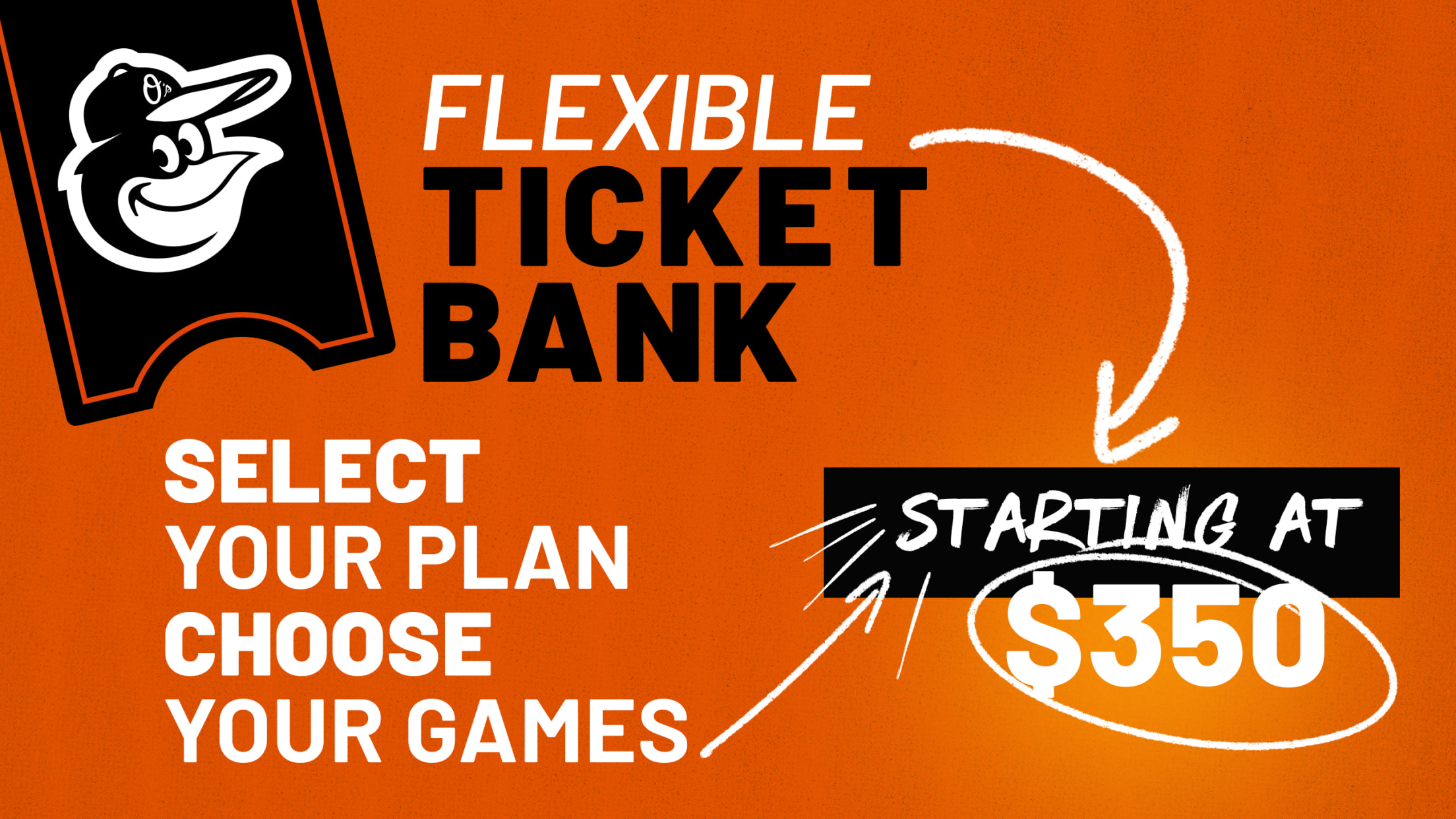 THANK YOU FOR YOUR INTEREST. THIS OFFER IS NO LONGER AVAILABLE FOR PURCHASE.
The all-new Orioles Flexible Ticket Bank gives you the ultimate flexibility.
Choose from three plan options including 10, 20 or 40 ticket vouchers. Use your tickets any way you'd like across any 2022 home game - two for one game, four for another, etc.
OPENING DAY: All plan buyers will receive guaranteed access to purchase Opening Day tickets.
TICKET SAVINGS: Save up to 13% off single-game ticket price on games within your plan.
FLEXIBILITY & CONVENIENCE: Choose your ticket voucher quantity, games and seating location. Enjoy the ultimate flexibility and redeem your ticket vouchers at any time, even on game days, and up until the first pitch.
How It Works: 4 Simple Steps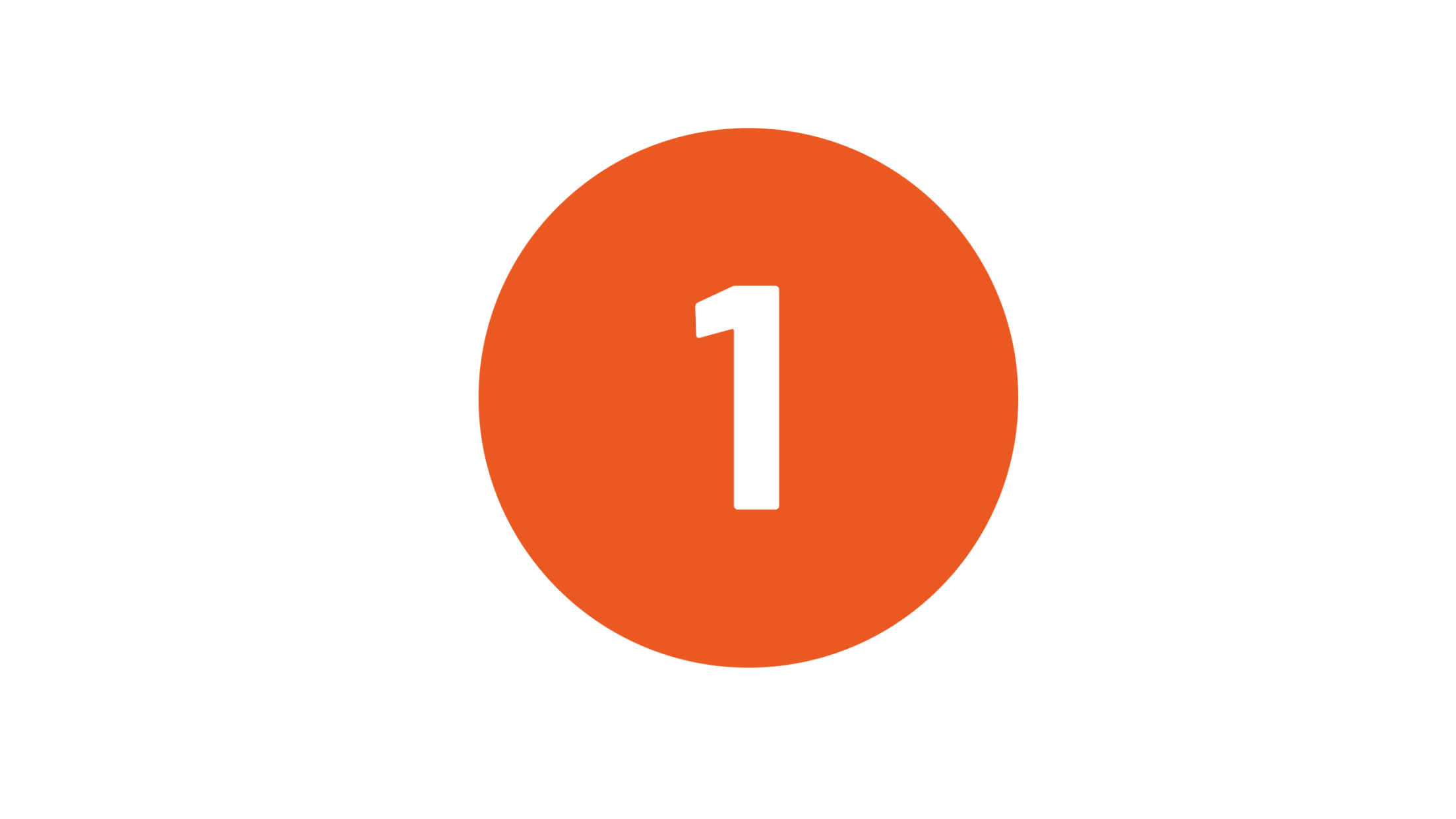 Purchase a Plan
The flexible ticket bank is sold in sets of 10, 20 or 40 vouchers.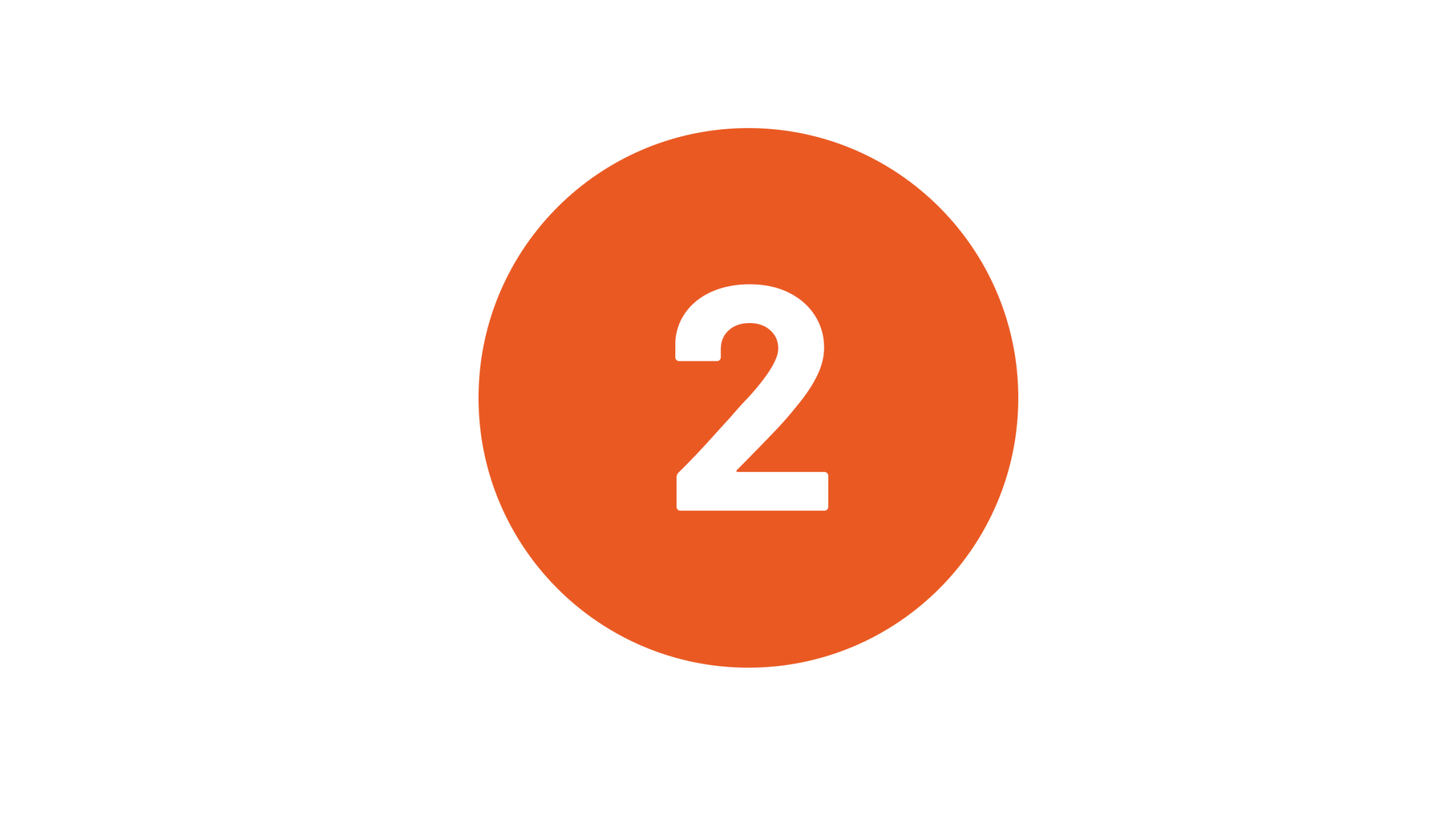 Receive a Bank of Ticket Vouchers
Redeem your vouchers for any 2022 home game through your 'My Orioles Tickets' account.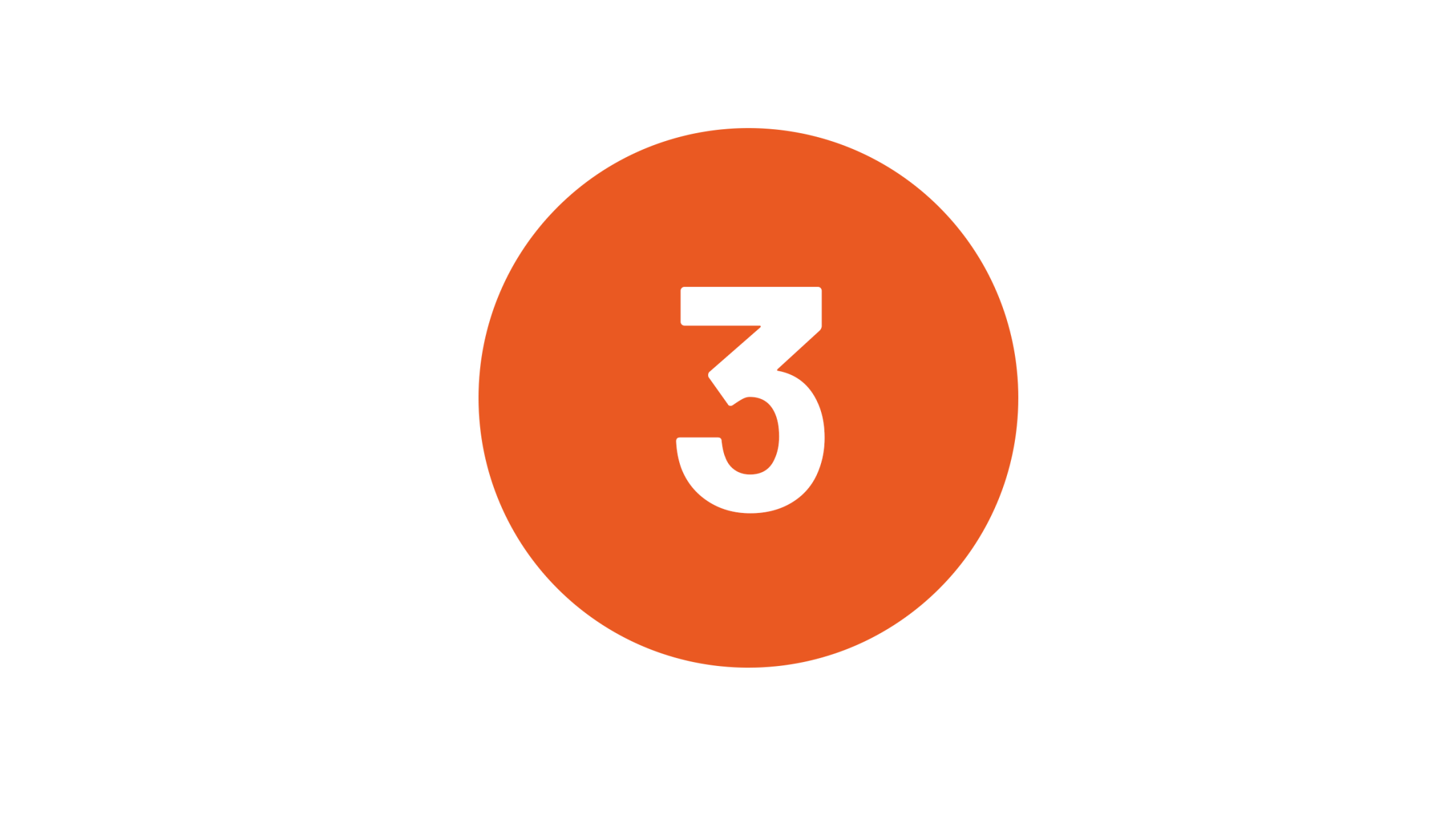 Choose Your Games & Seats
Select anywhere from 1 to a maximum of 8 tickets per game.
(Subject to availability. Exact seat location and pricing vary and not guaranteed from game to game.)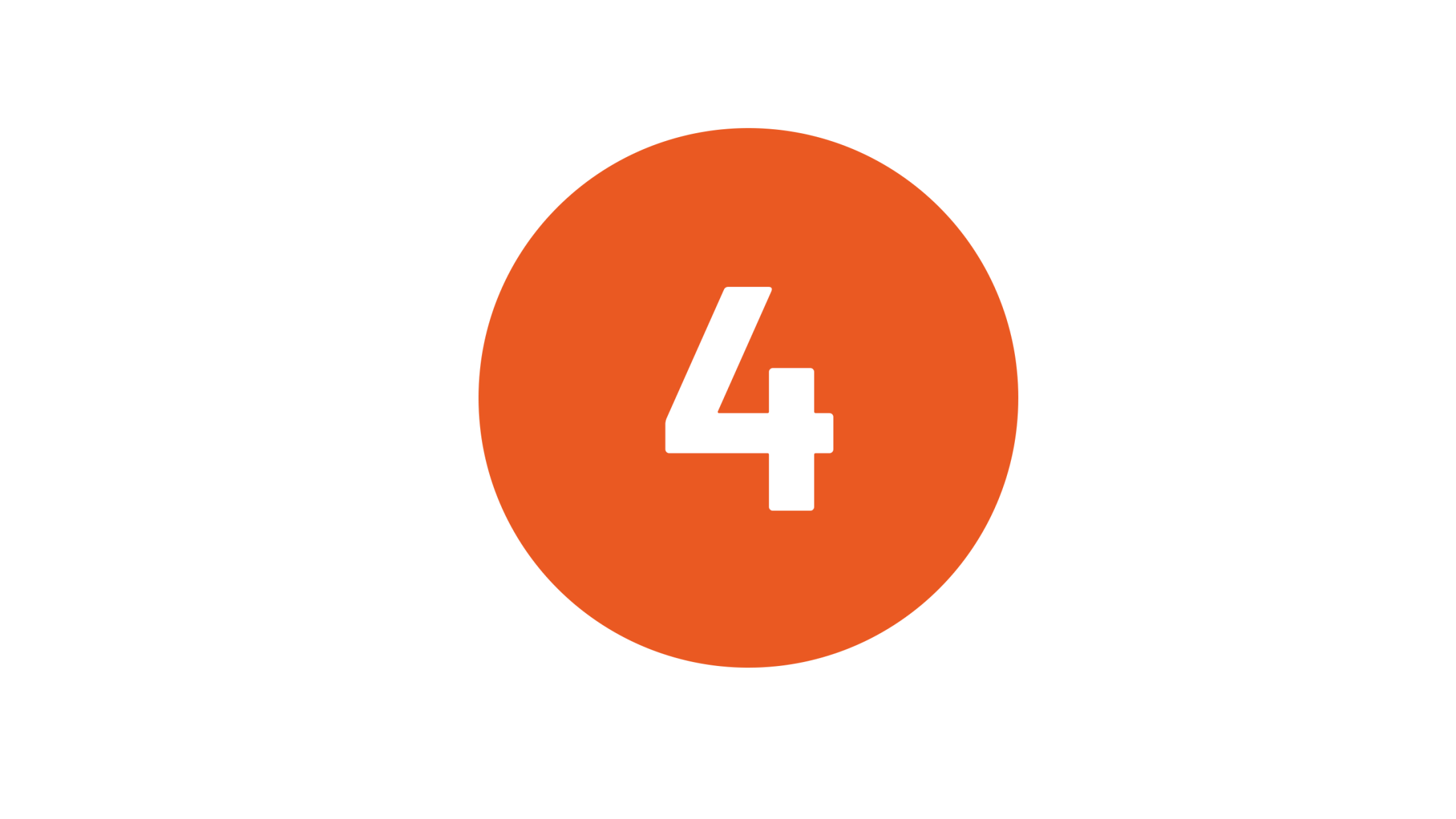 Share Your Digital Tickets
You can forward your ticket vouchers to friends and family who have a 'My Orioles Tickets' account.
Seating Availability
Seating locations on the map correspond to the game colors on the calendar below. Upgrades are available for all home games excluding Opening Day. Opening Day tickets can be purchased separately from Ticket Bank vouchers.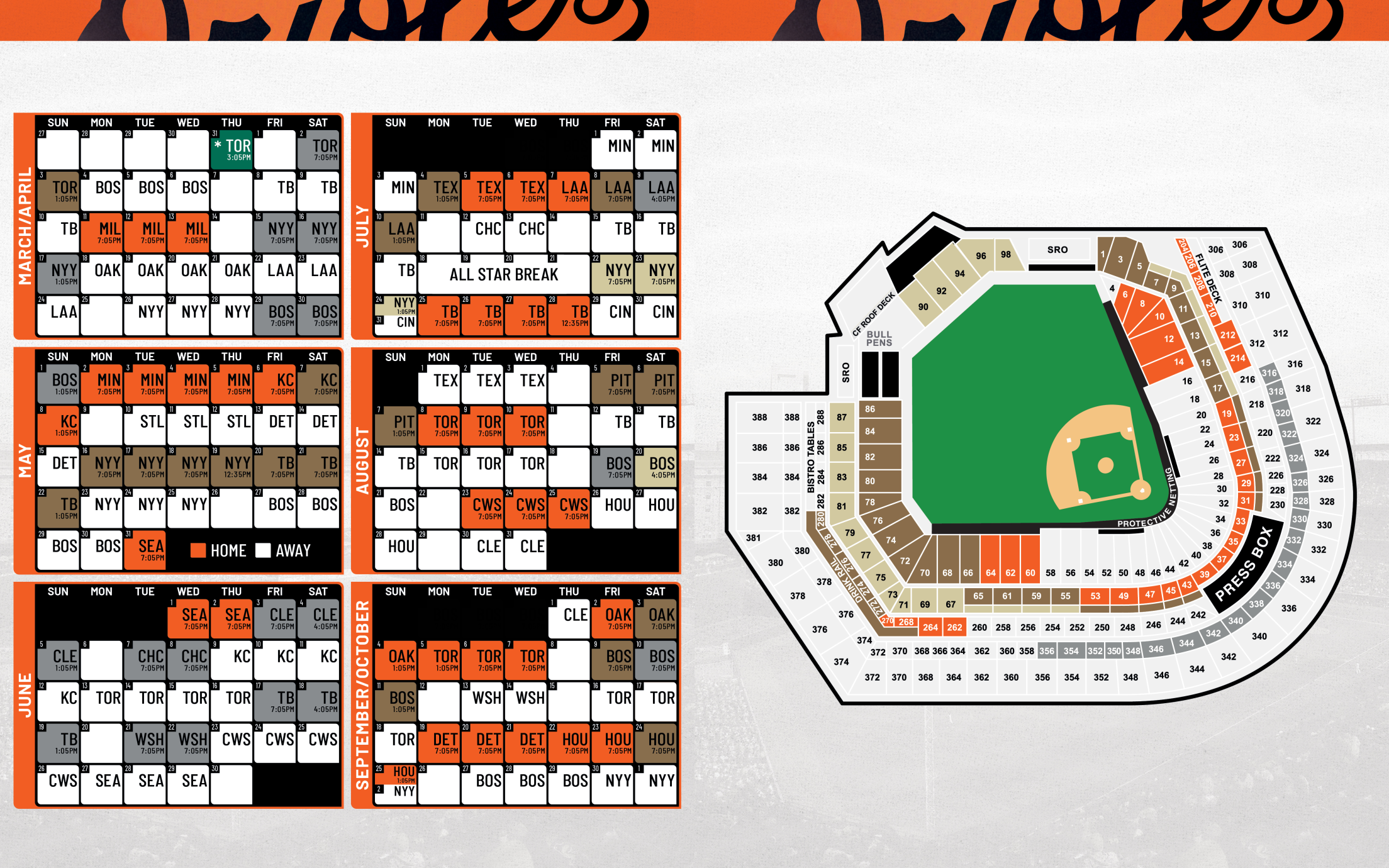 Frequently Asked Questions
Q: How do I redeem my Orioles Flexible Ticket Bank vouchers?
Log in to your My Orioles Tickets account
Click on "Vouchers"
Select the Voucher Pack you purchased.
Click the "Redeem" button at the bottom of the page and then select the vouchers you would like to redeem.
Select the game date you would like to attend.
To see your "even exchange" options, slide the price range bar to the value of your voucher.
Choose your desired seats
Complete the check-out process. (If the seats you selected are valued more than your voucher, you will be asked to pay the difference in price.)
Q: Where will my seats be?
A: The location of your seats will vary depending on the game date you select. In general, your ticket vouchers will be redeemable for seats ranging from the Lower Reserve to the Lower Box.
Q: Can I get tickets to Opening Day?
A: Orioles Flexible Ticket Bank buyers will receive access to purchase Opening Day through a separate online sale within five (5) days after purchasing the Flexible Ticket Bank.
Q: Once I purchase my Orioles Flexible Ticket Bank package, can I upgrade my seats to a different section?
A: Yes! During the online redemption process you may upgrade your seating location throughout the ballpark. Ticket upgrades are also discounted from individual game pricing.
Q: If I redeem vouchers for friends and family, how do they get their tickets?
A: After your vouchers have been redeemed for specific game tickets, you can forward your tickets to your guests from your My Orioles Tickets account or via the MLB Ballpark app.
Q: If I use all my Ticket Bank vouchers, can I purchase more?
A: Yes, you can purchase additional vouchers online at Orioles.com/ticketbank.
Q: Which games can be included with my Orioles Flexible Ticket Bank?
A: Ticket vouchers can be redeemed for any Orioles game throughout the 2022 regular season, excluding Opening Day, subject to availability.
Q: Is there a deadline before my vouchers expire?
A: Yes! You must redeem your vouchers on or before the last regular season home game of 2022 on Sunday, September 25, 2022.
Q: Am I guaranteed a seat for all games with the Orioles Flexible Ticket Bank?
A: Access to seating is subject to availability. Seating location will vary per game.
Q: Is there a cutoff time to redeem a voucher?
A: Your vouchers can be redeemed right up until the scheduled first pitch of your desired game date.