Baseball Night in San Diego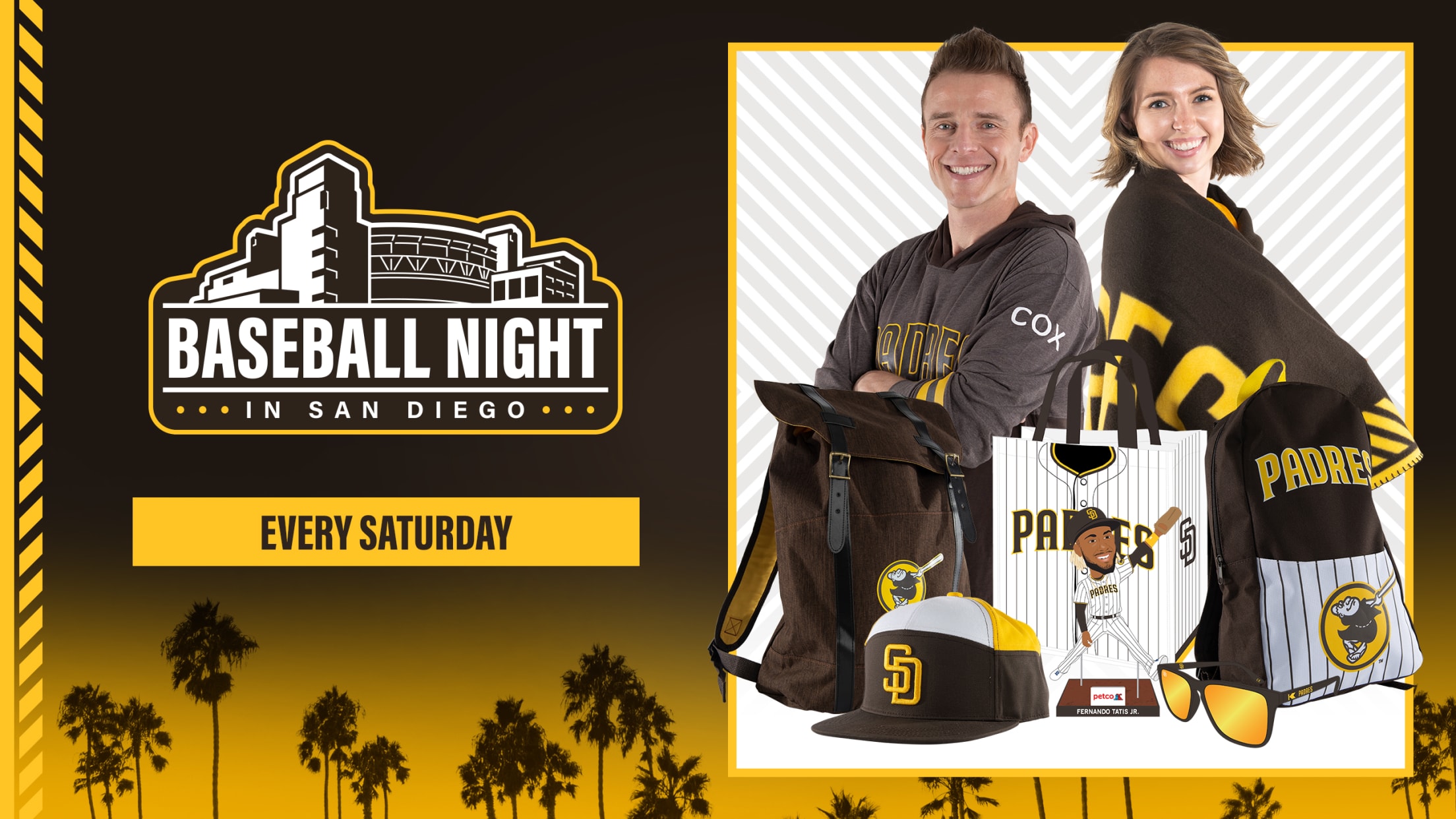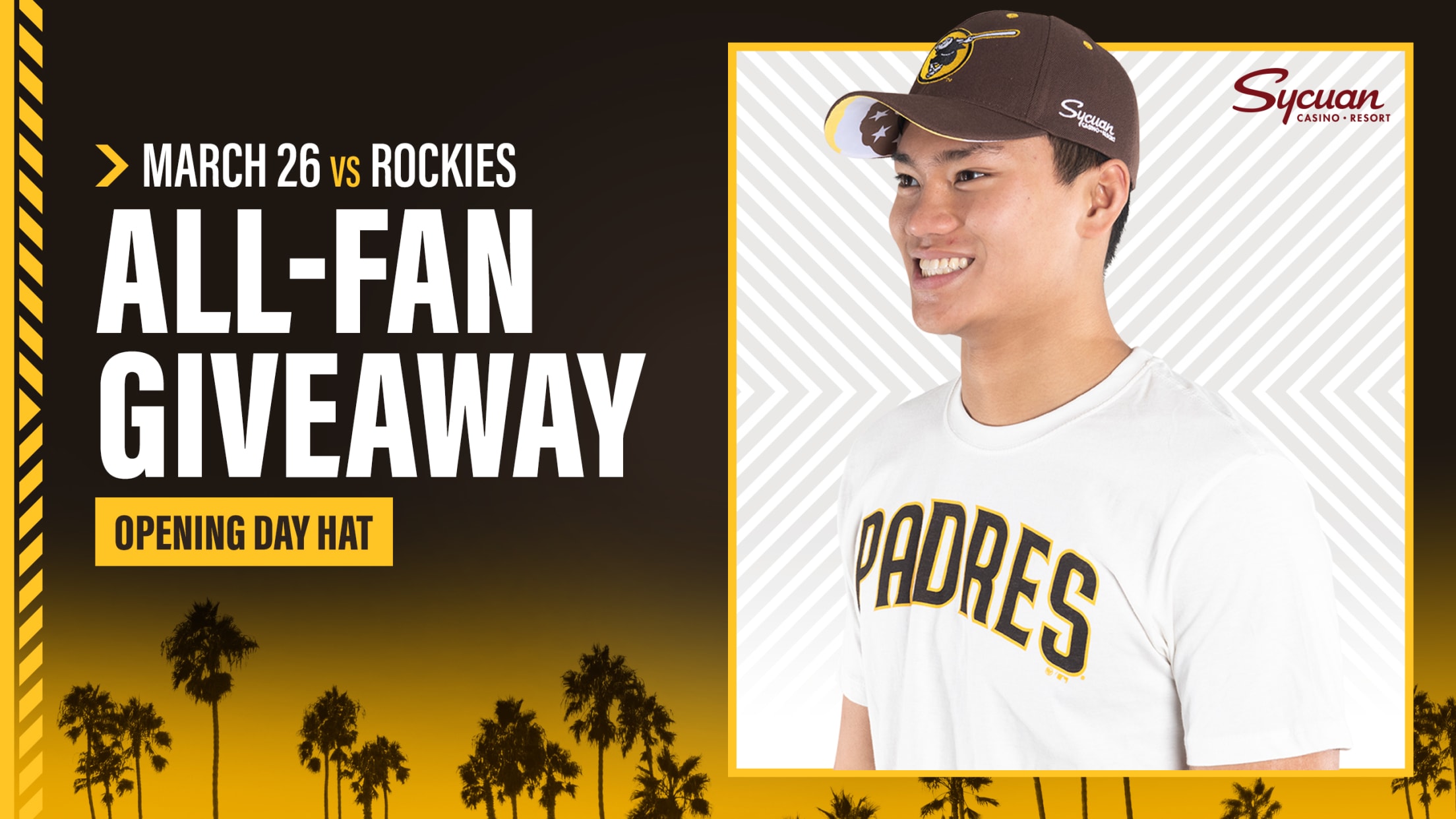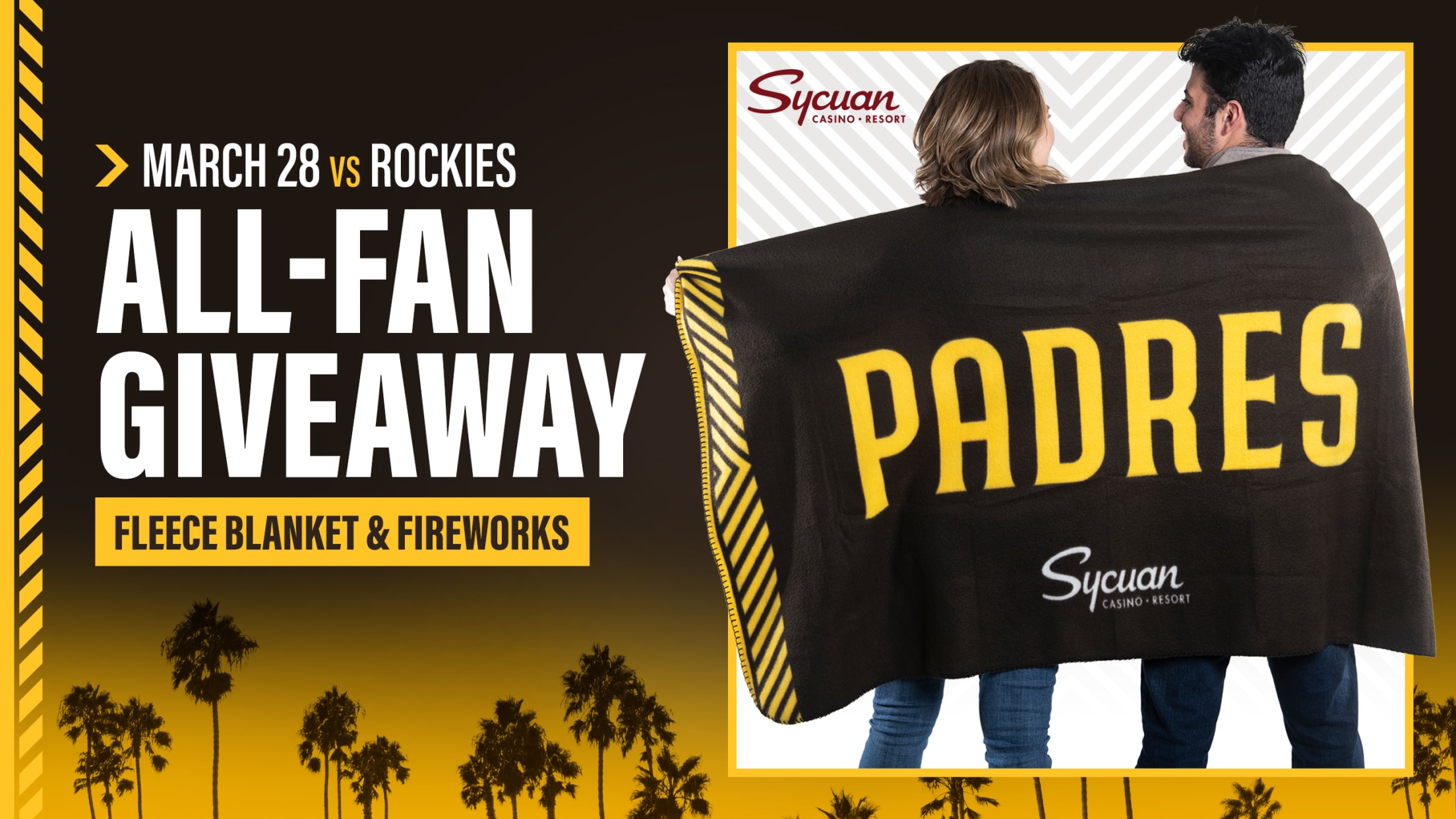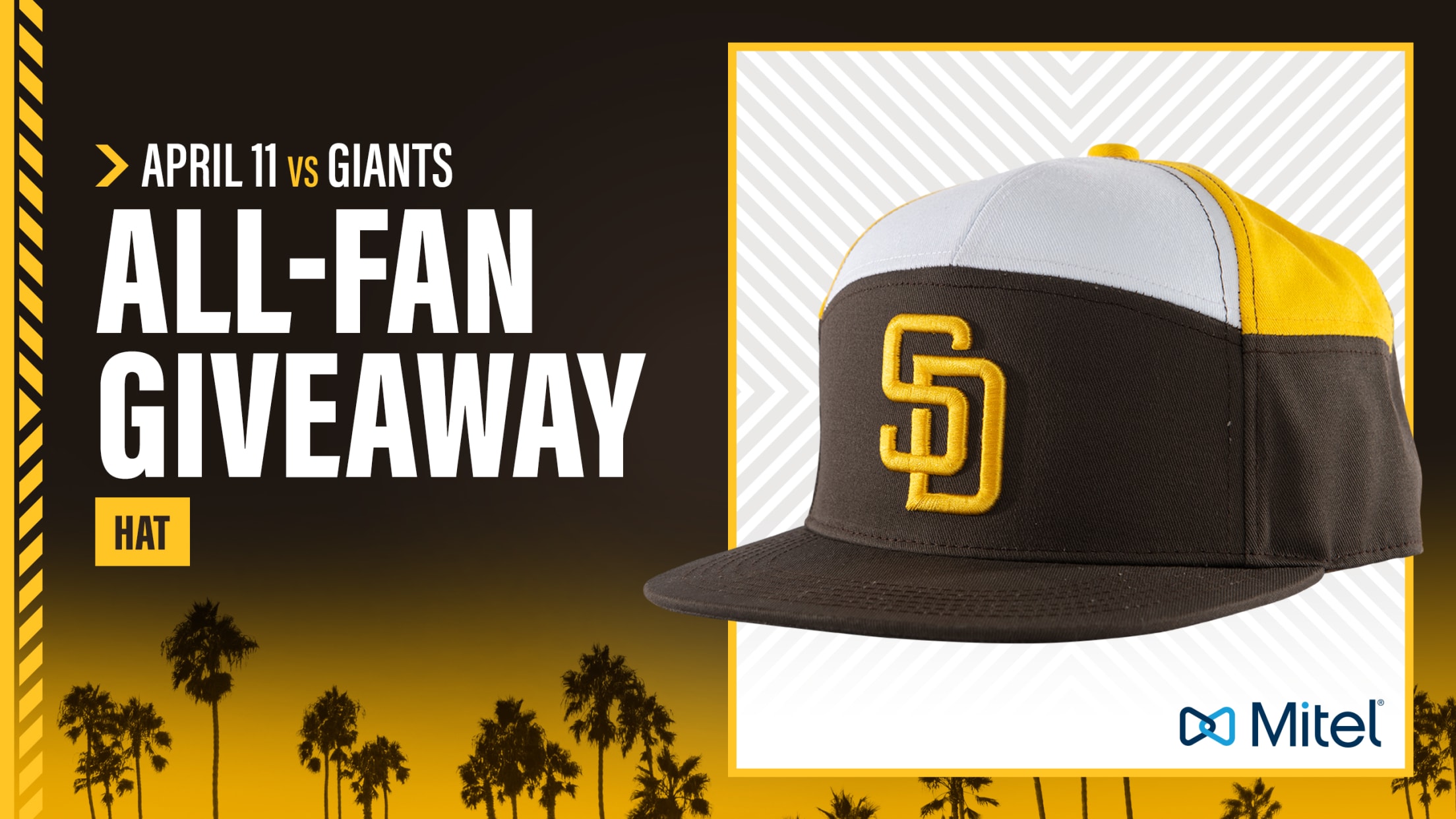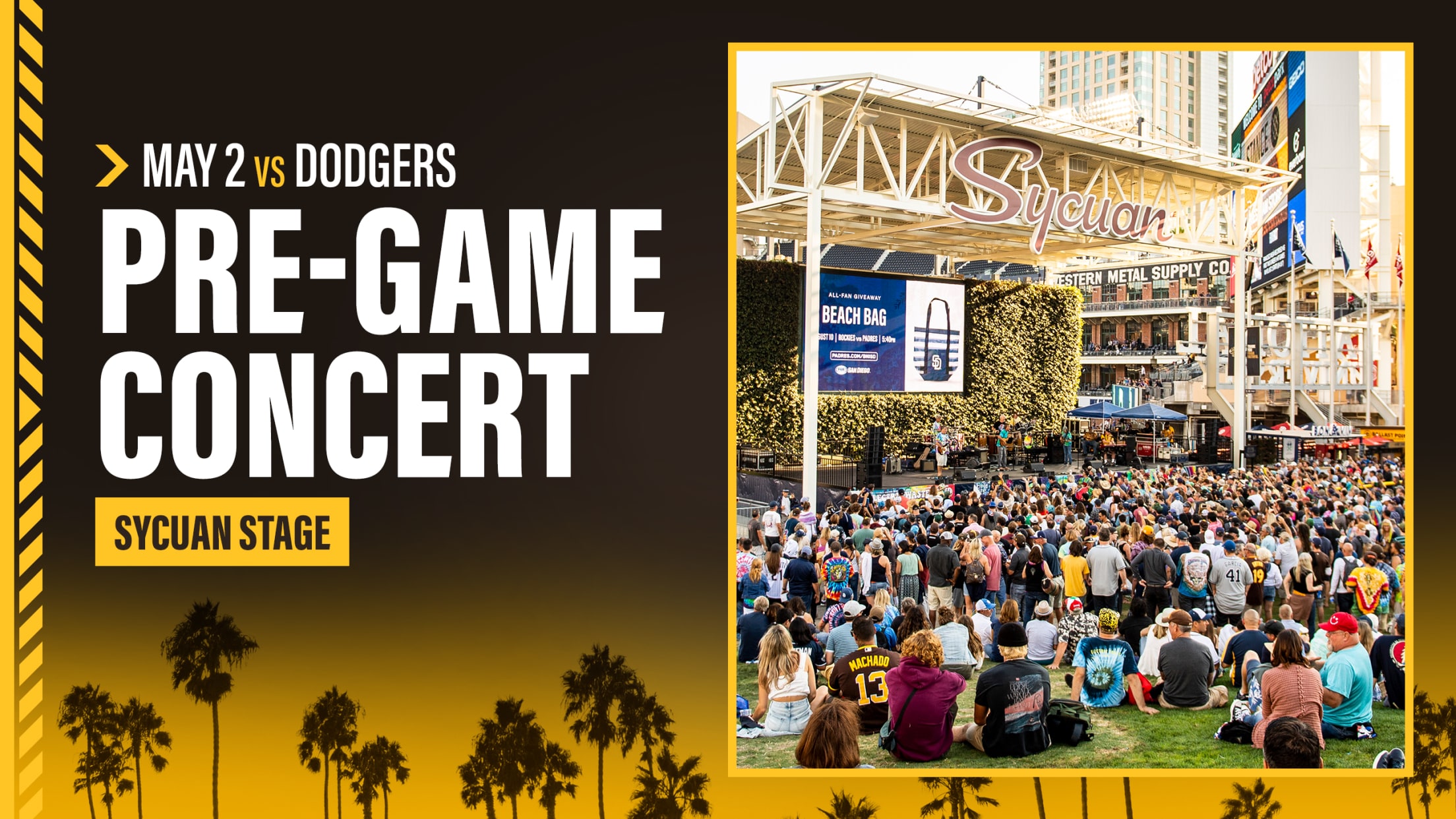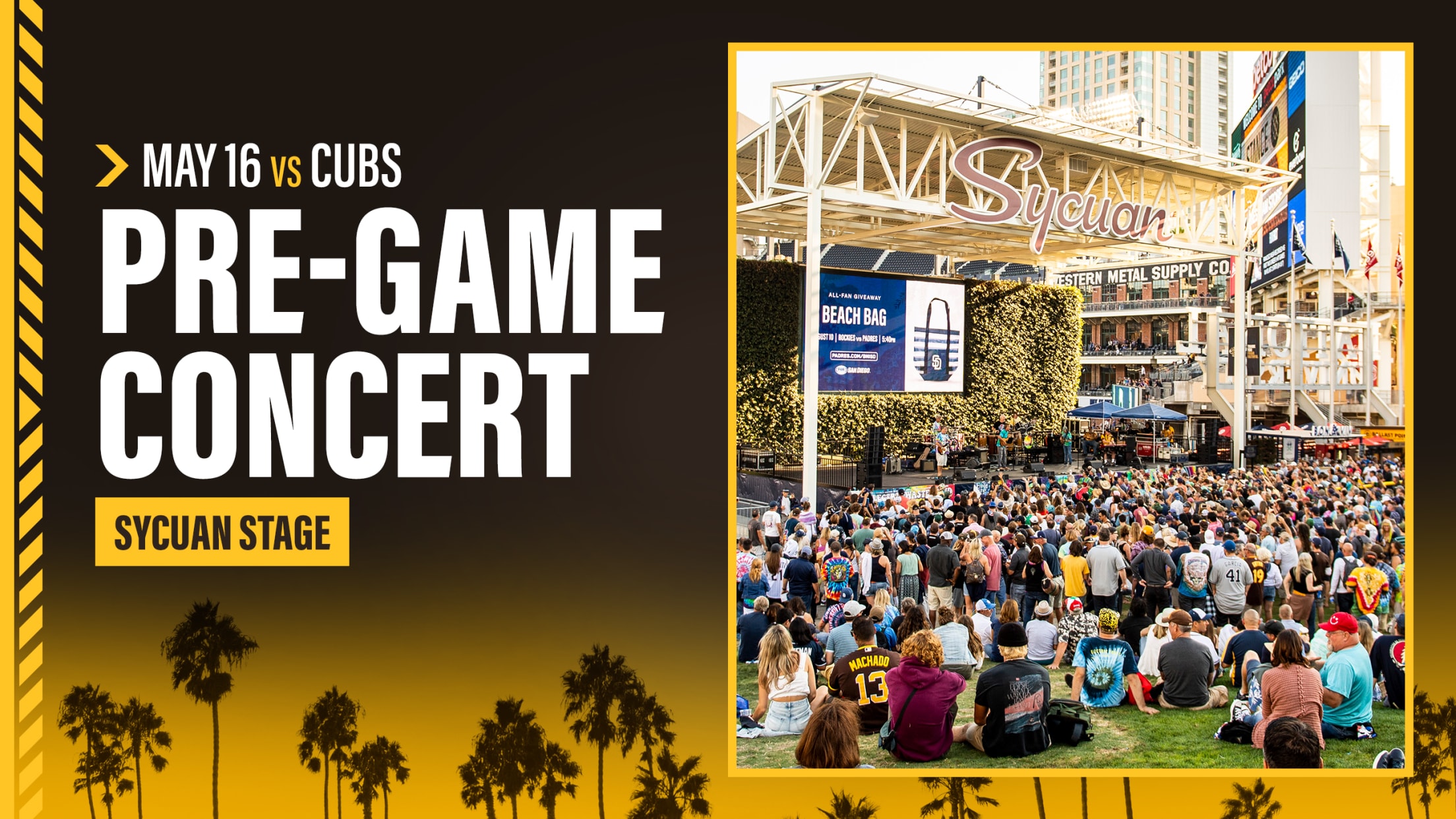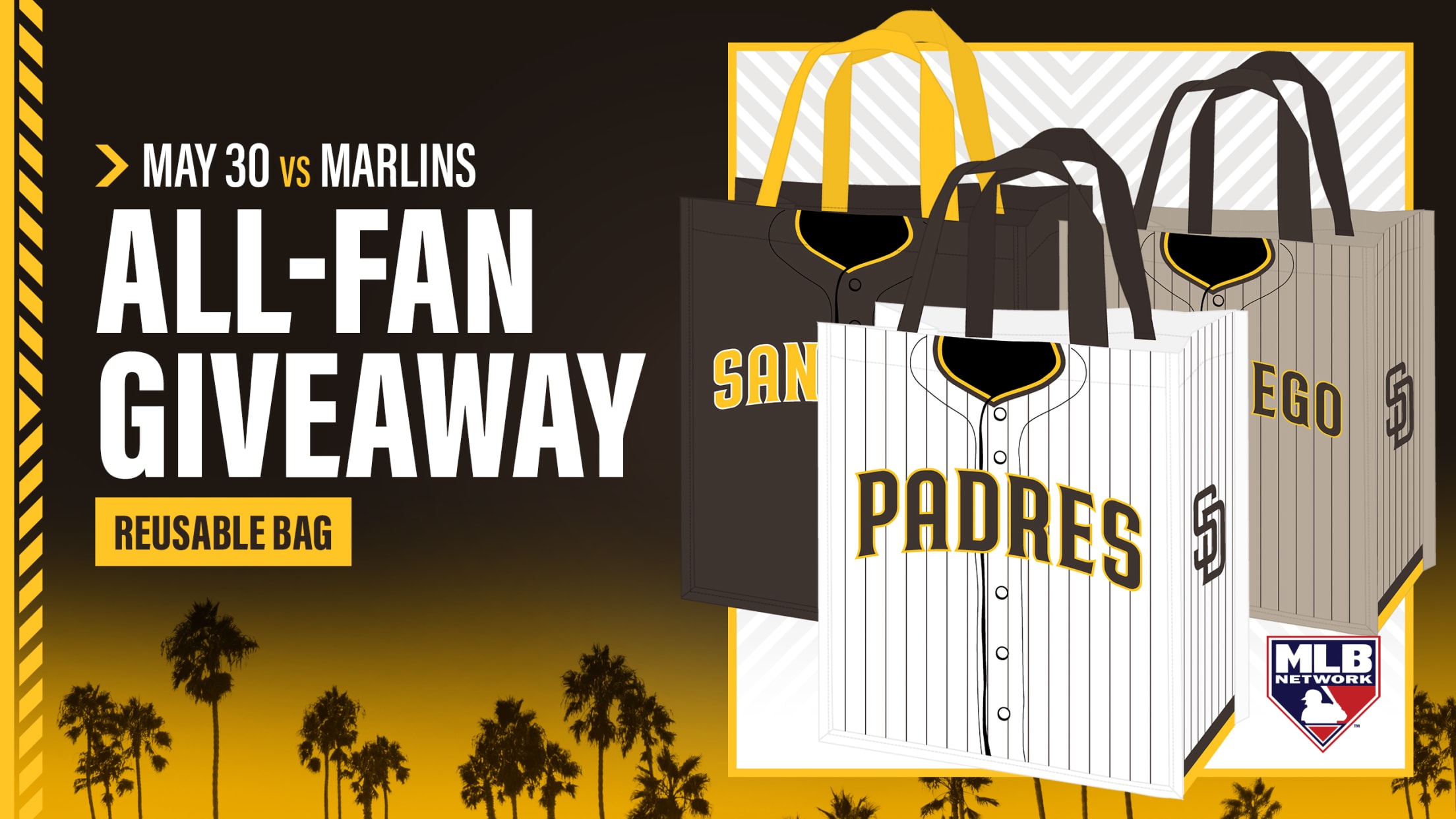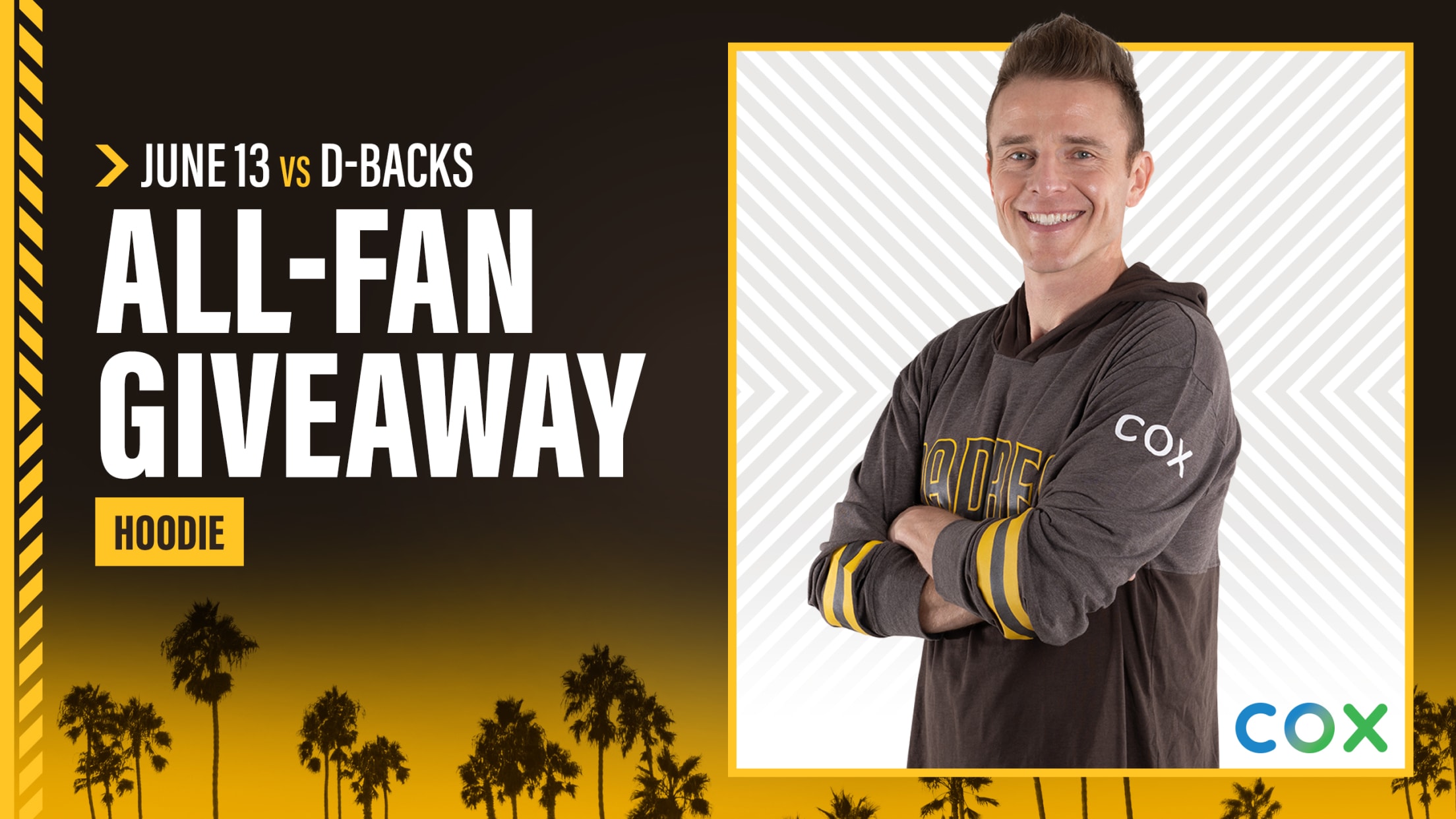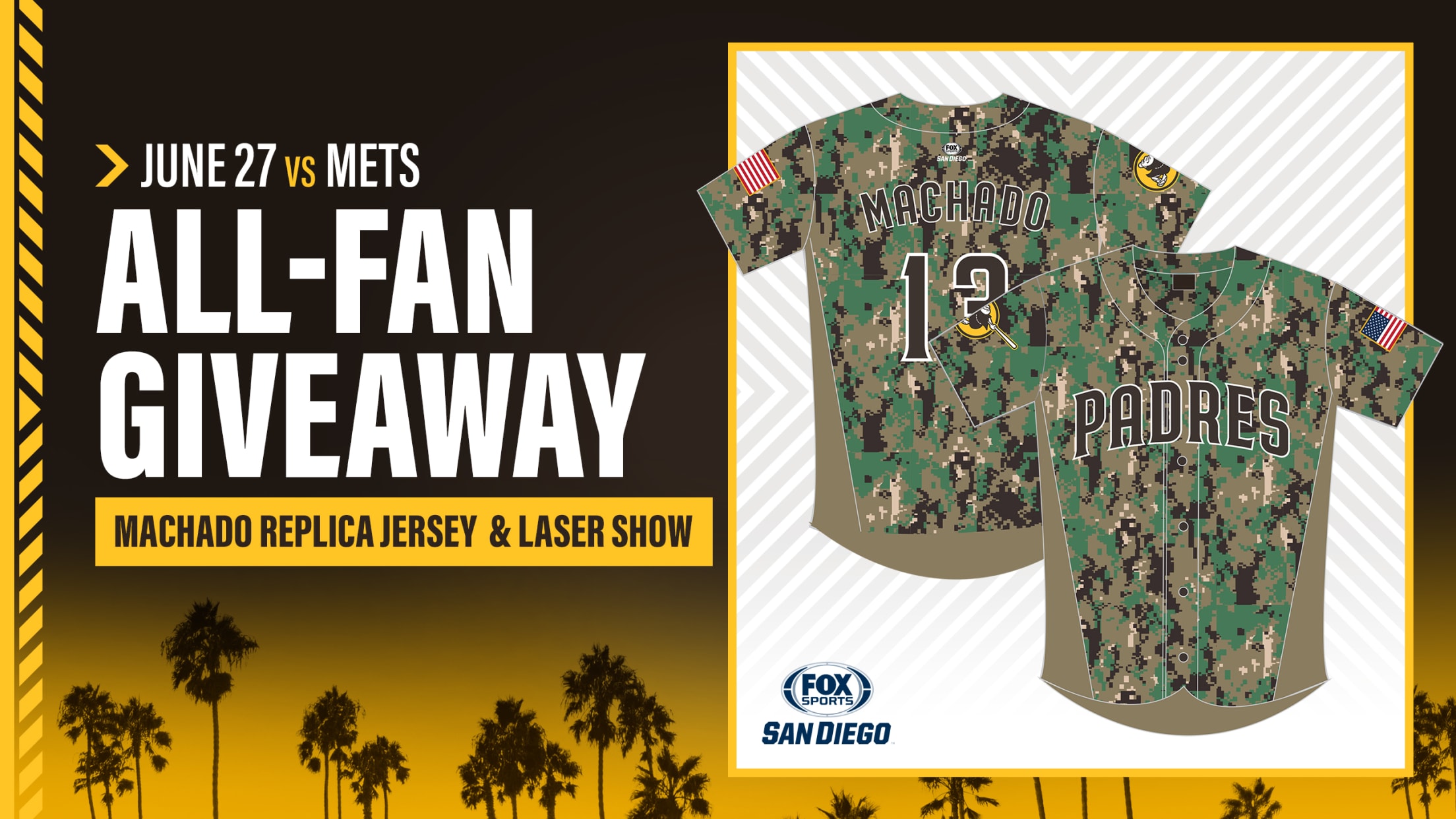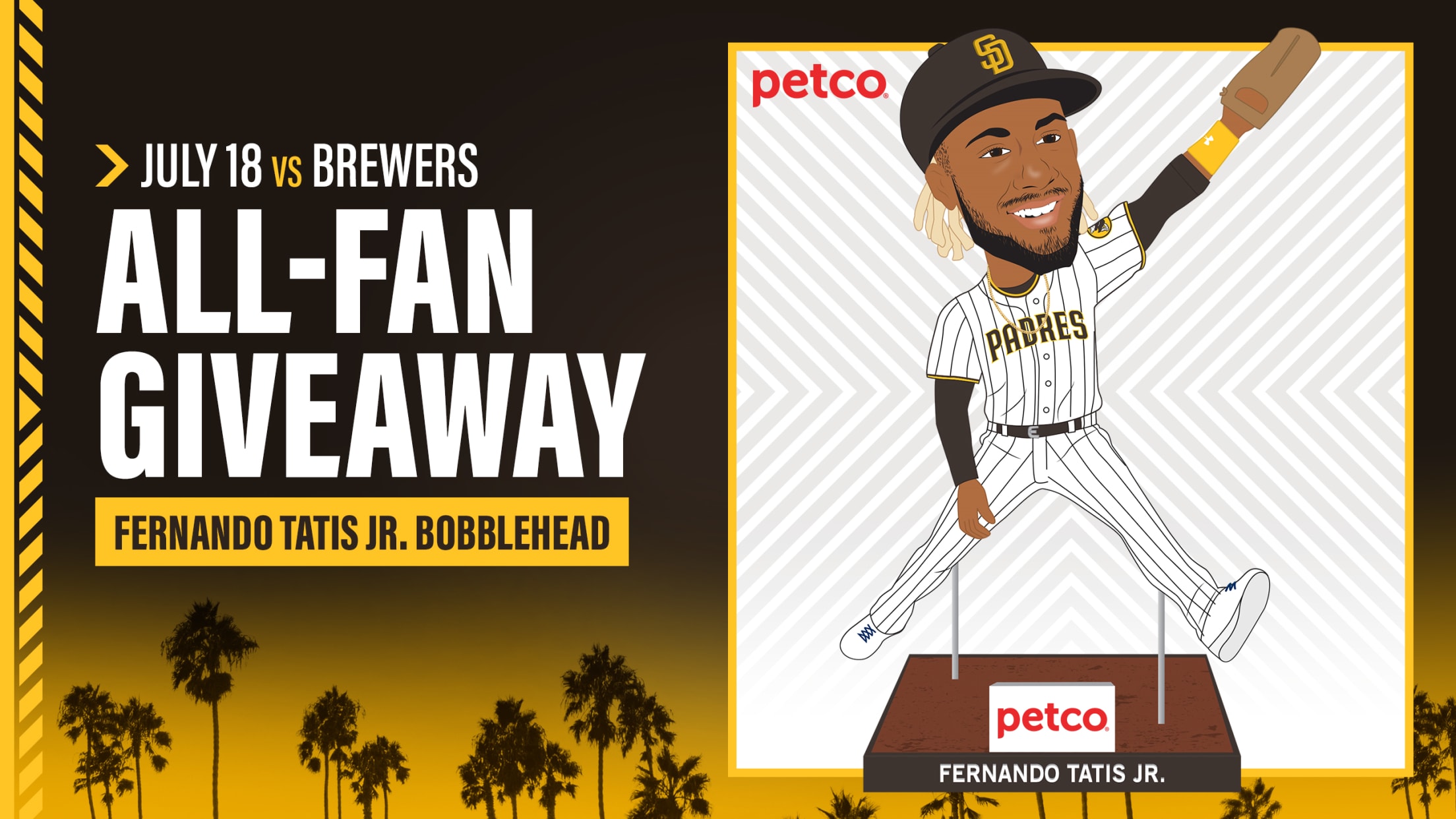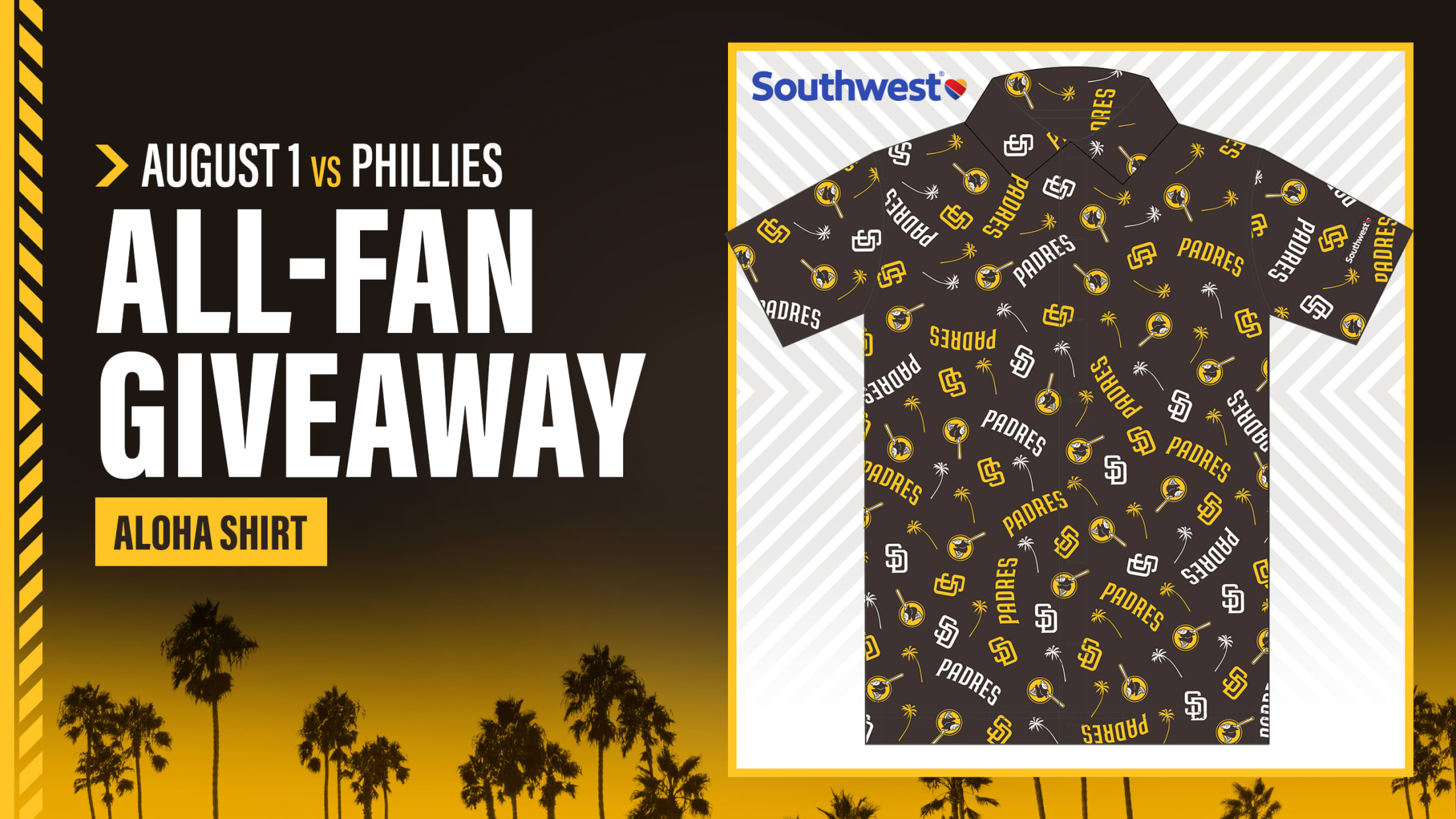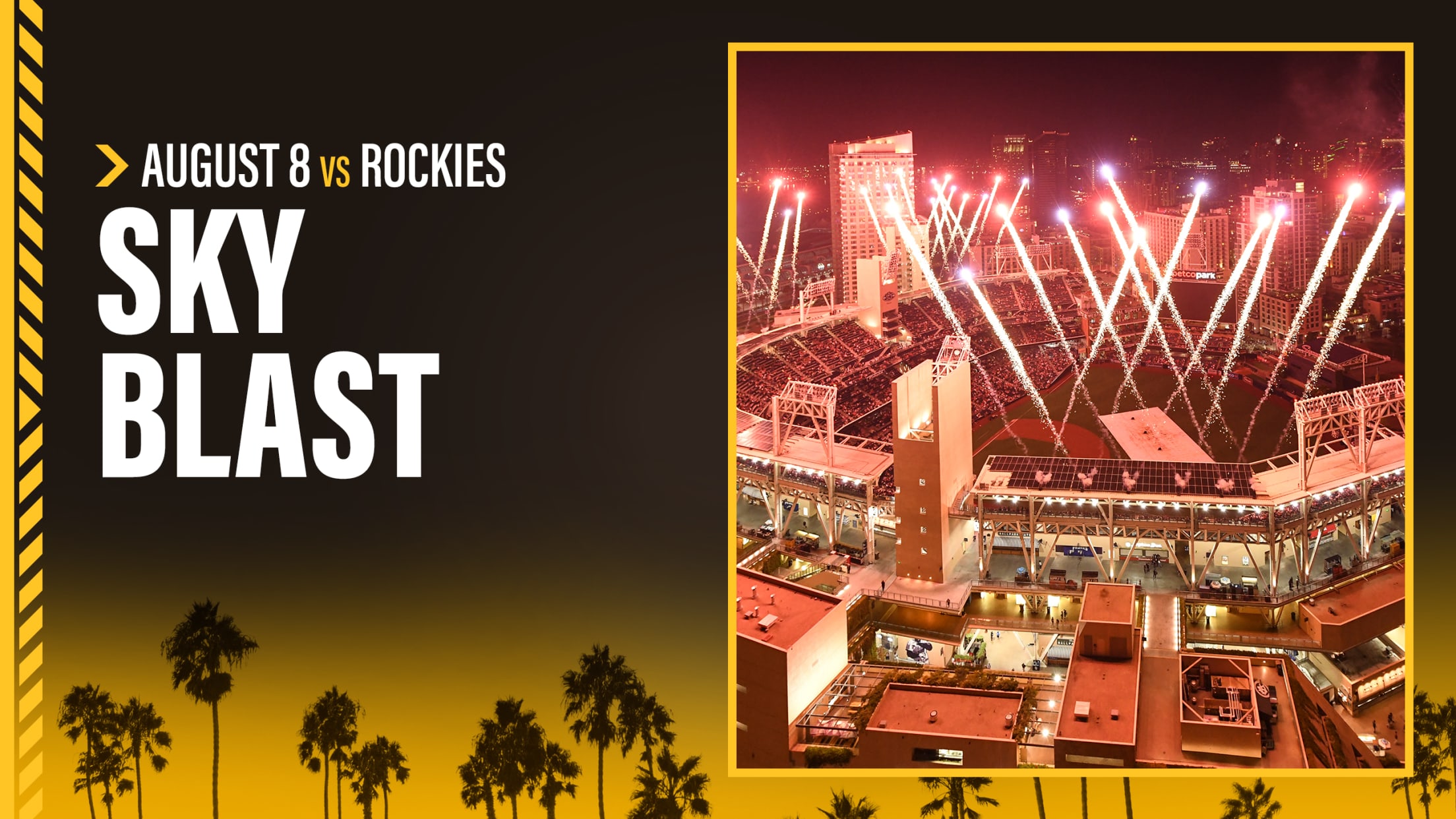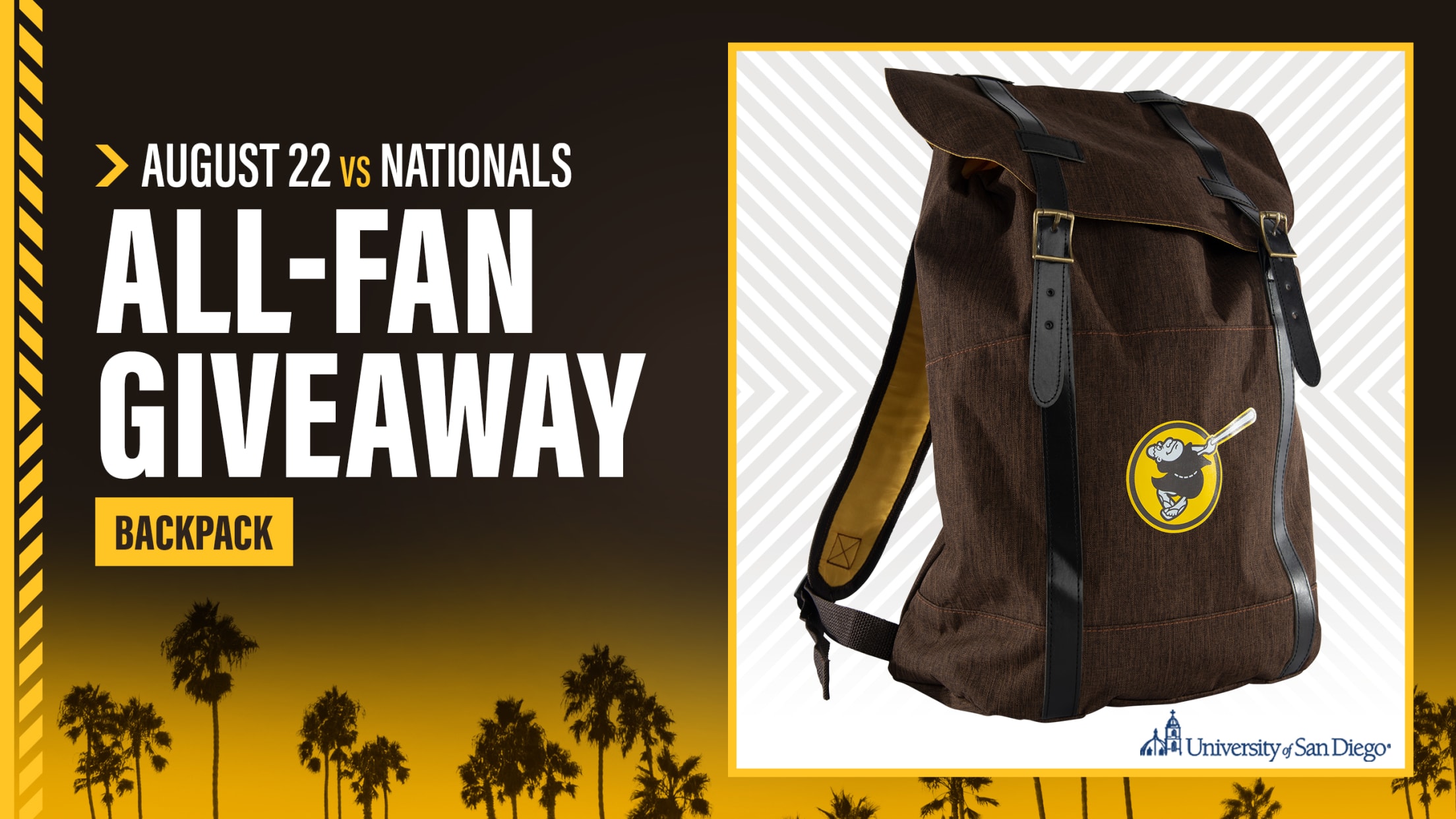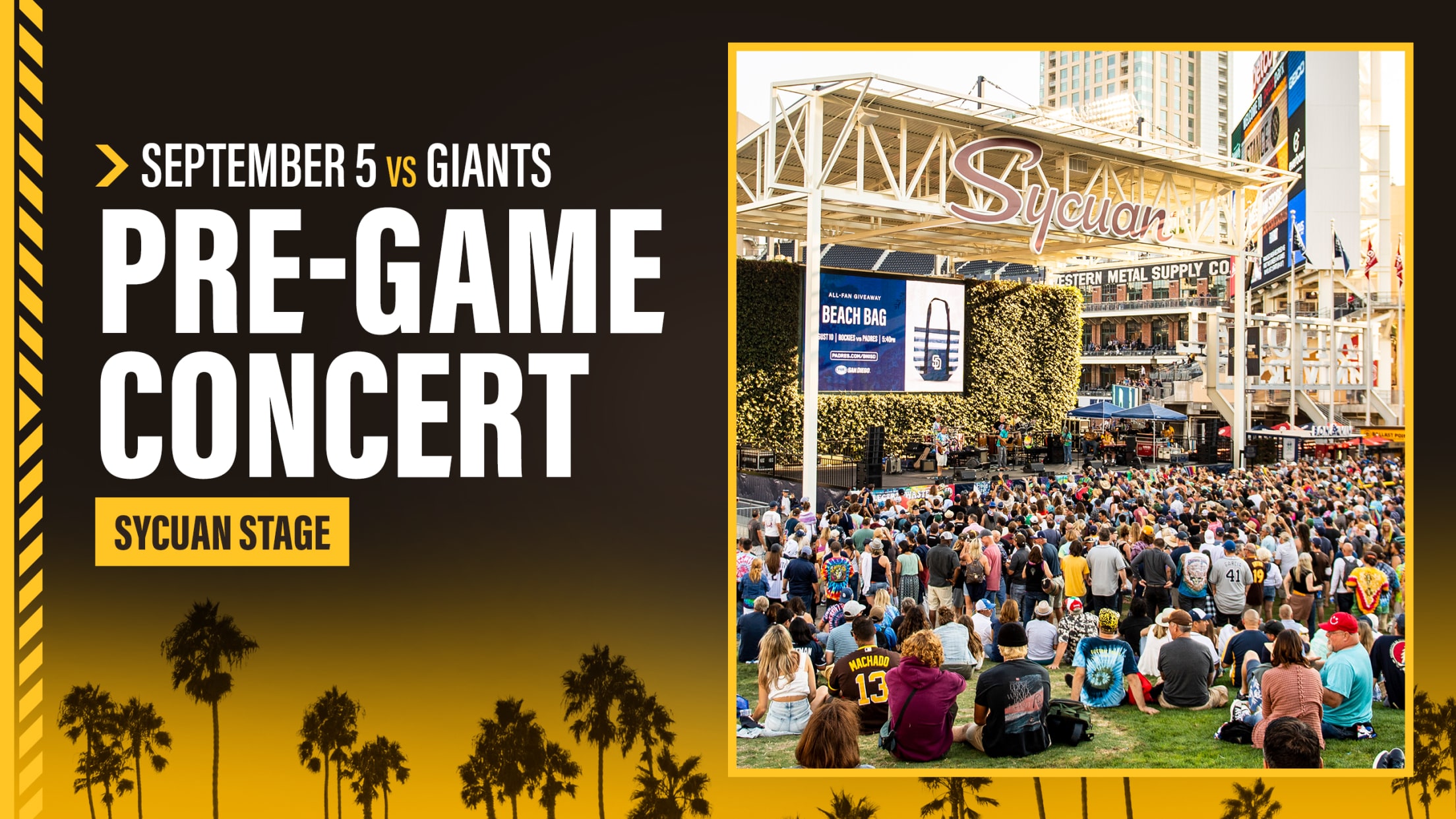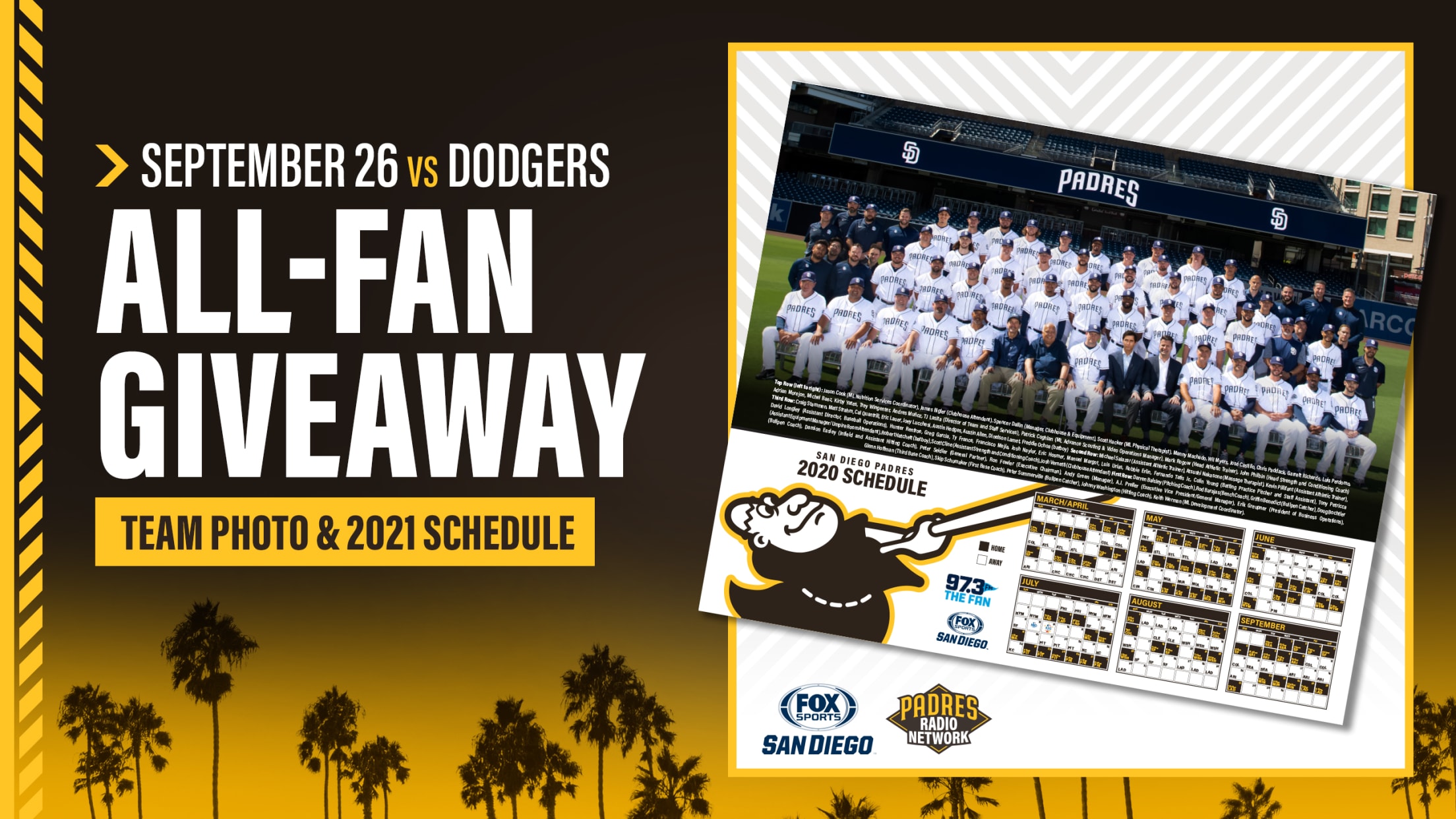 Hoodie, Machado Replica Jersey and Aloha Shirt will be available in five sizes – Youth Large, Adult Medium, L, XL and 2XL. While supplies last with sizing subject to availability.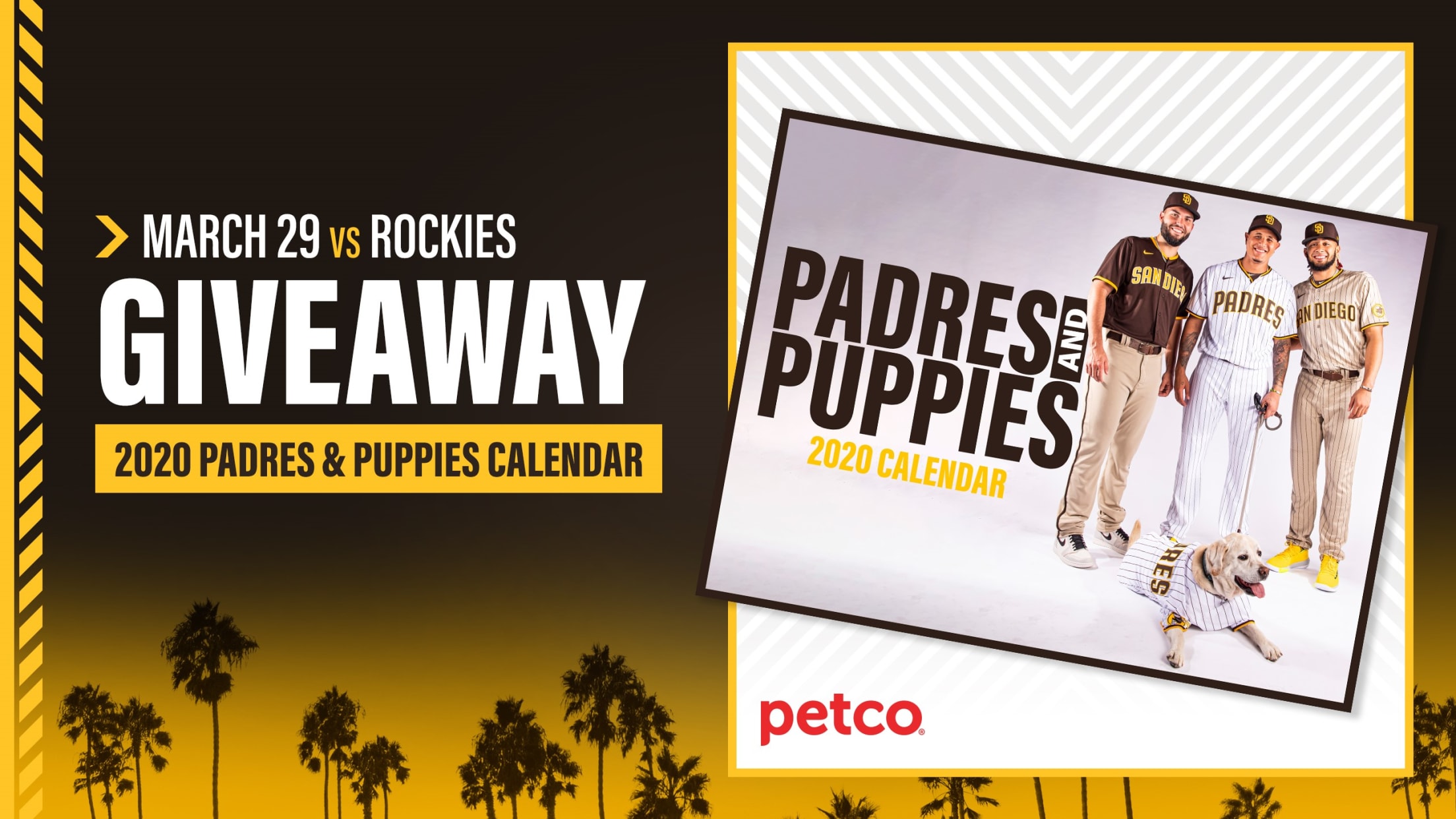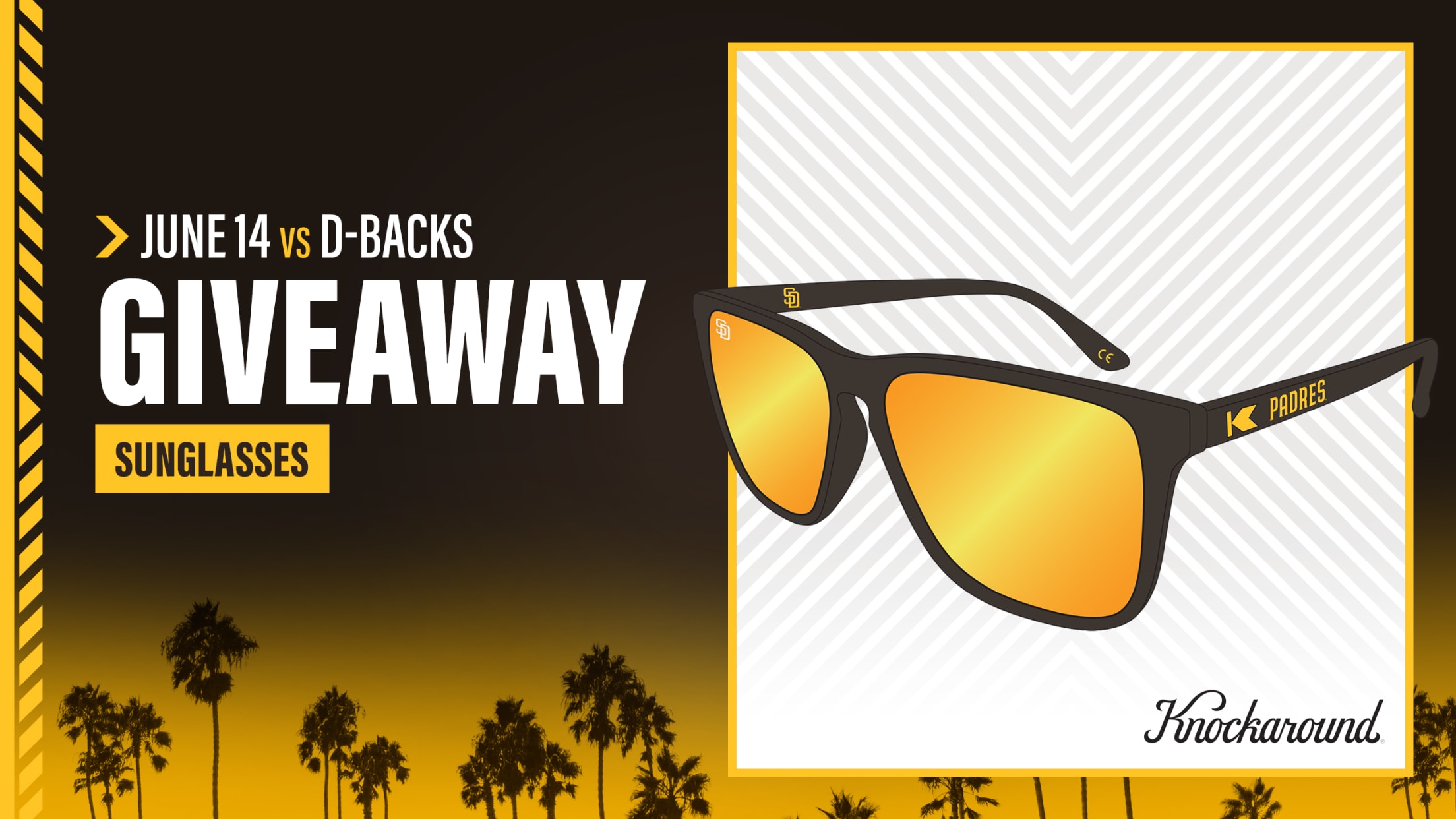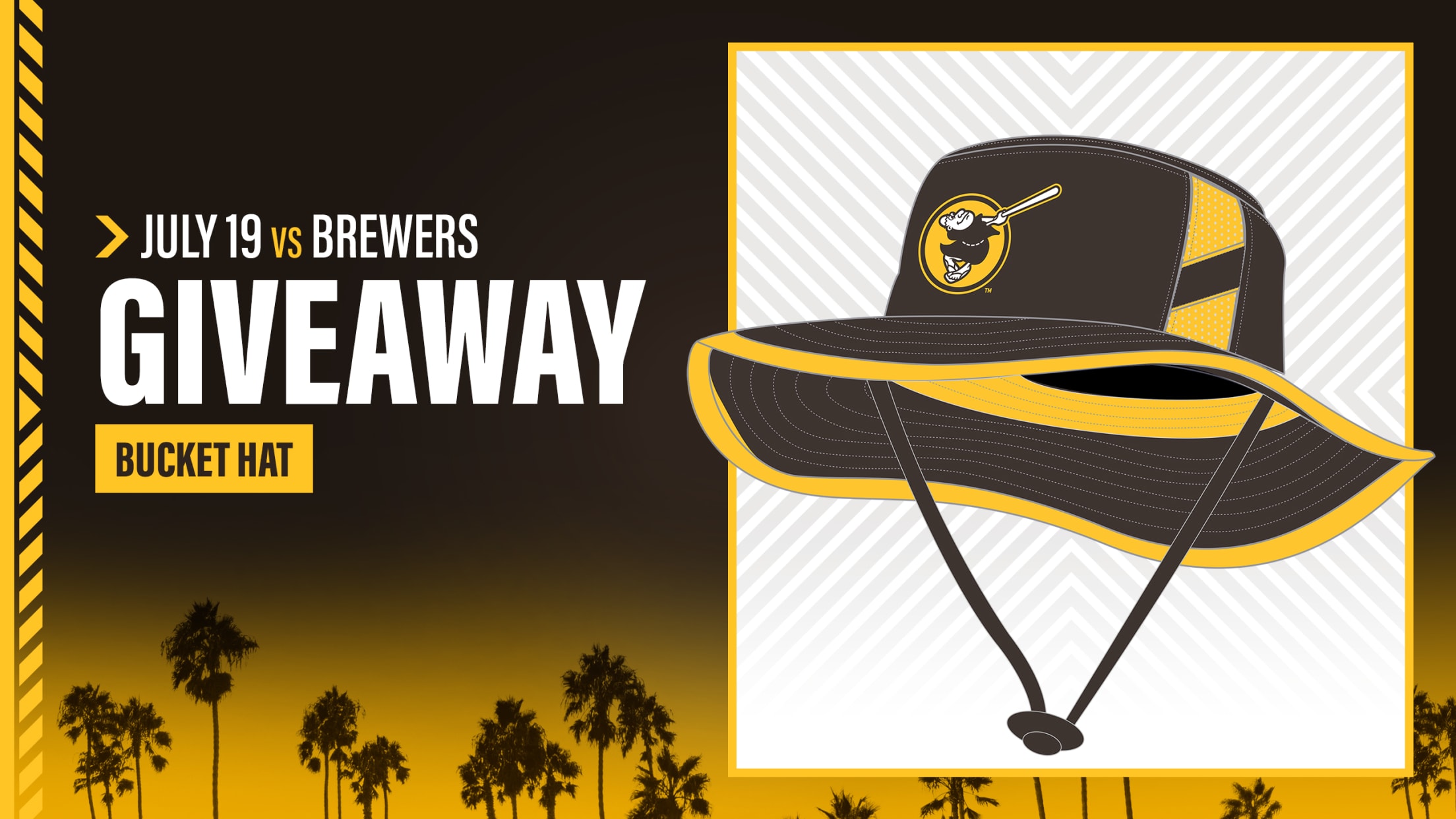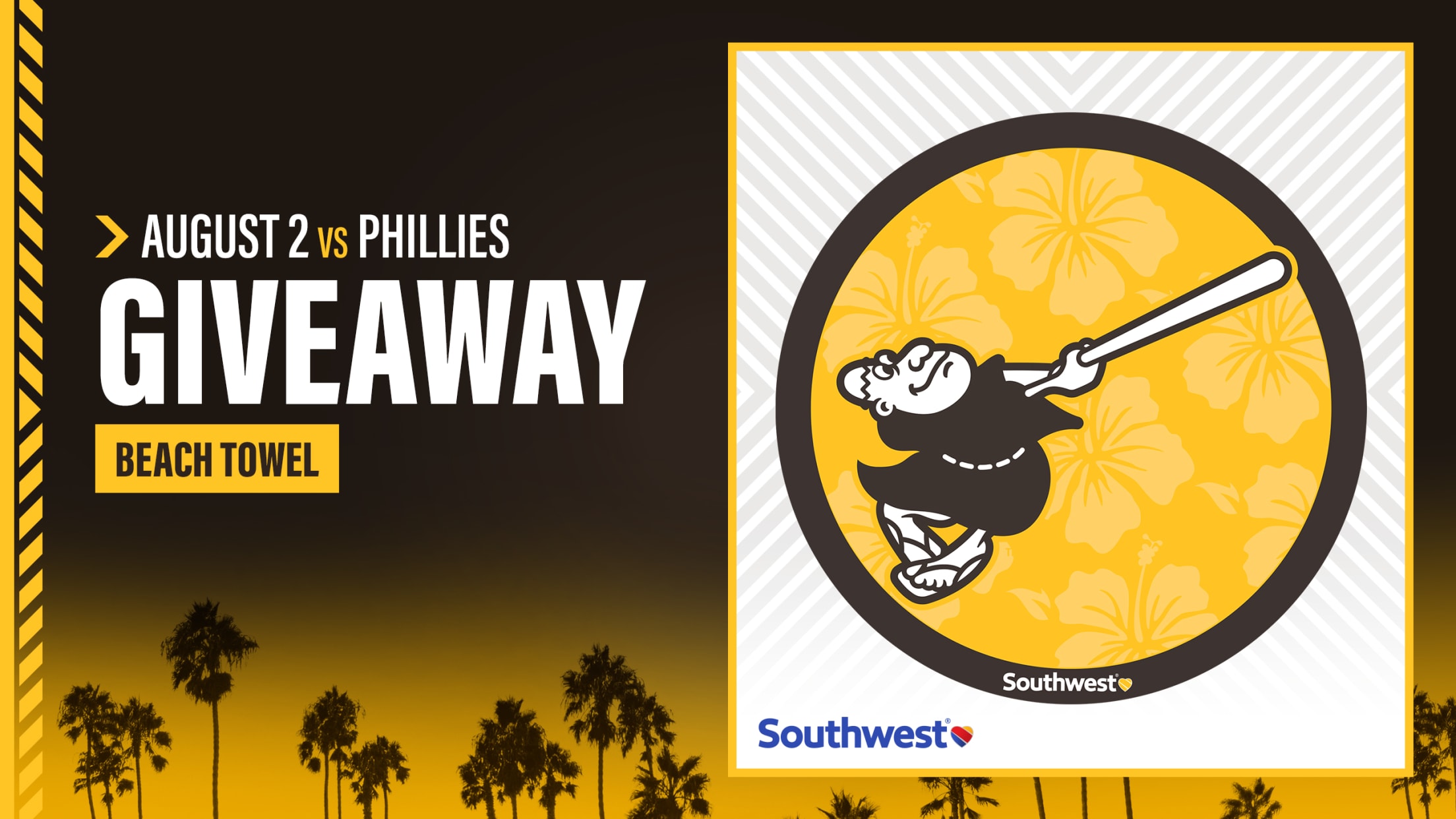 Limited fan giveaway quantities: Padres & Puppies Calendar - first 15,000 fans, Sunglasses - first 20,000 fans, Bucket Hat - first 25,000 fans, Beach Towel - first 25,000 fans.
ALL-KID GIVEAWAYS FOR KIDS 14 AND YOUNGER