Former Phillies pitcher Miller passes at 94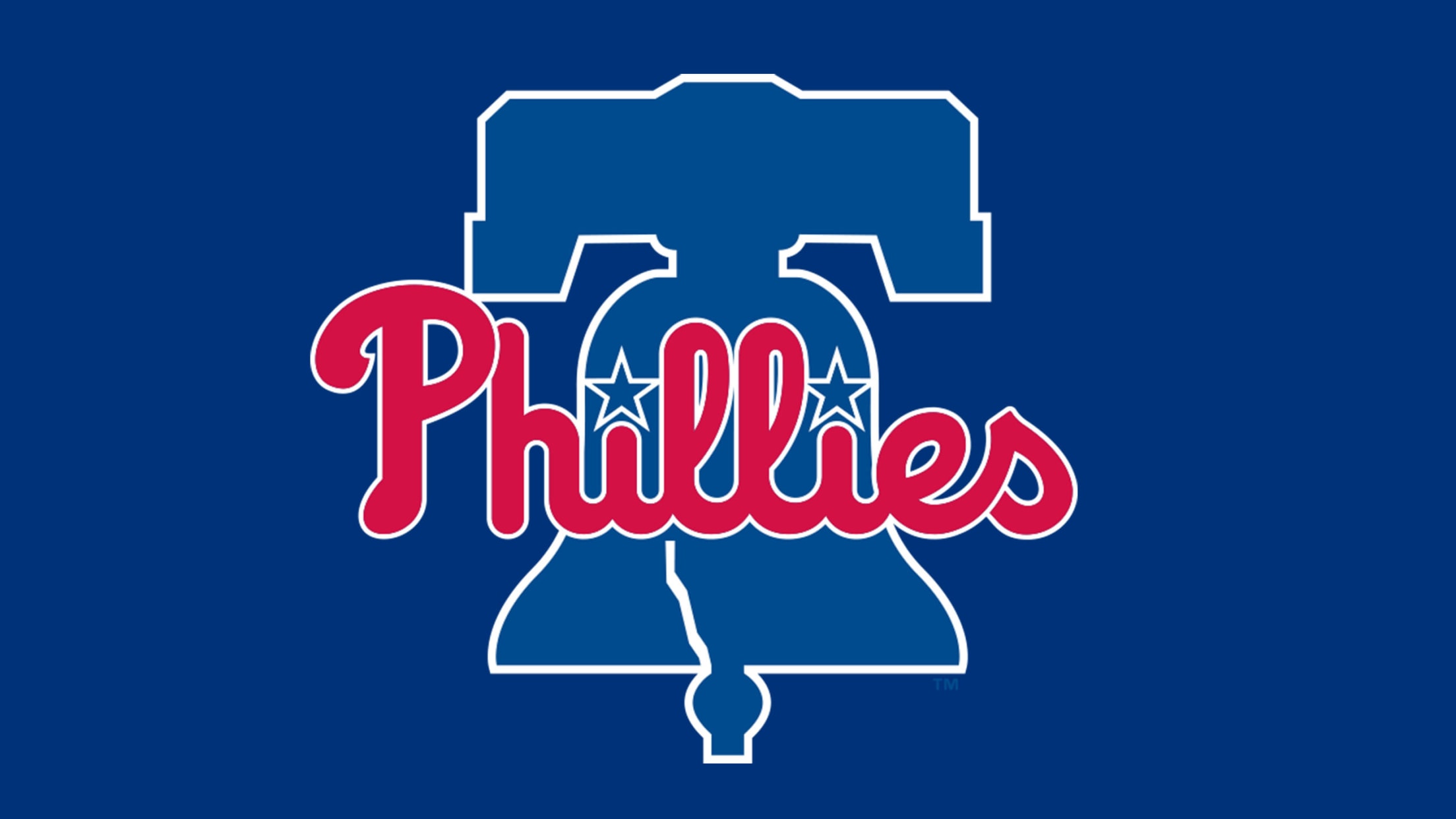 Former Phillies pitcher Bob Miller passed away on Friday night, the club announced. He was 94. Miller logged all 10 of his Major League seasons (1949-58) in a Phillies uniform, making 261 appearances (including 68 starts) and finishing with a career 42-42 record and 3.96 ERA. He was a major
Former Phillies pitcher Bob Miller passed away on Friday night, the club announced. He was 94.
Miller logged all 10 of his Major League seasons (1949-58) in a Phillies uniform, making 261 appearances (including 68 starts) and finishing with a career 42-42 record and 3.96 ERA. He was a major contributor to the 1950 "Whiz Kid" Phillies, who captured the franchise's first National League pennant in 35 years.
Just 24 years old that season, Miller went 11-6 with a 3.57 ERA, seven complete games and one save across 174 innings to finish runner-up to Sam Jethroe of the Boston Braves in NL Rookie of the Year Award voting. Miller started the decisive Game 4 of the 1950 World Series against Yankees legend Whitey Ford (also a rookie that year), but he recorded just one out before he was replaced by Jim Konstanty. The Yankees won that game and the Series in a sweep.
Prior to starting his big league career, Miller served in the United States Army from 1944-47 in foreign conflicts in Japan and the Philippines during World War II. After hanging up his spikes, he returned to his hometown alma mater, the University of Detroit Mercy, and coached the baseball team from 1965 to 2000. He won 896 games at the helm and earned inductions to both the university's athletic Hall of Fame and the Michigan Sports Hall of Fame.