Play the Hits!
All of your favorite FREE MLB games on web or mobile platforms.
Play Now on the Web
Available Games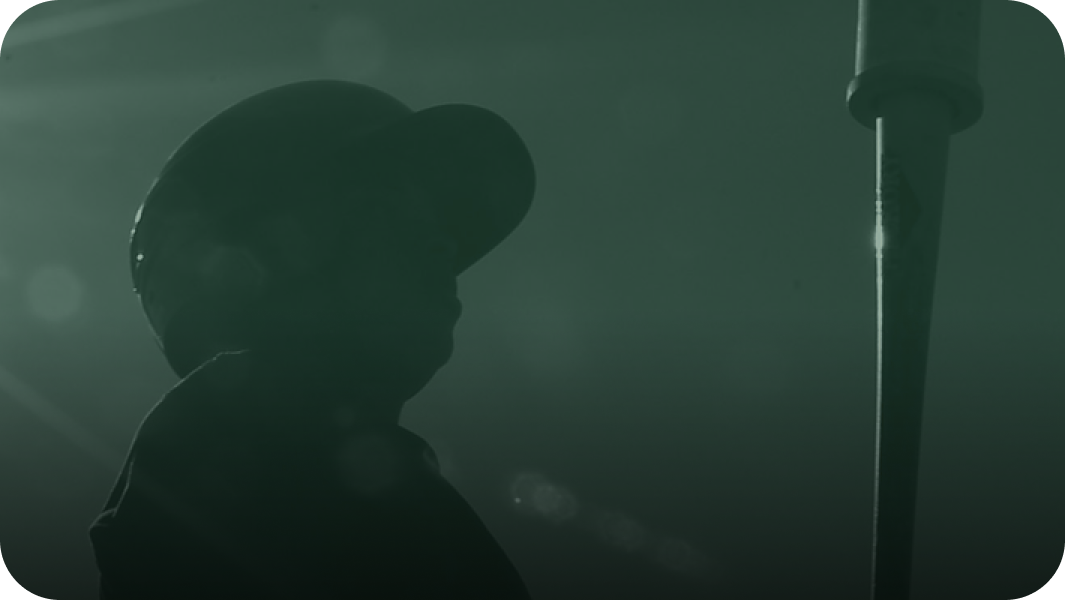 Beat the Streak
Beat the all-time hit streak of 56 and you could win $5.6 million. Will you be the one to break baseball's toughest record?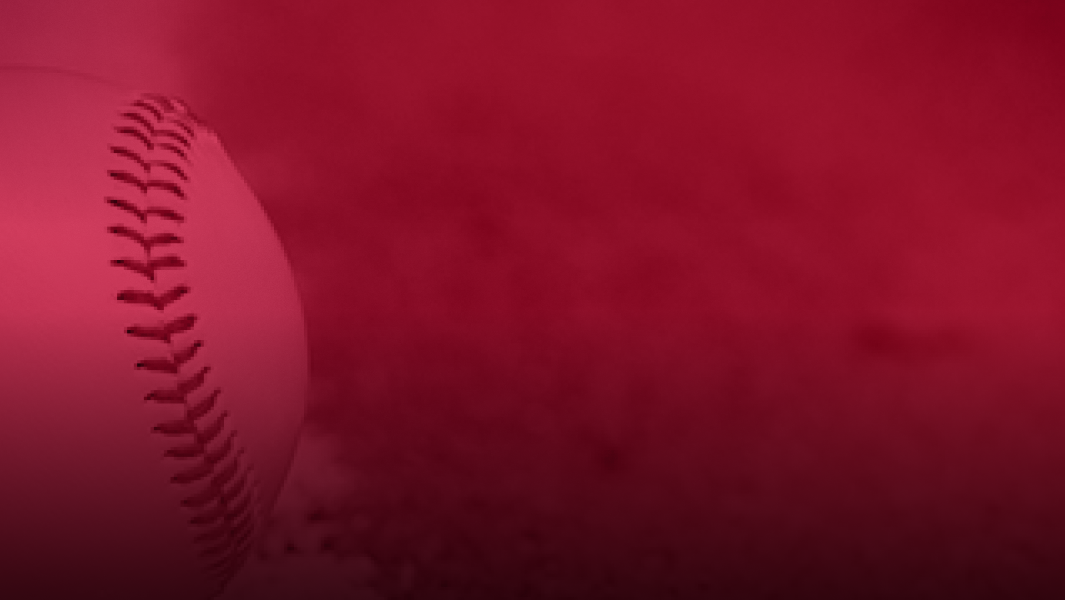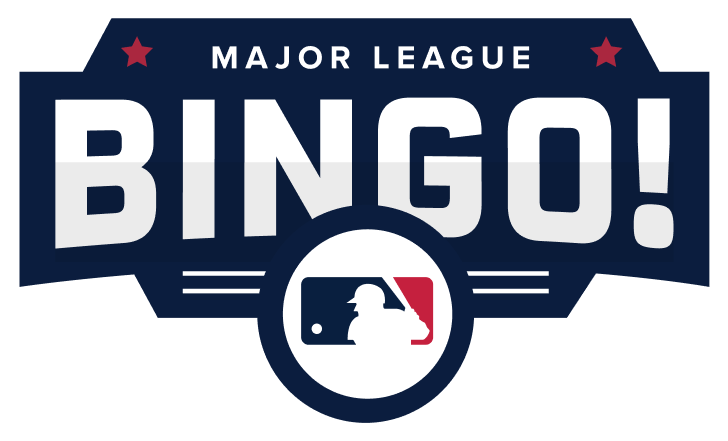 Bingo
Follow along with all of the action in an MLB game and see how quickly you can claim Bingo before anyone else!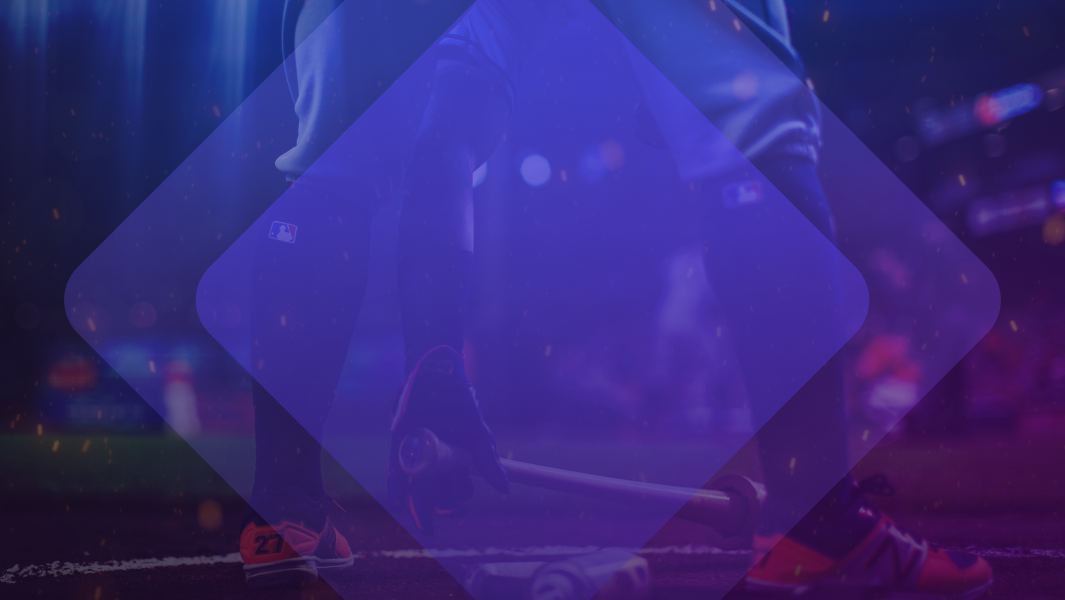 By the Numbers
Play this rapid-fire baseball quiz to see how well you can pick if the next player has more or less than the last.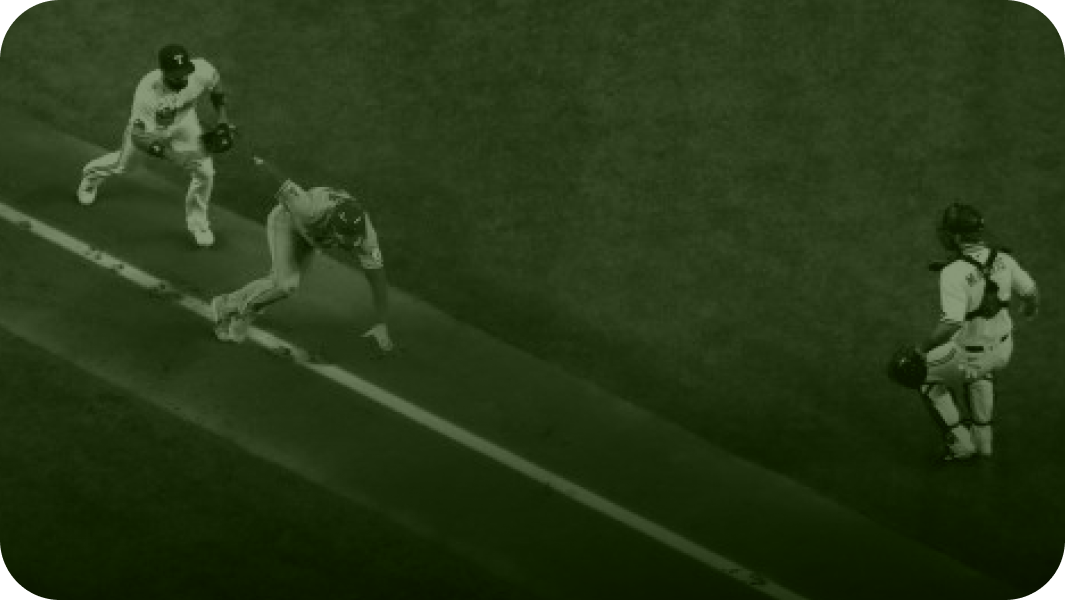 Pickle
Can you solve the mystery player of the day in nine guesses or less? Try the viral baseball brain teaser now!
Earn Real MLB Prizes
Play your way to MLB tickets, gift cards for MLBShop.com, FREE MLB.TV subscriptions, and more!
NO PURCHASE NECESSARY. 18+. Restrictions apply; click for Official Rules.
Unlock Your Favorite Teams and Players
Earn virtual rewards and customize your MLB Play profile with your favorite Players, Teams, or Moments.
Play with Friends
Add your friends and follow their feats (or failures!) on the Feed, complete with emoji reactions to let them know exactly what you think of their last game.
Featured Game
Beat the Streak
Play the fantasy baseball game that is still undefeated after over 20 years and you could walk away with millions. Use the % Chance to Hit feature, developed by MLB's Data Science team, to find the batter most likely to get a hit each day and make your picks smarter. Or dive deep with all of the stats and matchup data you need to pick the perfect player for you.
NO PURCHASE NECESSARY. 21+. Ends at conclusion of MLB season or when Grand Prize is won. Restrictions apply; click for Official Rules.